Nardio Cosplay Adventures

Lady Mourning Cosplay
I have been a fan of Lady Mourning Cosplay for a while now. It started after meeting one of their talented members and interviewing her at AnimeNext and then again at Anime NYC. Fast forward a bit and that talented member, Ekalys Cosplay, is now a part-time writer for Nardio.
Before AnimeNext 2018 I eagerly followed them all on Instagram. It was really fun to watch them work on Avatar cosplays for the big masquerade competition. They all toiled away, at times stressfully, but made huge amounts progress every day. It was always fascinating to watch. While other cosplayers craft and crunch only to end up with half-assed outfits, this group of talented people churned out quality.
There were many night where I would see an Instagram story where one of them would just start on a pattern. The next morning, they would showcase a perfectly stitched and sewn item. They aren't just good, they are great. I loved the constant crafting updates and watching these fantastical costumes take shape.
As you can imagine, I was very excited for the chance to photograph their work and hopefully interview some more of the members. Unfortunately, during most of the convention I was wasn't able to get the whole group at once or I was in the middle of going someplace else for an interview. We were finally able to sneak in some time after their big debut at the masquerade where they (deservedly) won Best Overall at AnimeNext 2018.
I sort of felt like a jerk for asking, but I had to try and get some pictures. Thankfully, Ekalys was able to convince the rest of them to do it. Jas and I ran to our rooms and picked up our LEDs and jumped headfirst into night photography with our talented group of test subjects cosplayers.
We did our very best to put all of our night shooting practice to work and pretended we knew what we were doing. Honestly though, we were both super excited and nervous.  Hundreds of shots later we were all excited for the results. While we didn't get a good group shot 🙁 I think we got some good individual pictures.
The colors worked really well with the LEDs, and they all just looked so perfect it wasn't hard to get at least one good shot of each of them. Even better, the cosplays were perfect so we didn't need to worry about spending time hiding bad seams or loose strands of fabric.
Lady Mourning Cosplay really enjoys cosplaying, showing off their work and spending time with each other. Because of that, shooting them was an absolute pleasure. Jas and I were tired after a long day at the con but spending time with them was invigorating and their happiness was infectious.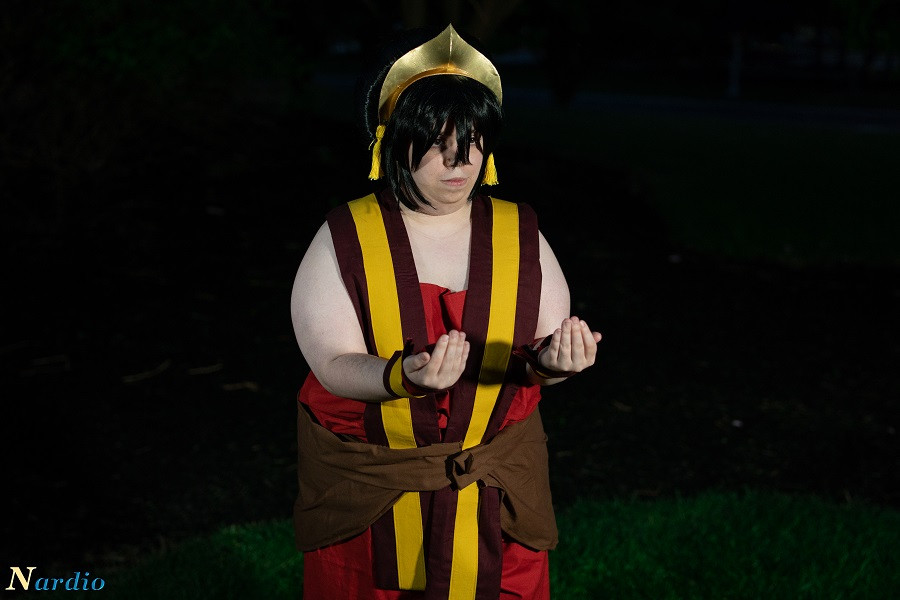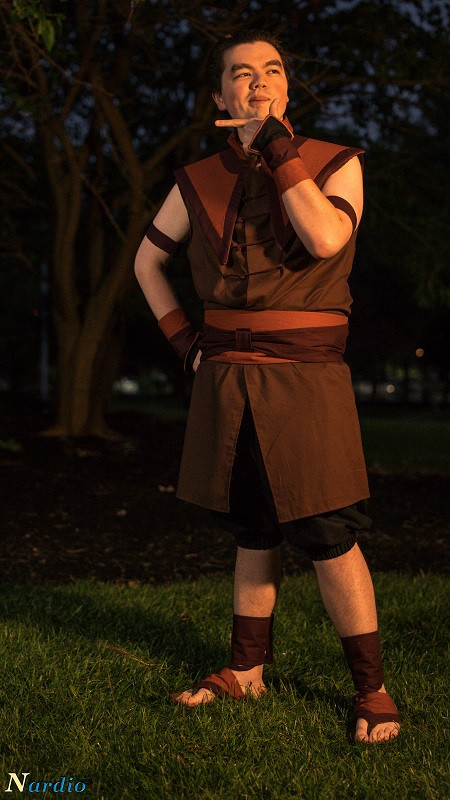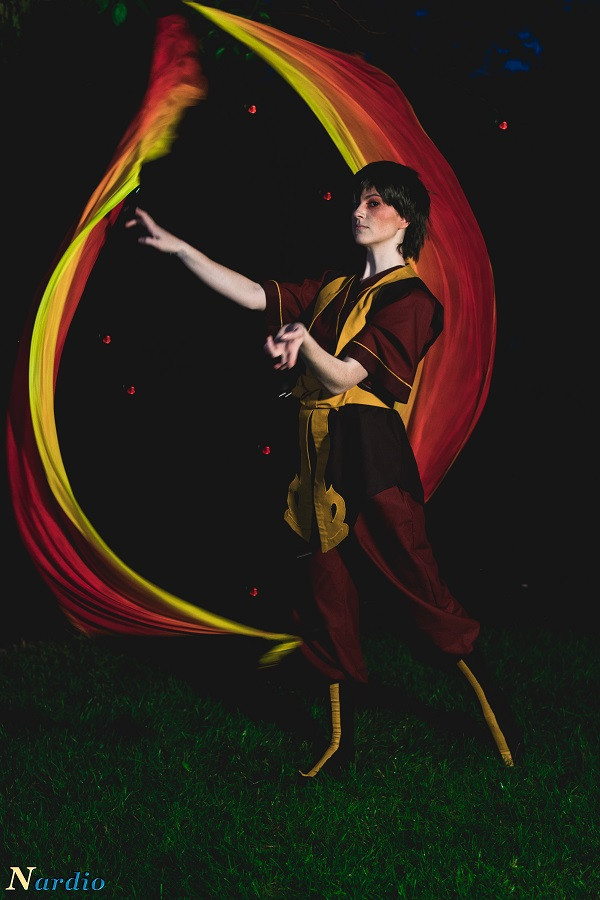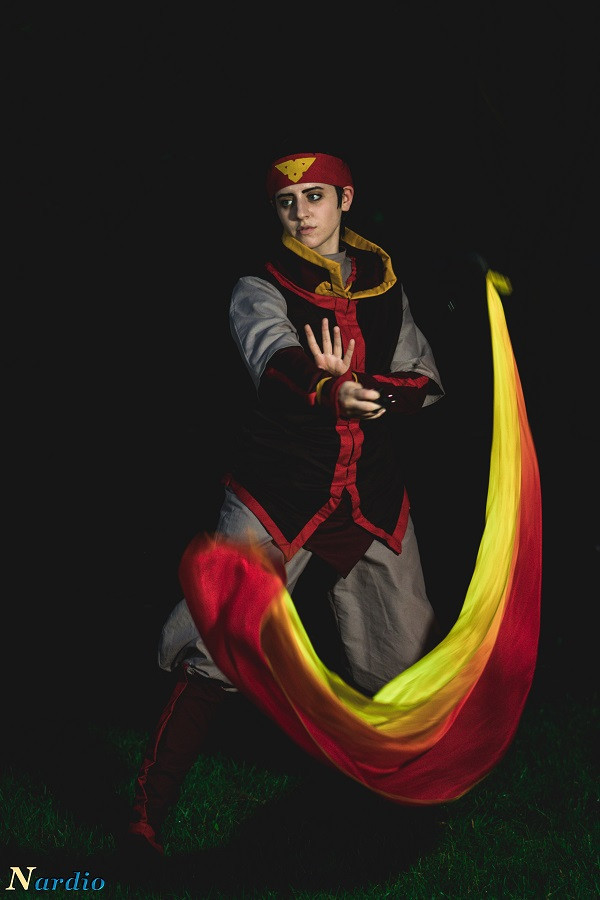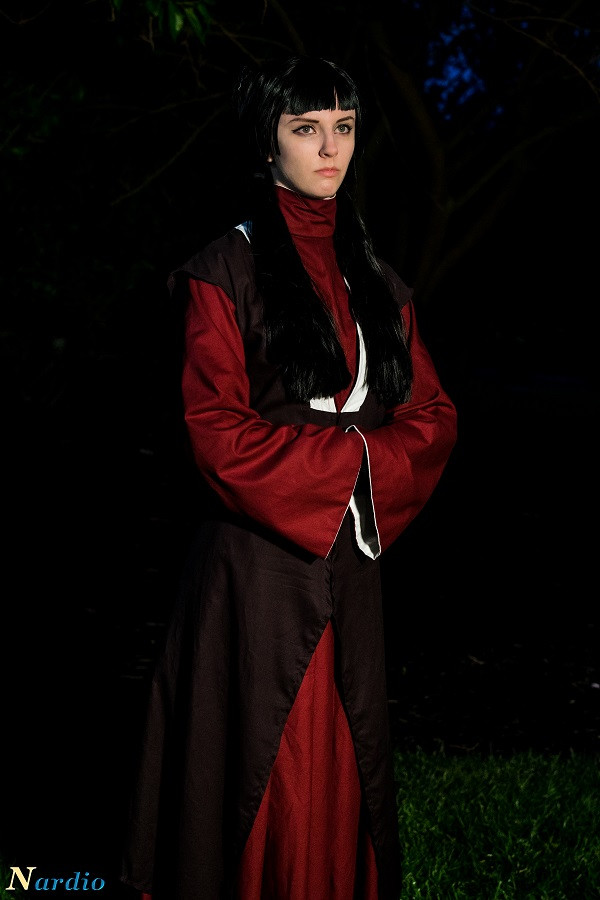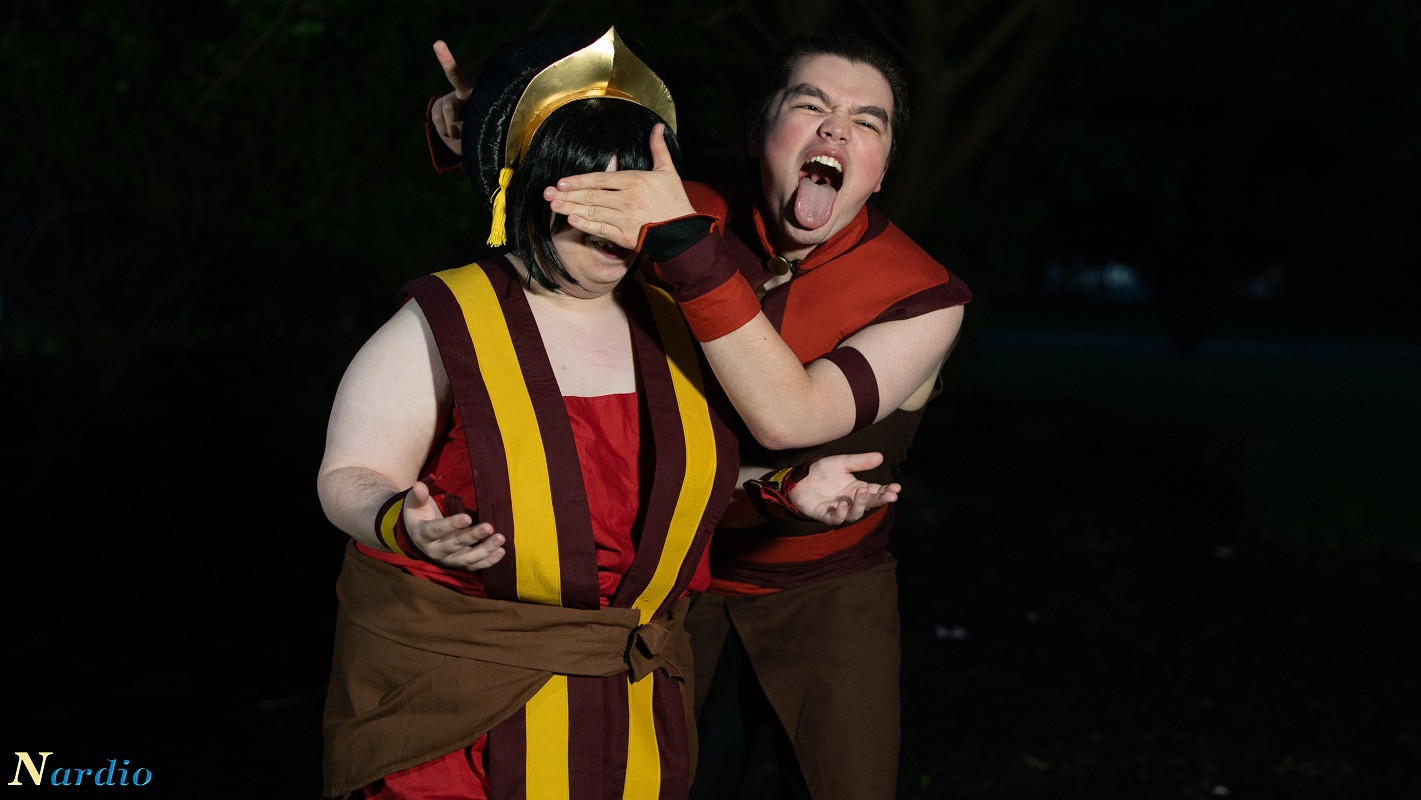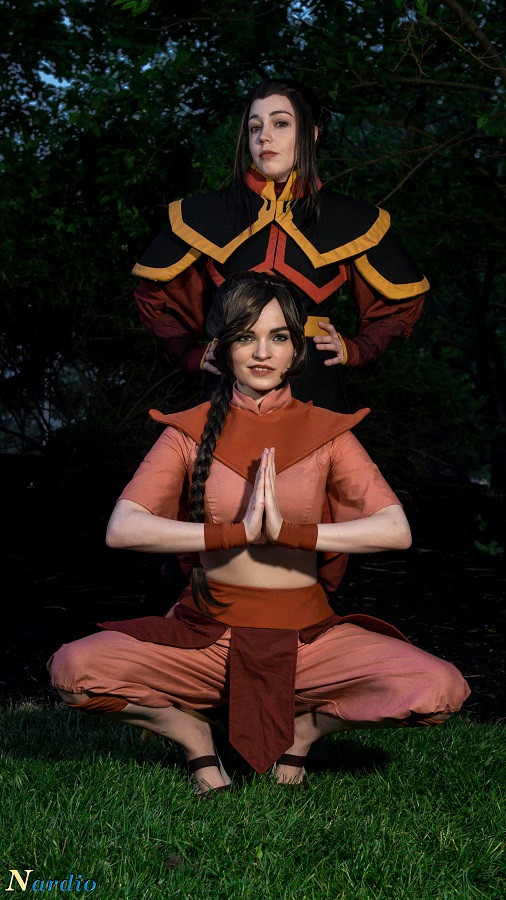 I hope you enjoyed the pictures!
Huge, huge thanks to all of the members of Lady Mourning Cosplay for sharing their time and giving us the opportunity to shoot them. It was an absolute pleasure, and your Avatar cosplays were PERFECT. Hopefully, we can all shoot again soon and maybe even convince a few more of you to write for us and share your talent. (Please!!!) On that note, be on the look out for Ekalys Cosplay's new cosplay tutorials coming next month! Her work is fantastic, and I know you will all love her upcoming posts.
Once again I have to thank the amazing staff at AnimeNext for knocking it out of the park again this year. The event was great. The staff were awesome and as always things went flawlessly. You are all amazing at what you do and we really appreciate all of your hard work and dedication to making sure we have a great time.
Please be sure to follow Lady Mourning Cosplay and AnimeNext at the social media links below!
INFO
Cameras: Sony a6500
Lenses:
Sony SEL85F18 85mm F/1.8
Rokinon AF 35mm f/1.4
Lights:
LEDs