Nardio Cosplay Adventures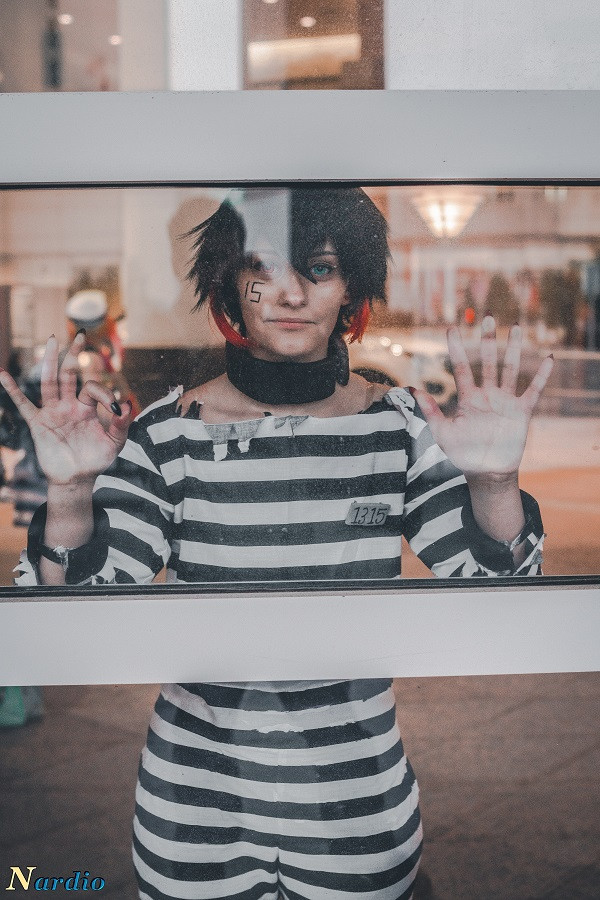 Nanbaka Cosplay at AnimeNext 2018
I don't really like this anime. I started off loving it, but Nanbaka quickly just got bad. In my opinion. That said, I loved the character design. The story had a ton of potential. The world it's set in is ridiculously stylish. Sure, I'm not a fan of the show, but I wanted to cosplay this stuff soooooooo badly. I own most of what I need for a Jyugo cosplay.
This is why I was soooo freaking excited to find my pal Lavender Scented Cosplay rocking a Nanbaka guard cosplay.
Nanbaka Cosplay! 
From one of my fave people!
AND IT LOOKED GREAT!
I was happy.
And, a bit excited.
Fast forward a few minutes and I found more of their friends hanging around the con and I immediately begged for shots. They were a little hesitant at first but Lavender was able to get them to come along. What happened next are some of my absolute fave shots I've ever taken.
It was hitting blue hour and lighting was tricky to say the least. I decided I had no choice but to make the best of it. I did fun window shots of our fave prisoners. I wanted to replicate the trapped behind bars theme of the show. I think I nailed it. I then hurried to shoot the guards outside. Again, I wanted a sense of them being outside, and in front of an imposing structure. I wanted to bring the spirit of the anime/manga to life with these hella talented people.
I think I did it.
Check out the shots below!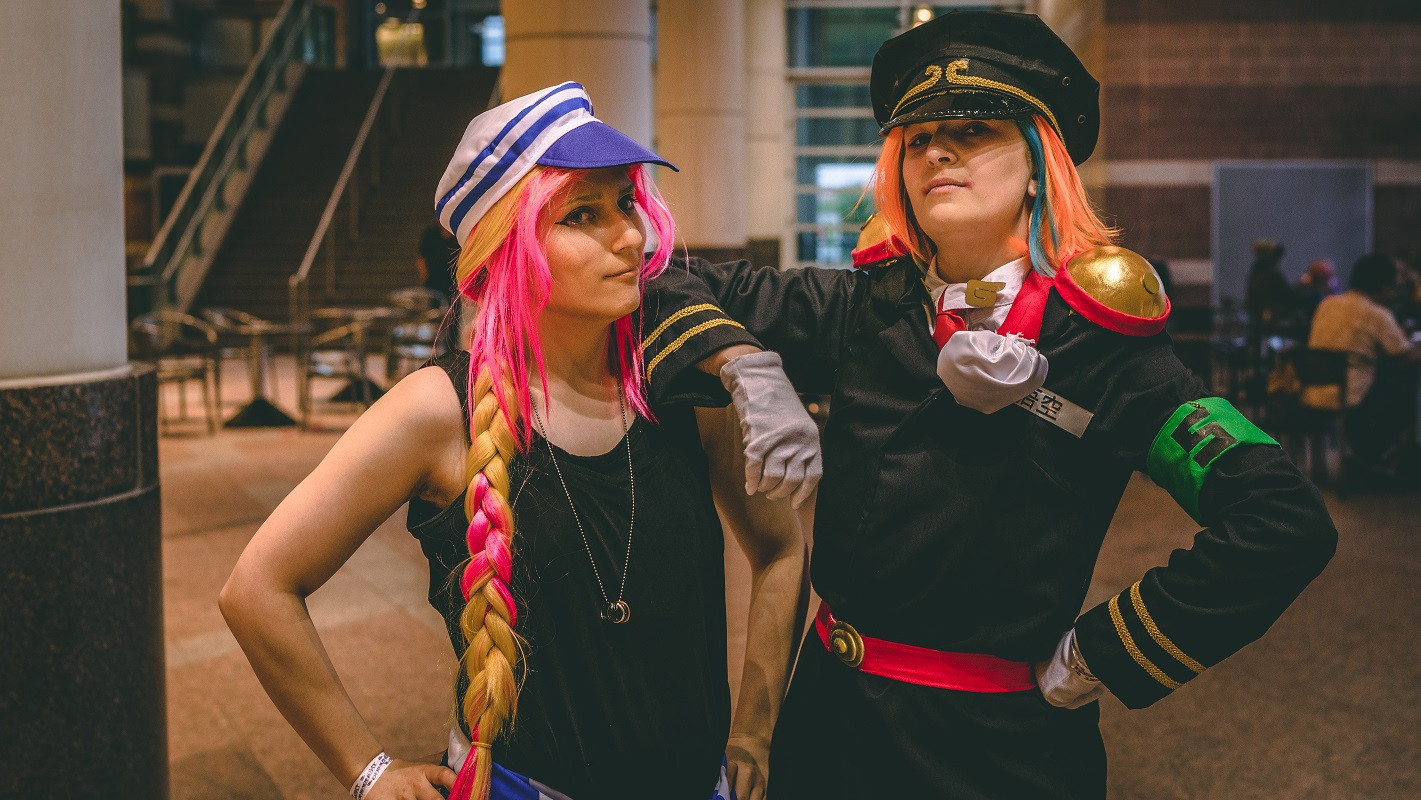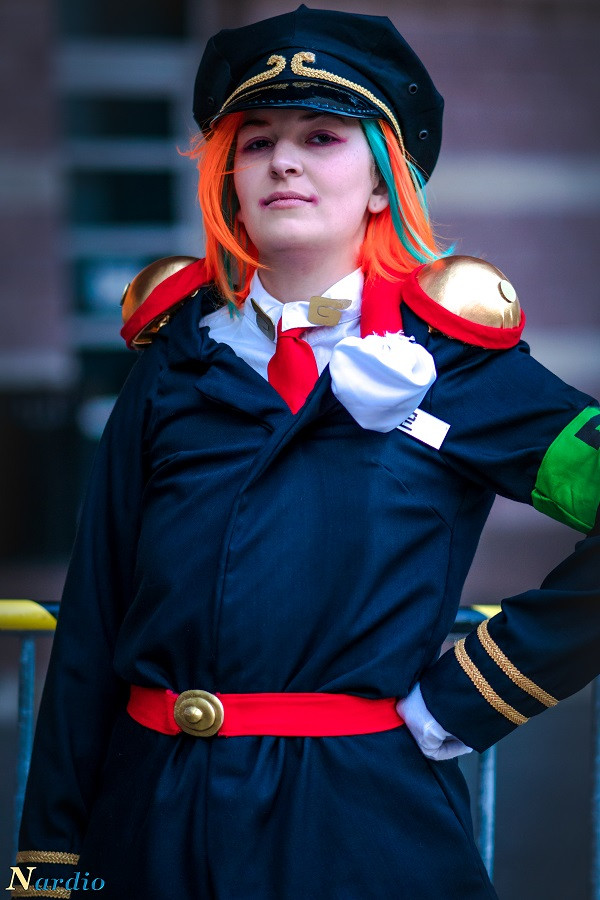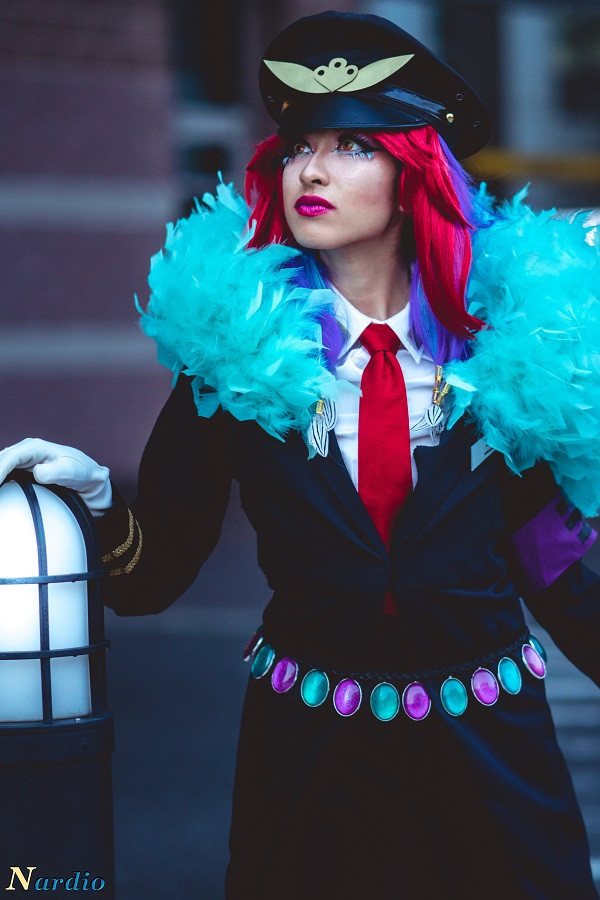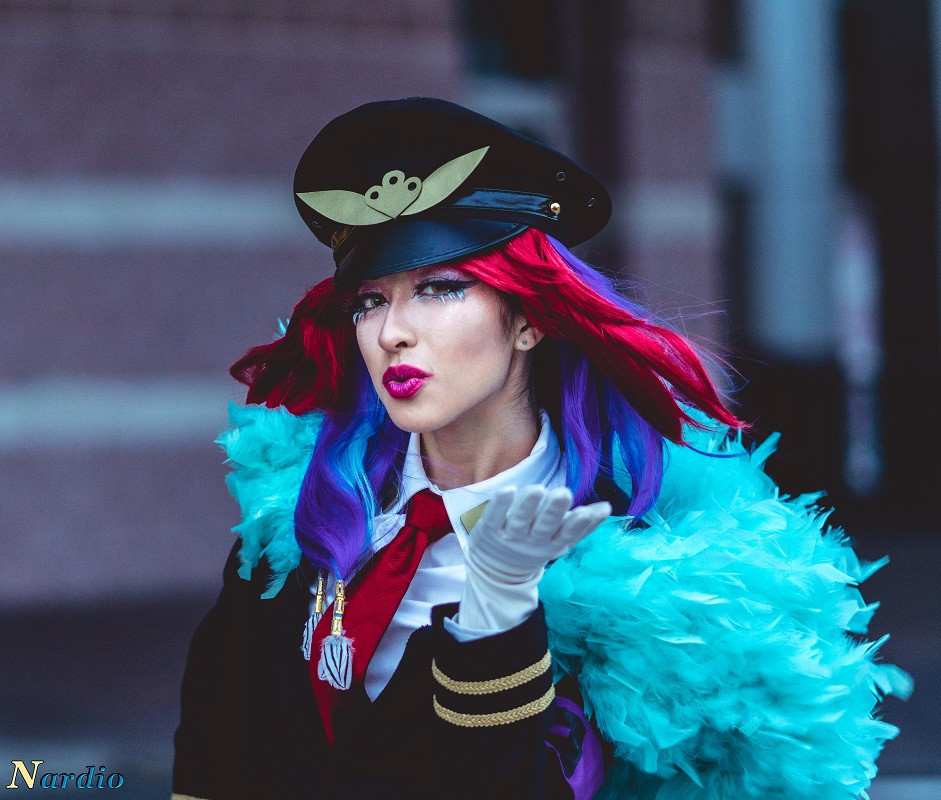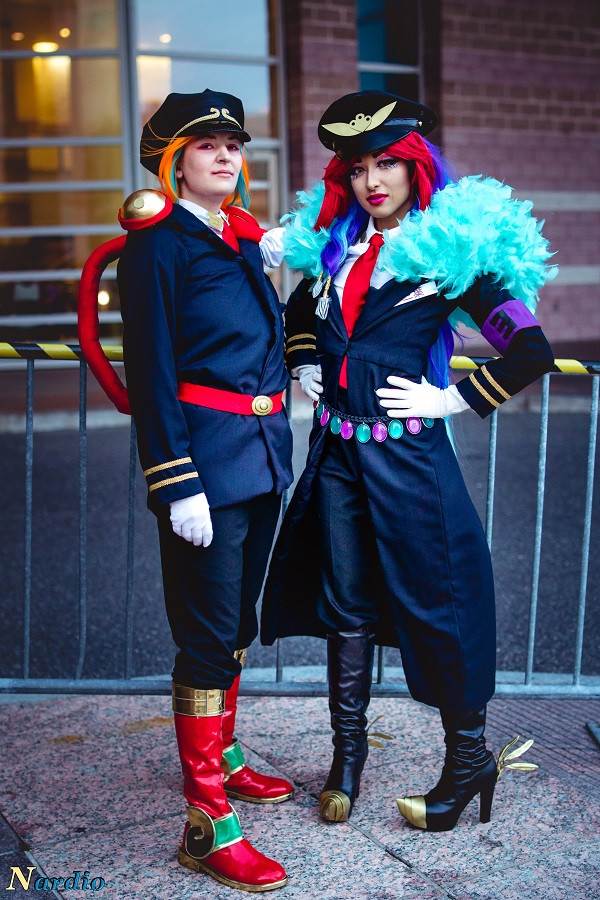 I hope you enjoyed the pictures!
Huge, huge thanks to all of the awesome cosplayers for sharing their time and giving us the opportunity to shoot them. I had a great time shooting you all and cannot wait to redo it and do an even better job!
I'm serious. I love these pictures, but ever since the shoot I have been trying to find places around NYC to do an even bigger and better shoot. These people were fun to take pictures of and the cosplay is just too darned amazing to not go back to and try to do better.
Lemme know if you all want to shoot again. 🙂
Once again I have to thank the amazing staff at AnimeNext for having us as press again this year. The event was perfect. You are all amazing at what you do and we really appreciate all of your hard work and dedication to making sure we have a great time.
INFO
Camera: Sony a6500
Lenses:
Sony SEL85F18 85mm F/1.8
Rokinon AF 35mm f/1.4