Nardio Anime Convention Coverage

This November at Anime NYC you can meet the original voice of Sailor Moon's Tuxedo Mask, Gundam's Amuro Ray, and Dragon Ball's Yamcha!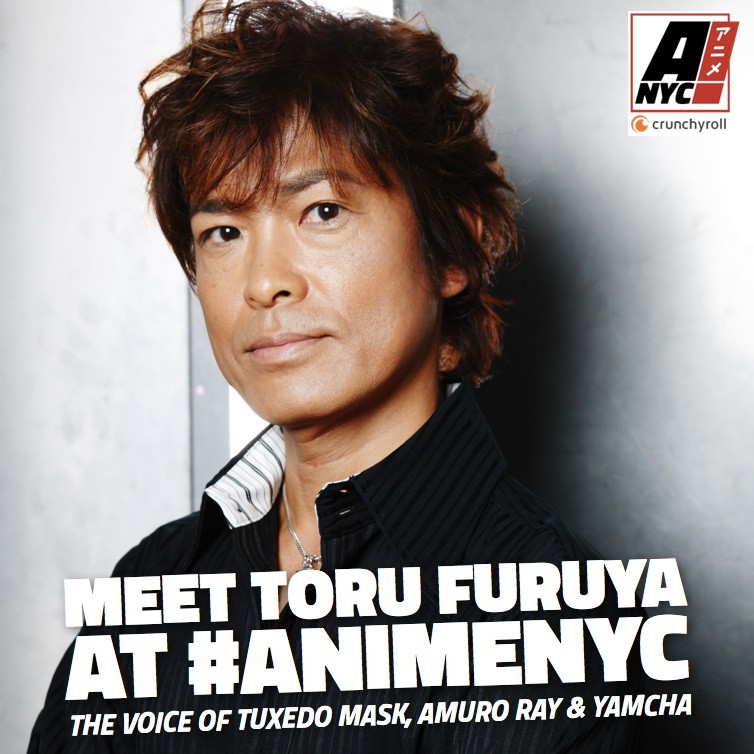 Japanese voice actor Toru Furuya is coming to Anime NYC 2018!
Normally I am not that into voice actors at events but this is a big deal!
Yamcha swag will be signed!
If you haven't yet, go right now and buy yourself and all your friends tickets to Anime NYC. It was perfect last year and the people who run it are planning to do an even bigger and better event this year! They also support and promote a ton of cool NYC stuff and finally the staff really cares. This isn't just another