Nardio Cosplay Adventures
Voltron Varsity Cosplay
During Castle Point Anime Convention 2018 we ran into our pal Emerling Cosplay and he wanted to know if we were up for Varsity Voltron pictures. Never ones to turn down a friend or a chance to shoot something different we spent the better part of the morning shooting him and our new pals Kyle Kosplay and Cosmic.Curses.
We spent a good while getting actions shots, fun shots and later on shipping shots. We included most of our faves here today, but we will share more later on.
The shipping shots are going to be posted later on when we have a chance to make a lot more. Out of all the pictures the action and shipping shots were the most fun to take.
Check out the pics below: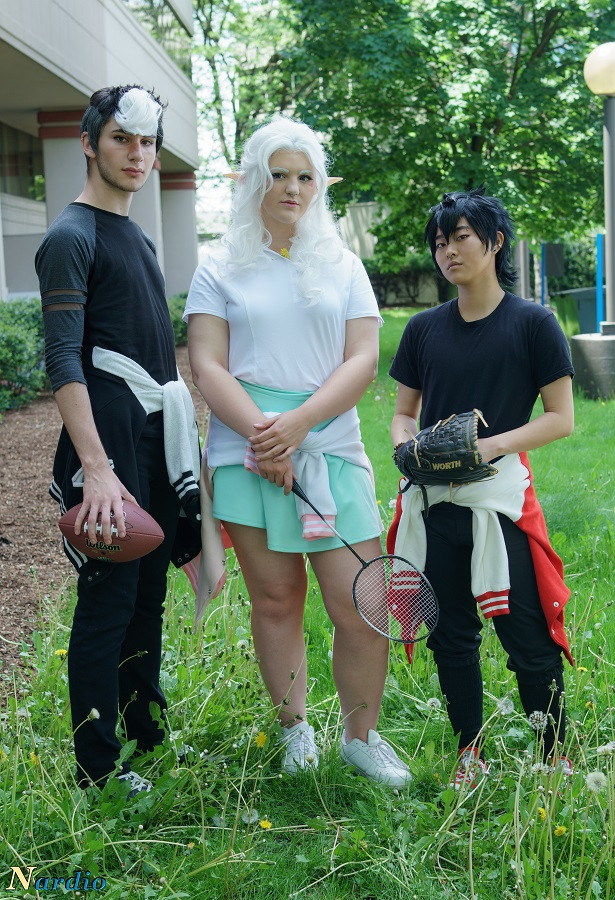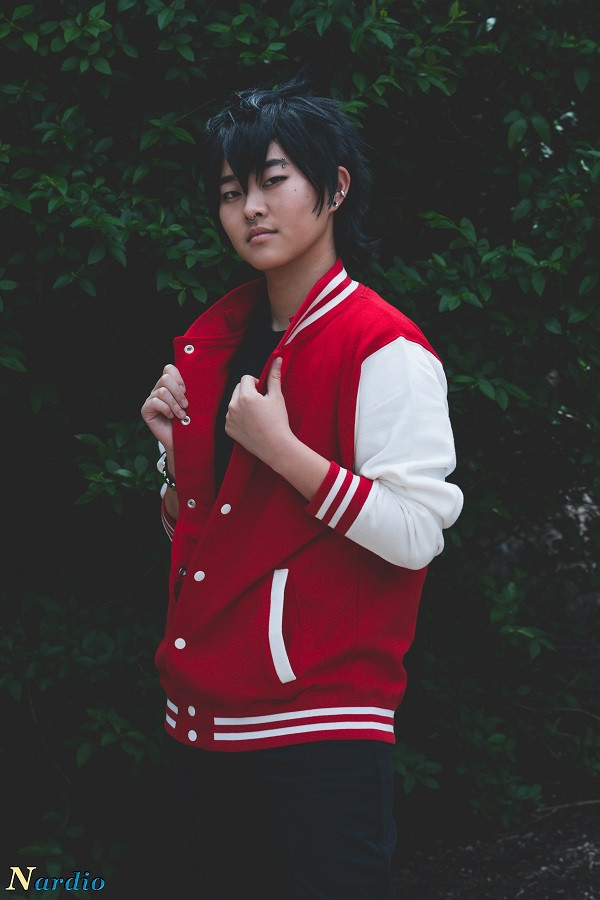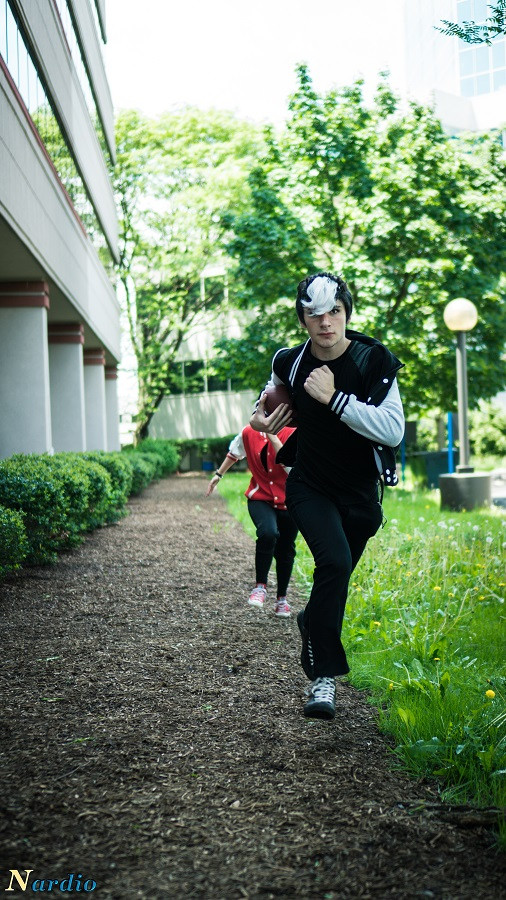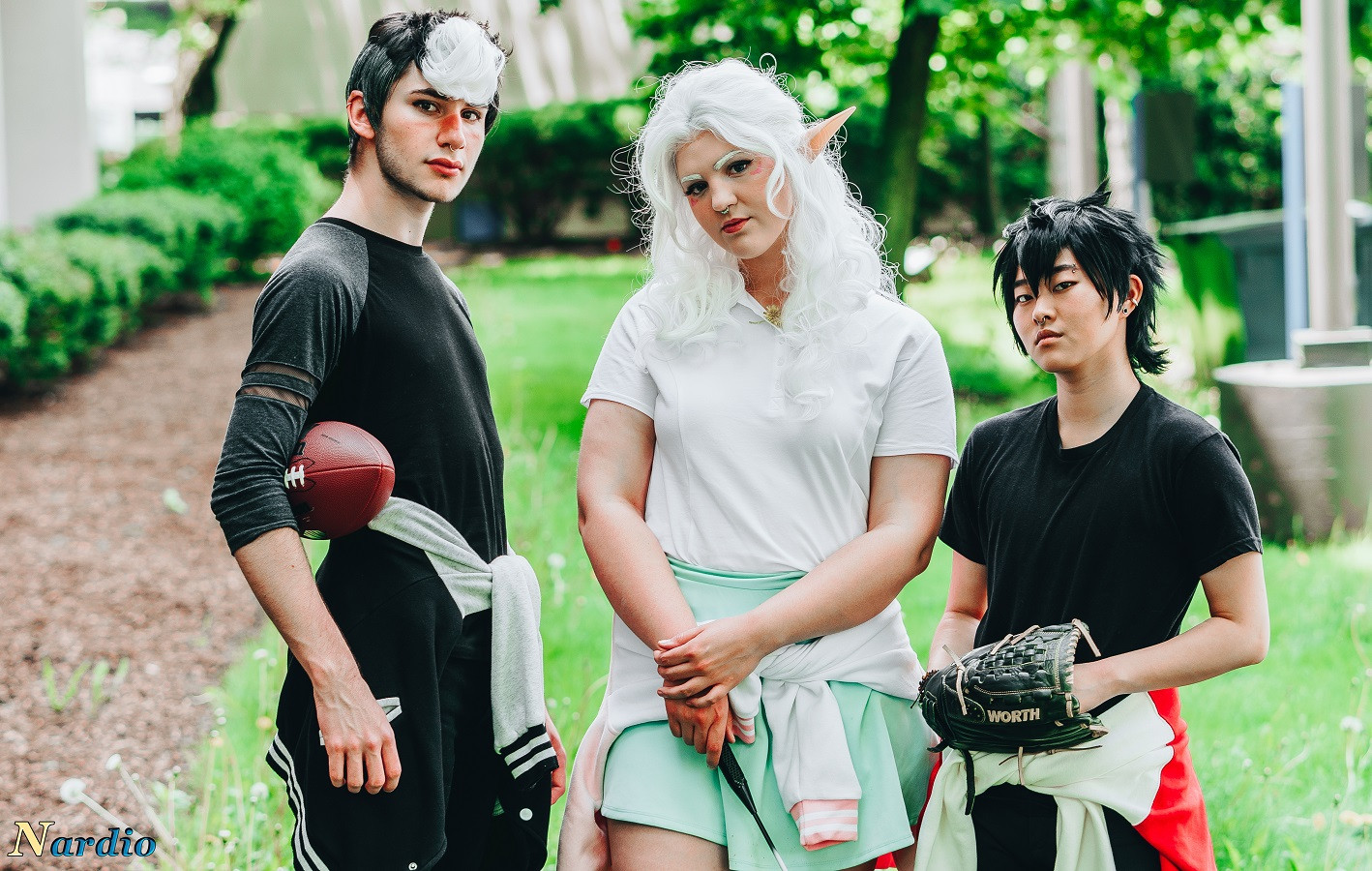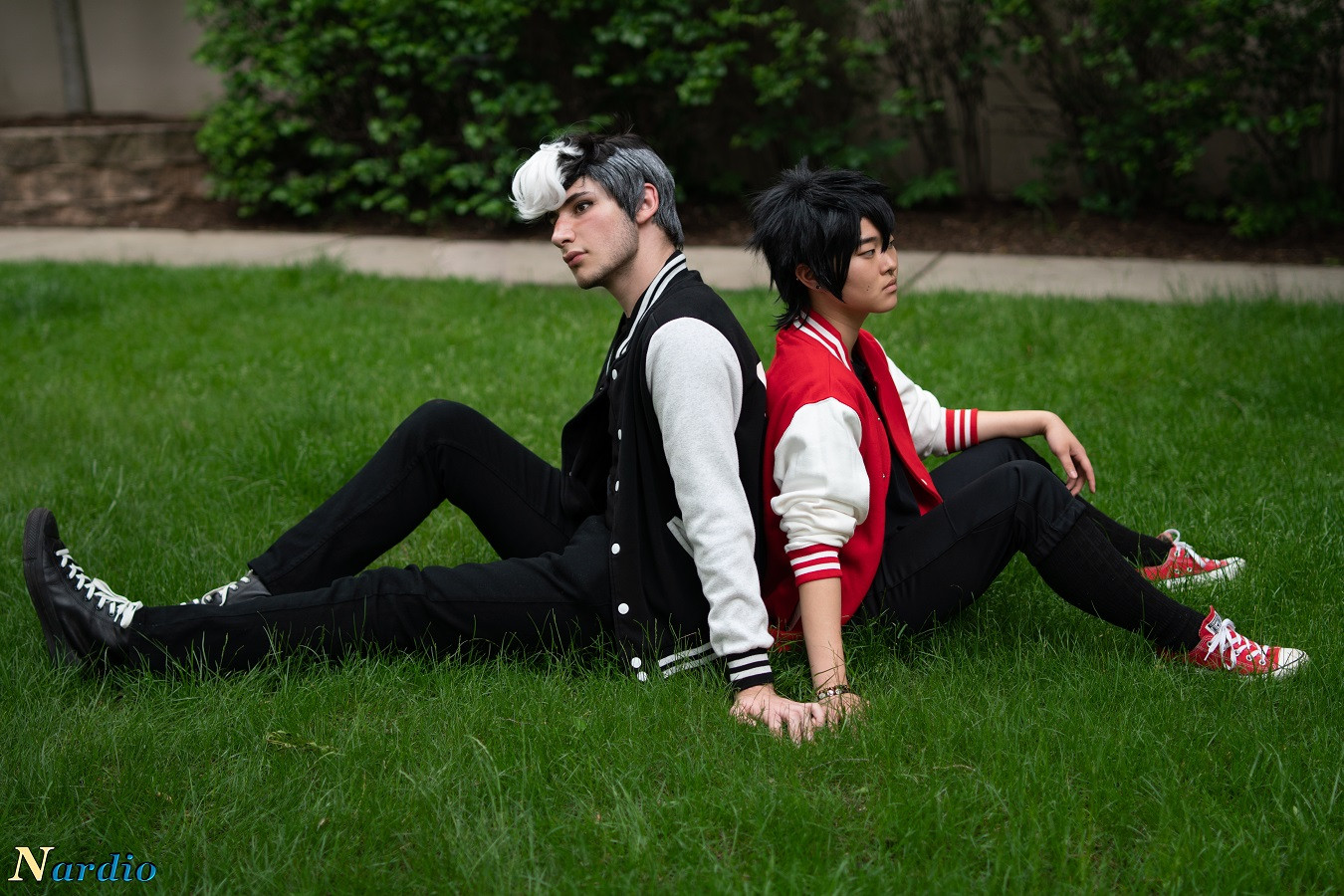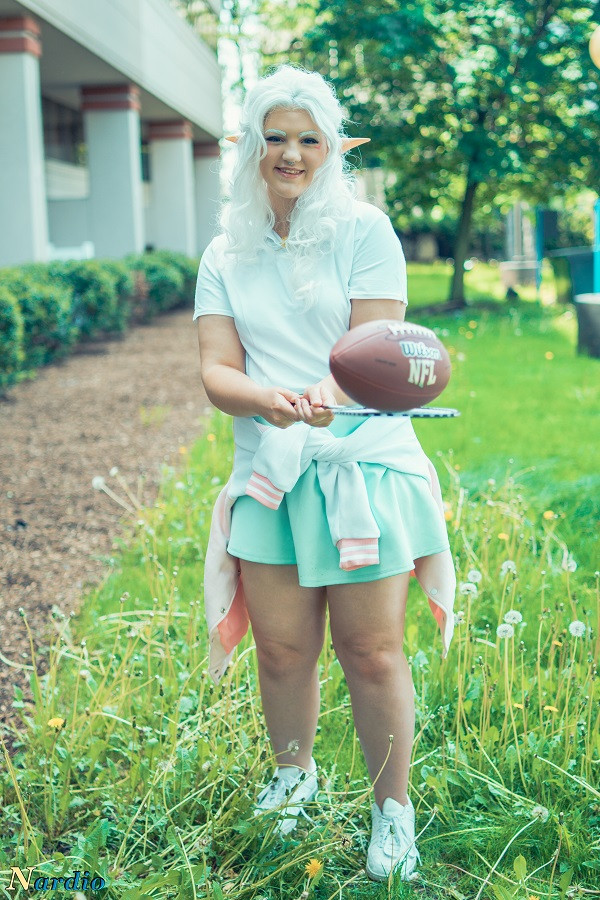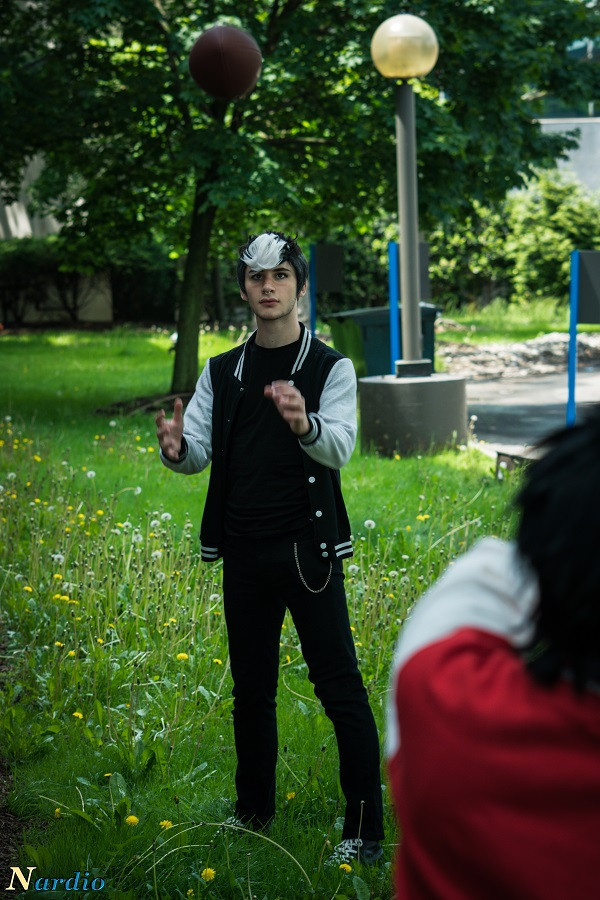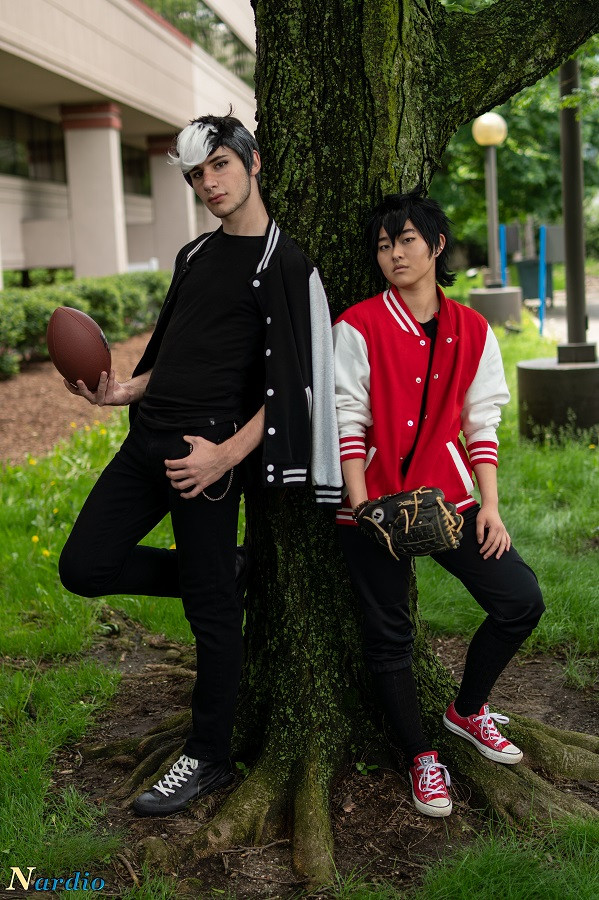 Huge thanks to everyone for allowing us to take your pics and being so much fun to shoot. We really want to expand upon this shoot with more action shots, better locations and a lot more spicy shipping pics.
Once again I need to thank the staff of Castle Point Anime Convention for all of their hard work. We loved the convention and had a great time there.
Be sure to check out the social media links below:
INFO
Camera: Sony a6500
Lenses:
Sony SEL85F18 85mm F/1.8
Sony SEL35F18 35mm f/1.8
Rokinon AF 35mm f/1.4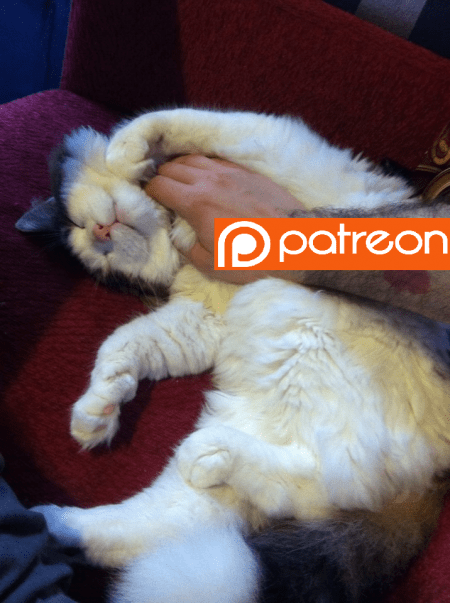 The following two tabs change content below.
Hi I'm Bernardo Español. I'm a guy with way too much energy and not enough free time.
Latest posts by Bernardo Español (see all)