Nardio Want List

Your very own Hanzo
Once again Blizzard has come up with a way to seperate and my hard earned money. Well, if I had any at least. The new Hanzo statue from Blizzard is just amazing.
The details, the perfect pose, the expression, all of it perfect.
I'm not good with Hanzo, but I apprecaite the character and how deadly he is when played properly. The statue, like all of the other Overwatch statues is amazing. I want it.
If I ever hit the lotto and have a place big enough for fancy knick Knacks, I'd totally buy it.\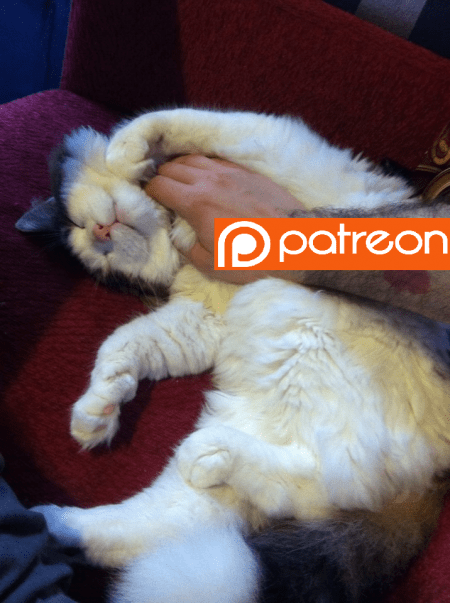 The following two tabs change content below.
Hi I'm Bernardo Español. I'm a guy with way too much energy and not enough free time.
Latest posts by Bernardo Español (see all)