Nardio Cosplay Adventures
My Hero Academia At AnimeNext 2018
So, My Hero Academia is sort of a big deal.
For once a beloved anime and manga series lives up to the hype.
Voltron sucks. I said it. Fite me.
It was AnimeNext 2017 that got me interested in the anime after having soo many people I knew and people I just met, recommending it to me. Afterward, we binged the series, fell in love with it (Besides Bakugo. Fuck that character!) and immediately started reading the manga.
Fast forward a year and we are caught up on everything and were excited to see what MHA cosplay we would see at AnimeNext 2018. We were not disappointed.
We had big shoots, little shoots, quick shoots and just derping around. We also did a few interviews that you should look out for. Today's post is kinda big, but it's just a sample of some of the delicious MHA cosplay we found at AnimeNext.
I hope you love the pics!
Check out the pics below: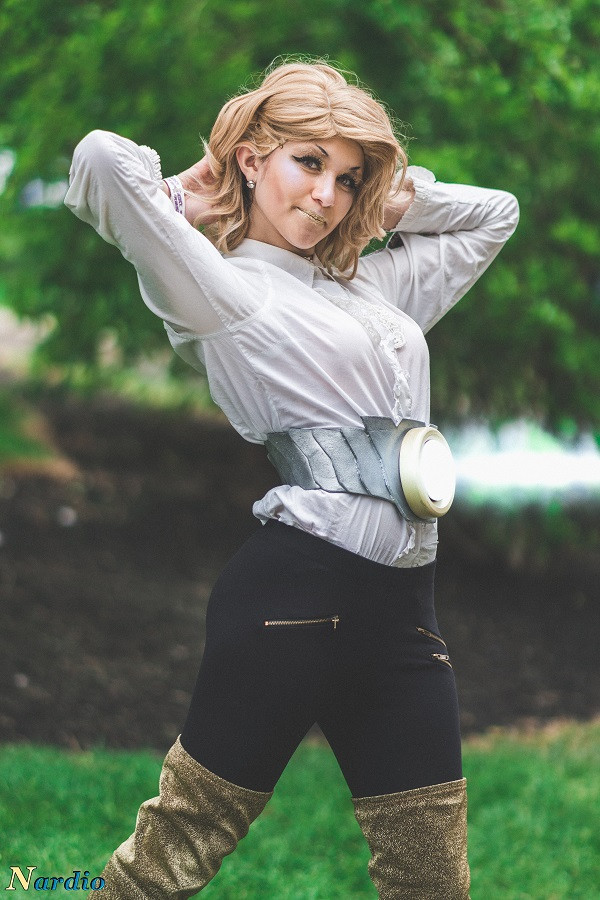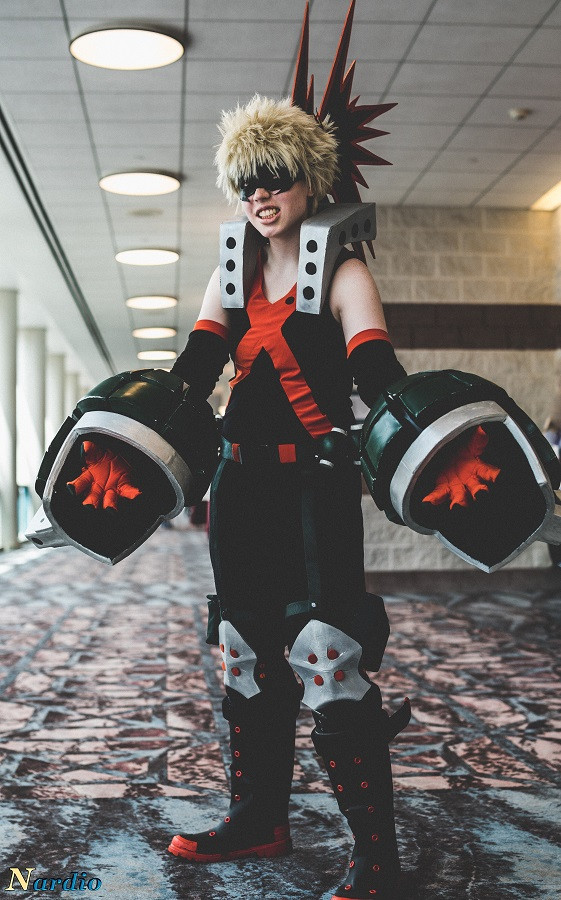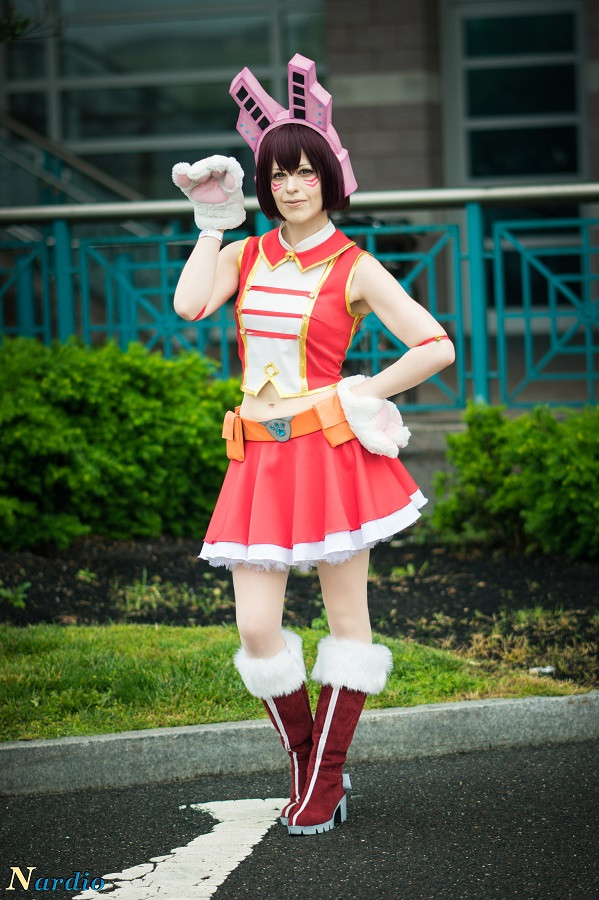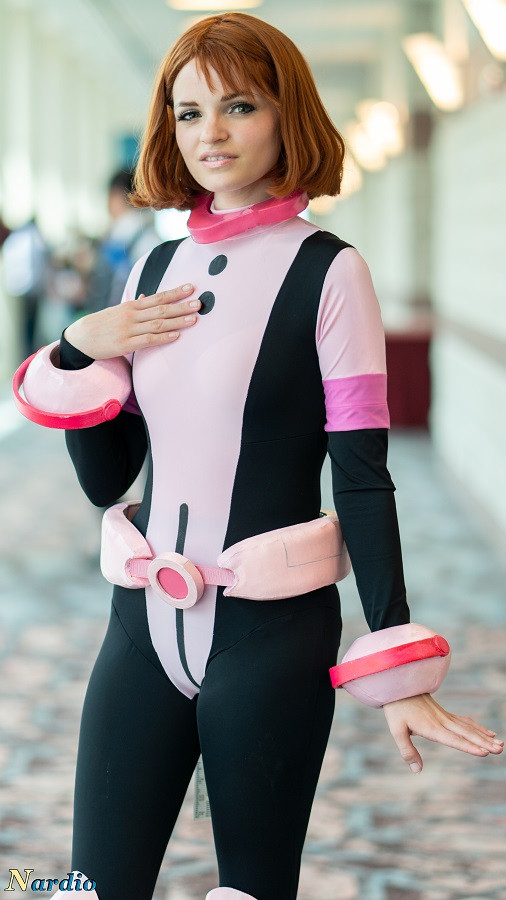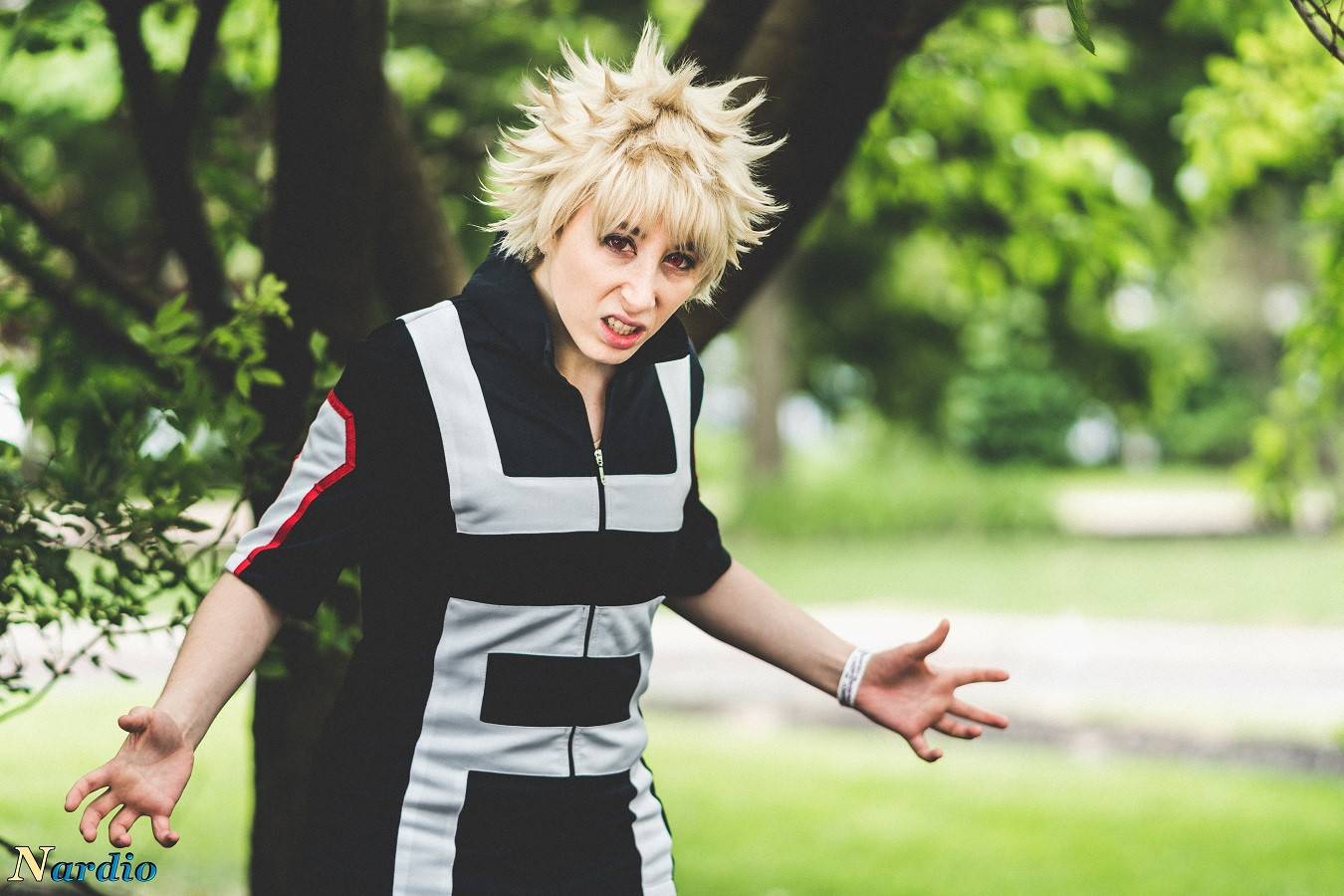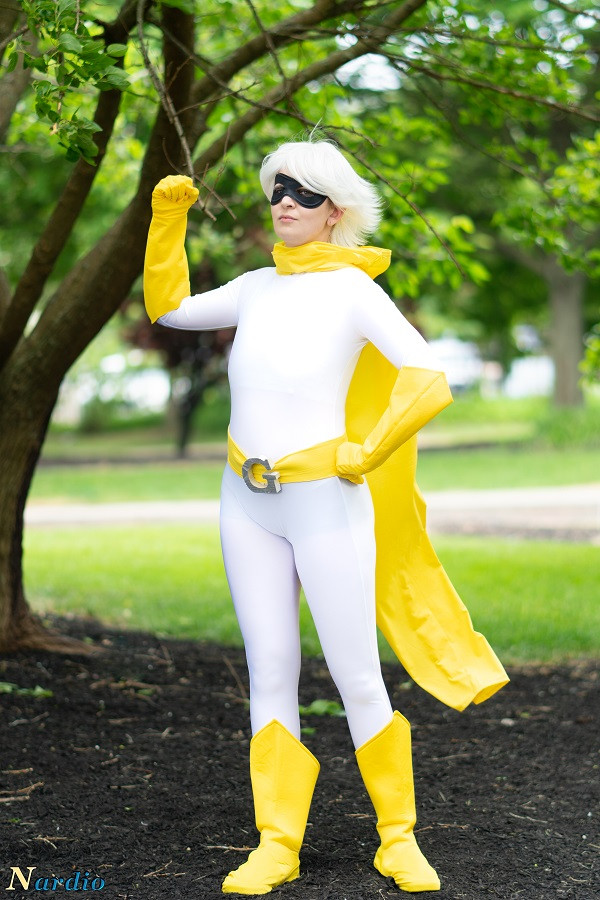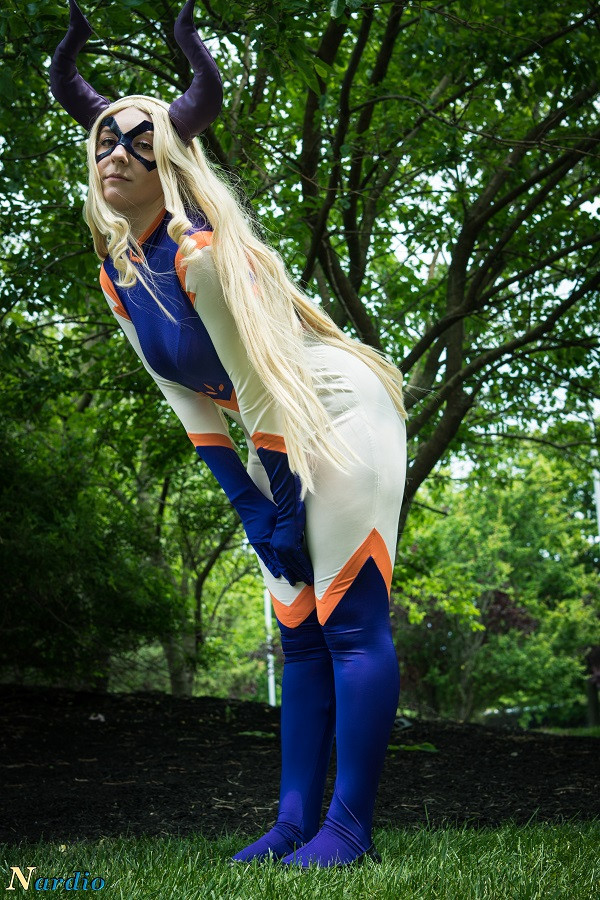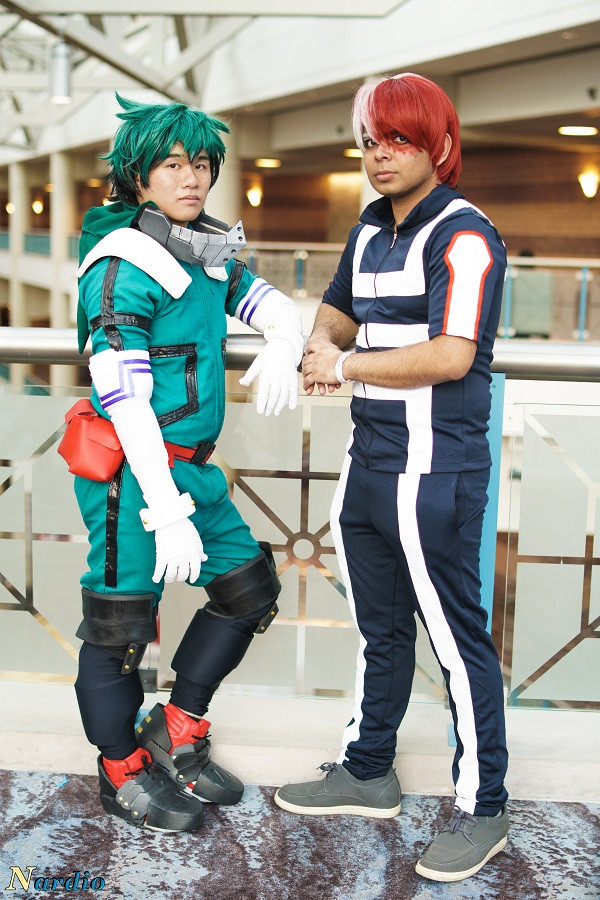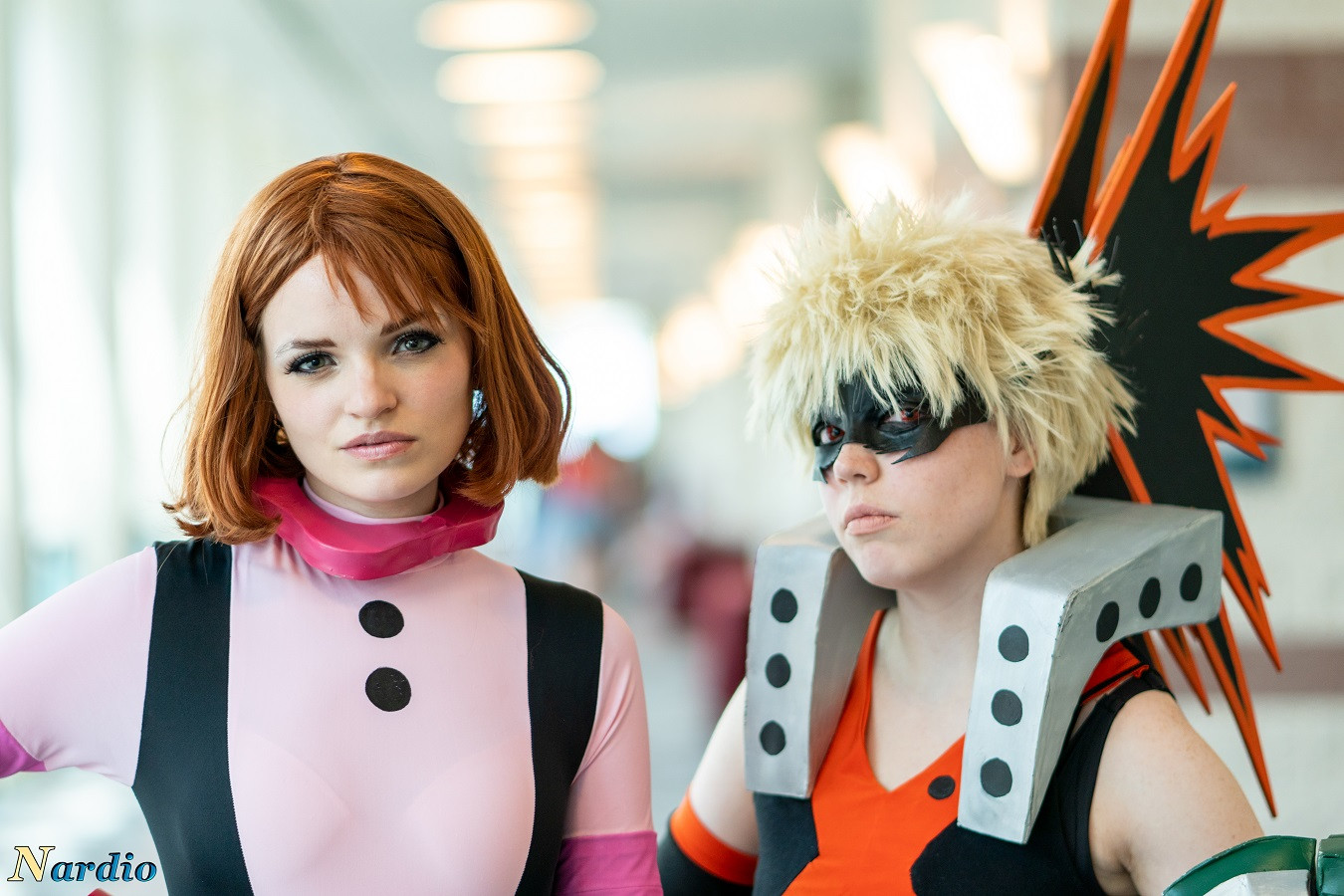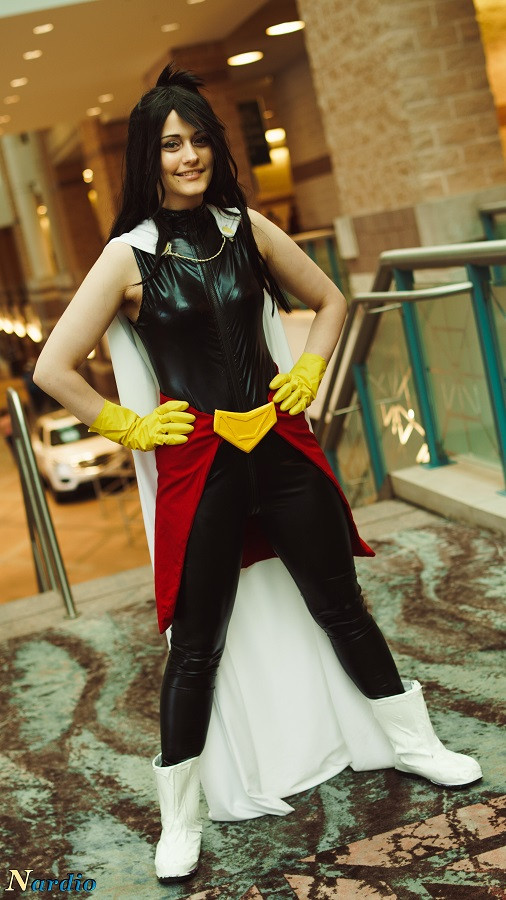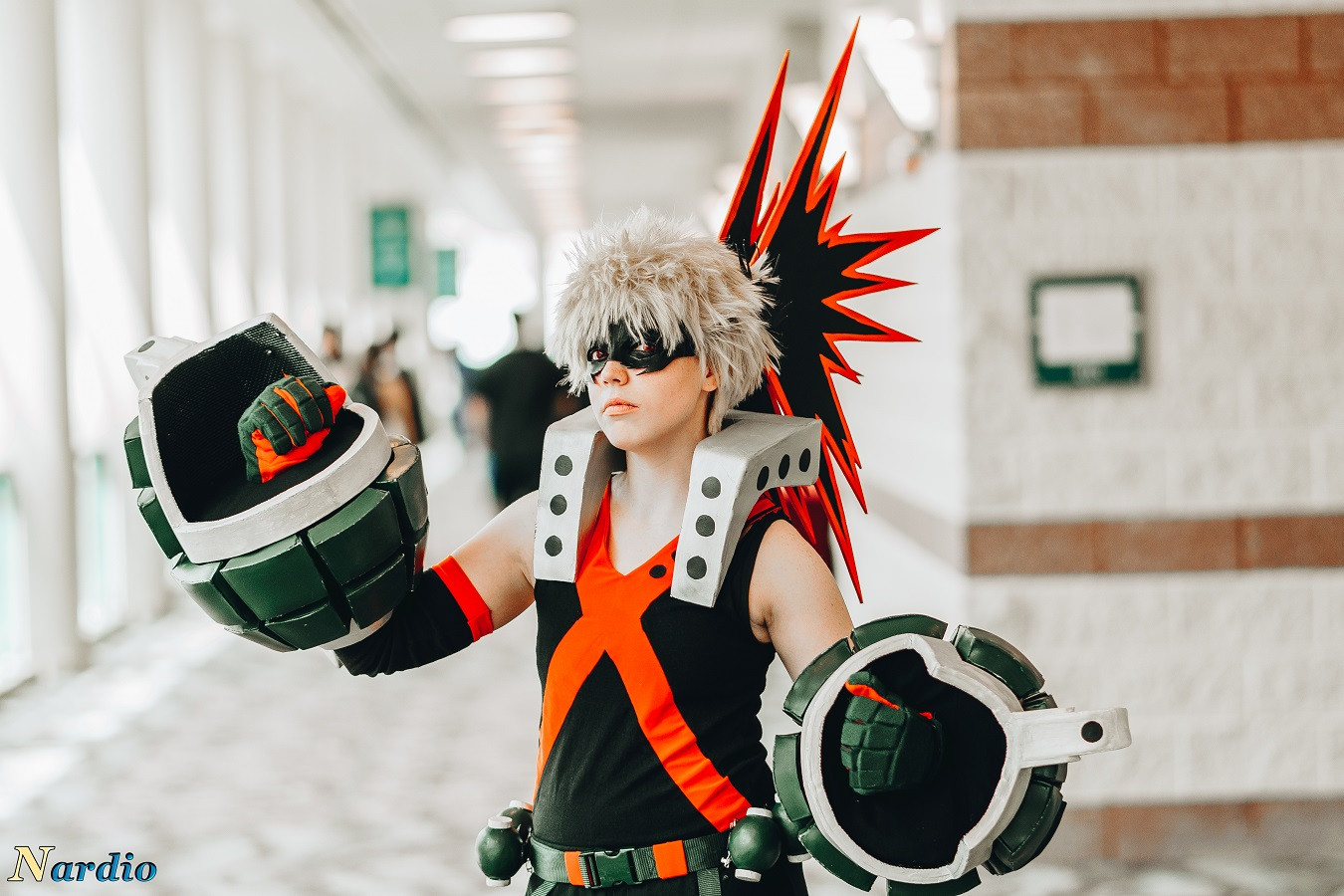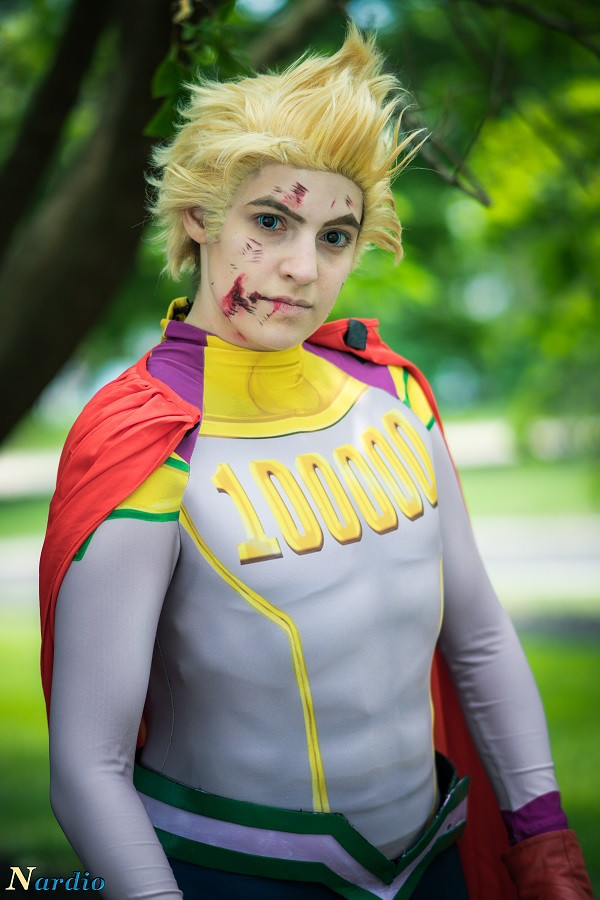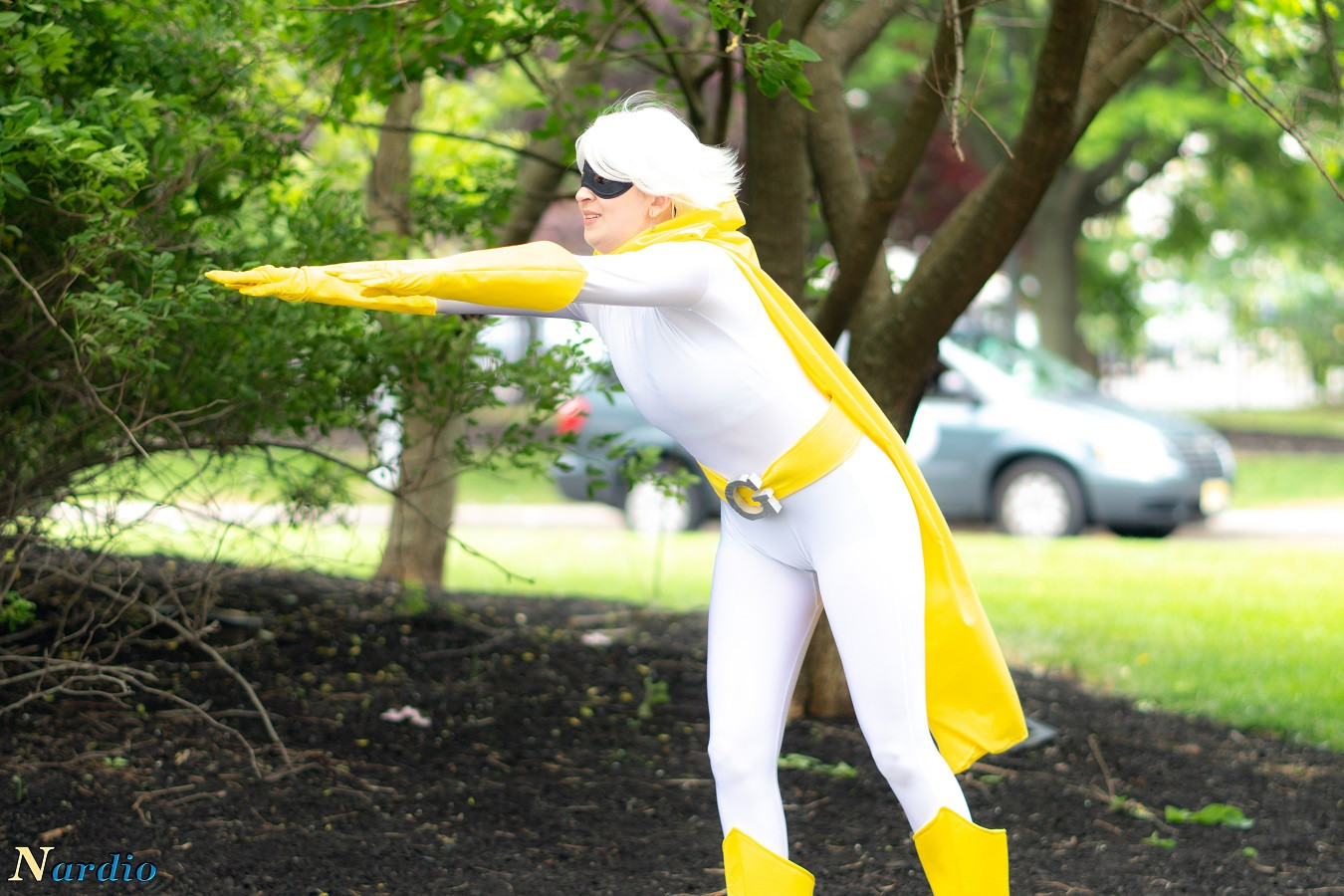 THANK YOU VERY MUCH TO ALL THE COSPLAYERS WHO TOOK THE TIME TO SHOOT WITH ME!!!
You were all awesome and nice. Thanks for sharing your craft and time with me. Thank you sooooo much to my cosplayer pals for hanging around with me and being patient as I snapped away trying my best to make you look even more awesome. I heart you all and I can't wait to see you all again.
Once again I have to thank the amazing staff at AnimeNext for having us as press again this year. The event was perfect. You are all amazing at what you do and we really appreciate all of your hard work and dedication to making sure we have a great time.
INFO
Camera: Sony a6500
Lenses:
Sony SEL85F18 85mm F/1.8
Rokinon AF 35mm f/1.4