Nardio Cosplay Adventures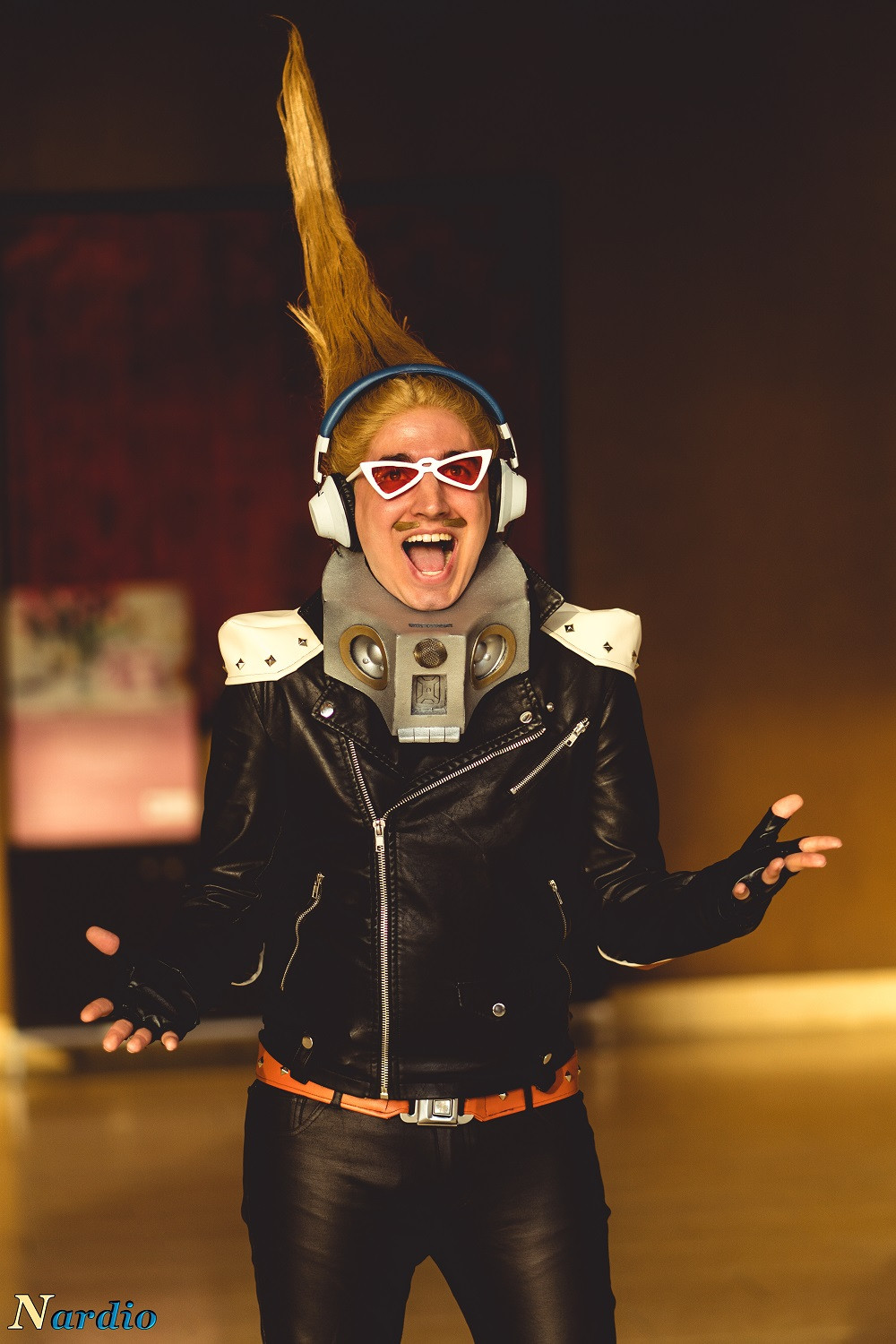 Present Mic Cosplay
At KindaCon a few months ago we came across a Present Mic cosplay that blew us away. He was perfect. Absolutely perfect. We chit chatted with the cosplayer for a while and learned he was part of a group of cosplayer called Hashtag Professionals. He was super nice and we were delighted to be able to capture his amazing work.
We didn't take many pics, but the ones we do have are sensational.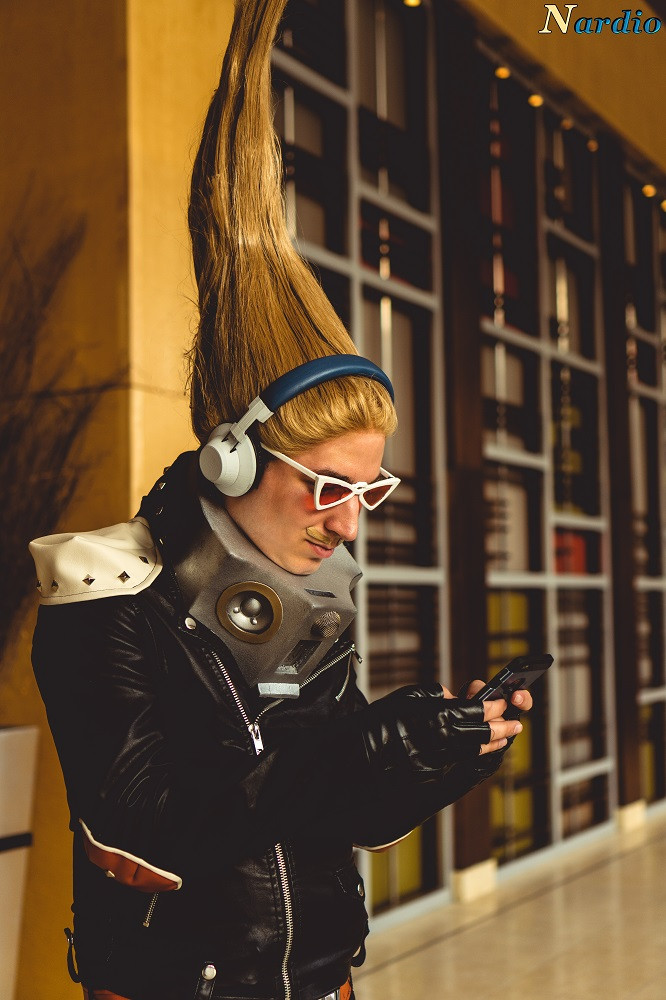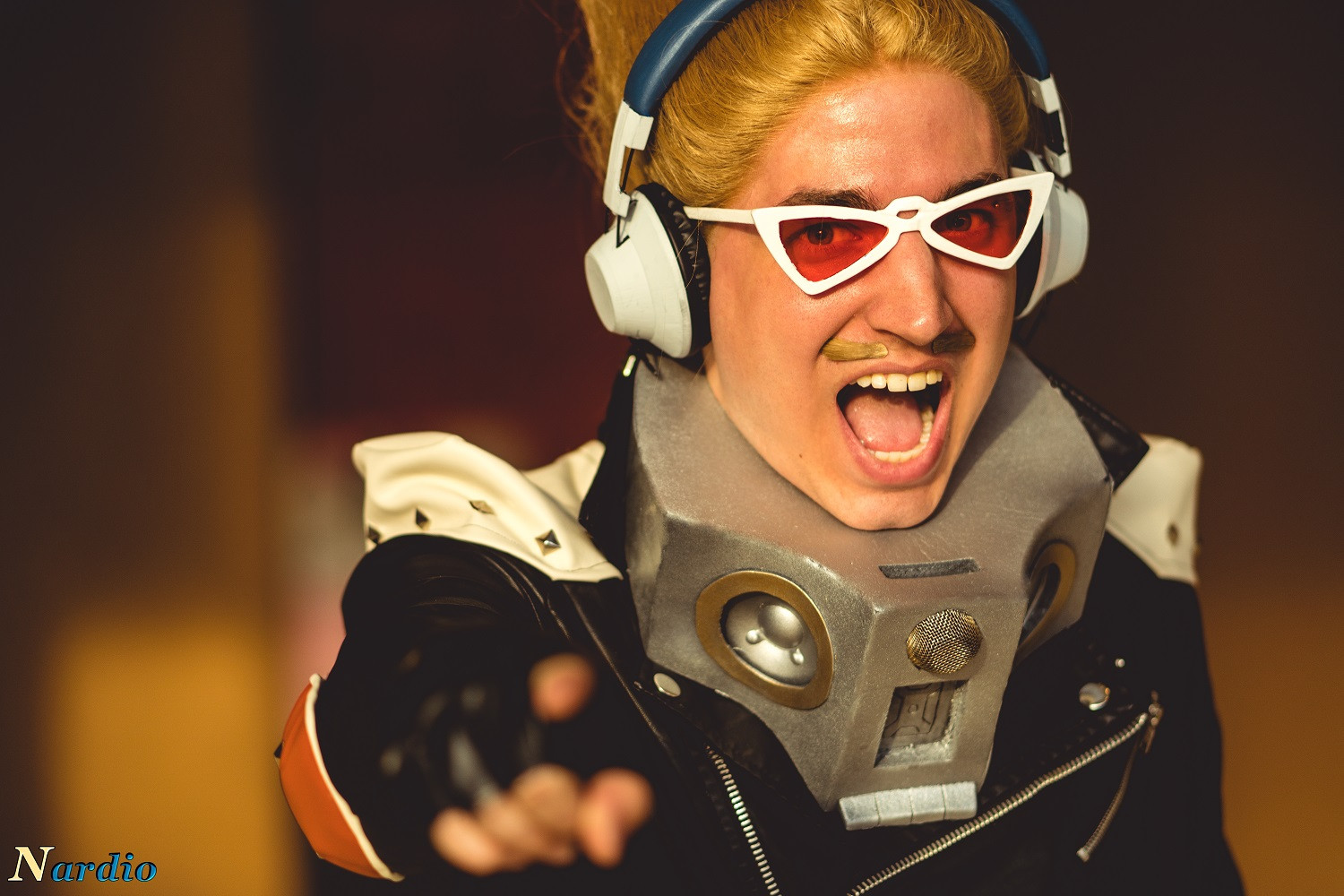 I hope you enjoyed the pics!
INFO
Camera: Sony a6500
Lenses:
Sony SEL85F18 85mm F/1.8
Sony SEL35F18 35mm f/1.8
Rokinon AF 35mm f/1.4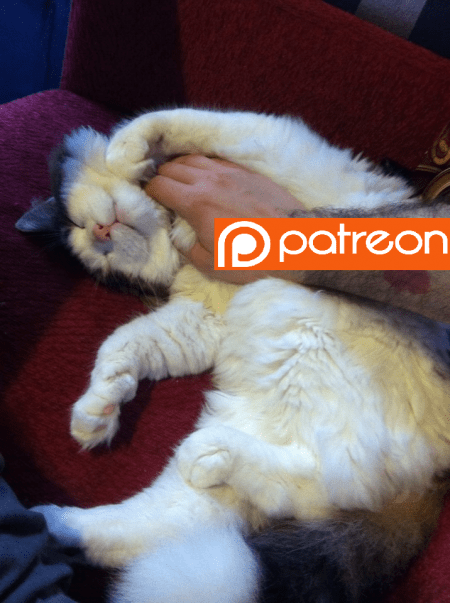 The following two tabs change content below.
Hi I'm Bernardo Español. I'm a guy with way too much energy and not enough free time.
Latest posts by Bernardo Español (see all)