Nardio Cosplay Adventures
Cosplay Besties At AnimeNext 2018
Part 1. Magi Cosplay
Last year at AnimeNext I came across two cosplayers that not only floored me, but happened to be so darned nice and personable that we quickly became friends. Hit Cosplay and Shiroioji Cosplay were two of the nicest cosplayers I had ever met. Better still, their cosplayers were just great.
Hit Cosplay and Shiroioji Cosplay
The first day I met them they were wearing and owning X-Men genderbent cosplays. I loved em. They told me to be excited for tomorrow because they would be Poison Ivy and Harley Quinn. My excitement evaporated. The next day they showed up and were frigging amazing. 
This year Shiroioji Cosplay and Hit Cosplay Cosplay were once again at AnimeNext and were once again a sight to behold. Their cosplays were so good and I ended up taking so many pictures that I decided to make two separate posts.
First, this week, we will see them in Magi cosplay. Next week we will see them in D. Gray-Man cosplay. I know it seems a bit weird to have two posts for cosplayers, but there really were a lot of shots and instead of making a massive post, why not double the fun?
Check out these two awesome cosplayers doing Magi Cosplay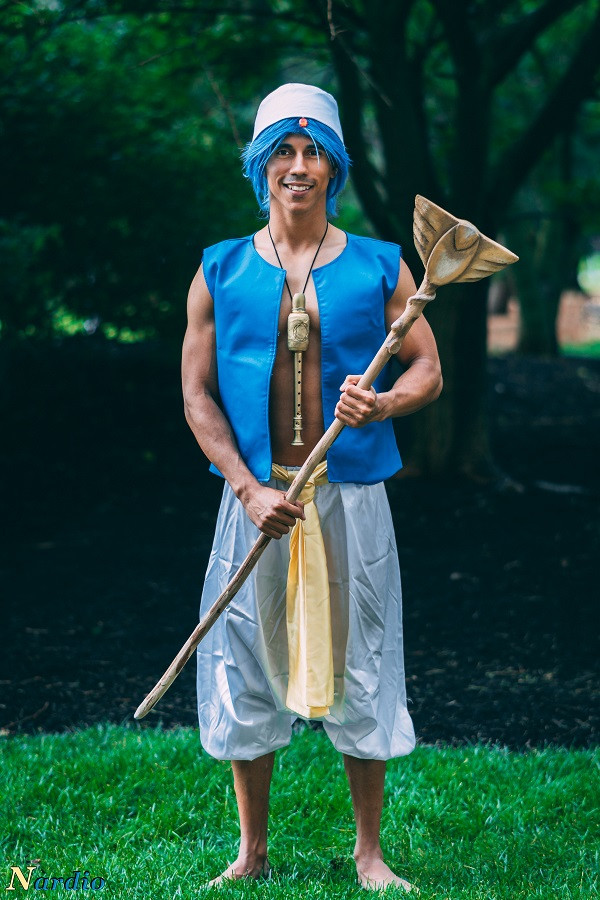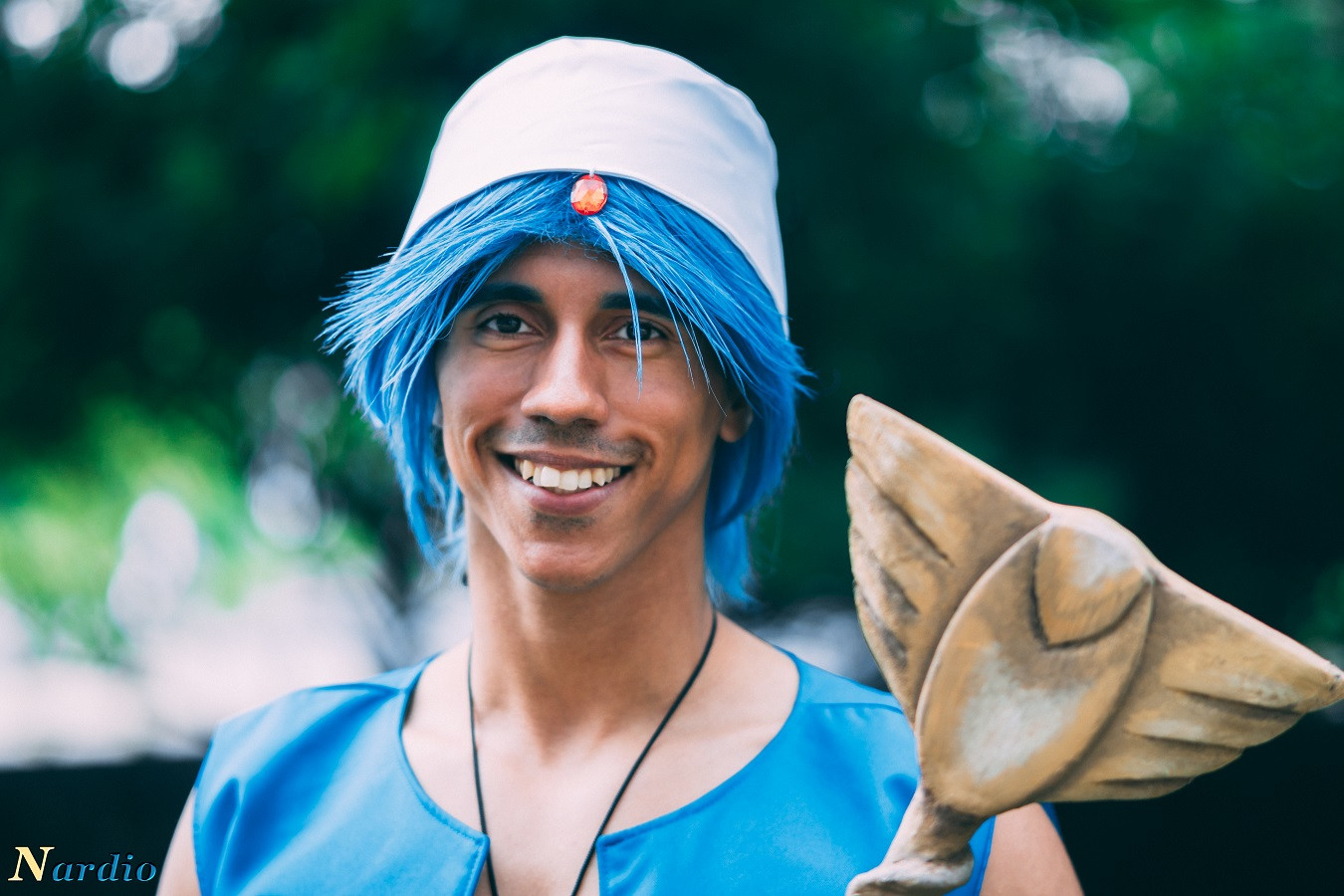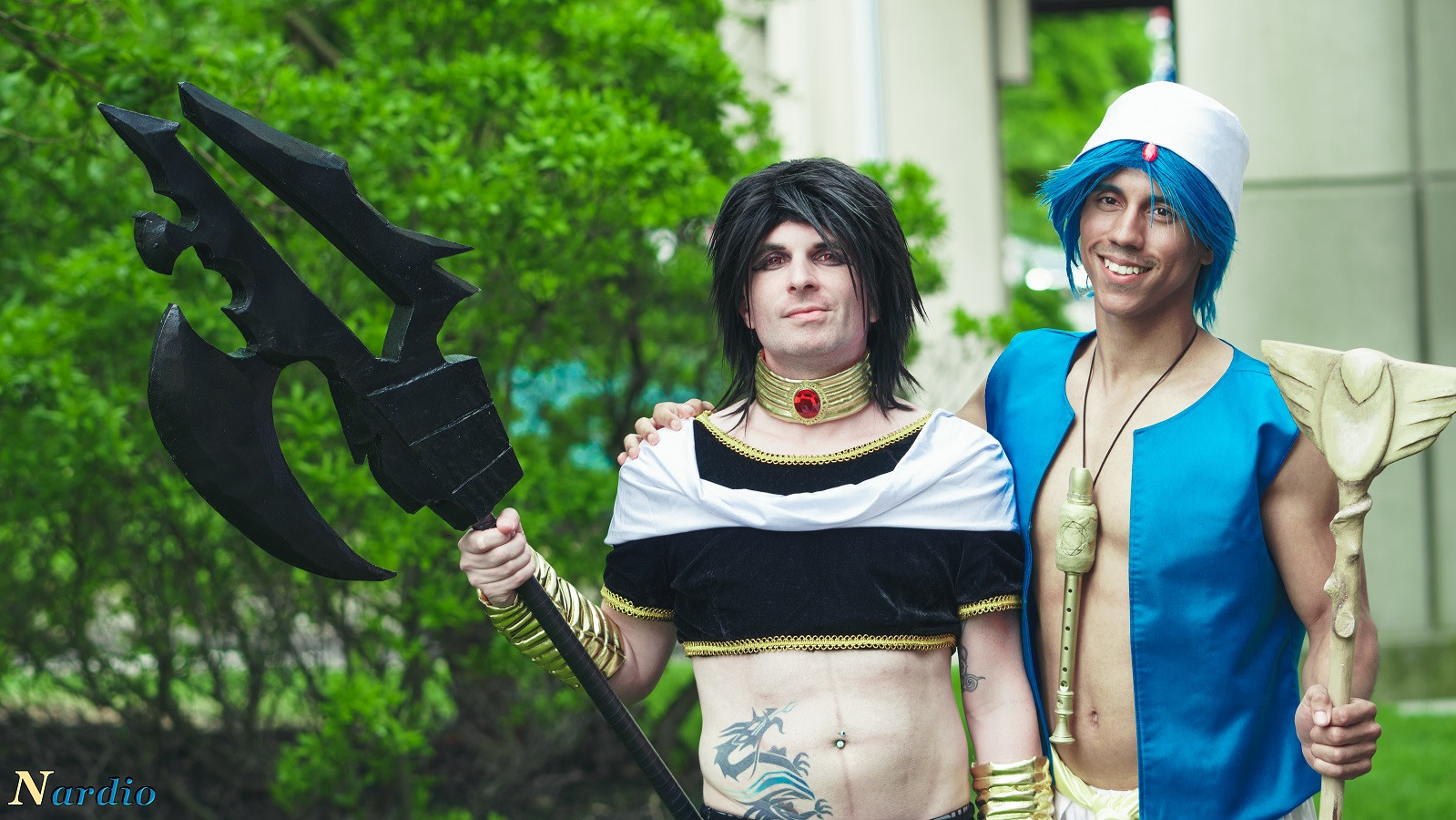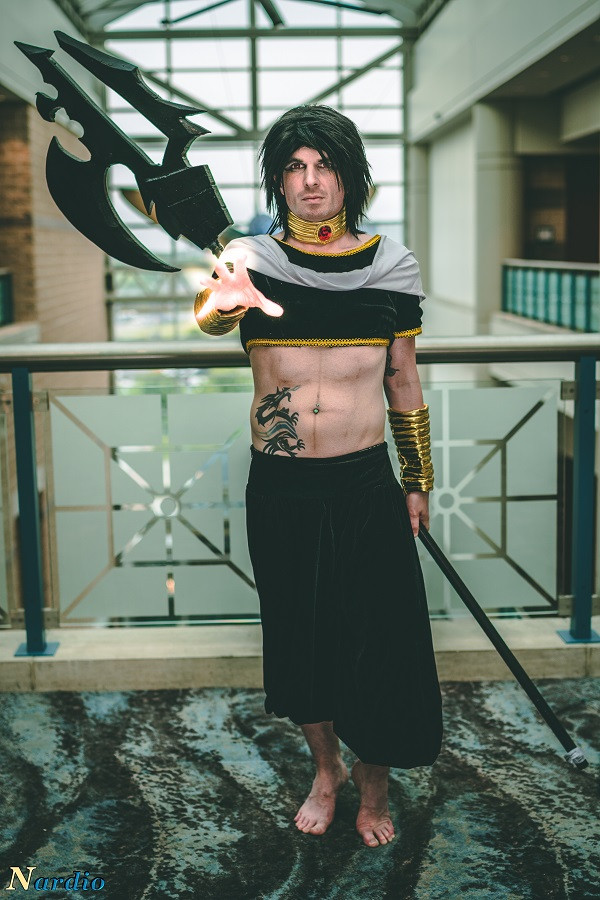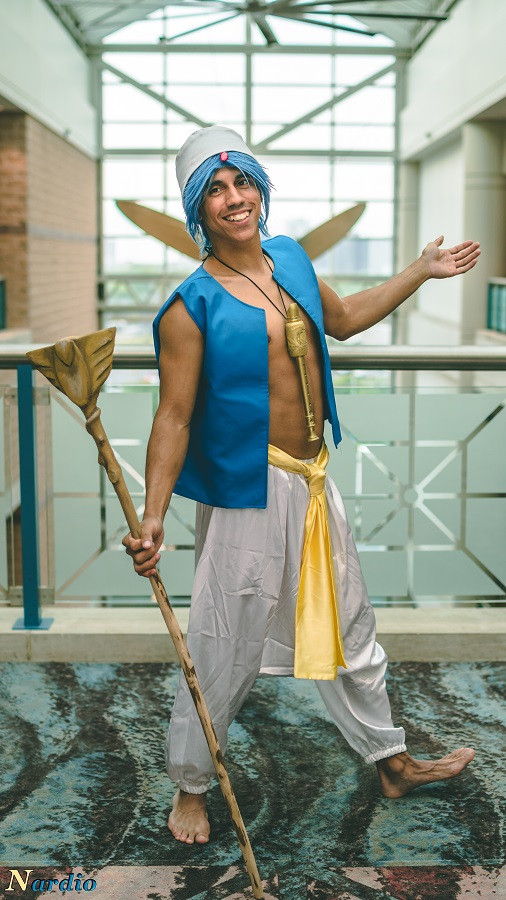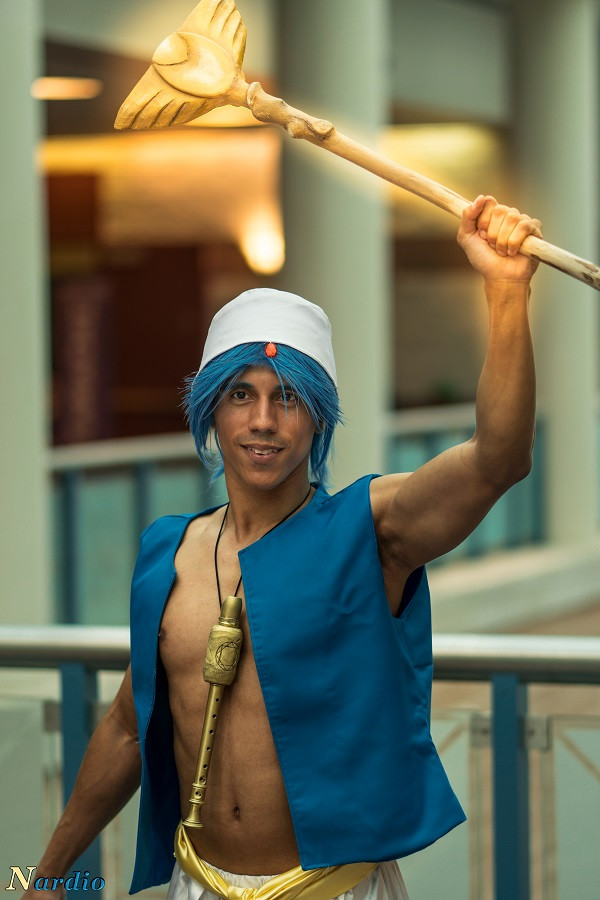 Great right!!!!
Huge thanks to these two amazing people for taking the time to hang and for being so damned awesome. Another huge thanks as always goes to AnimeNext for just being it's perfect self. I love the con, I love the staff and I cannot wait to see what they do next.
Check out everyone on social media below and we'll see you next week!
INFO
Camera: Sony a6500
Lenses:
Sony SEL85F18 85mm F/1.8
Rokinon AF 35mm f/1.4