Nardio Manga Review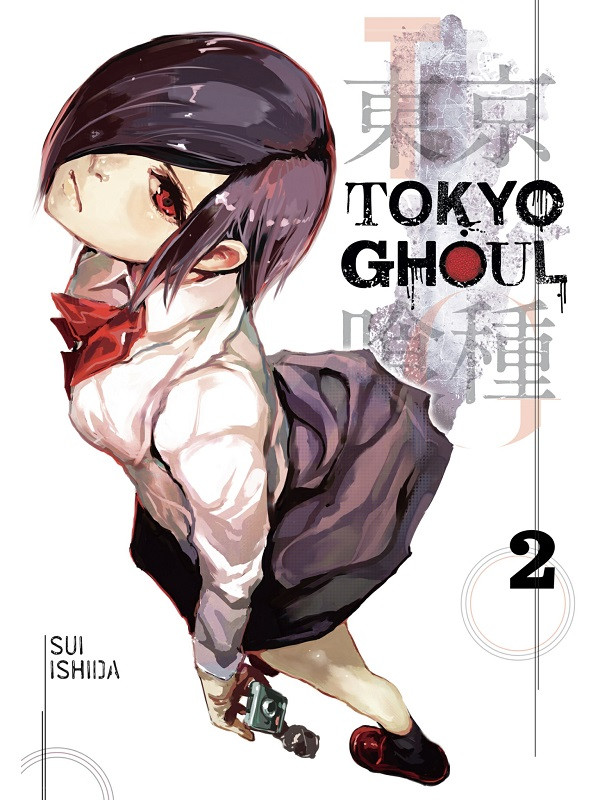 TOKYO GHOUL, VOL. 2
So I started Tokyo Ghoul…
And then I couldn't stop. What you have below is the second of what will be an ongoing Tokyo Ghoul review series. I read all the manga.
All of it.
Relatable Monsters
Volume 1 introduced the Ghouls. Horrific flesh-eating monsters who look like people. Tokyo is under attack by a mysterious threat and no one quite knows how to deal with them. Our protagonist found himself hunted by one and later on, through a bizarre series of events, part Ghoul. He learned what it was to be a ghoul and even had his first fight as one.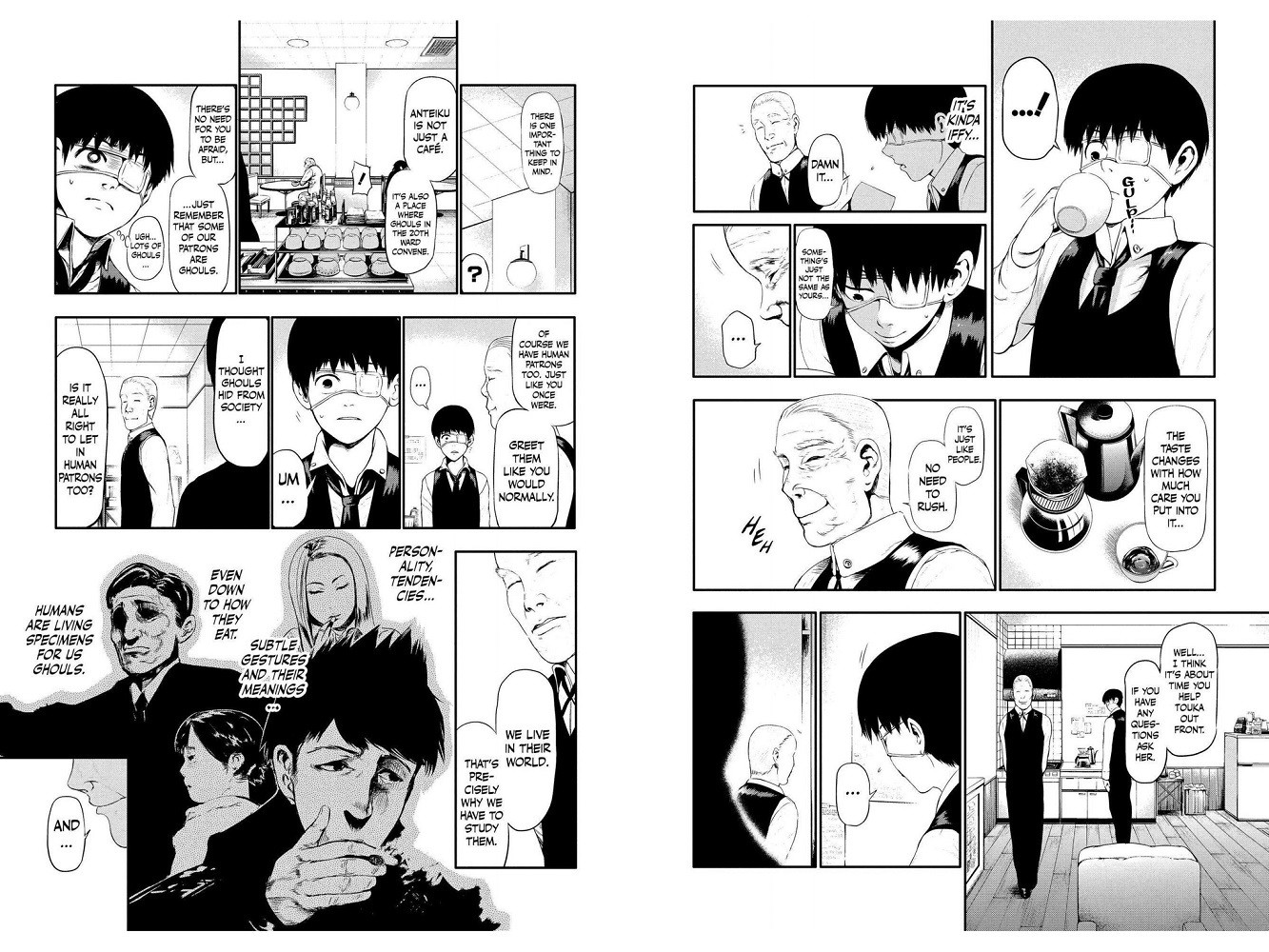 We start off chapter two with our hero living life as a Ghoul hybrid and learning to blend in. We are then treated to a new threat. A new monster.
Humans.
Tokyo Ghoul Volume 1 did a great job introducing the Ghouls as monsters and later as somewhat relatable people. It was a really interesting story that created a great threat as well as an understandable villain. Volume 2 brings in a new threat, that in any other light would be the heroes of the story. Humans who hunt Ghouls. What happens next is interesting to read but also interesting to reread while taking a step back. Who is really wrong here? All of a sudden the monsters are the victims and the story plays out magnificently.
I won't spoil anything, but Tokyo Ghoul does a fine job making almost everyone understandable while still a monster in someone else's eyes.
I loved it.
The art was great and the story kept my interest.
Get this!
BASIC INFO
Amazon: Kindle for $7.99
Author/Artist: Sui Ishida
Genre: Horror/Drama/Sci-Fi/Suspense