Nardio Cosplay Adventures
Turnbuckle Cosplays
At Castle Point Anime Convention we ran into Turnbuckle Cosplays In Niles Fire Emblem Cosplay. We see him at pretty much every con so we had to get pics. This was a fun one to shoot because of the great location and the awesome looking cosplay he was wearing. My fave part about these photos is how amazing they turned out.
Why?
OK, so the location wasn't great, it was next to a bus stop on gravel and broken concrete. Also, it just started to rain. Thankfully, after practicing our framing skills, we were able to make a tight little bush turn into a forest fit for a Fire Emblem cosplayer. We also used an off-camera light for a catchlight and bam. Magical shot at a bus stop. It's photos like these that really make us feel like we have progressed as photographers. Being able to make an ugly location work and do it fast since we didn't want to get caught in the rain was a win.
Thankfully, Turnbuckle Cosplays knows us and was chill enough to trust that we were worth getting a little wet to get a few good shots.
I hope you love em!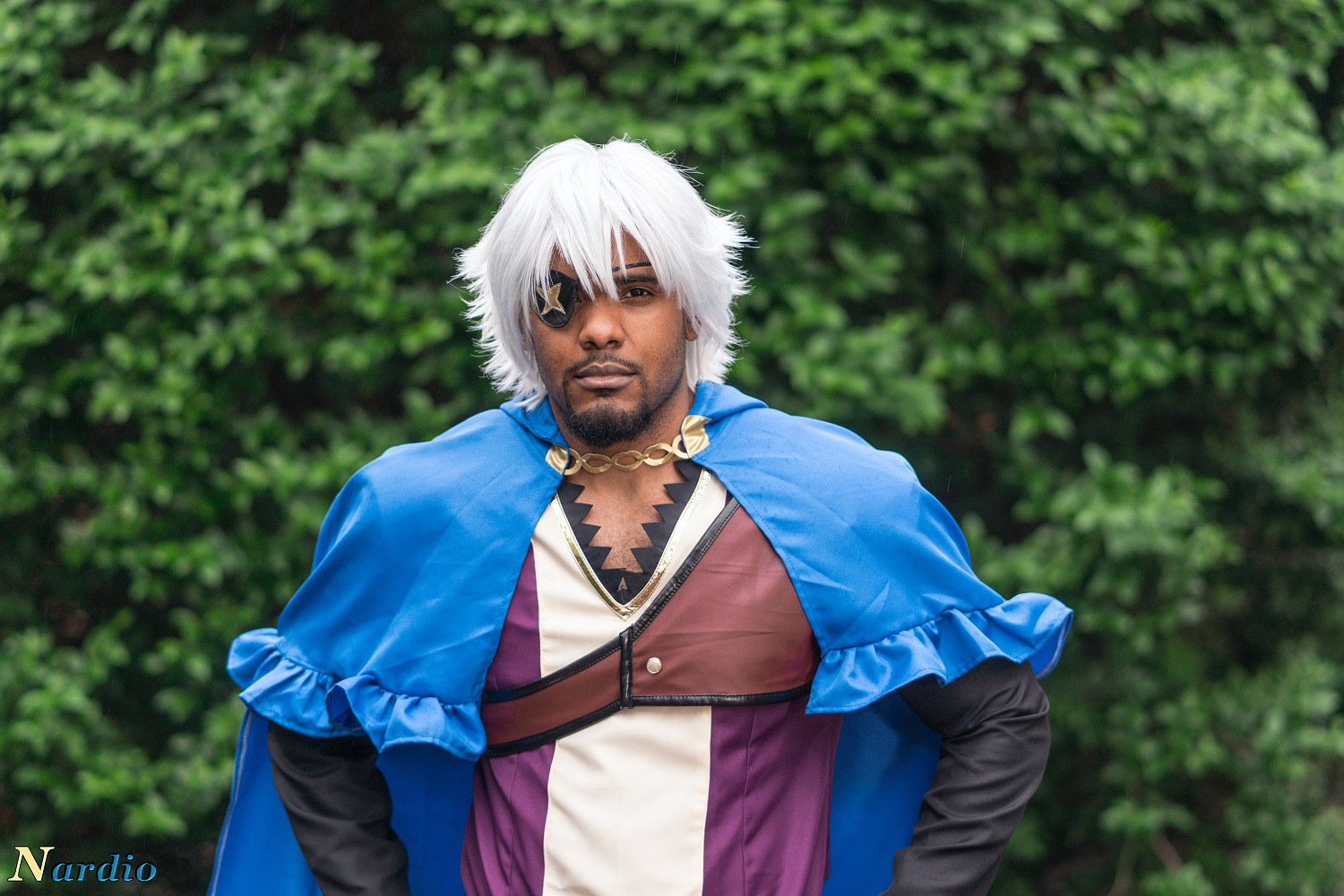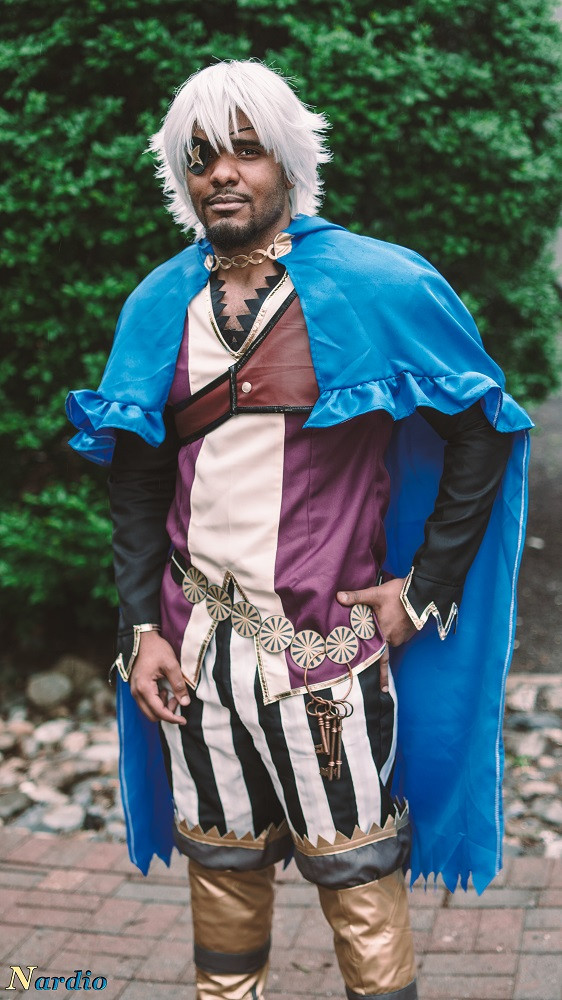 Huge thanks to Castle Point Anime Convention for allowing us to be there as press for the event. It was awesome. Being able to meet new and see old friends there was a blast. The staff was great and the vibe was awesome.
Of course, we need to thank Turnbuckle Cosplays for taking the time to shoot with us and sharing his craft. It's always a pleasure to see him at events.
We have plenty more shots of Turnbuckle Cosplays to share as well as more content from Castle Point Anime Convention. Be excited!
Follow Turnbuckle Cosplays & Castle Point Anime Convention at the social media links below:
INFO
Camera: Sony a6500
Lenses:
Sony SEL85F18 85mm F/1.8
Sony SEL35F18 35mm f/1.8
Rokinon AF 35mm f/1.4