Nardio Cosplay Adventures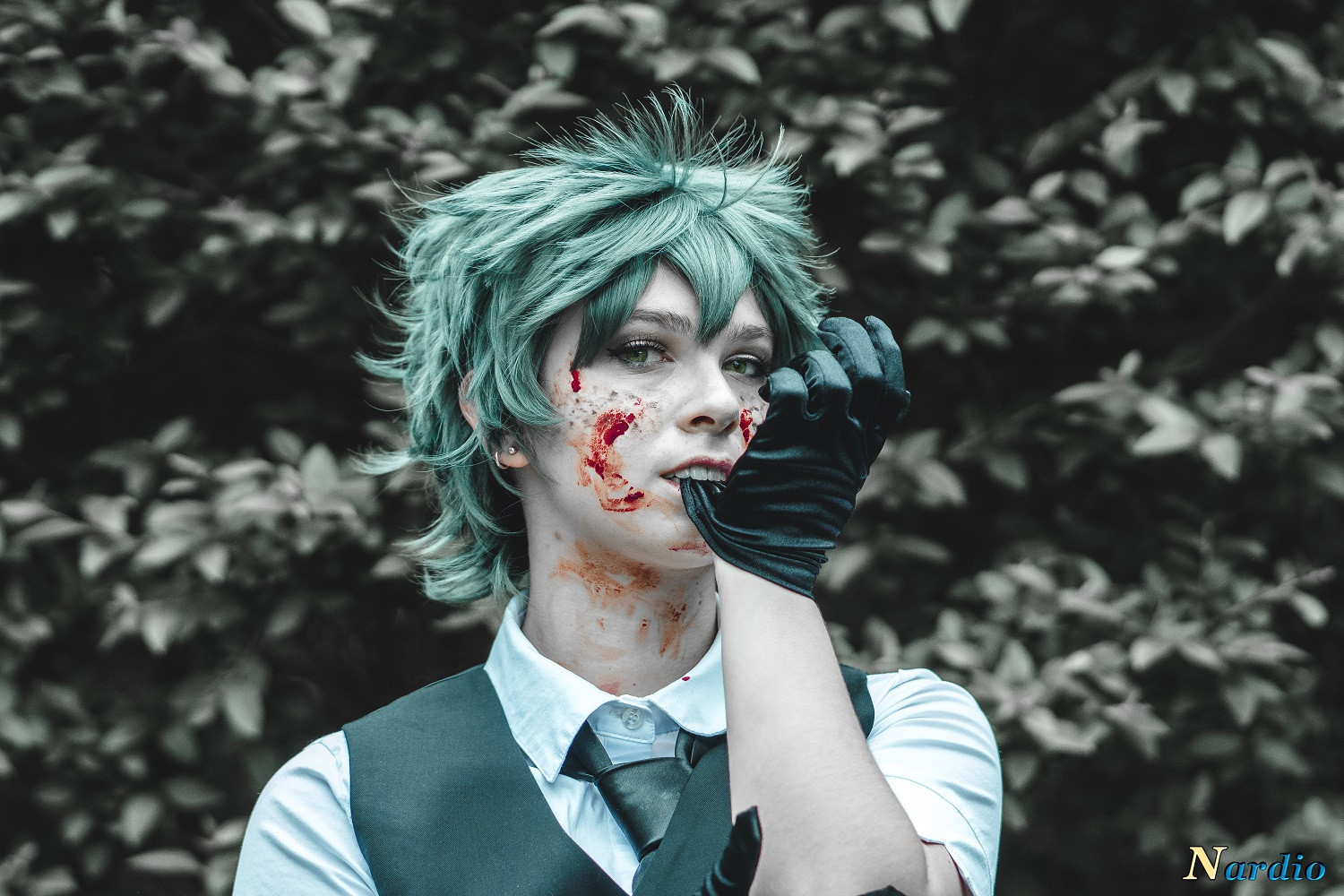 V.iem
This week we are gonna highlight a really awesome cosplayer that always puts a smile on our face at cons. Meet V.iem. We first met her at our first Liberty City Anime Convention way back when in 2016. Check out some of the fun pics we got of her along the way.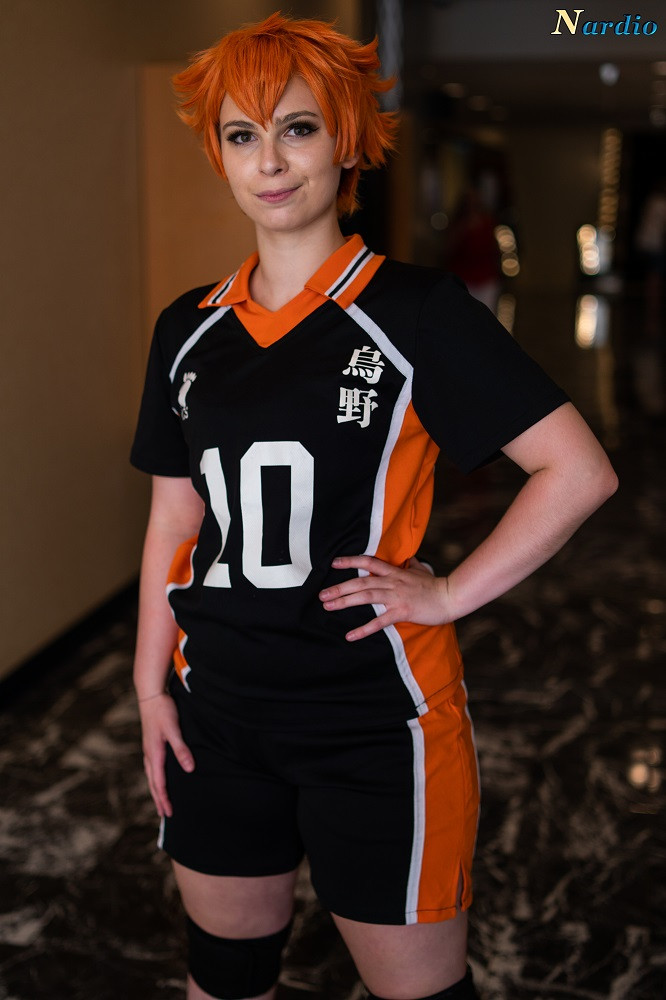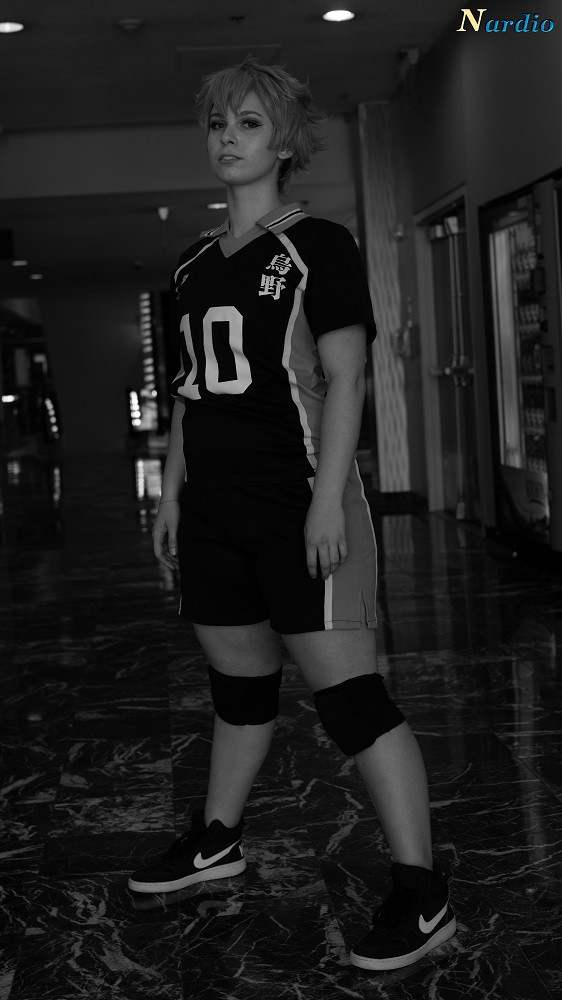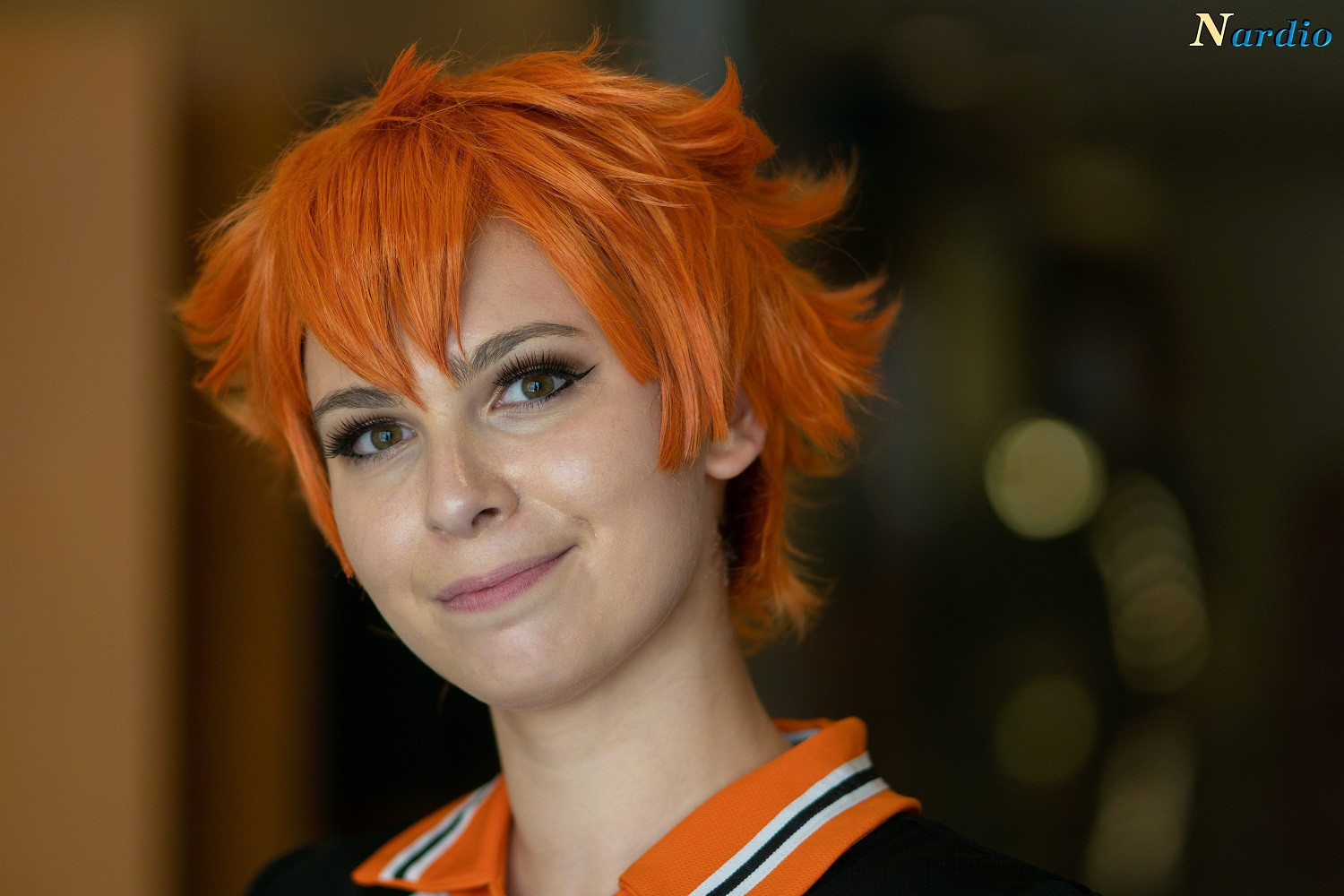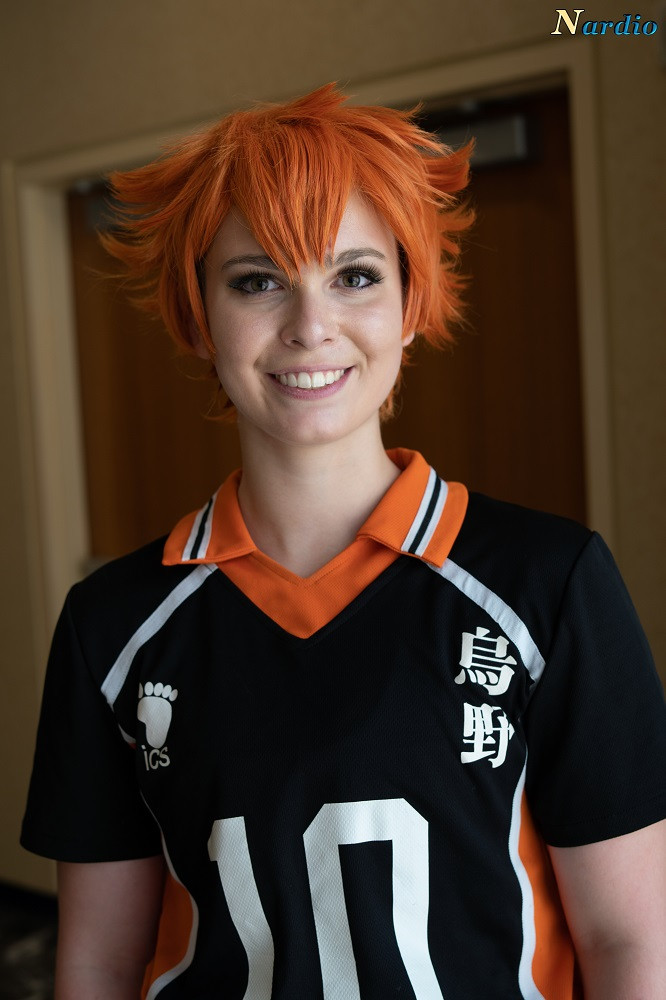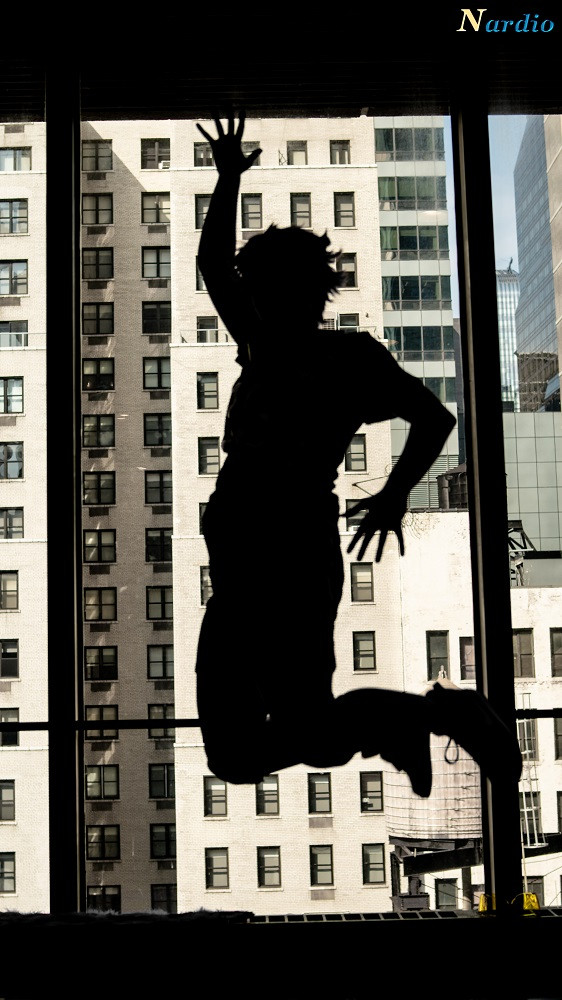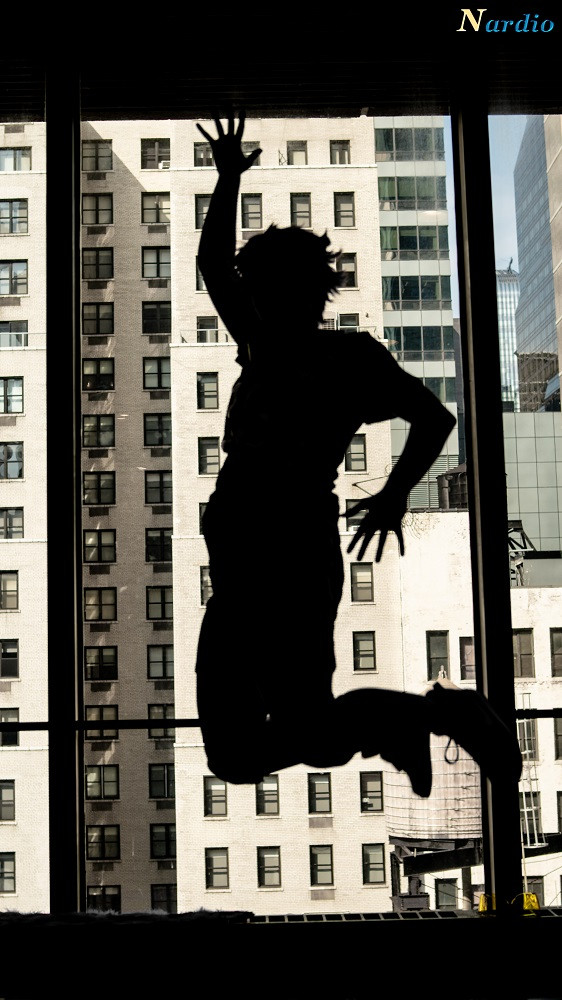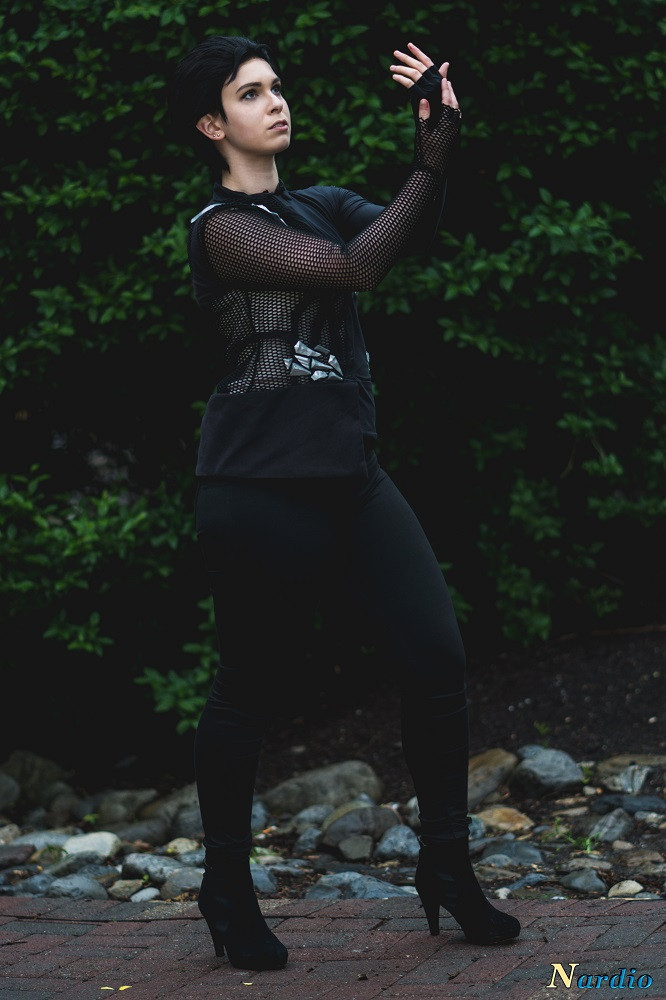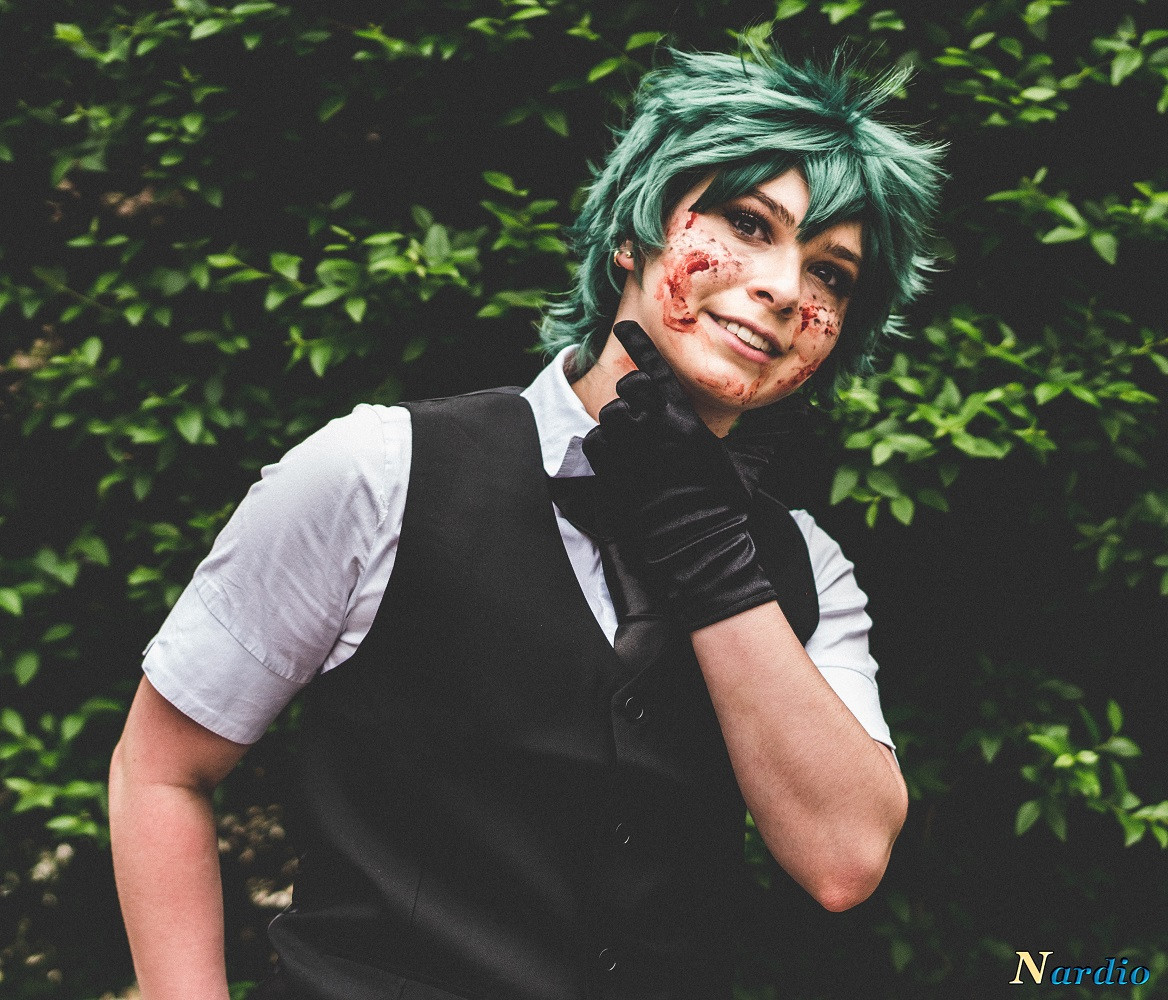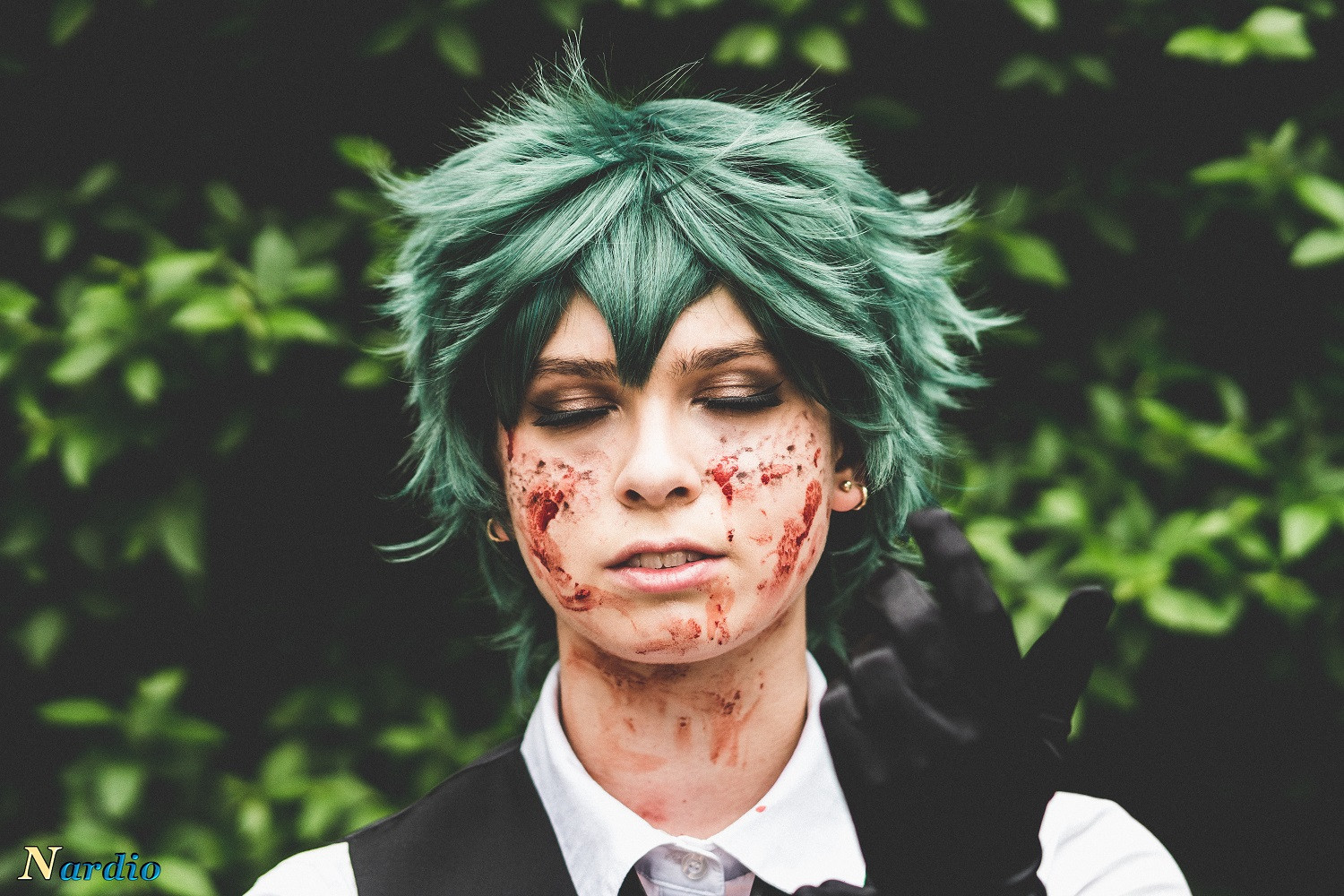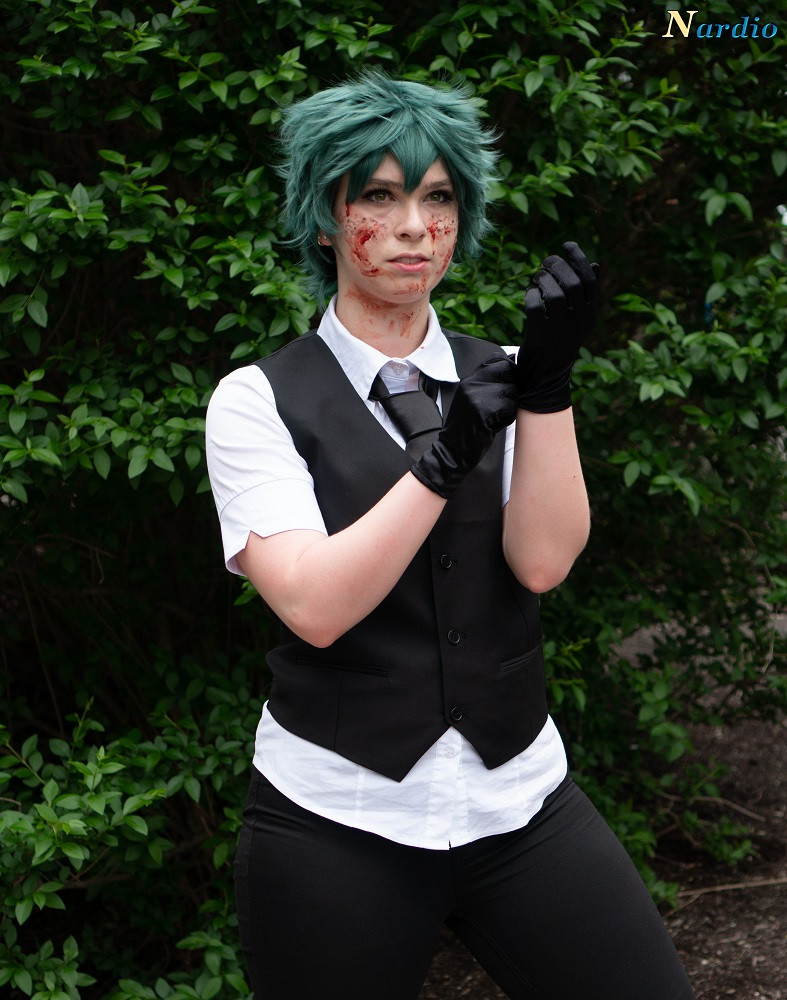 Check out V.iem on social media:
The following two tabs change content below.
Hi I'm Bernardo Español. I'm a guy with way too much energy and not enough free time.
Latest posts by Bernardo Español (see all)