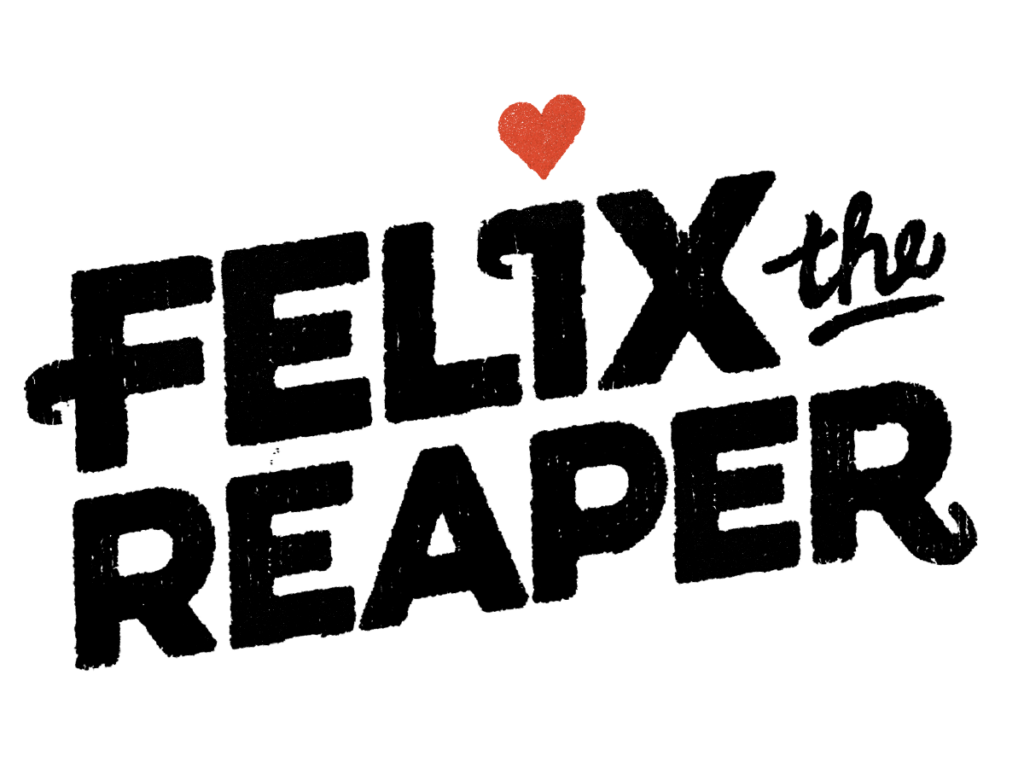 Of all the game news we receive the ones we publicize tend to be ones that catch our interest. Felix the Reaper is no exception. Their email subject line intrigued us as they described themselves as a murderous romcom puzzle adventure. As a lover of puzzle games and murderous romcom, this was an obvious feature.
So I dug a bit deeper and I have to say it sounds pretty cute. You play as a reaper who's in love with basically an angel of life. You do a bunch of tasks/puzzles to hopefully reach his quota and meet up with his love interest – Betty. If you can't wait until 2019 to play the game, it will be playable at PAX West so give it a whirl if you're there and report back on if you liked it or not!
Check out the teaser trailer below:
Press release below:
Felix the Reaper is described by Kong Orange as a "3D shadow manipulation puzzle adventure". Players take on the role of the titular reaper, who works at The Ministry of Death and is in love with Betty The Maiden from The Ministry of Life. Felix believes that going to the human world and completing the grim tasks of a field reaper will enable him to one day meet her.

In each level, Felix will need to move in the shadows and manipulate the environment to ensure that the Ministry of Death meets its quota, as well as fulfil his own agenda of finding Betty… and he is practicing his dance moves while he is at it. Yes, Felix is dancing while he is making sure people die!

Completing each level of Felix the Reaper unlocks a hardcore version of itself for the  dedicated ministerial achiever. Players can also collect skull achievements, which further  unlock bonus time trials for the extremely resourceful reaper.

Felix the Reaper features: 

An original 3D shadow mechanic at the core of the game
Challenging puzzles in an original story world
Choose your own tune from a selection of 10+ indie music artists on Felix's Walkman
Collect skull achievements that further unlock bonus time trials
Felix's dance moves have been choreographed with professional dancers

Felix the Reaper will be released for Nintendo Switch, PlayStation 4, Xbox One, PC and Mac during 2019.