Nardio Macro Monday
Say hi to a Flesh Fly!
When I was a kid the South Bronx was swarming with these lil guys. It was a common site to see hanging fly traps in pretty much every house, store, bodega, numbers spot and restaurant.
It wasn't a gross site to us, it was normal. The Bronx was different back then. Empty lots almost everywhere, wild dogs roaming the streets, abandoned cars and crack heads harassing the neighborhood kids. All that and the flys.
The flys were always a summer constant.
Fast forward to an interesting Saturday in my local community garden in the West Village with my Sony 90mm macro lens. I was shooting flowers and bees and a bit of new stuff that I honestly can't put my finger one what they were. I was taking a break on a bench and noticed the flies.
First there were some cool neon ones that I got a couple of hundred shots off. Then there was this lil thing.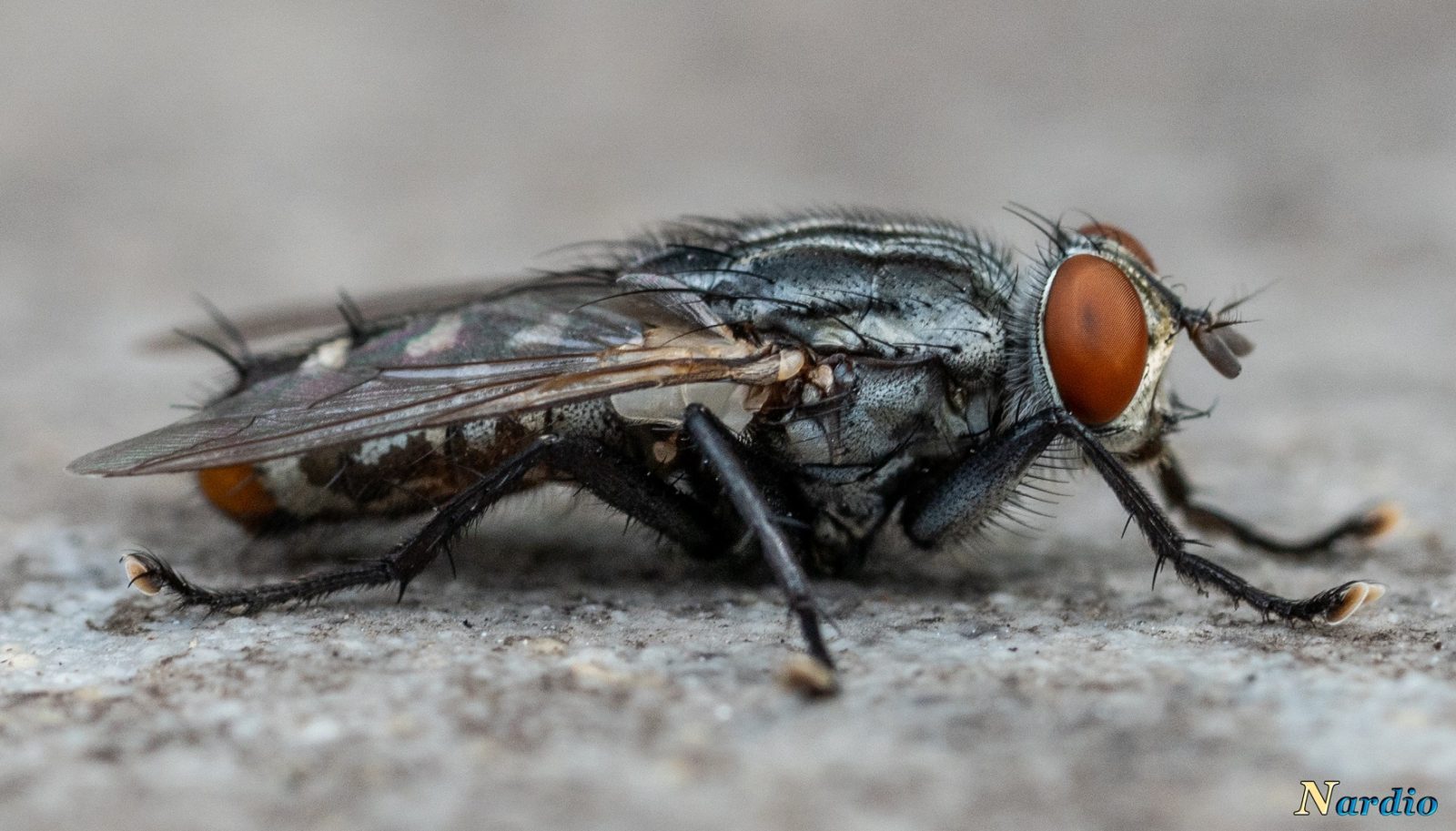 In the shade on a table nearby. I was transfixed. He was new, different, and yet, oddly familiar. Best of all I had my macro lens. I can finally check out all the little details. Usually I would just see them squished or  dead and stuck to flytraps. Yet today, I had my macro lens and I took a ton of pics.
Check out more shots below!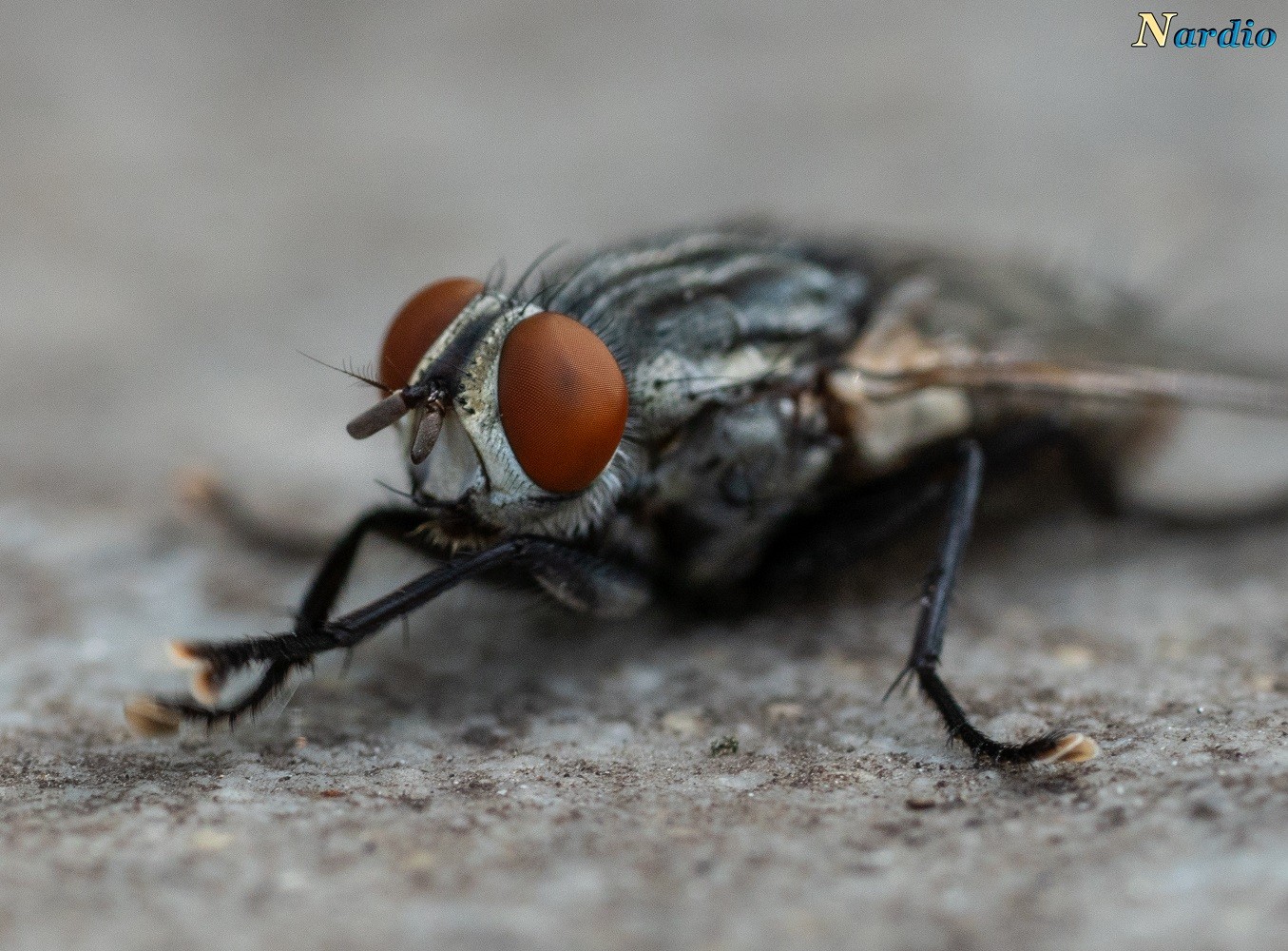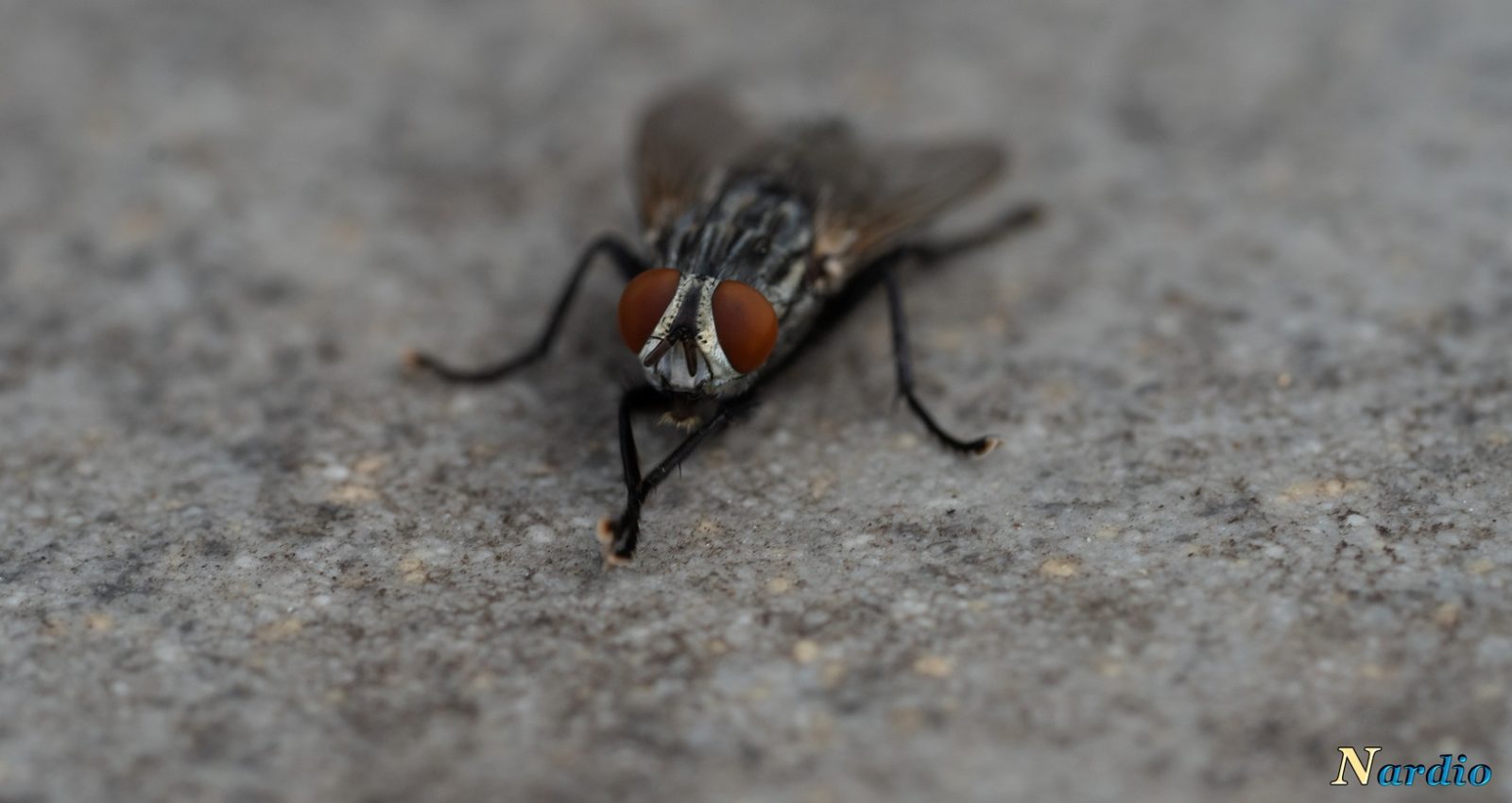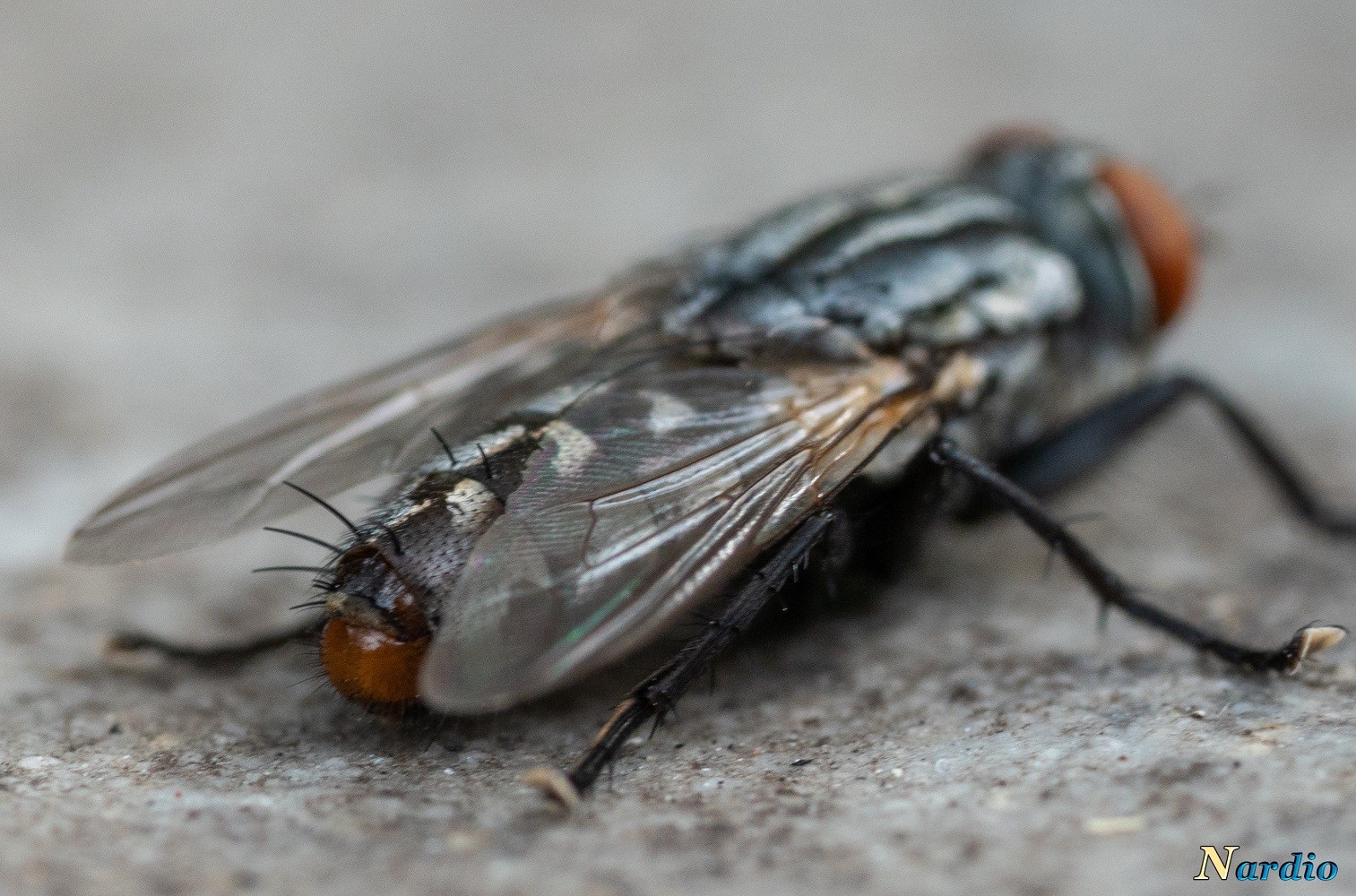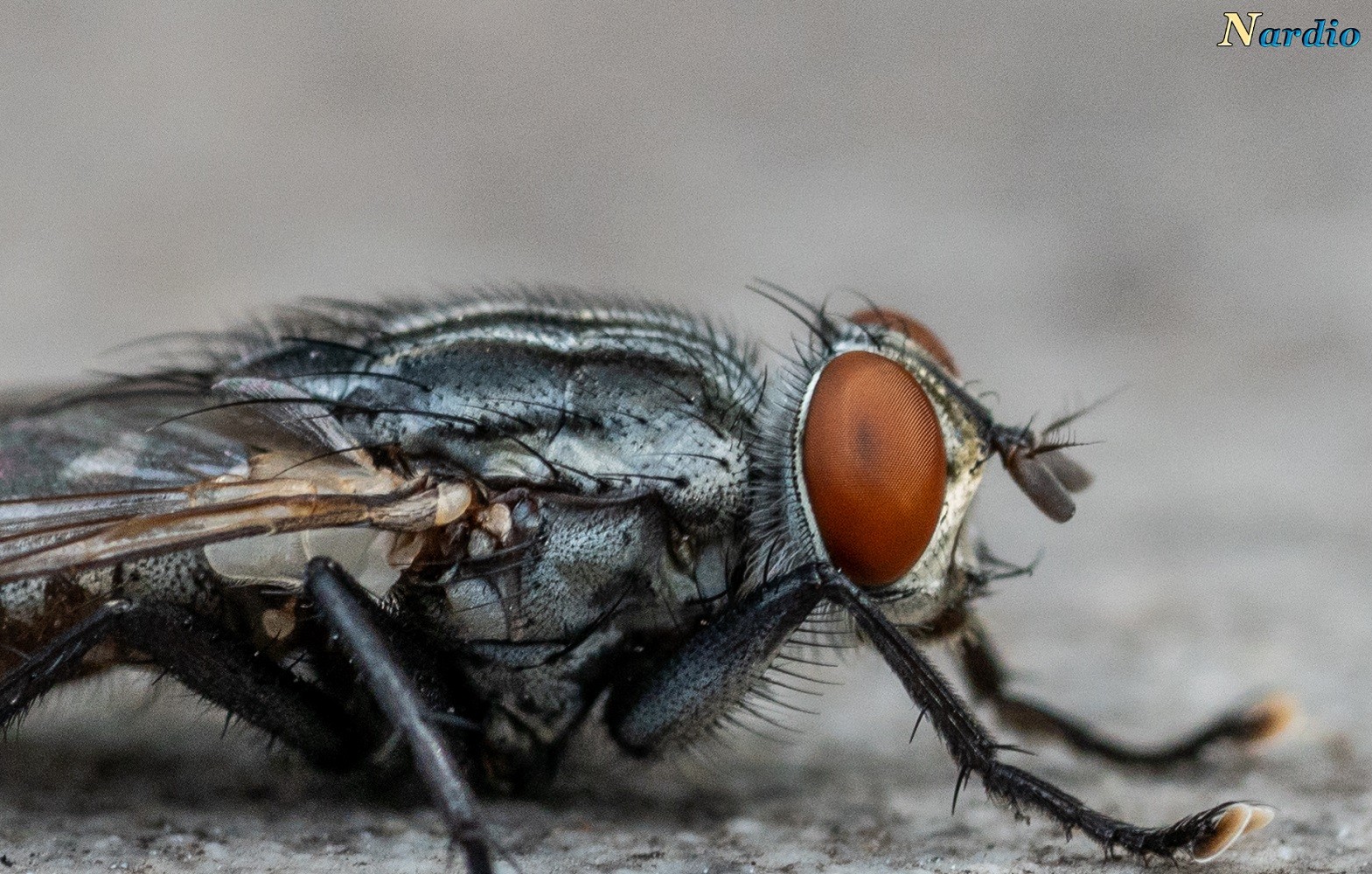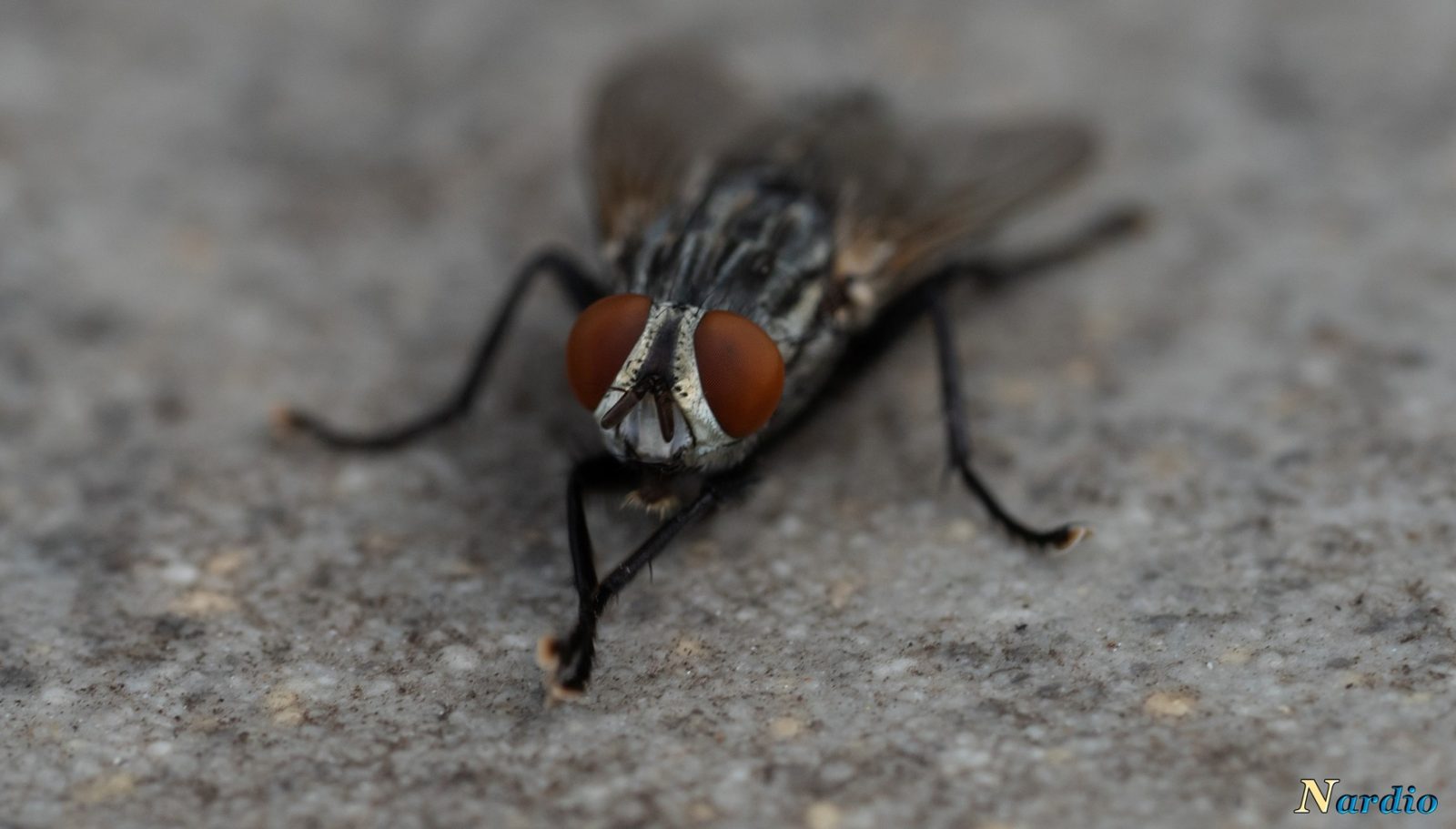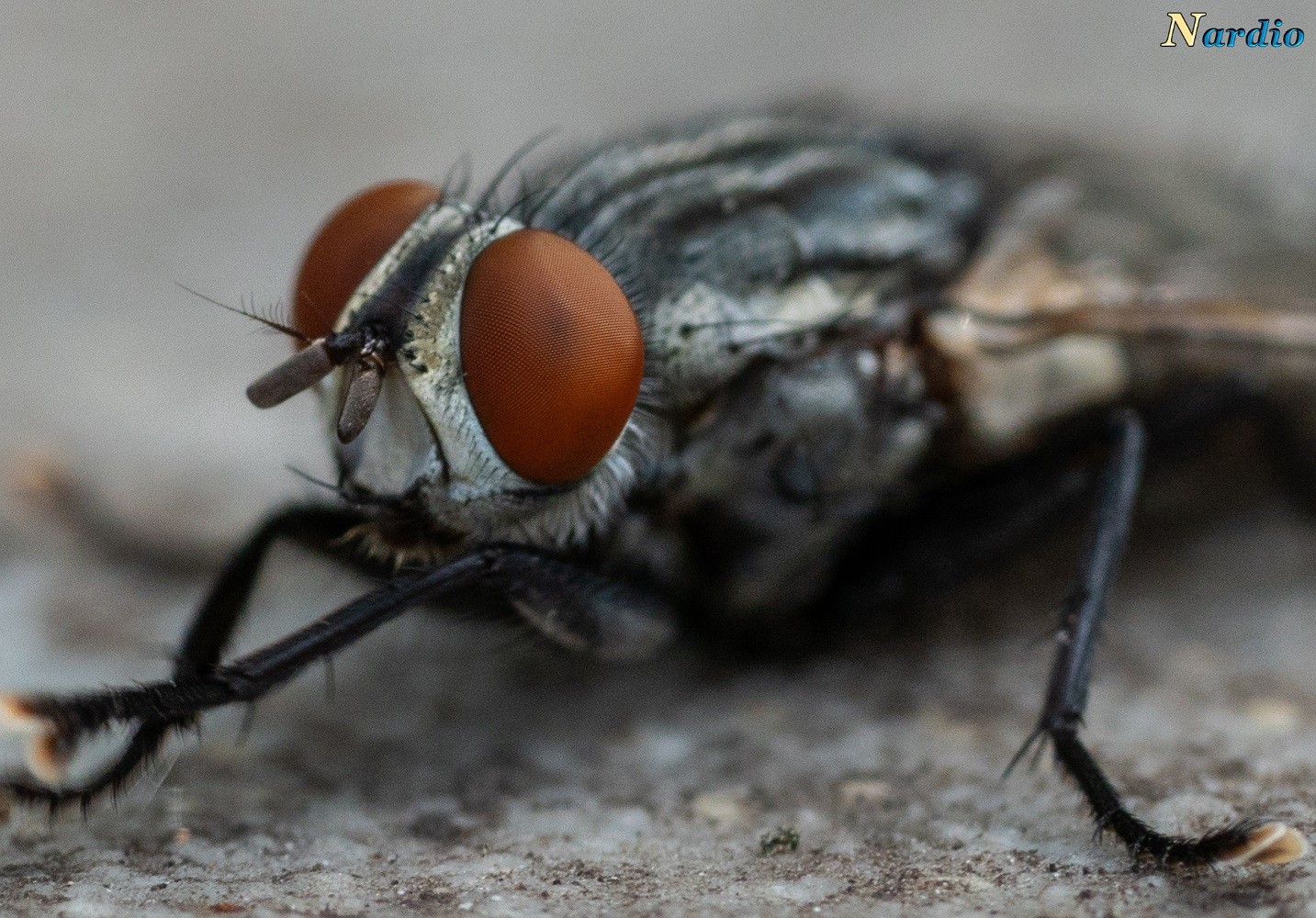 I hope you enjoyed the pics. I plan on doing a post soon with pics of some really ool looking neon flys!
What are your thoughts about this post? What other macro shots would you like to see? Let me know.
Camera: Sony A6500
Lens: Sony SEL90M28G FE 90mm f/2.8-22 Macro