Nardio Cosplay Adventures
Electro Cosplay
A little while ago I had the misfortune to check out Sakura Matsuri at the Brooklyn Botanical Garden.
It was over crowded beyond belief. Security forbade any food inside in backpacks but then I was faced with $8.00 rice balls and $16 beers… Smokers were everywhere and for some ungodly reason some (a lot) ass hats thought it would be a great idea to bring their own music to the garden…. So yea, not the relaxing, cherry blossom filled experience I was hoping for. Sure I bought a pair of memberships for the place, but I'll never go for that weekend again.
On the bright side, I did have the pleasure of running into a some cosplay pals while I was there. One of them was Electro Cosplay. She was in a magnificent cosplay and I immediately begged to do a few pics.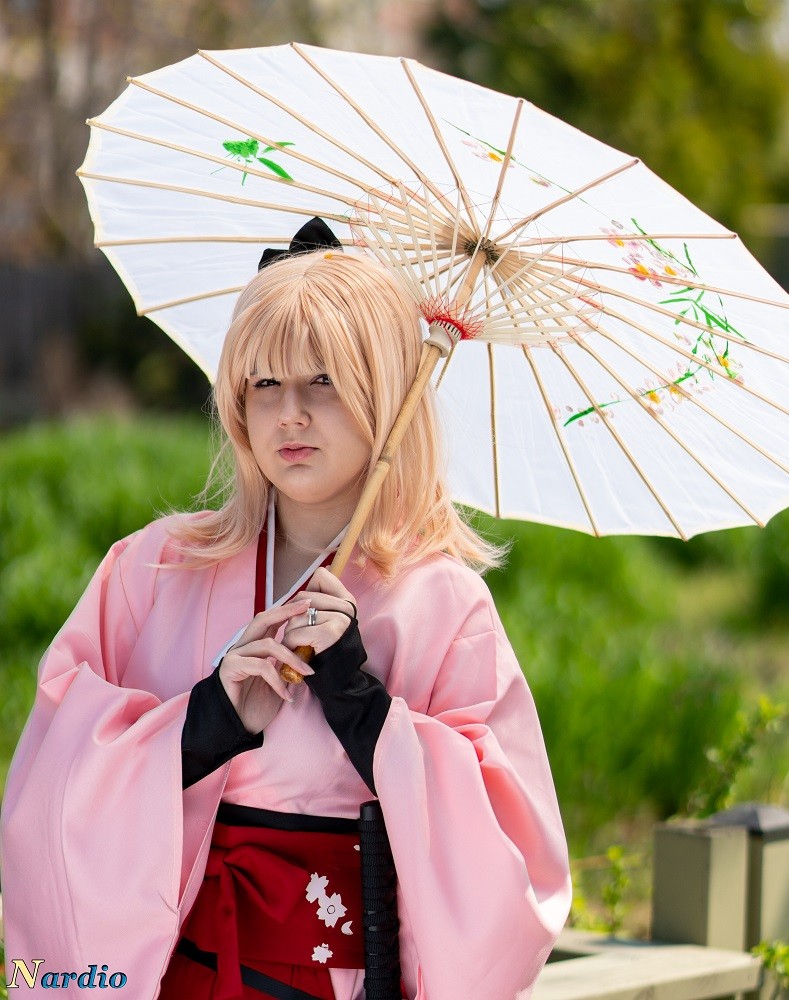 This was a fun one to do, granted I was shooting at the very worst time of day, but I am pretty darned happy with how it turned out. We used a reflector to try and deal with the harsh shadows from the midday sun and her bangs.
She was really nice and I was happy I had a chance to shoot her again and her husband was also a nice fellow.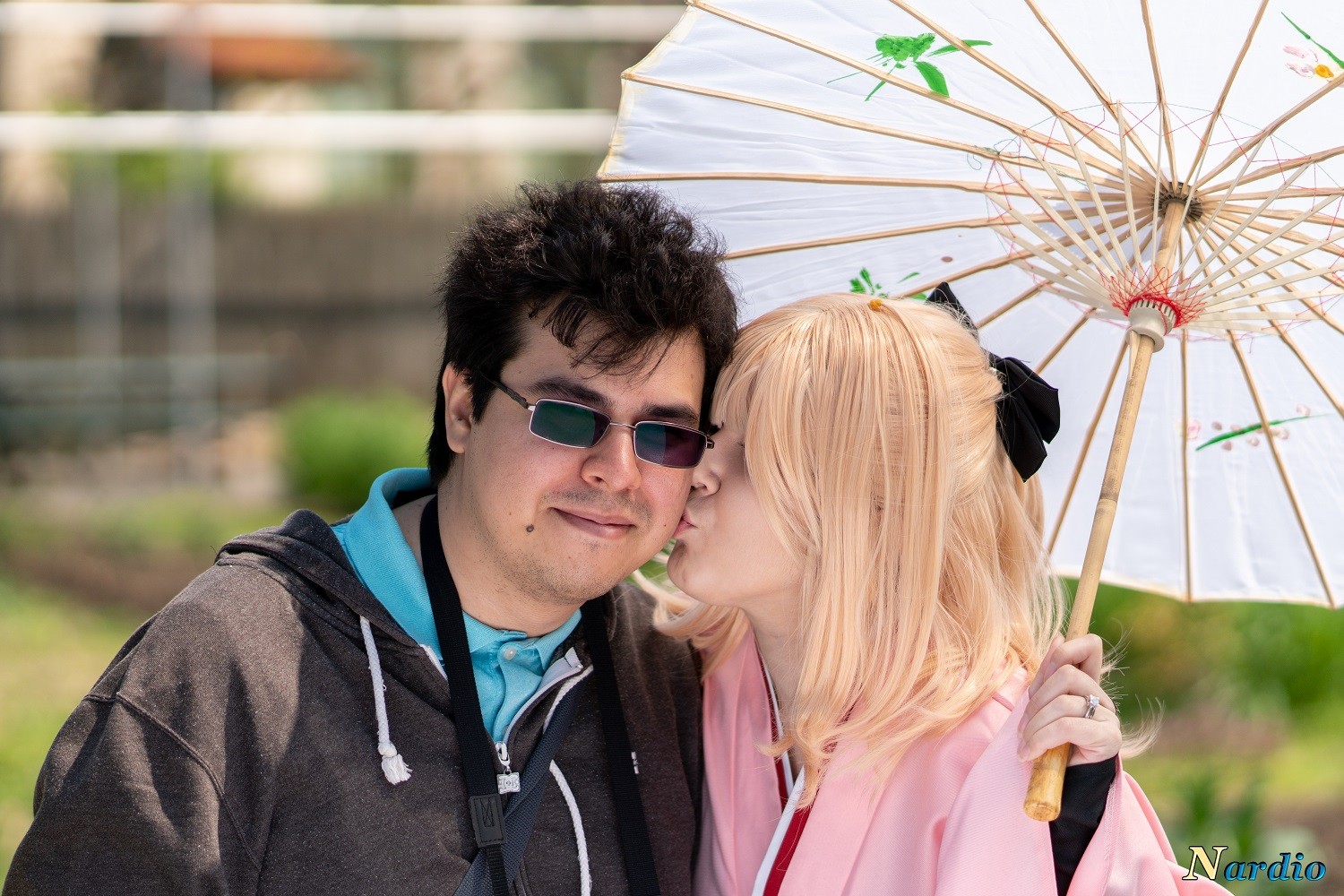 I plan on going back to Brooklyn Botanical Garden for some more pictures sometime. I'd like to focus on flower photography, but more shots like this would be a hoot.
INFO
Camera: Sony a6500
Lens: Sony SEL85F18 85mm F/1.8