Nardo Cosplay Adventures
noun
a subgenre of the Japanese genres of manga and anime, characterized by overtly sexualized characters and sexually explicit images and plots.

From: Google.
Fun Times And Hentai
Liberty City Anime Convention 2017 had a severe shortage of good shooting locations for photos and was almost impossible to do interviews in. Getting shots that I was happy with was so painfully difficult I started to lose all hope.
It was bad….
Then during my 20th or 90th bored walk through the dealer's room, I spotted a great place to shoot. It was next to this hentai clothing booth that I was seriously considering spending my hard earned money on for some very inappropriate shirts to go along with my PornHub hoodie and hat. Unfortunately, they didn't have my size (Who doesn't carry medium?)but I was inspired to do some fun shooting next to the booth.
The following shots aren't meant to be great photos or even good photos. Just fun photos, and at the end of the day that's what matters when trying to create content. I had a great time shooting these pics and even more so editing them. The cosplayers I shot there also had a hoot. It really inspired me to do something like this again.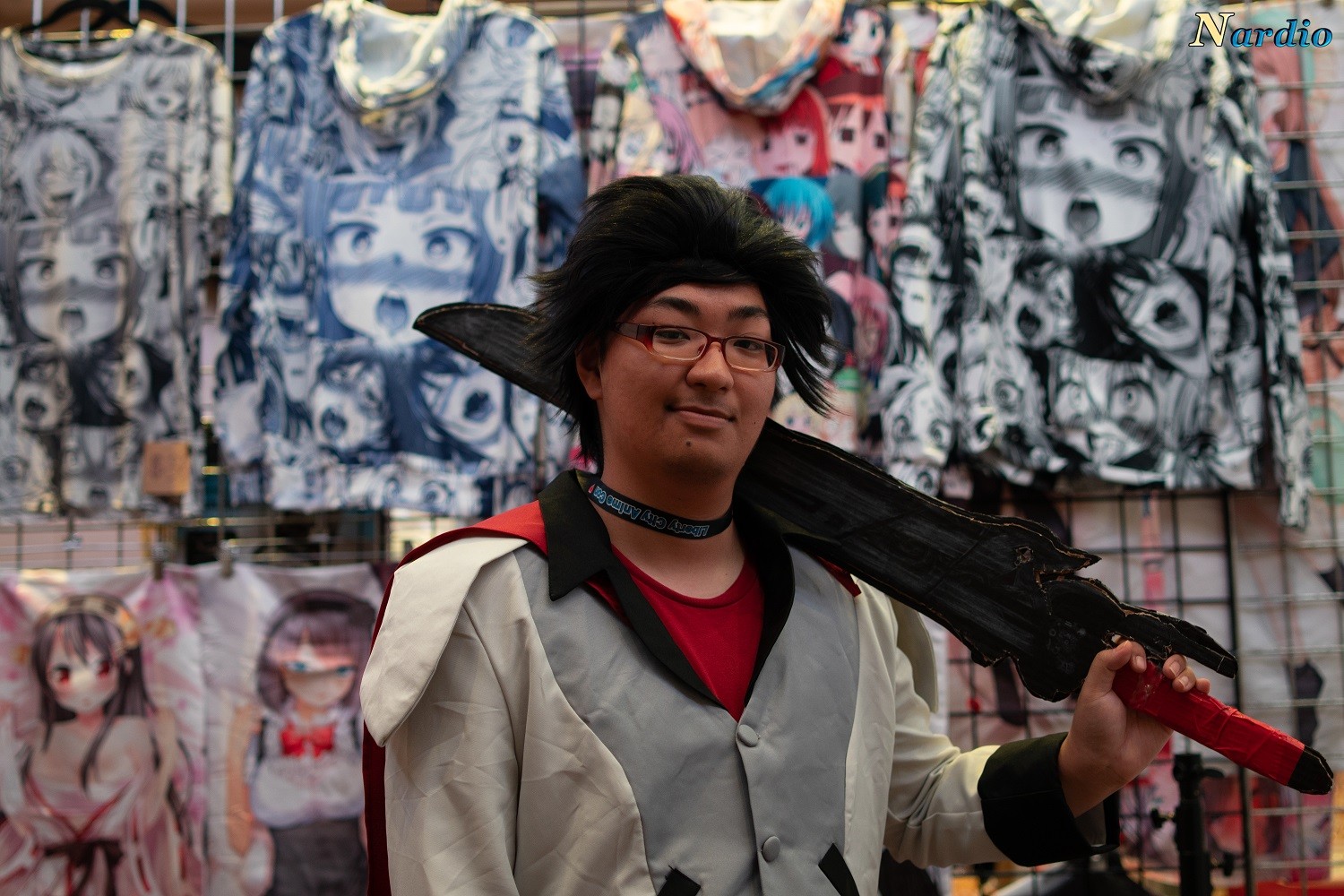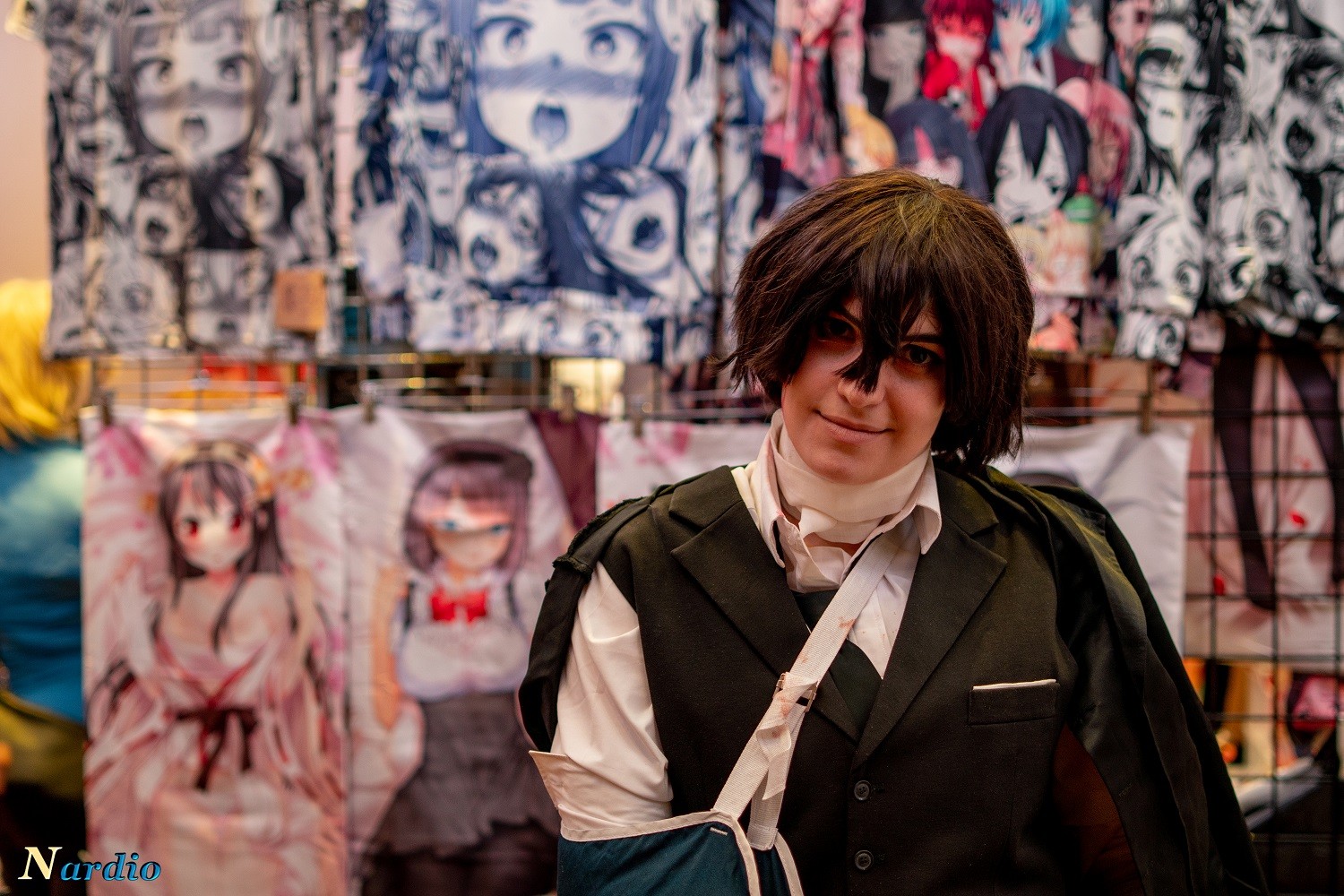 And a huge thanks to Brave Little Cosplays for providing Loli protection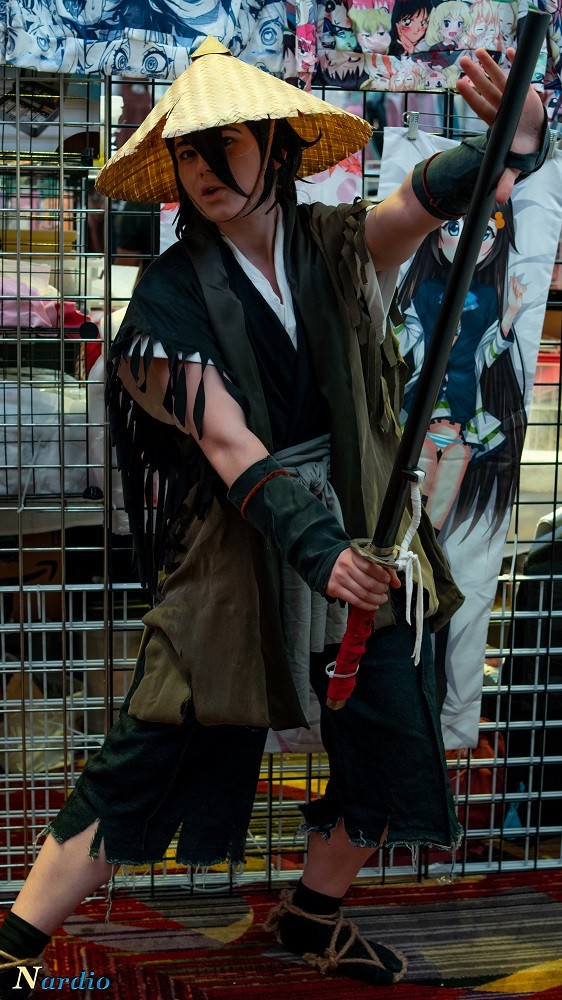 Finally, I have to share the feature pic staring two of my fave people in this whole wide world.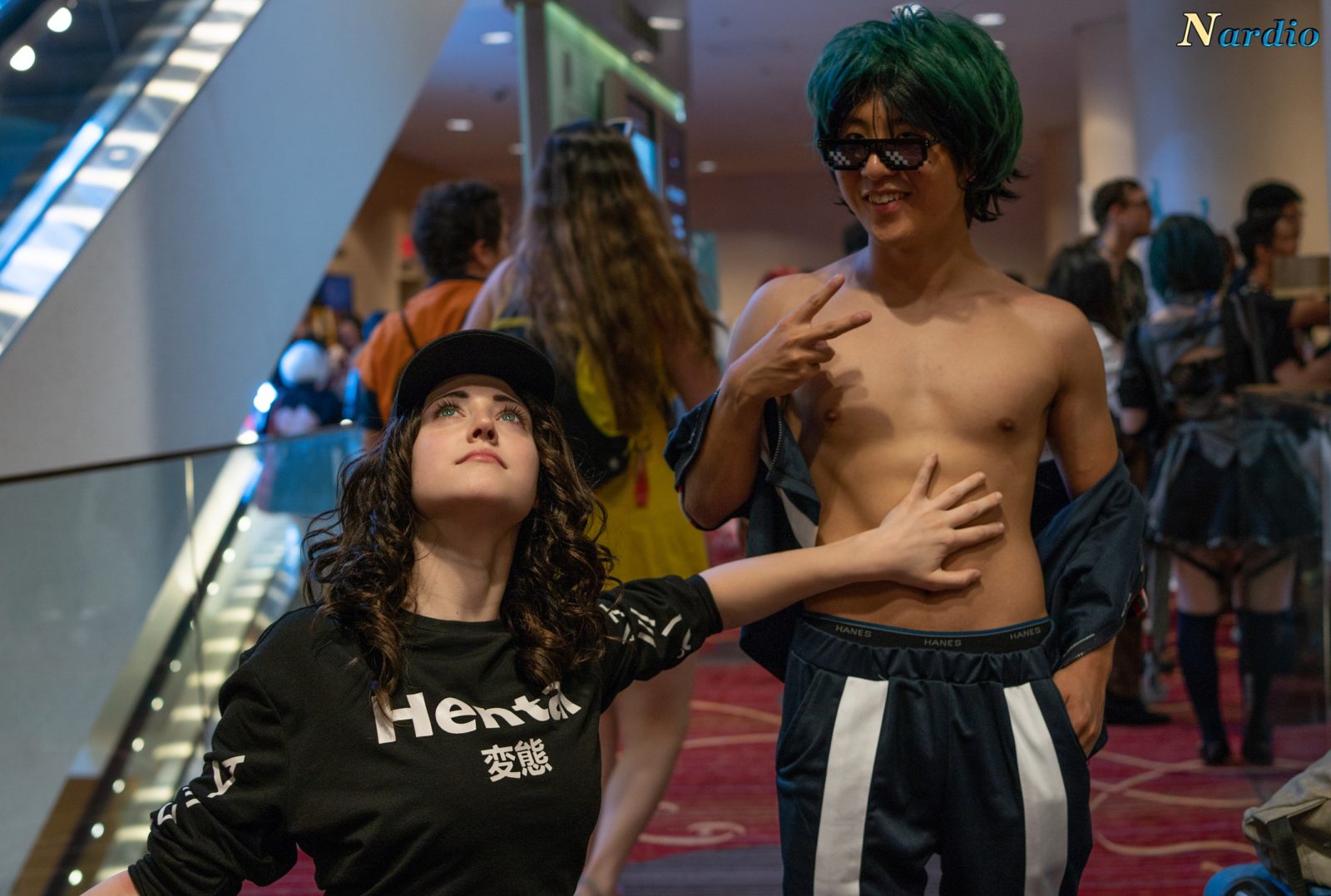 I hope you enjoyed these silly fun pics. Be sure to follow the awesome cosplayers below:
INFO
Camera: Sony a6500
Lens: Sony SEL85F18 85mm F/1.8 & Rokinon AF 35mm f/1.4