Macro Monday
Spider Beetle Fun!
So as I was right about to take and a shower a bug fell on me…
After putting it to the side and showering I pulled out the macro lens, handed it to Jas and a new Macro Monday was born!
I've seen these little spider beetles for years and always wondered about them. After taking a ton of pics we had a go at Wikipedia and learned a lot.
We put the spider beetle in a small white baking dish, got a LOT of LEDs and shot up a storm. It was a fun experience and even more, fun to edit.
Check out the pics below: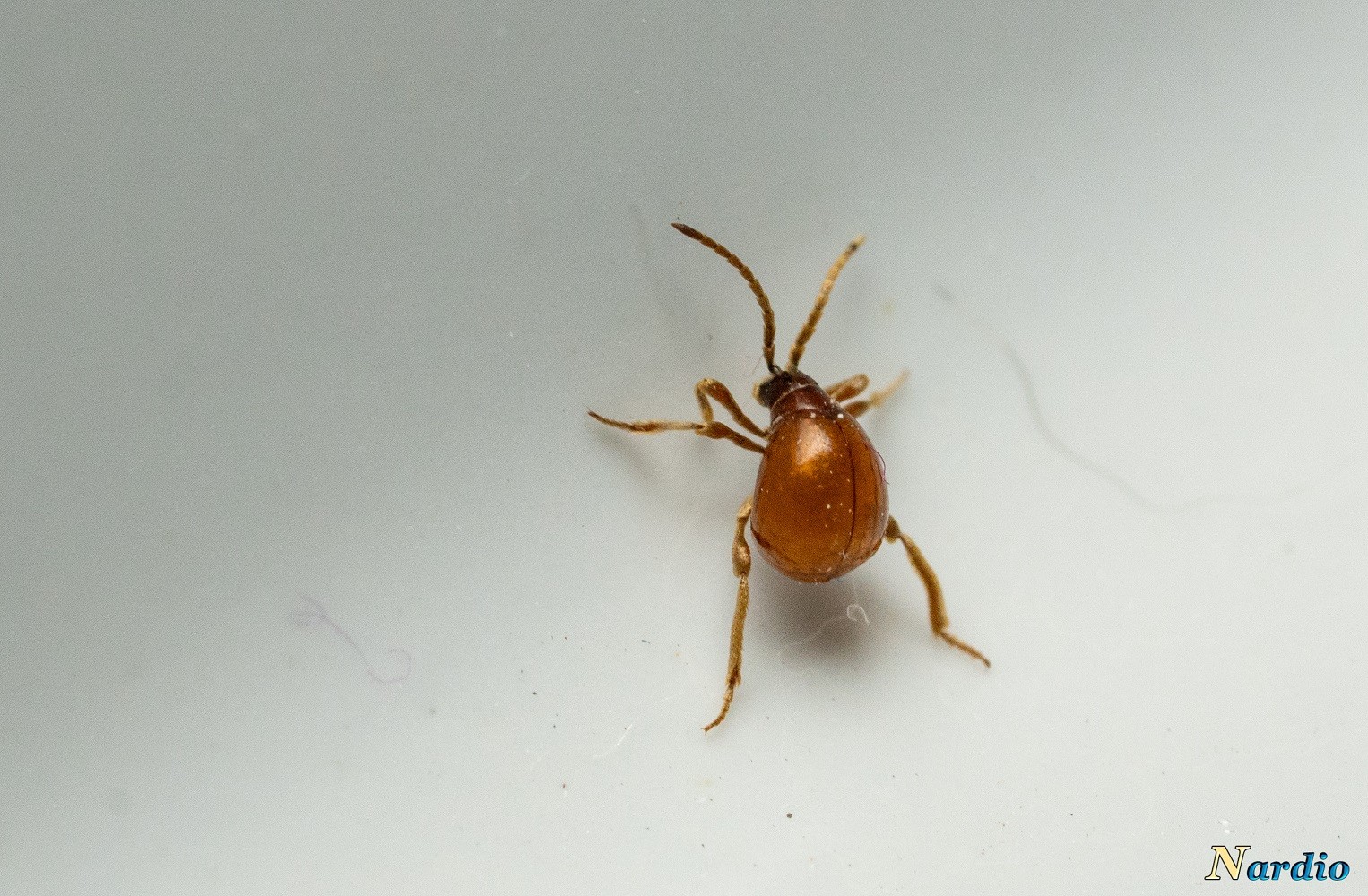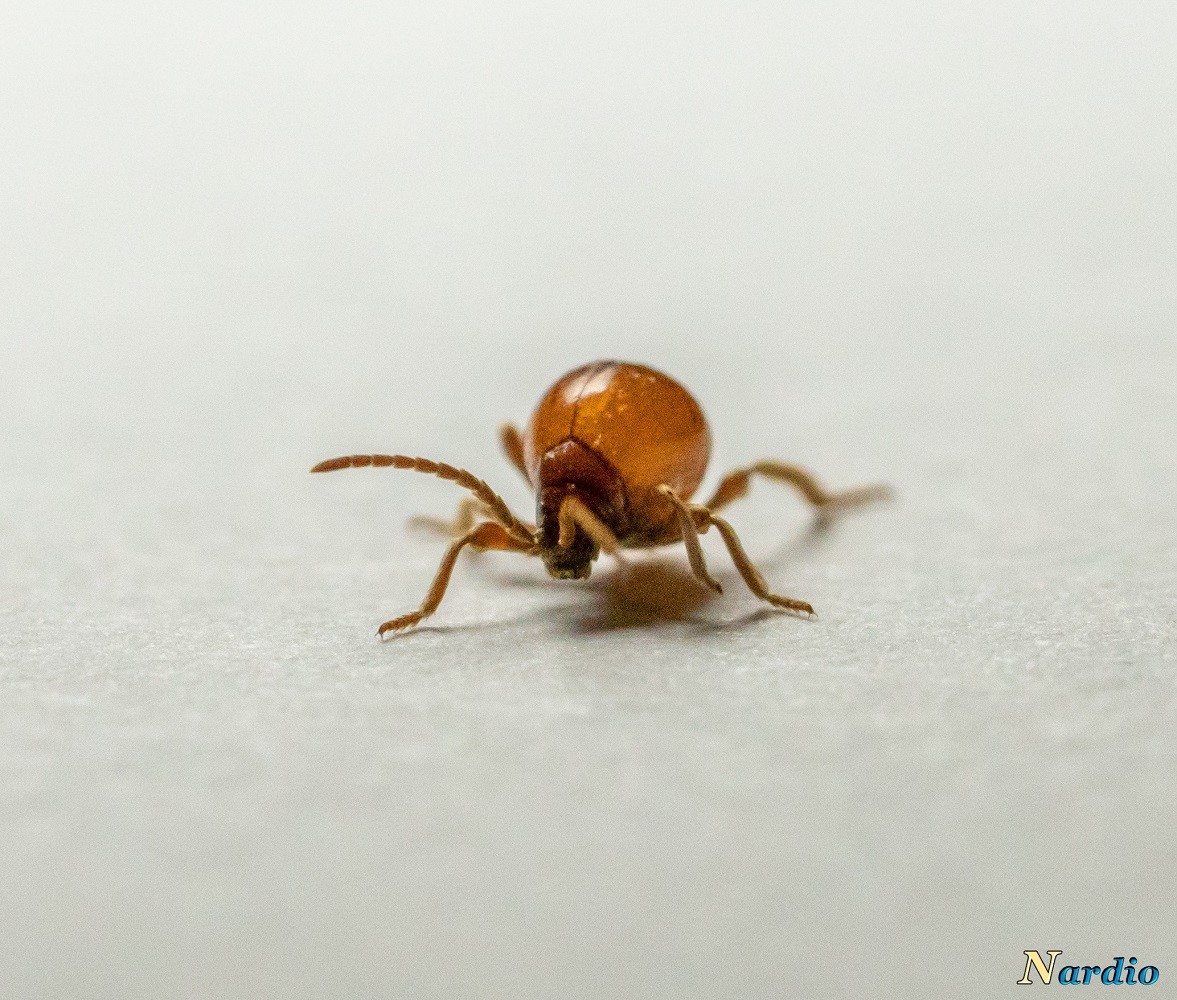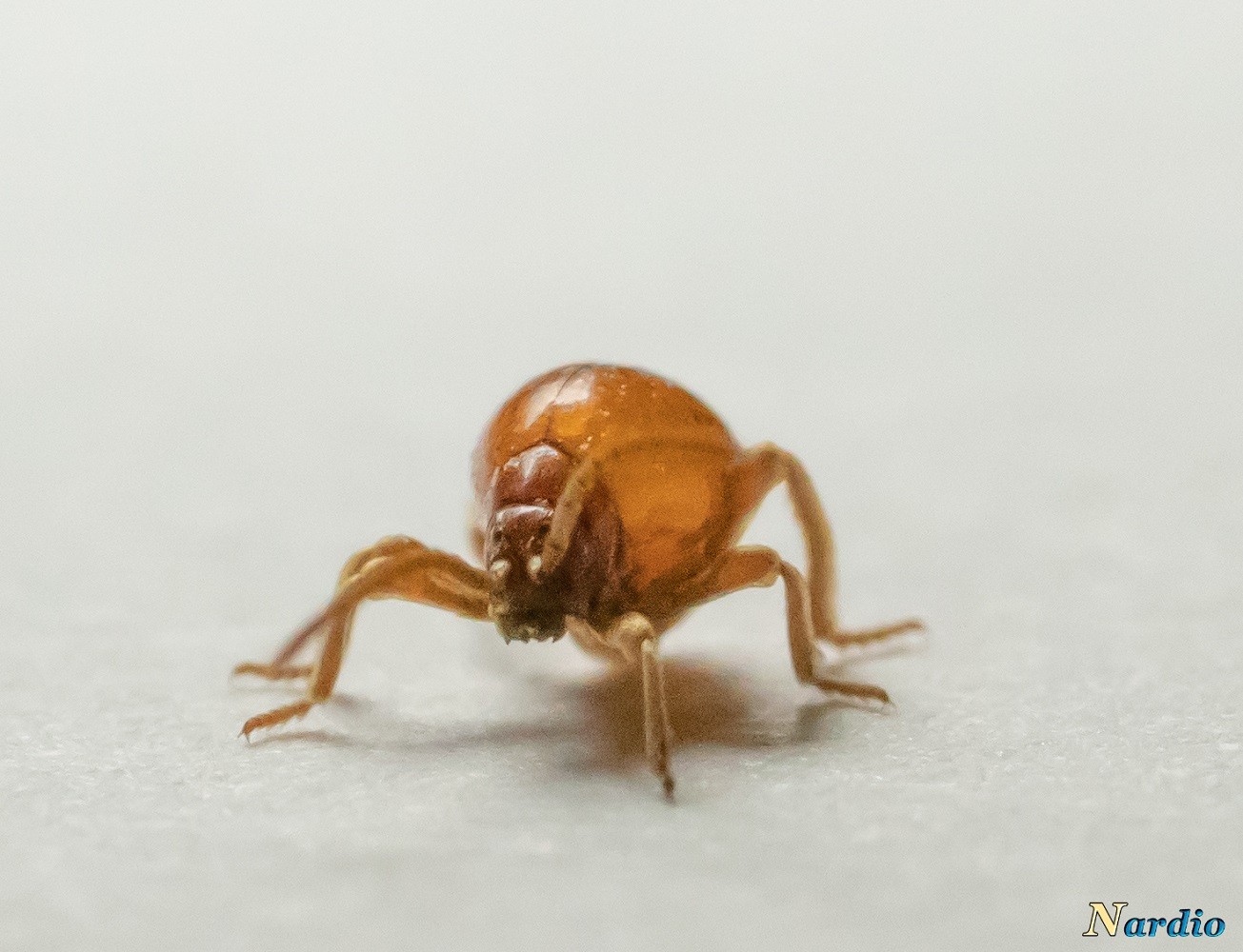 Macro photography is awesome.
Camera: Sony A6500
Lens: Sony SEL90M28G FE 90mm f/2.8-22 Macro