Nardio Cosplay Adventures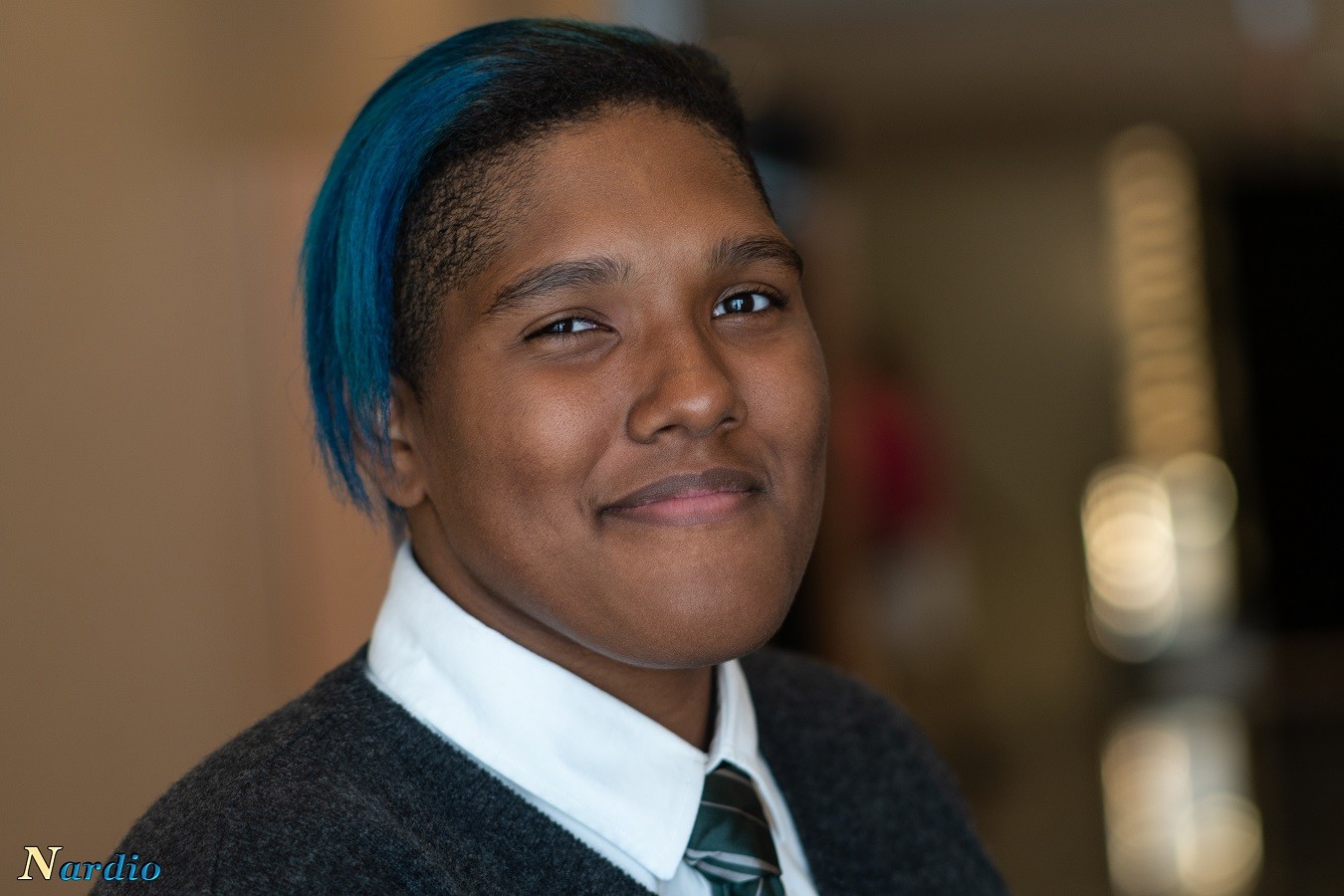 Our Pal Anaya
Earlier this year at Castle Point Anime Convention, my friend Emerling Cosplay  introduced us to a his best friend Anaya, and since then we have been pals. We all had a lot of fun at Castle Point and even more fun since then.
Shy, outspoken, honest and just there to have a good time Anayalator Cosplay is the kind of cosplayer and person I love to befriend. She is also pretty great to play Overwatch with.
Below are just some of the many, many pics we have been lucky enough to grab of or pal being awesome.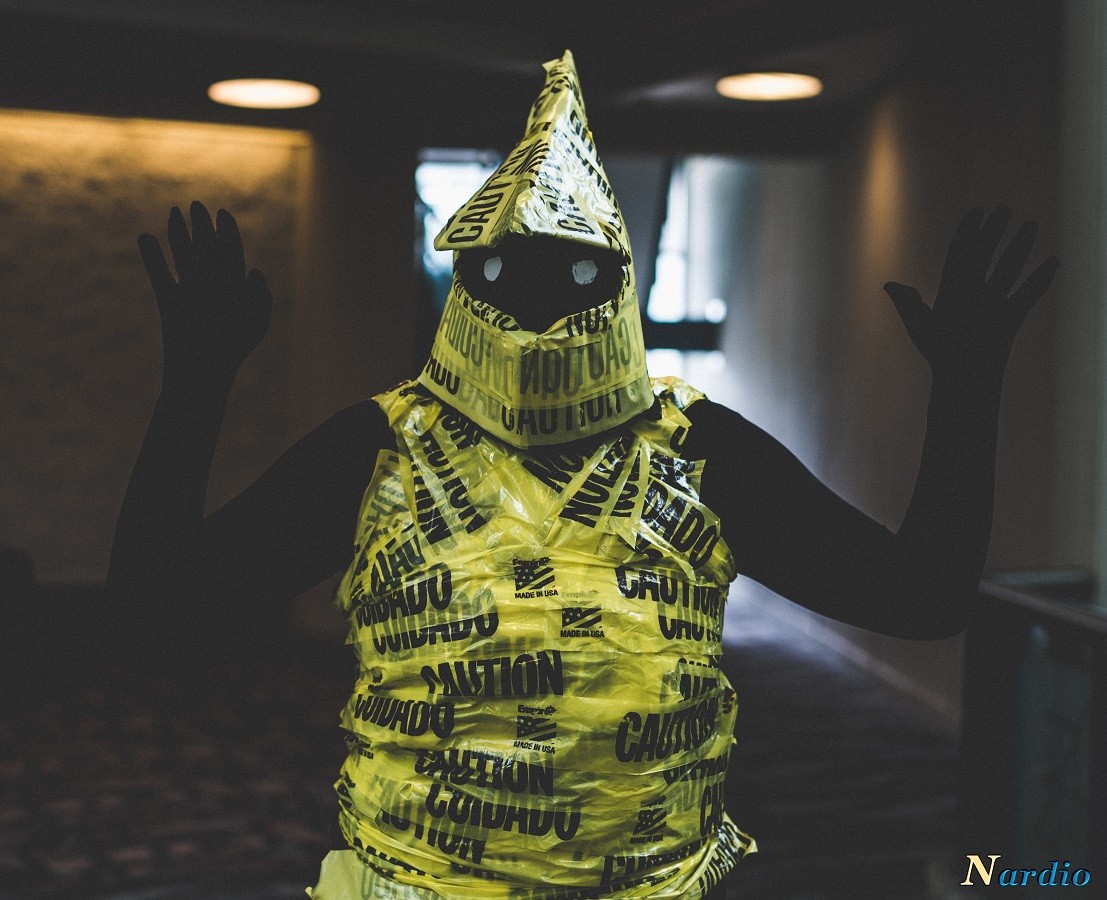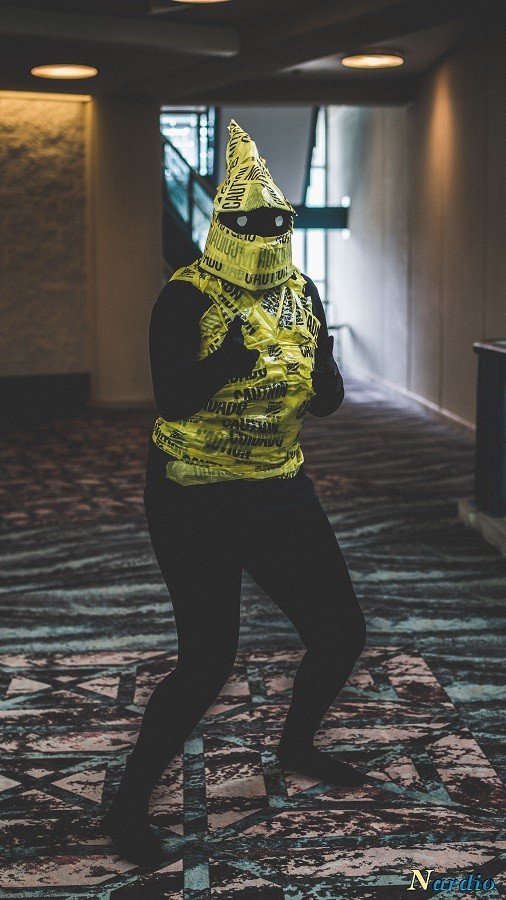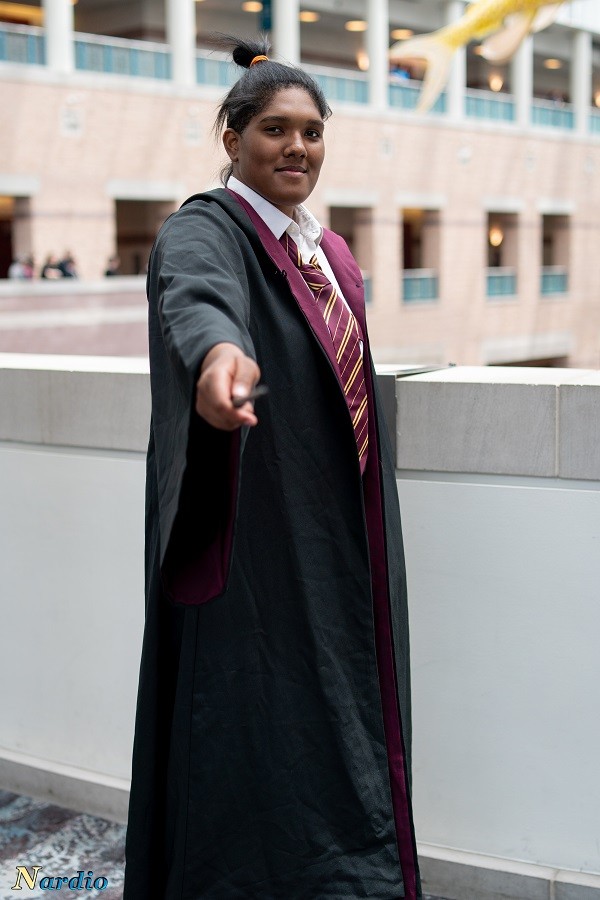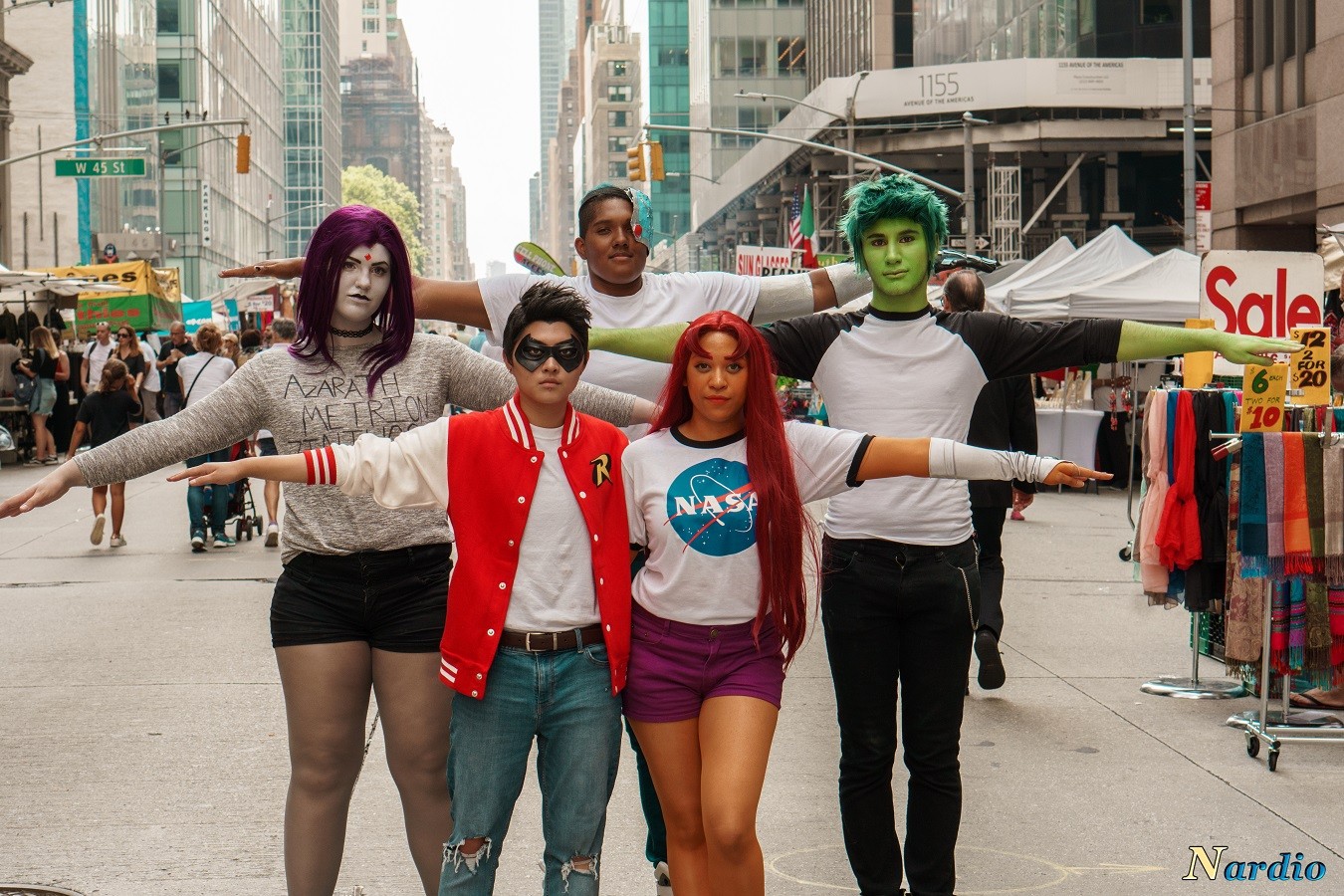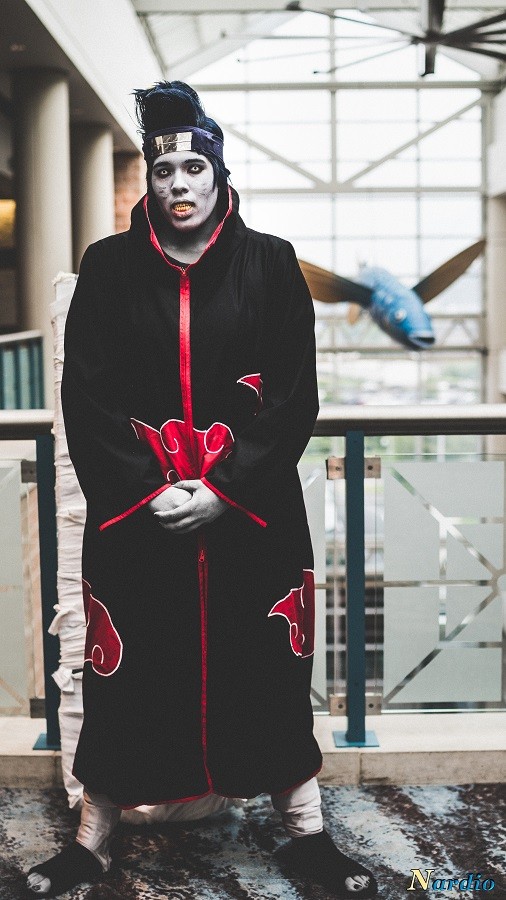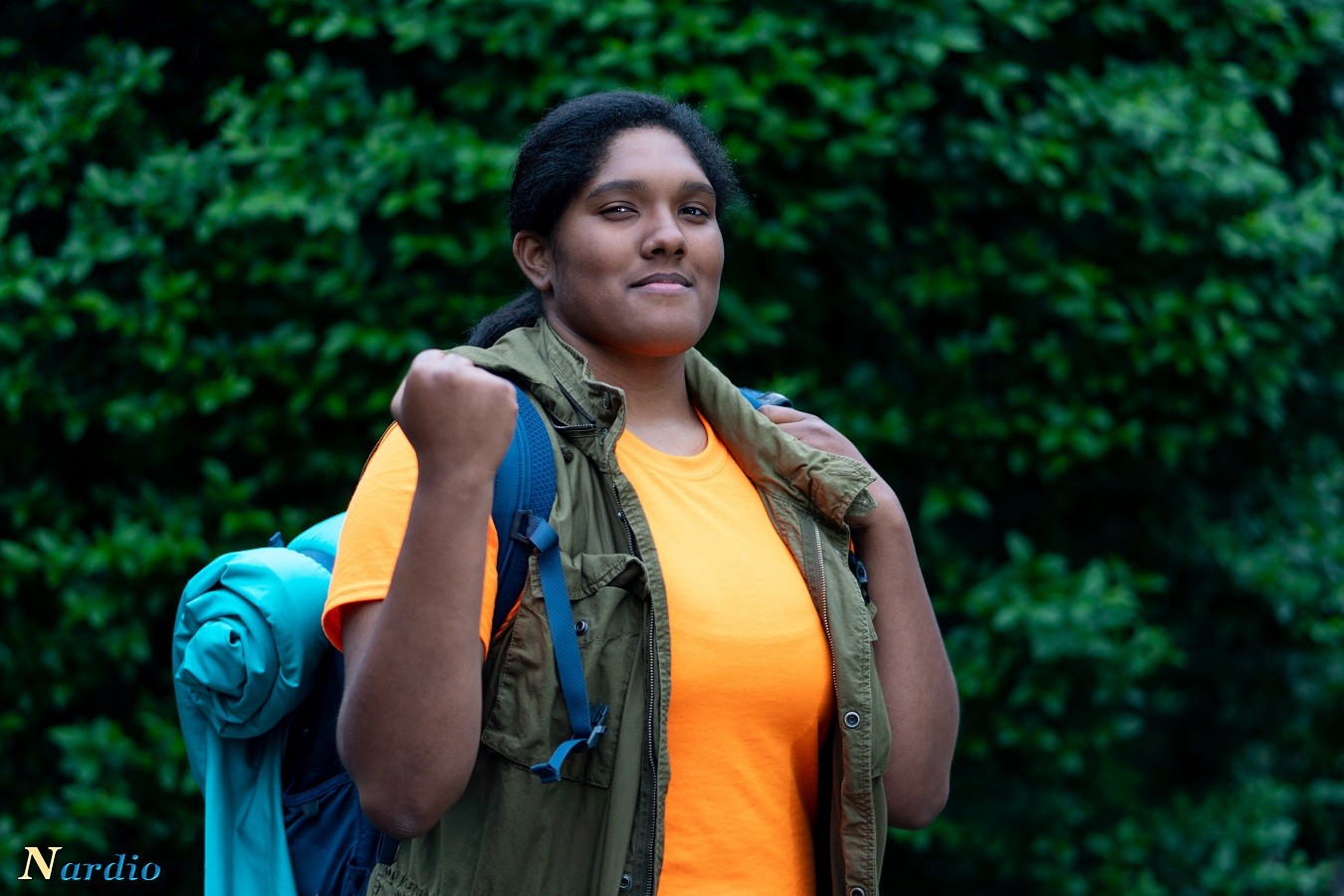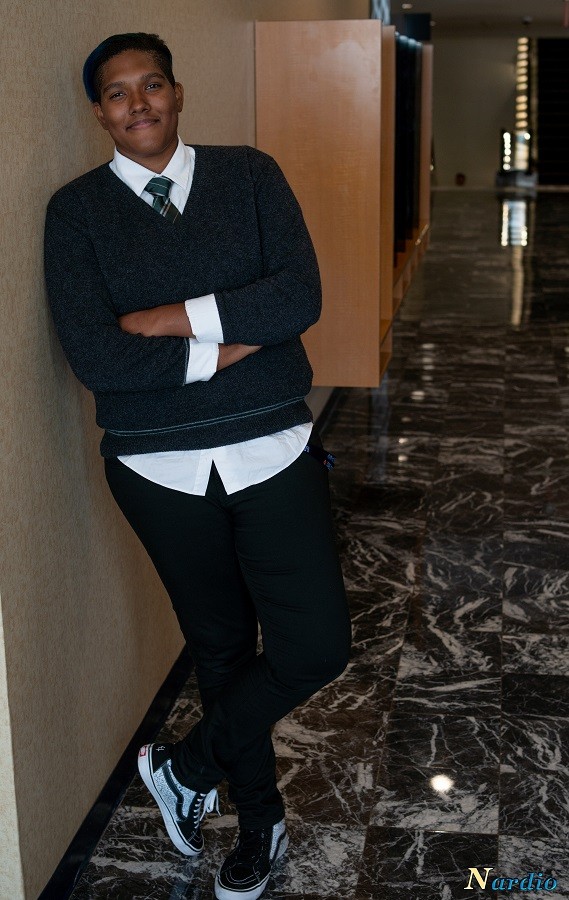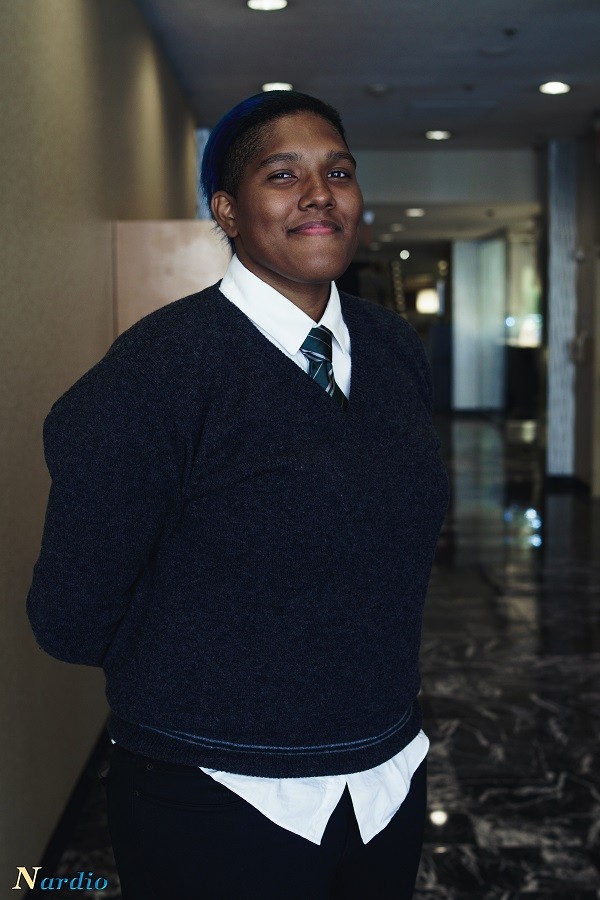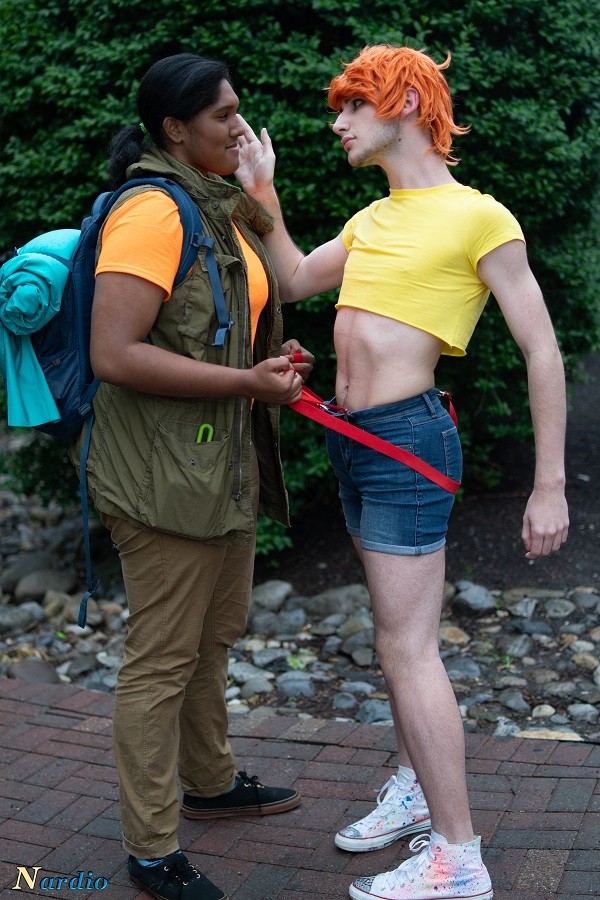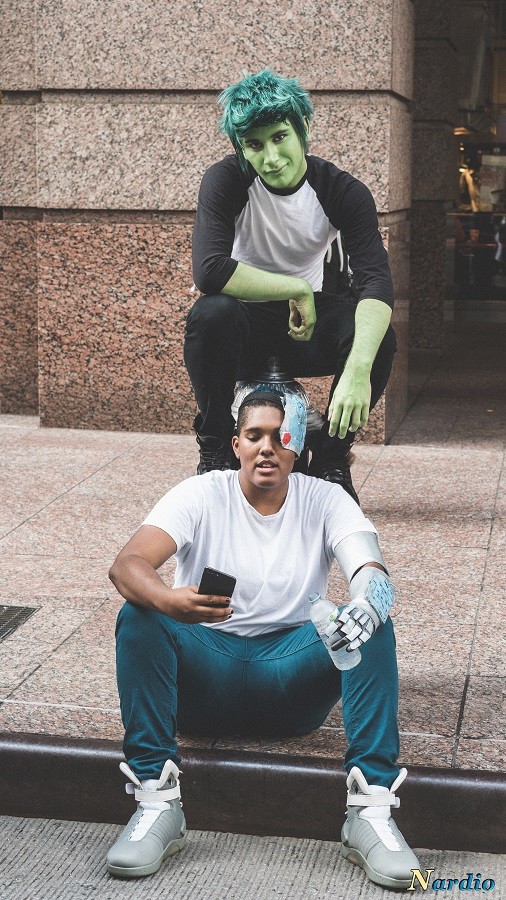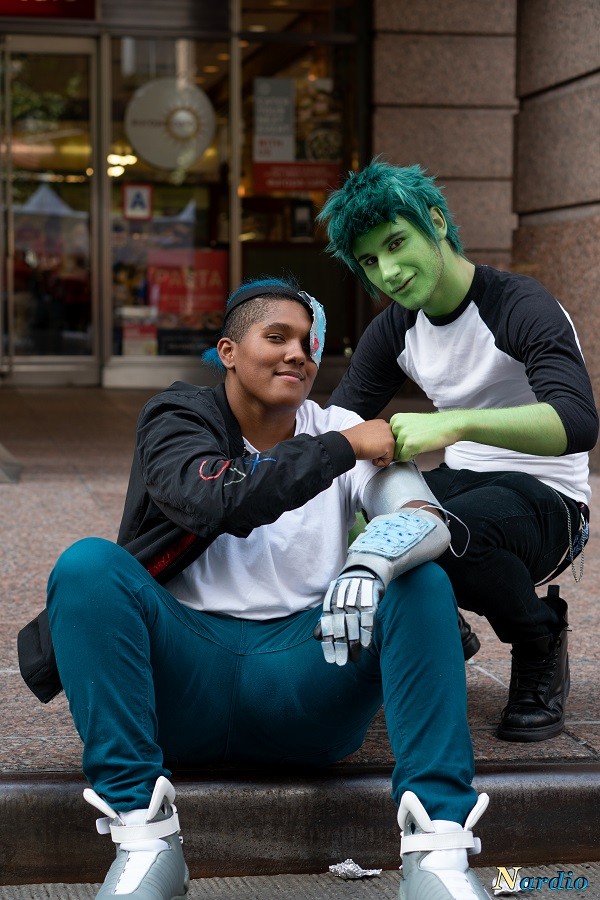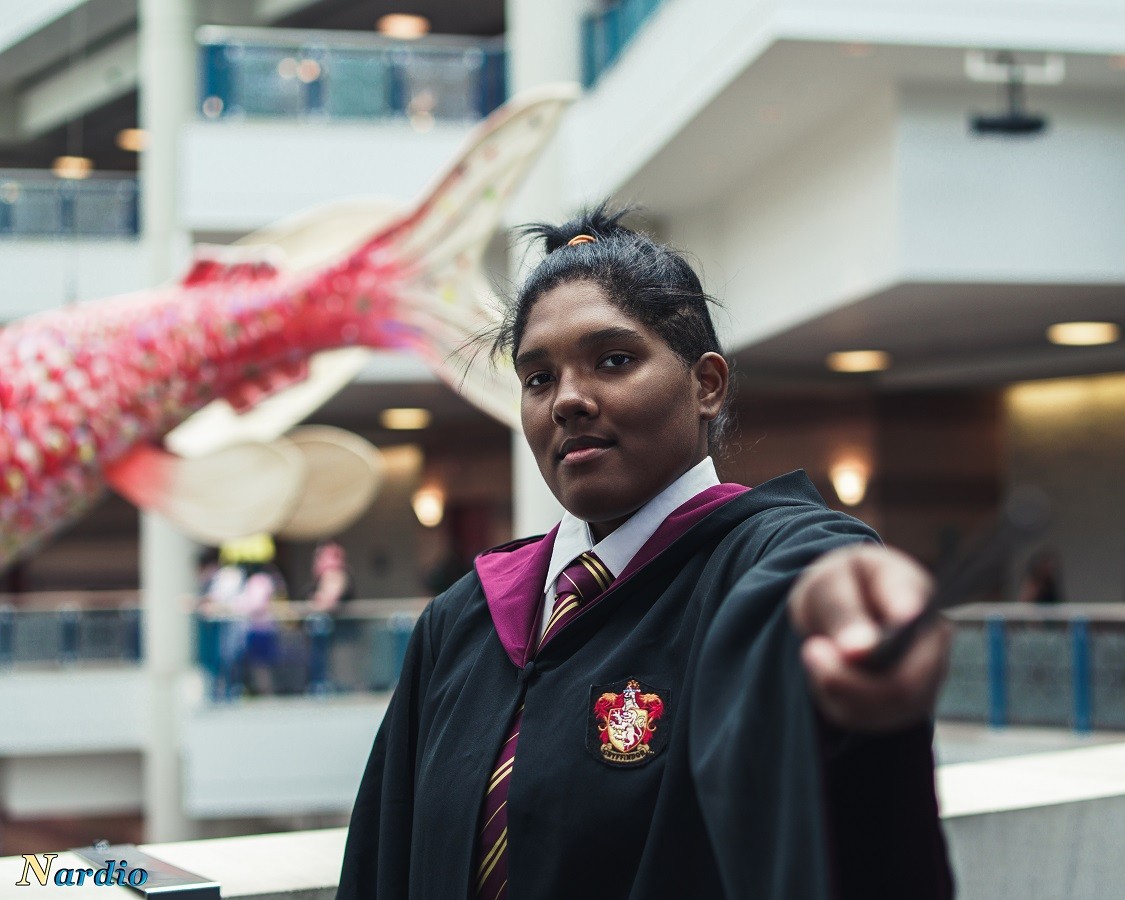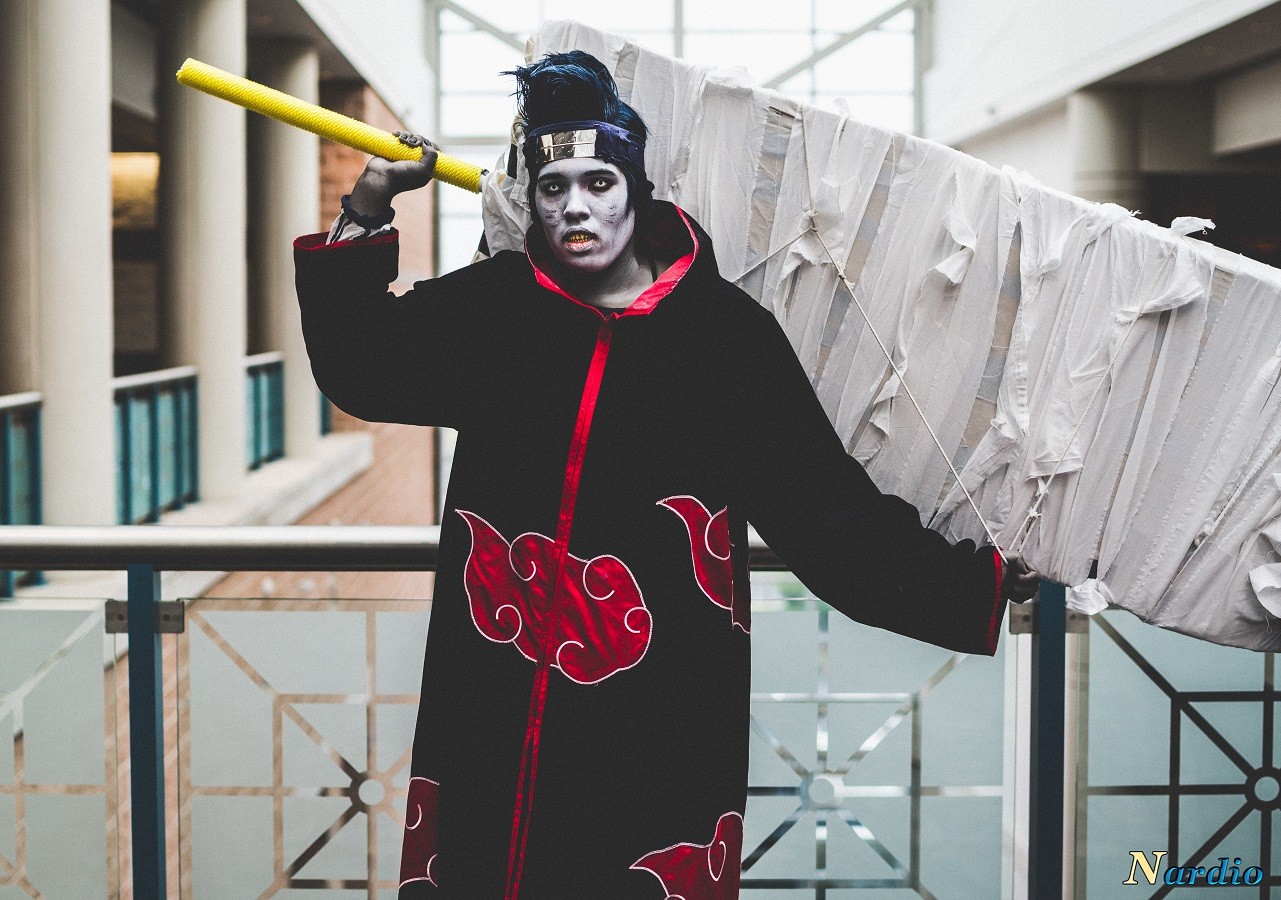 I hope you enjoyed the pictures!