Nardio Cosplay Adventures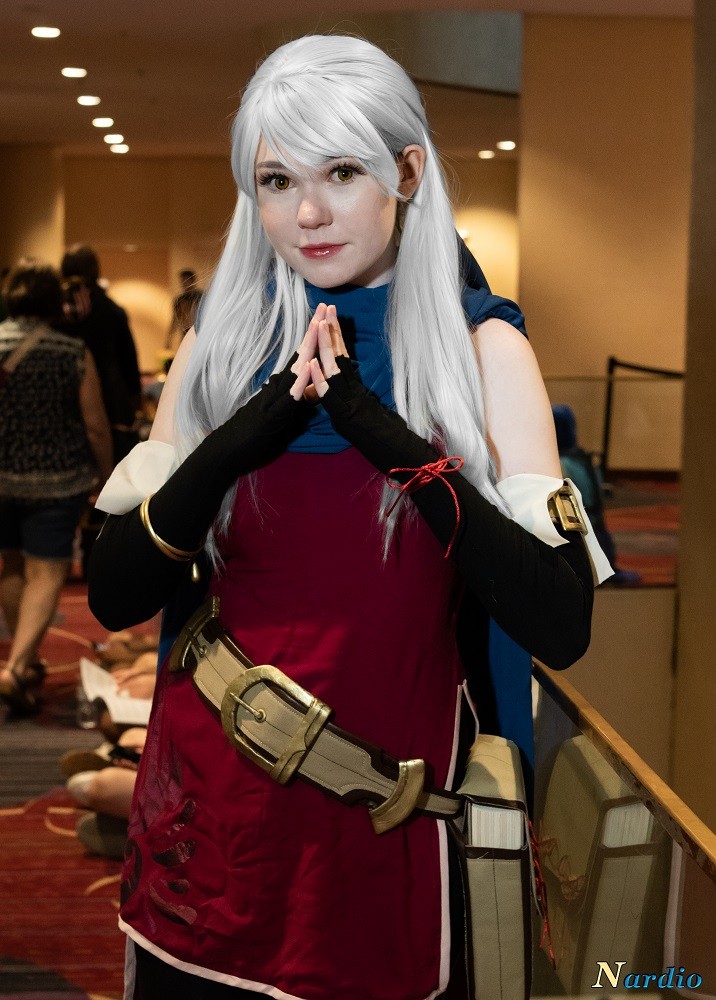 A couple of months ago we ran into Mariberru at a tiny convention and we instantly adored her. I'm serious, meet and chit chat with her for a few minutes and trust us, you will feel the same way.
Nice, well spoken and unbelievably photogenic, she was a gem and we had a blast shooting with her. Fast forward a few months, and she quickly became one of our absolute favorite people.
At AnimeNext she had an absolutely fantastic Micaiah cosplay that has us both wowed. I instantly begged to take pics. Thankfully she obliged, and the pics were fricking great. Fast forward again and she brought Micaiah back for Liberty City Anime Convention.
I may not be a fan of Fire Emblem's gameplay, but I absolutely adore the character design and the cosplays from it. I really, really, really want to host a Fire Emblem meetup/photoshoot one of these days.
I really enjoy the character design of Mariberru's Micaiah Cosplay. Trying to get her eyes just right in post and adding in a few special effects in Lightroom was a hoot. The character instantly pops thanks to the contrast and worked wonderfully for both indoor and outdoor shots. That says a lot considering the atrocious lighting that plagued Liberty City Anime Convention.
Below are a few shots of her Micaiah: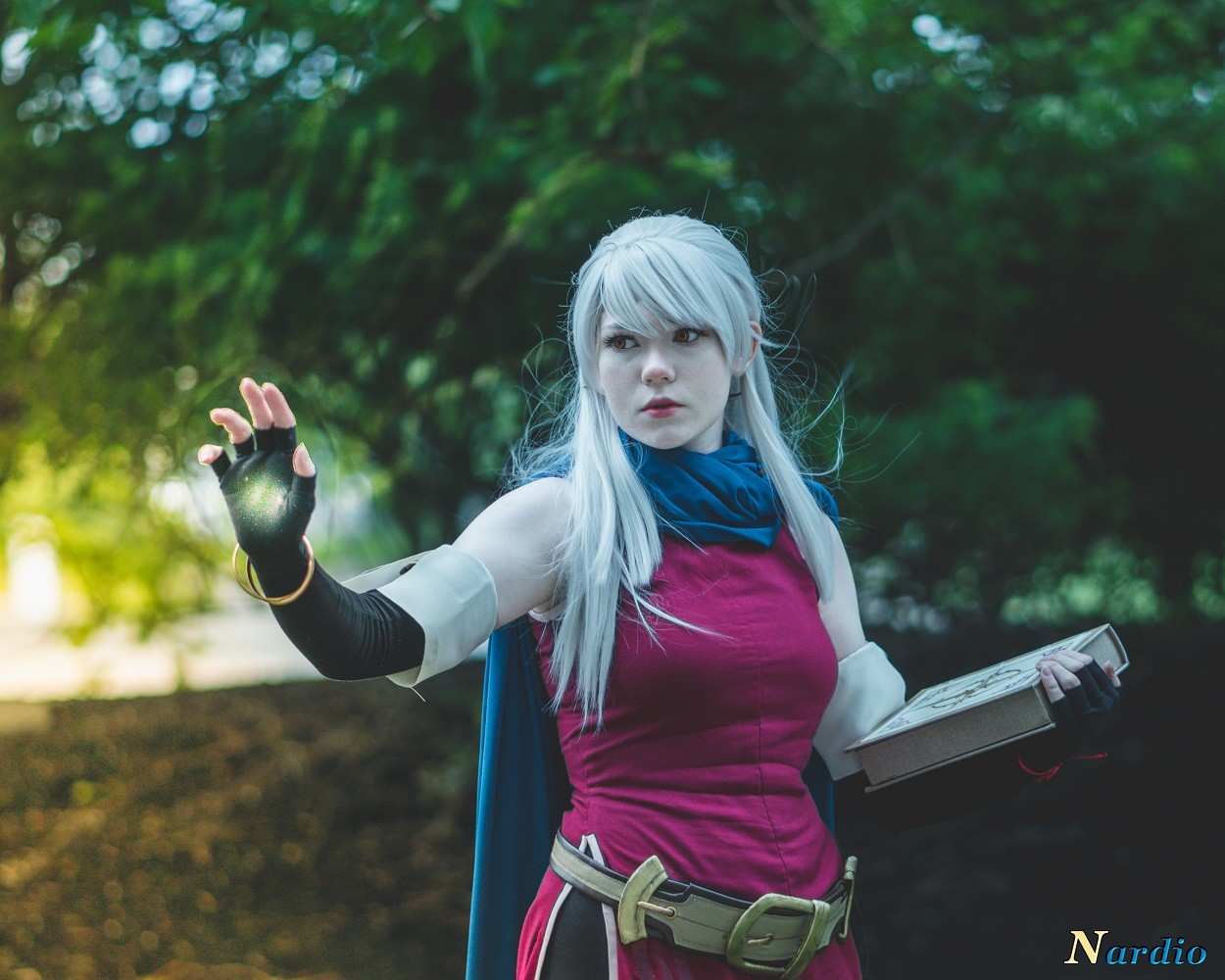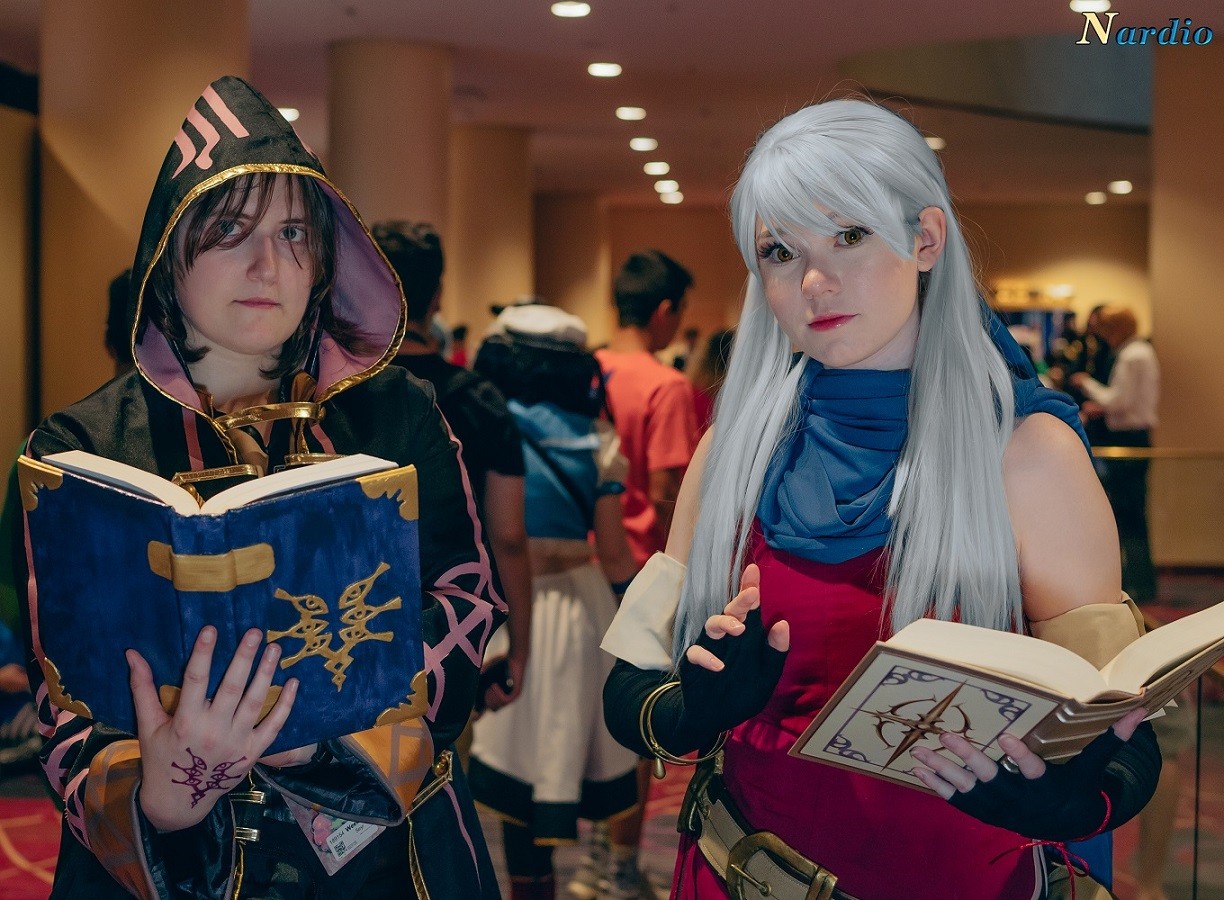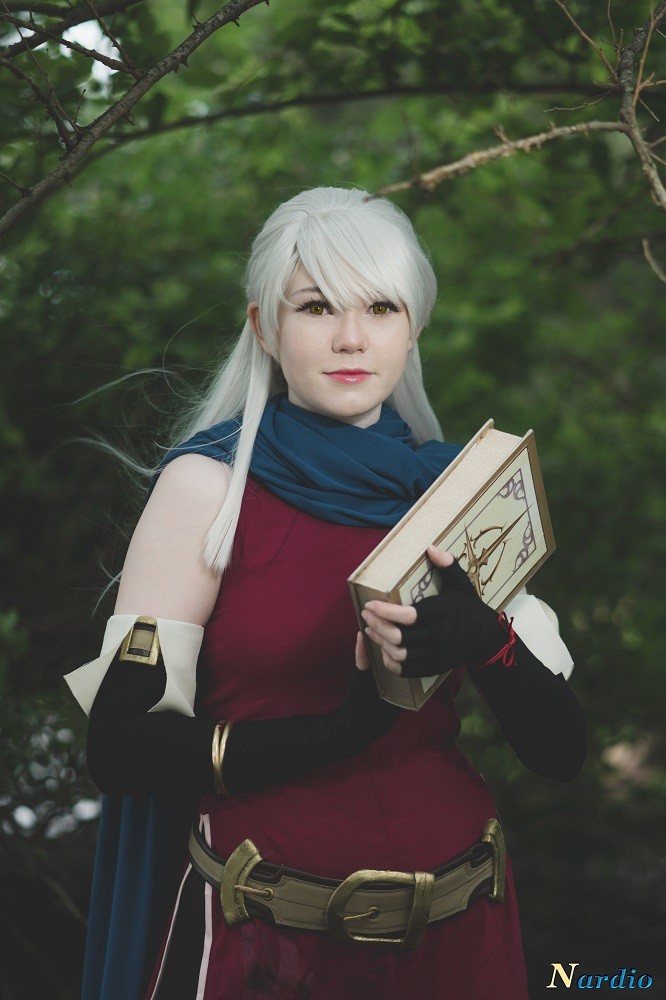 I hope you enjoyed the pics. Mariberru is an absolute joy to shoot and edit. The pictures we get when working with her always put a smile on our faces. Best of all, she is just awesome to be around. Thank you very much Mariberru for allowing us to take your pictures and befriending us.
Be sure to follow her at the social media links below:
View this post on Instagram
INFO
Camera: Sony a6500
Lens: Sony SEL85F18 85mm F/1.8 & Rokinon AF 35mm f/1.4