Nardio Cosplay Adventures
Brave Little Cosplay's Time Square Fun
It was gross out.
Liberty City Anime Convention for the third year in a row was plagued by craptacular humid and hot weather. It wasn't fun to go outside. Once you got to the con, you stayed at the con. That's how I was feeling besides a select few exceptions. Brave Little Cosplays was one such exception.
To say I was friend-zone smitten by this person would be a huge understatement. Brave Little Cosplayers was an absolutely fantastic person to meet, interview, and befriend. I had a blast chatting with them at Anime NYC last year and every single time I see them it's the highlight of my con day.
Running into them at LCAC 2018 was honestly a godsend of fun. When I spotted the Ukitake casual Bleach cosplay I knew we had to immediately leave the darkness of the con space and head outside. Yes, it was gross out, but they were worth it.
Check out Brave Little Cosplays being awesome below: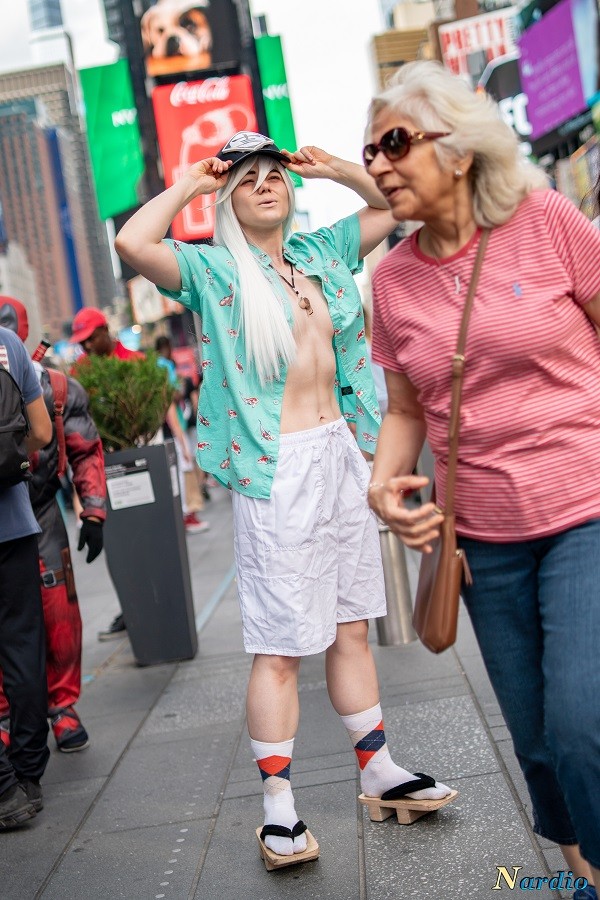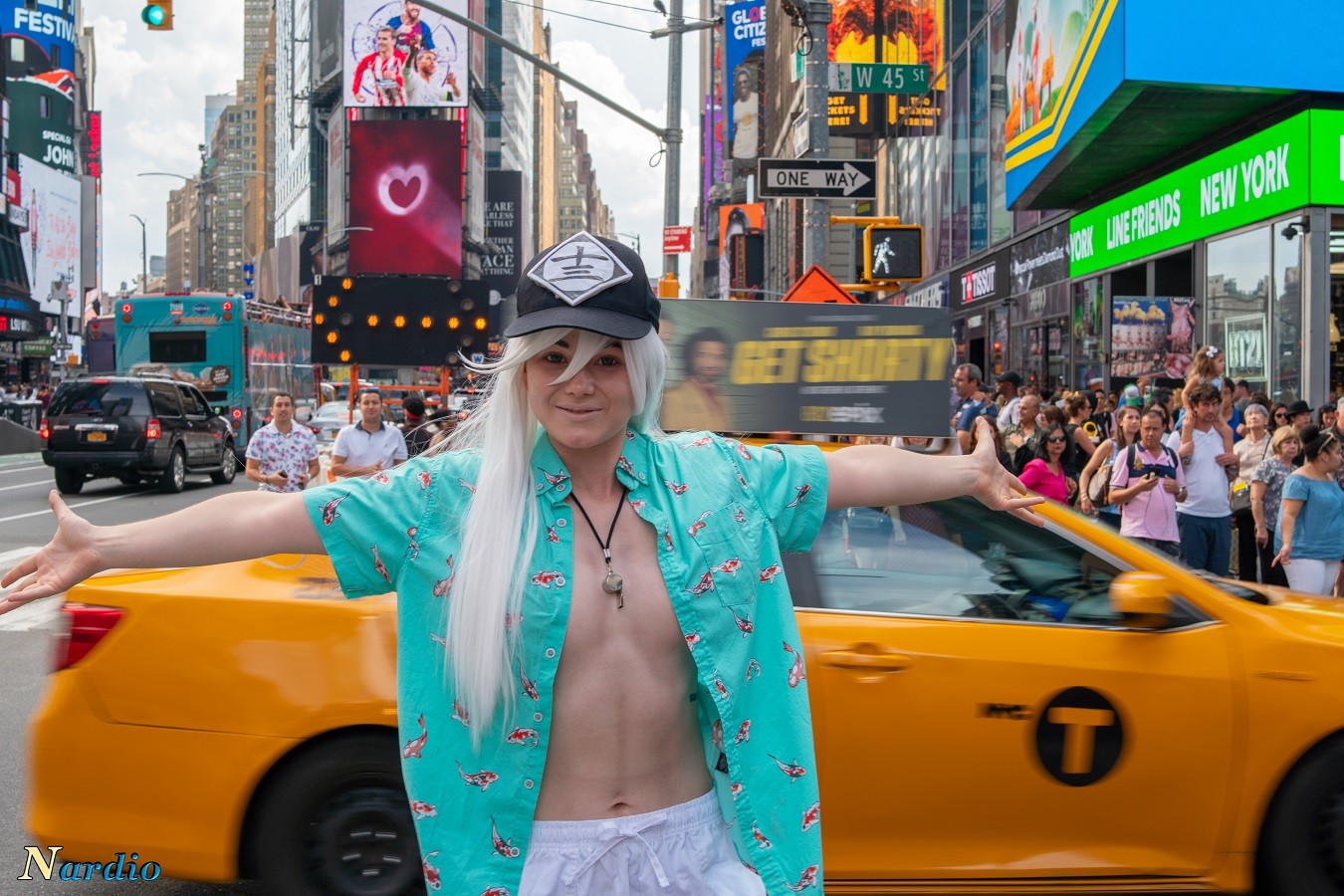 I adore them.
I hope you enjoyed the pics! Be sure to follow Brave Little Cosplays at the social media links below:
INFO
Camera: Sony a6500
Lens: Rokinon AF 35mm f/1.4