Nardio Cosplay Adventures
When my pals went a bit furry… Aggretsuko Cosplay Fun
At AnimeNext this year I was delighted to run into some of my fave cosplayers Meelktea Cosplay and Tired Dad Cosplay dressed up in an adorable Aggretsuko couple cosplay. Having just finished the show I was even more excited than usual to see one of my fave cosplay couples at a con. You know how much I love me some couple cosplay.
Things got even more awesome when we spotted even more Aggretsuko cosplayers and bam, an impromptu shoot full of awesome was born.
Enjoy the pics!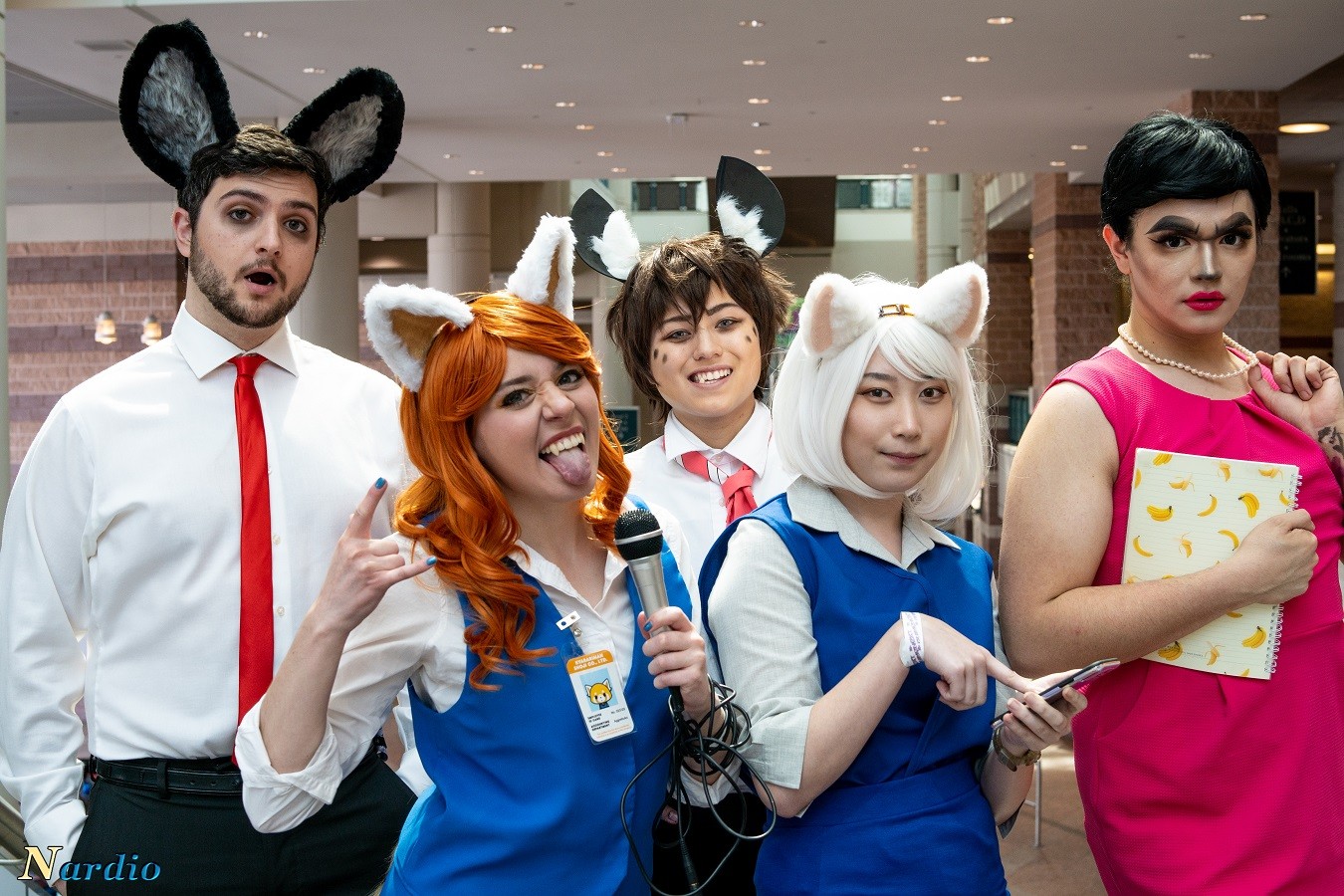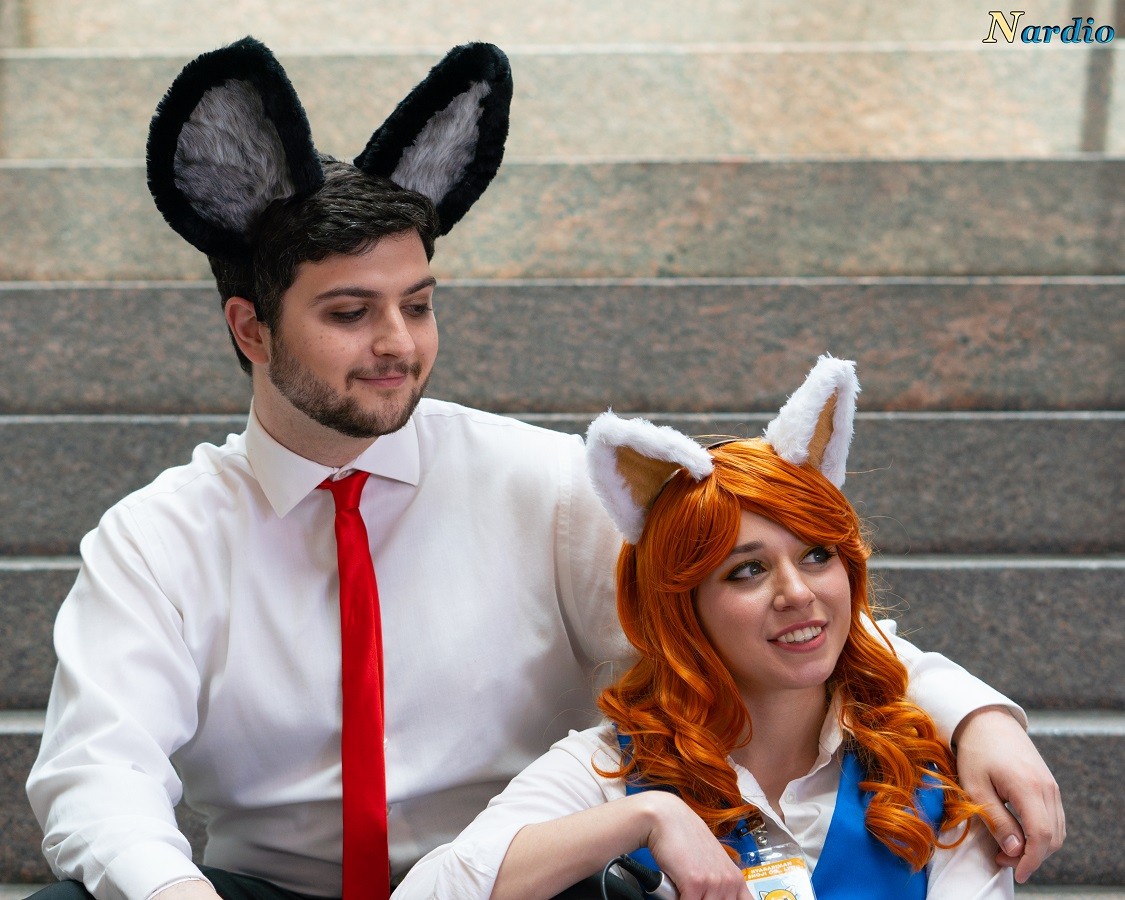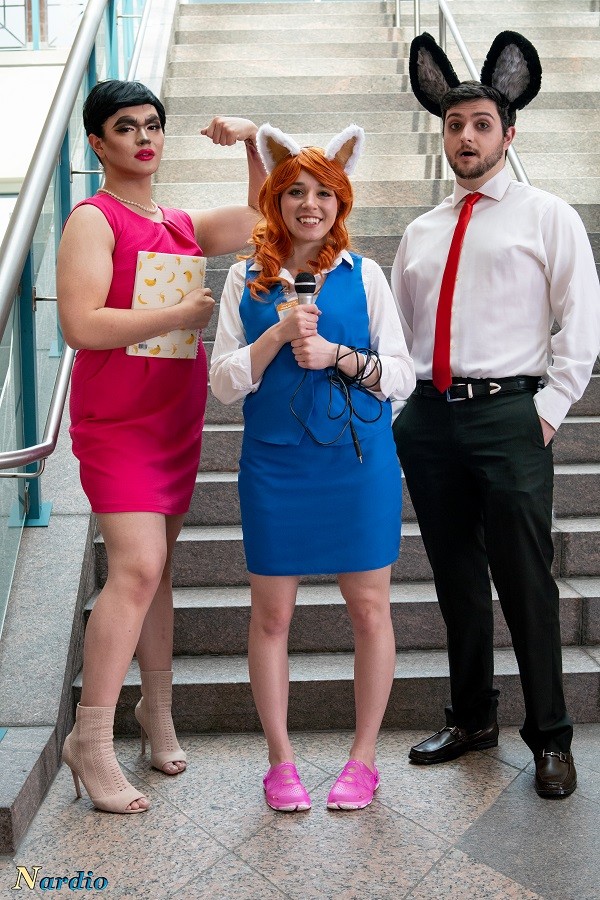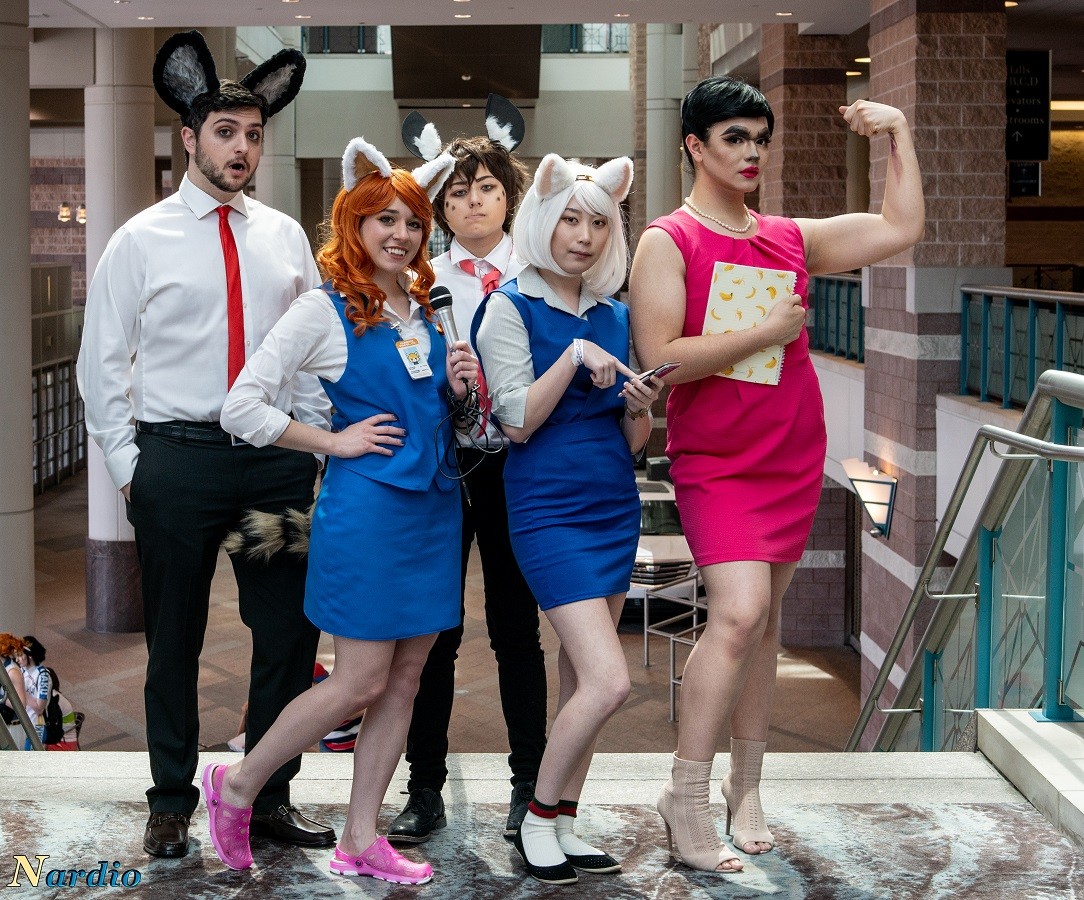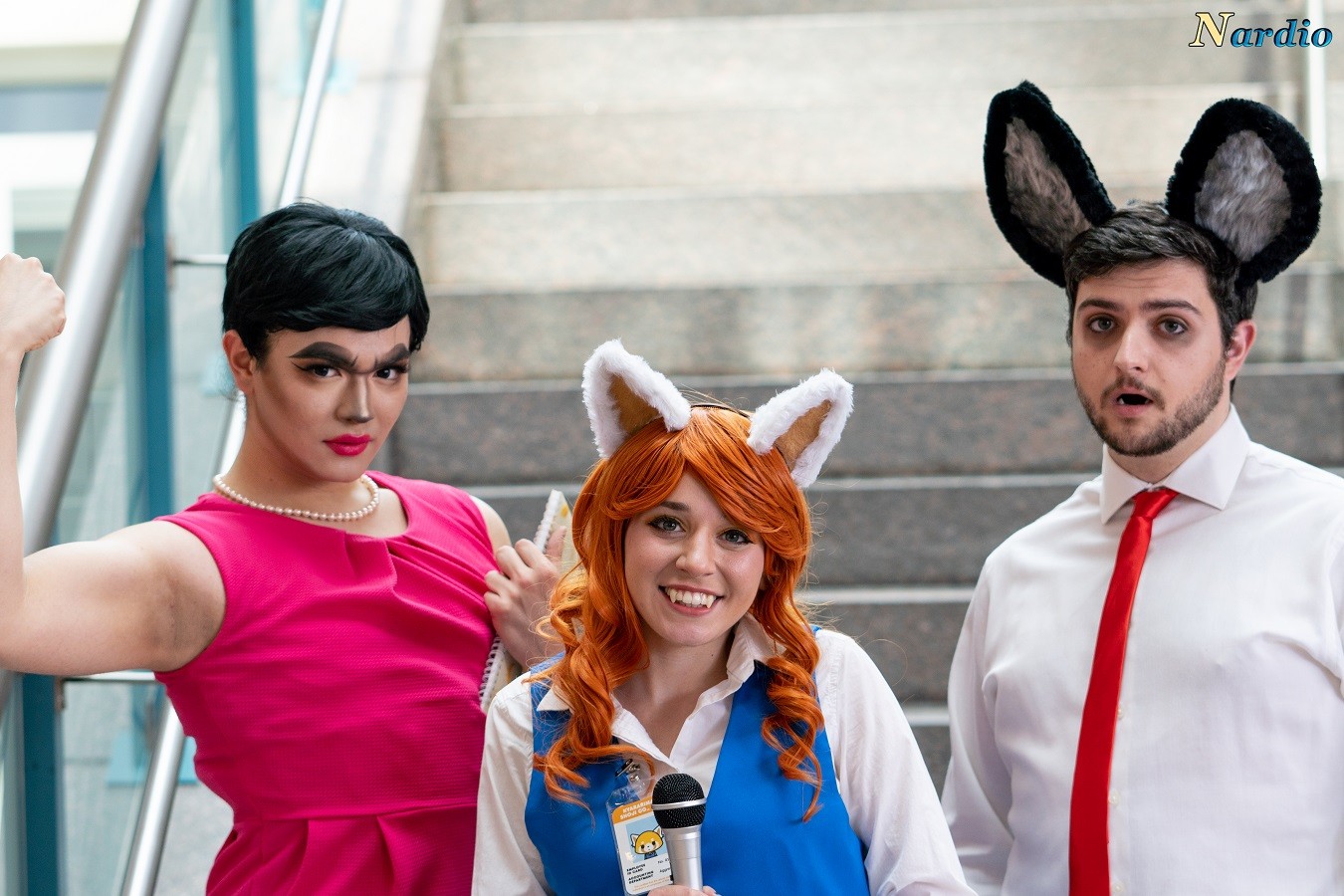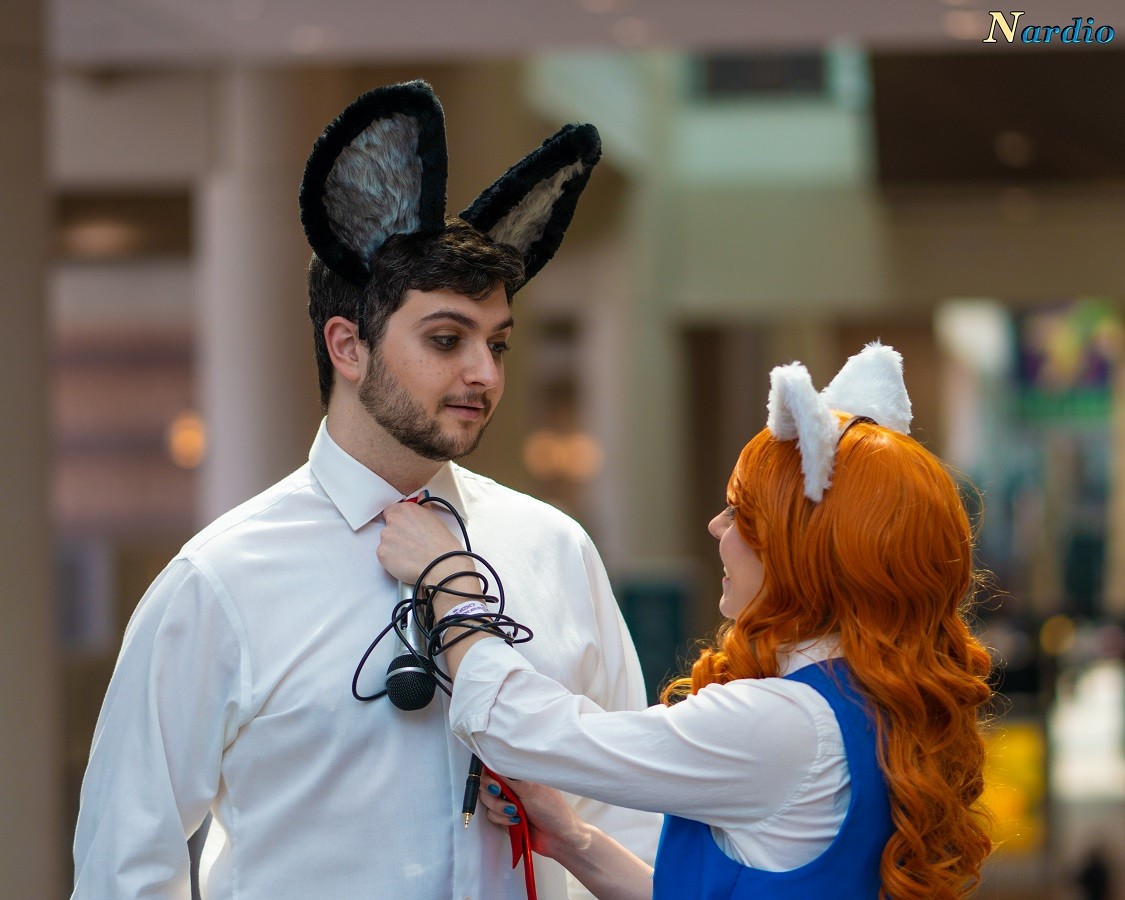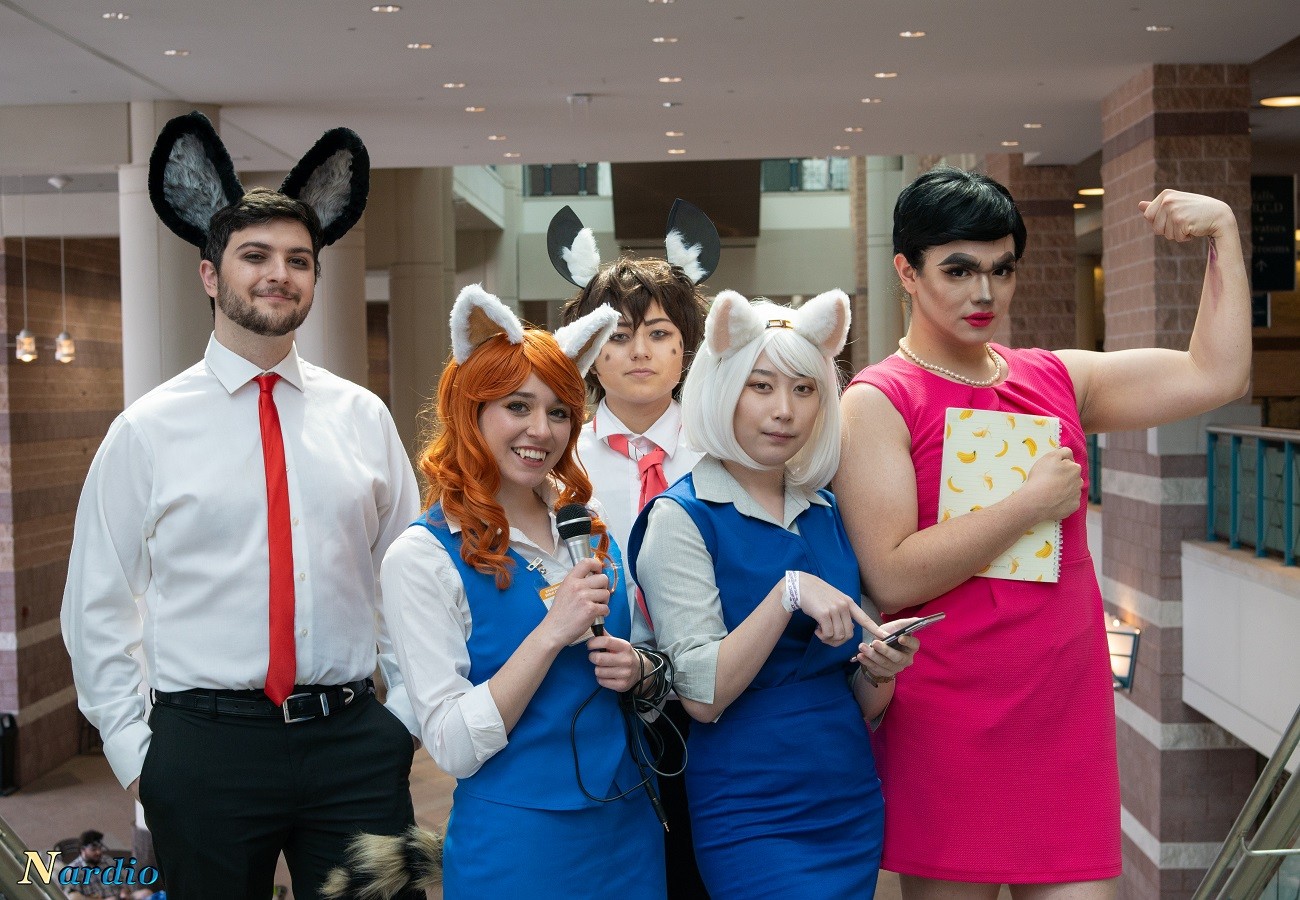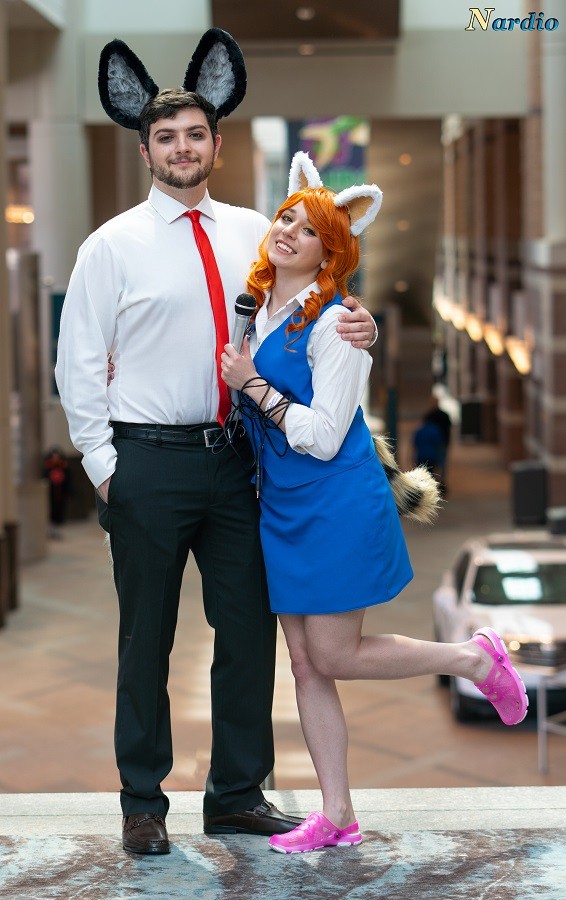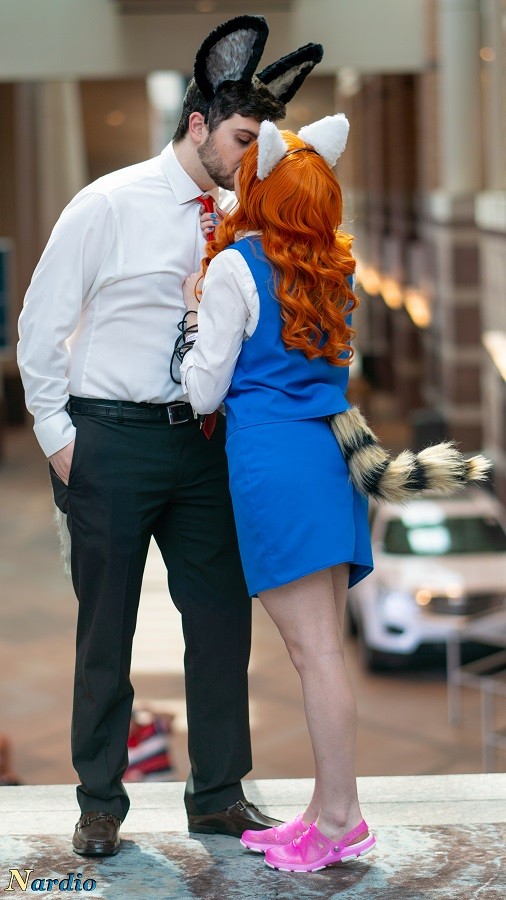 This was a fun shoot for a bunch of reasons for me. I loved the anime. I loved the cosplays and cosplayers doing it. Finally, I loved seeing all these folks instantly wanna take pics together and later befriend one another over this fun shared experience.
This is why I love the cosplay community. Experiences like this is also why I love AnimeNext. It'an amazing con with a wonderful community that is seemingly always open to making new friends. It totally helps that the venue is awesome with pretty much perfect lighting.
I hope you enjoyed the pics and be sure to follow the amazing cosplayers as well as AnimeNext below on Instagram:
INFO
Camera: Sony a6500
Lens: Sony SEL85F18 85mm F/1.8 & Rokinon AF 35mm f/1.4