Nardio Cosplay Adventures
Ana Cosplay
Last year at the very first and very amazing  Anime NYC, I ran into Madd Joey cosplaying as a picture perfect Ana from Overwatch and I loved it. Her cosplay was absolutely perfect and the crowd adored her. She couldn't walk five feet without being stopped for more pics.
The shot above is one of my absolute favorite shots I have ever taken.
As I was walking with Joey through the con, we kept getting stopped because of how awesome she looked. I guess seeing a character from a beloved game seemingly come to life was a bit of shocker. Anywho, at one point she got soo swarmed with fans that I decided to ask them to get into a shot with her. That picture embodies everything I love about the cosplay community. A cosplayer that worked really hard to create something authentic and awesome, being rewarded for her hard work by praise, adoration, and awe by a grateful community of fellow fans and cosplayers.
It didn't hurt that Joey is super duper nice and easy to talk to. Check out a few more pics of Madd Joey in her perfect Ana cosplay below: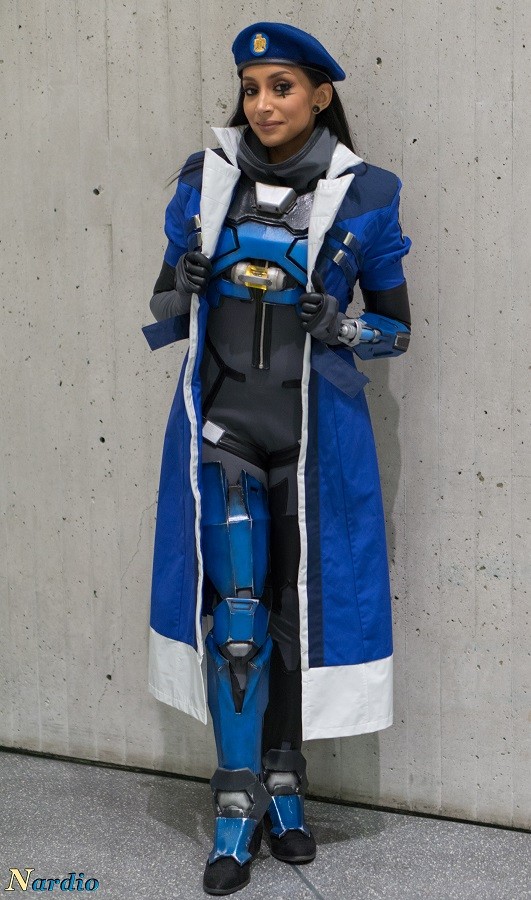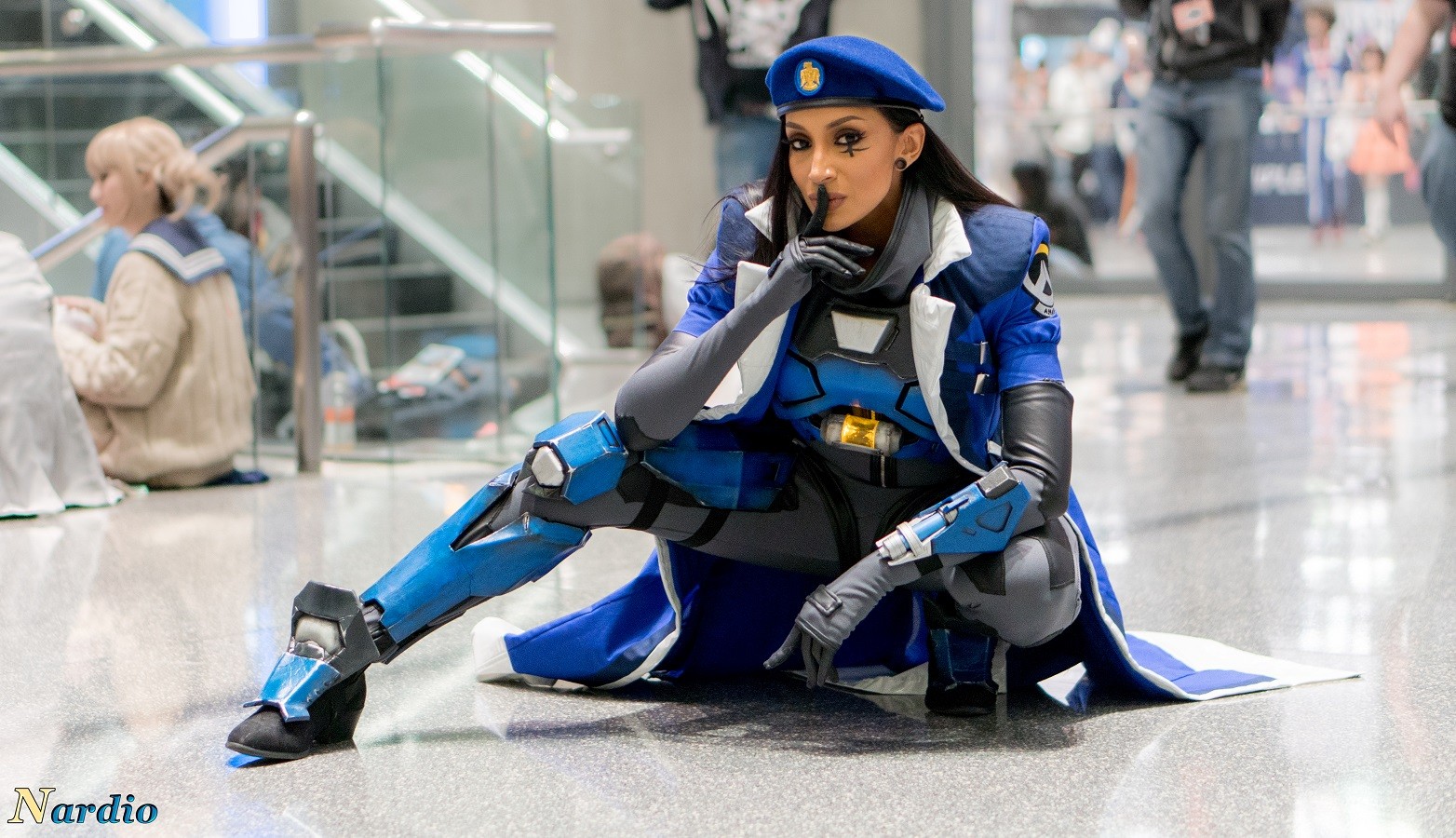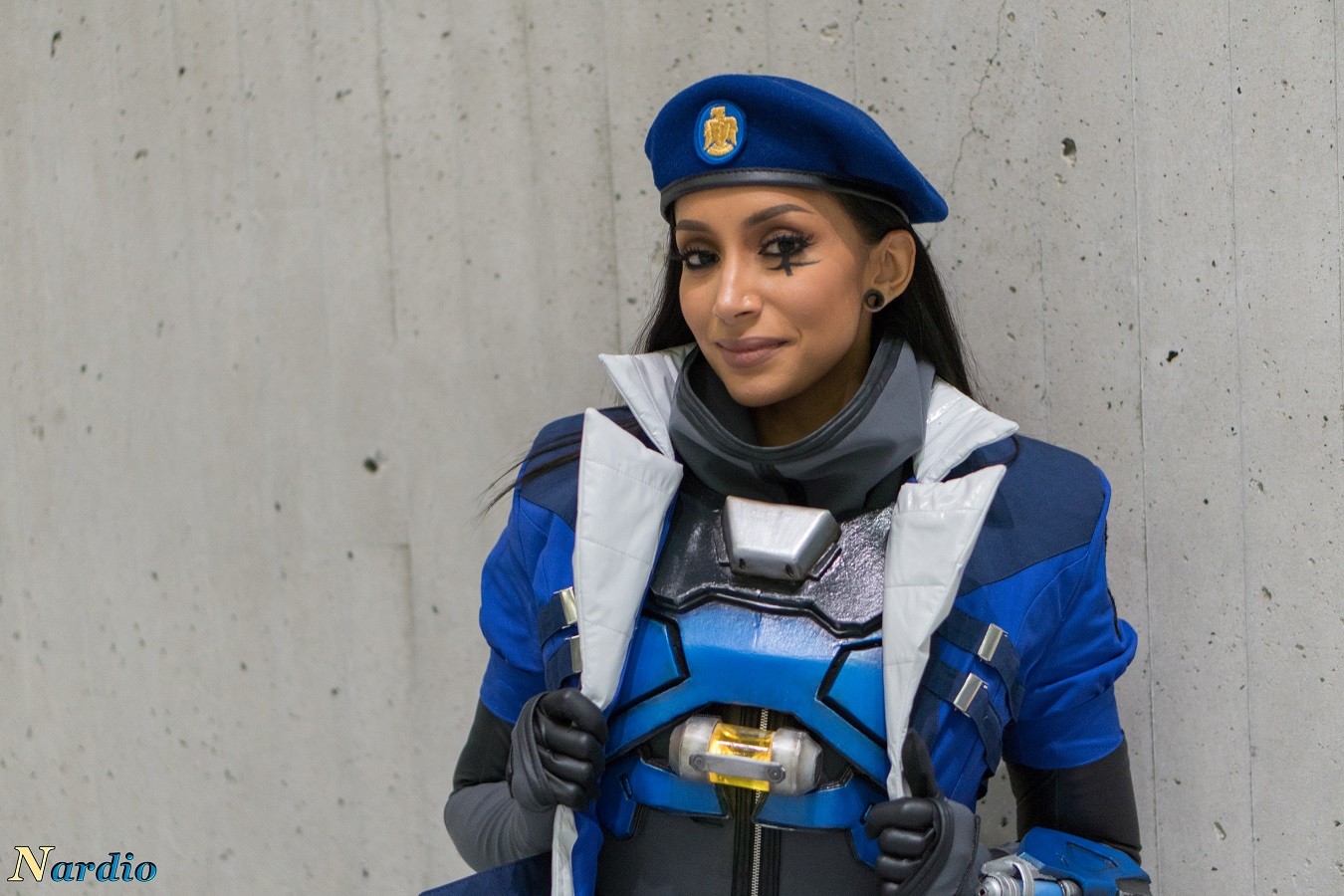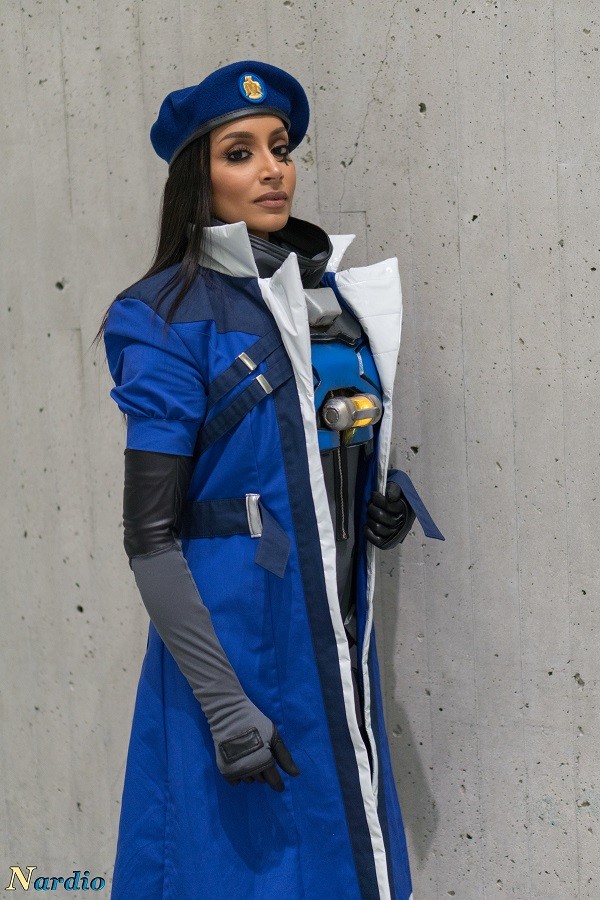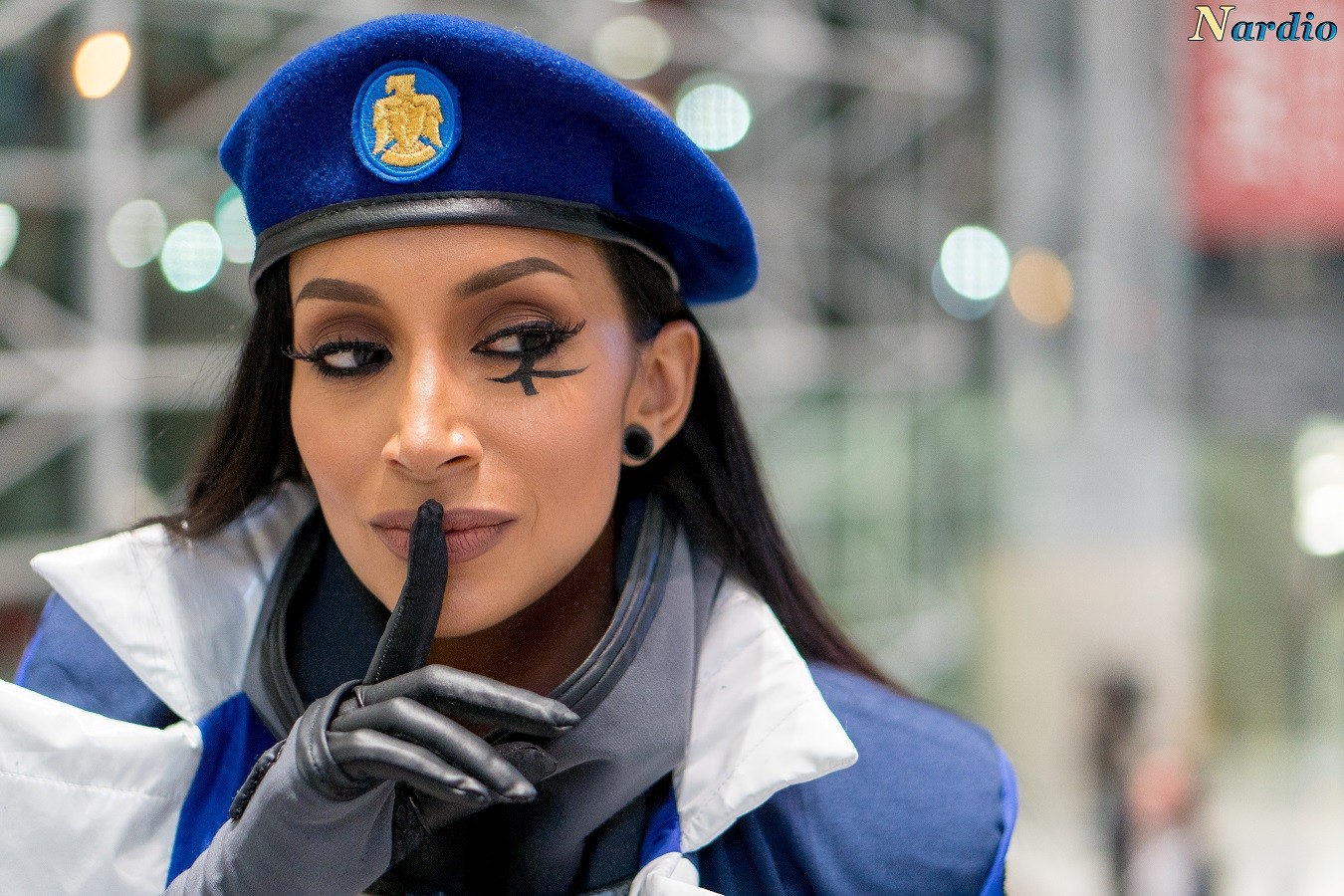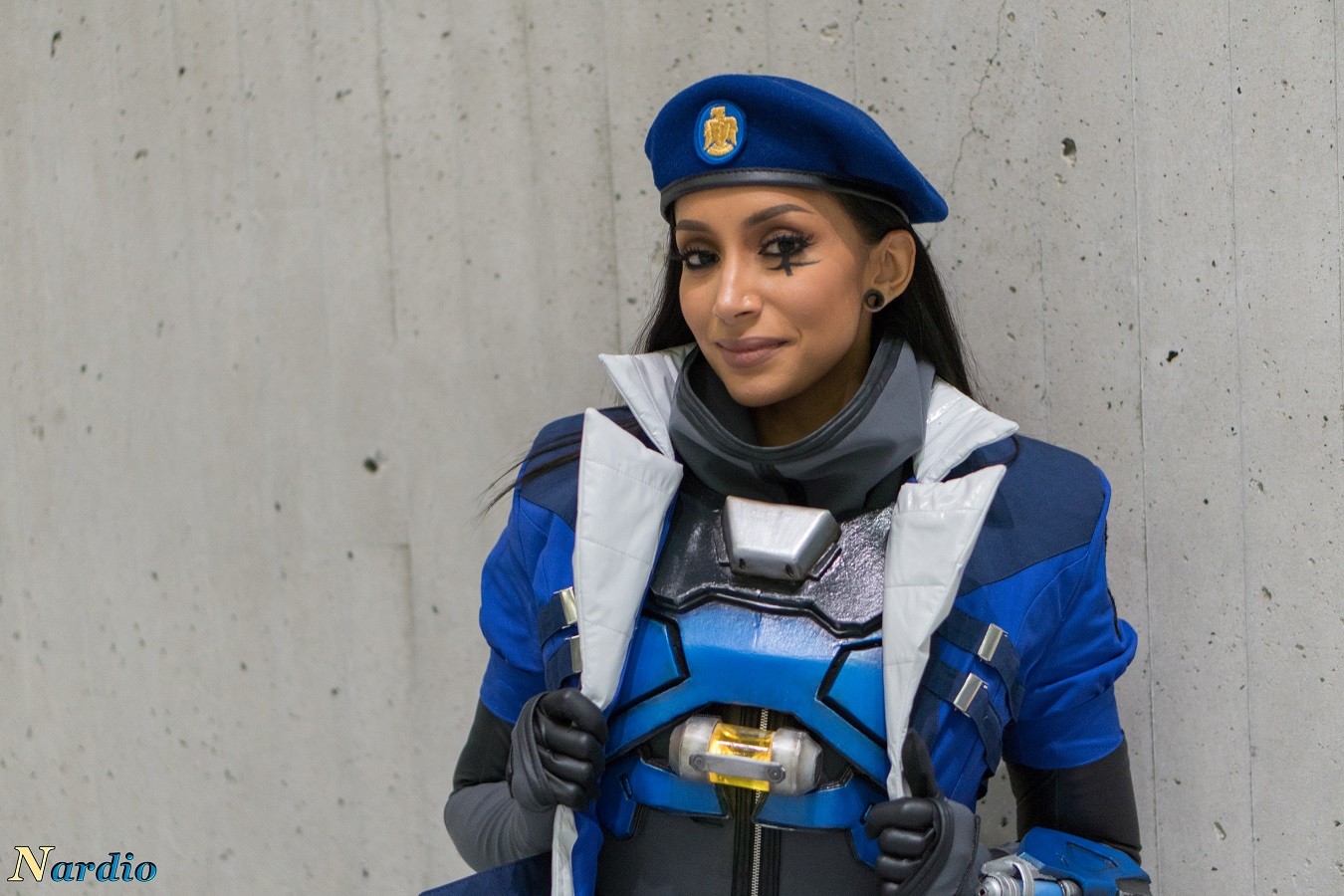 Huge thanks to Joey for taking the time to shoot, chat and befriend me. You're an awesome person. Once again I have to thank Anime NYC for putting on such an amazing event and raising the bar on the NYC cosplay and anime community. I had a perfect time.
Be sure to check out Madd_Joey and Anime NYC at their social media links below:
View this post on Instagram
Info:
Recording Camera: Sony a6500
Camera: Sony a6500
Lens:  Sony SEL50F18 50mm f/1.8