Nardio Picture Of The Day
Purple Love
Nothing to special here. Just wanted to share a pretty pic of a pretty flower on this happy Friday.
Today I am heading to DerpyCon and I wanted to end the week with something simple and pretty. Also, it's raining today and I just figured we could all use a reminder of nicer days.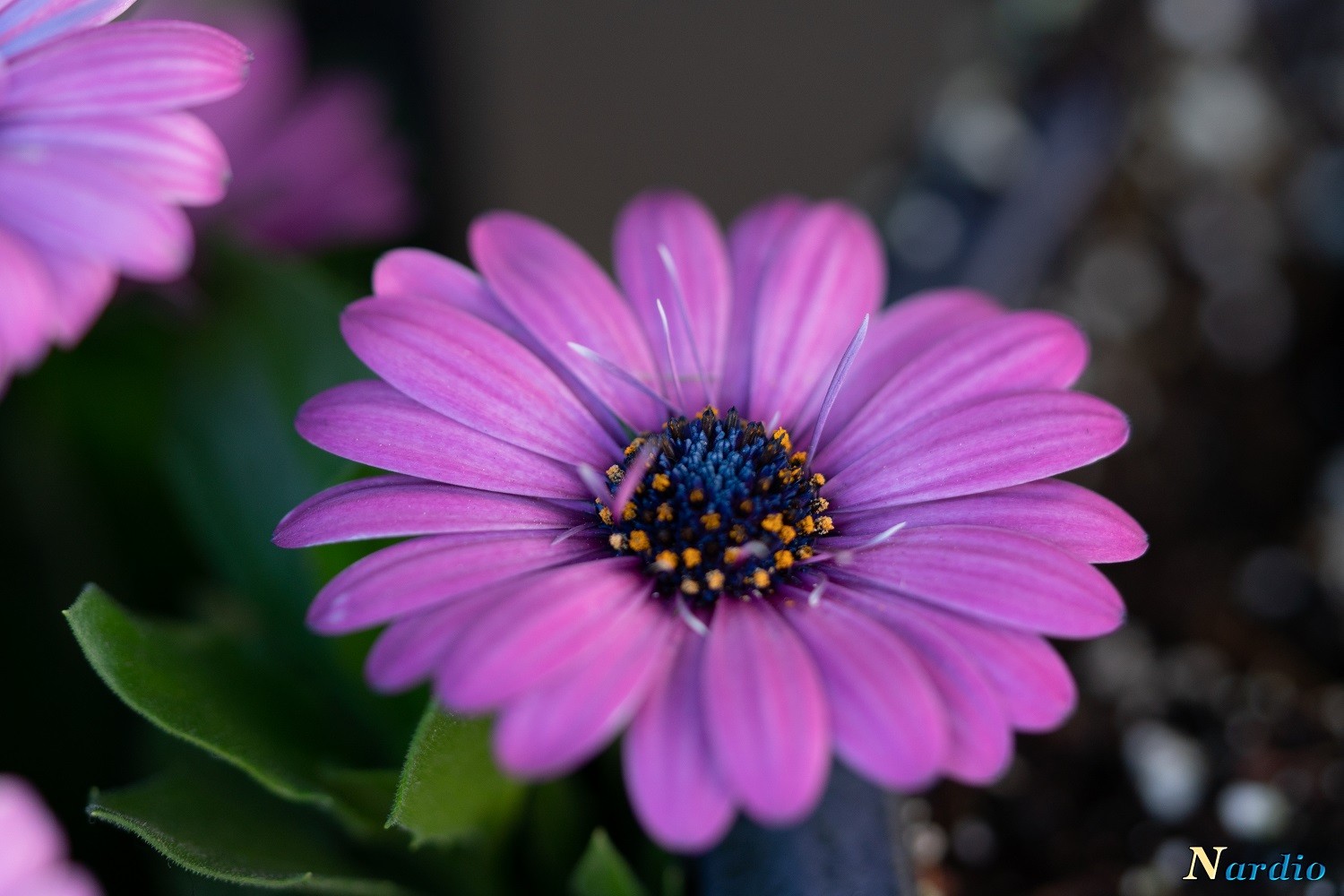 Happy Friday!
INFO:
Camera: Sony A6500
Lens: Sony SEL90M28G FE 90mm f/2.8-22 Macro
Aperture: F 2.8
Shutter speed: 1/125th of a second
ISO: 320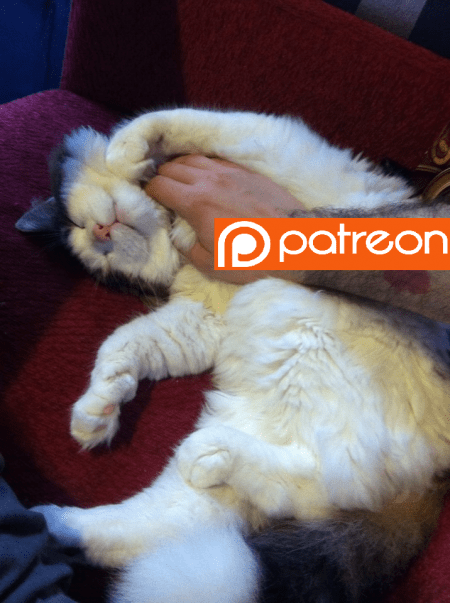 The following two tabs change content below.
Hi I'm Bernardo Español. I'm a guy with way too much energy and not enough free time.
Latest posts by Bernardo Español (see all)