Nardio Picture Of The Day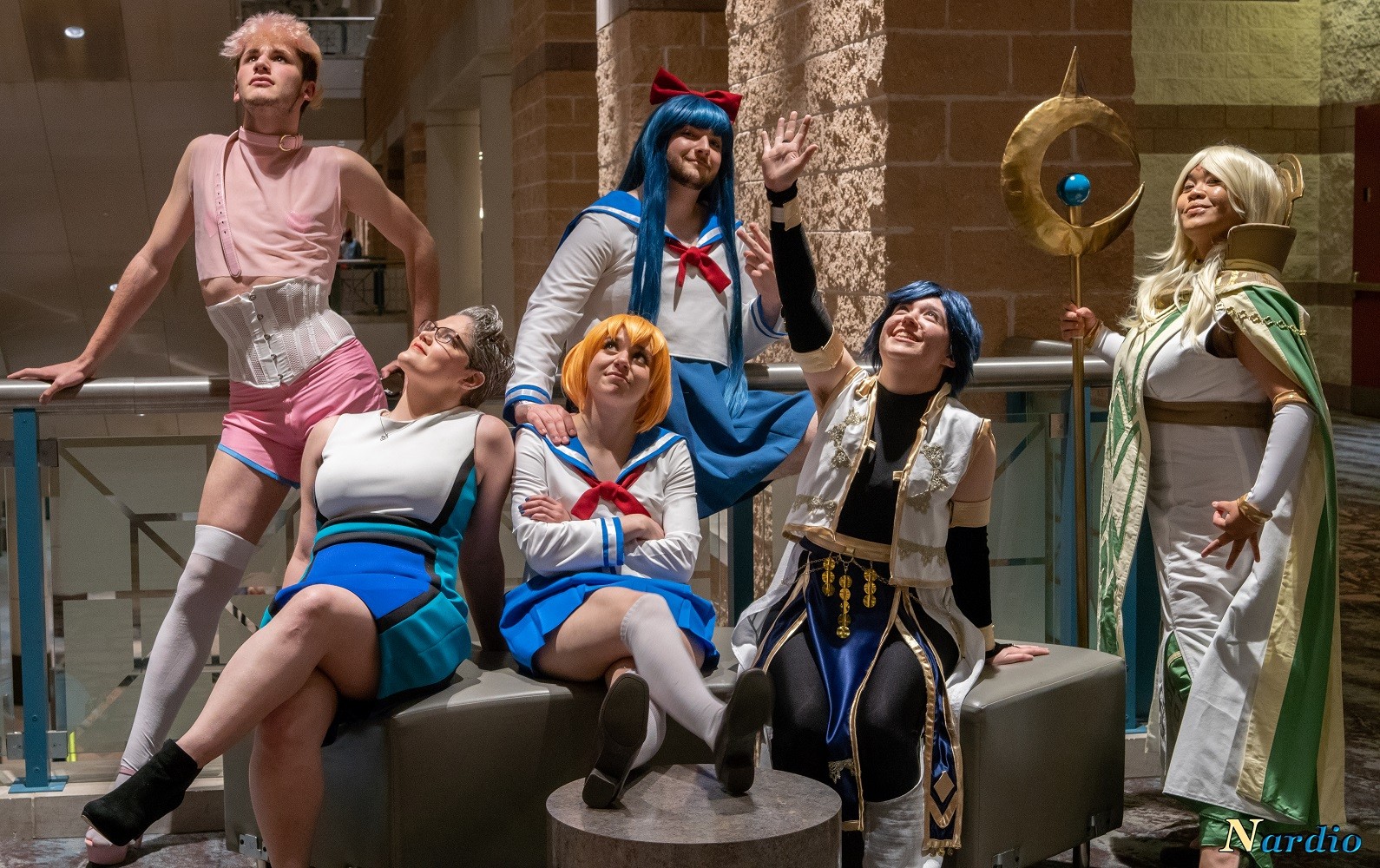 This isn't technically a good picture.
You could say it's a bad picture. 
The lighting is a mess. The composition is wonky. The posing is awkward, to say the least. One person (ABBIE!) is doing a silly hand signal.
It's a mess.
A hot mess.
I love it that way.
It's a fun mish-mash of cool congoers all looking awesome in their own way. It was Friday night at AnimeNext 2018 and it was a blast.
This post isn't about the quality of an amazing picture, it's about a picture that captures an awesome memory in my life.
I hope you liked it!
INFO
Camera: Sony a6500