Nardio Cosplay Adventures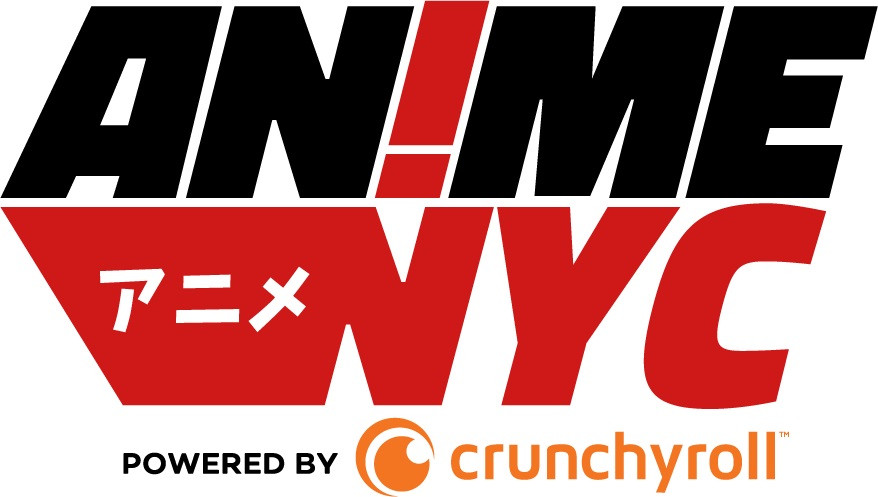 This Friday is Anime NYC!
I am soooo fricking excited. We had a blast last year. Our friends had a blast last year. We can walk home from the con! The con staff are awesome! The dealer's hall is awesome! The artist's alley is the very best ever….
Basically, this is the biggest and very best con of the year in NYC and it's happening THIS WEEKEND!
View this post on Instagram
It's just about sold out.
It's going to be full.
It's going to be fun.
It's happening Friday and we are hyped!
So, to celebrate, let's spam up Nardio with a bunch of pics! Check out part one of two with this fun size pic spam post O fun.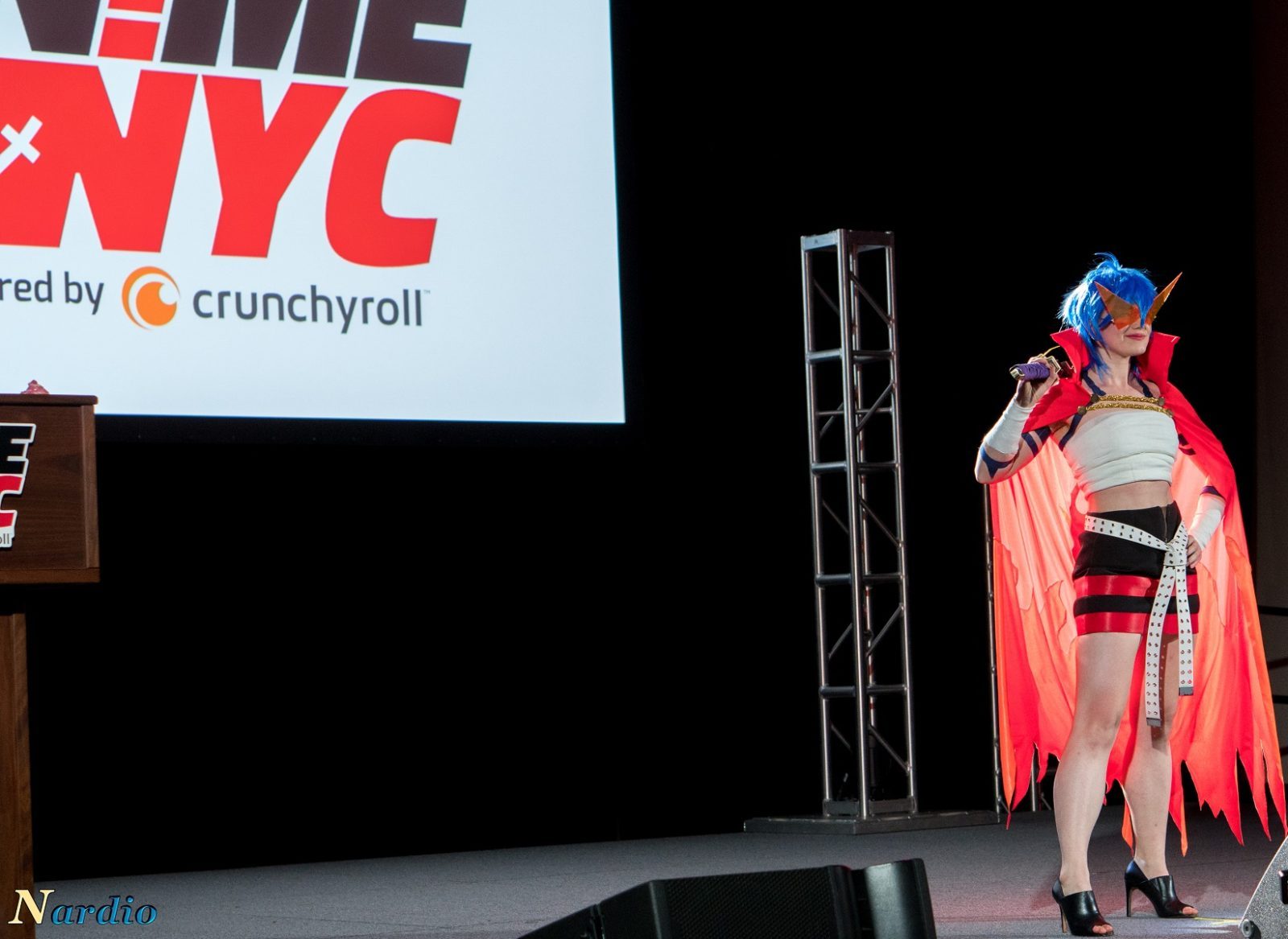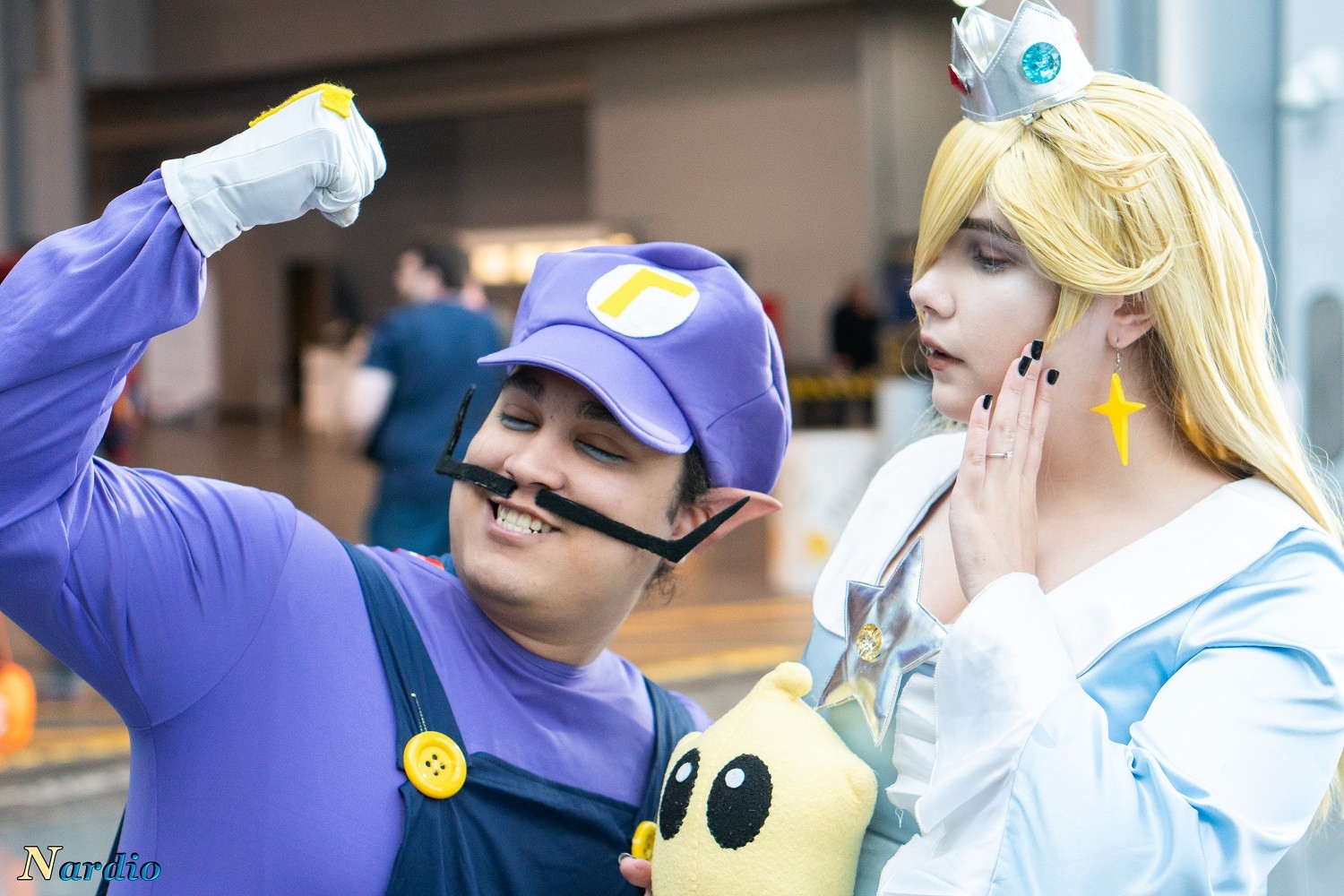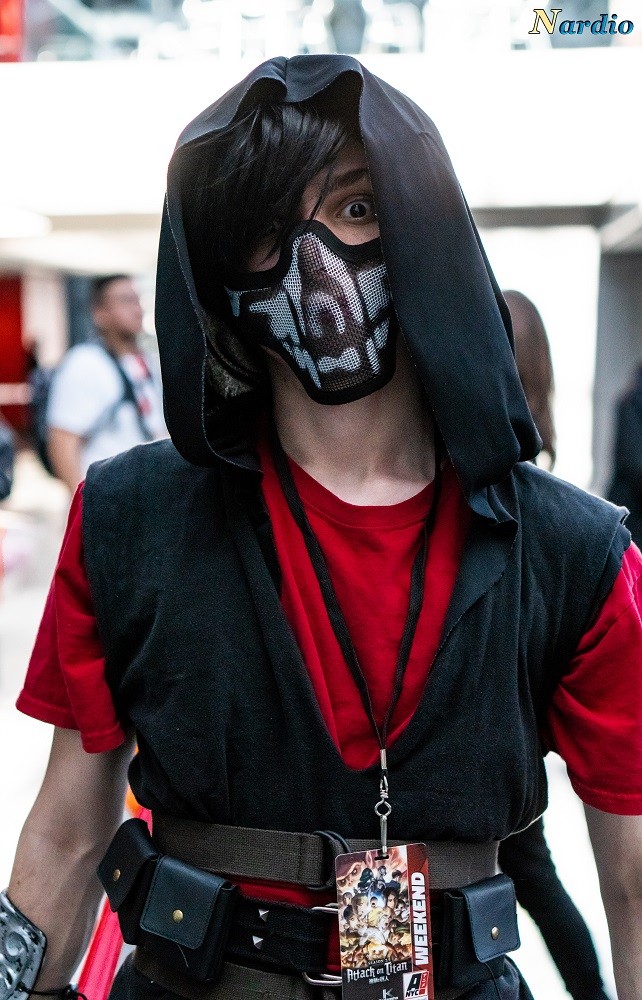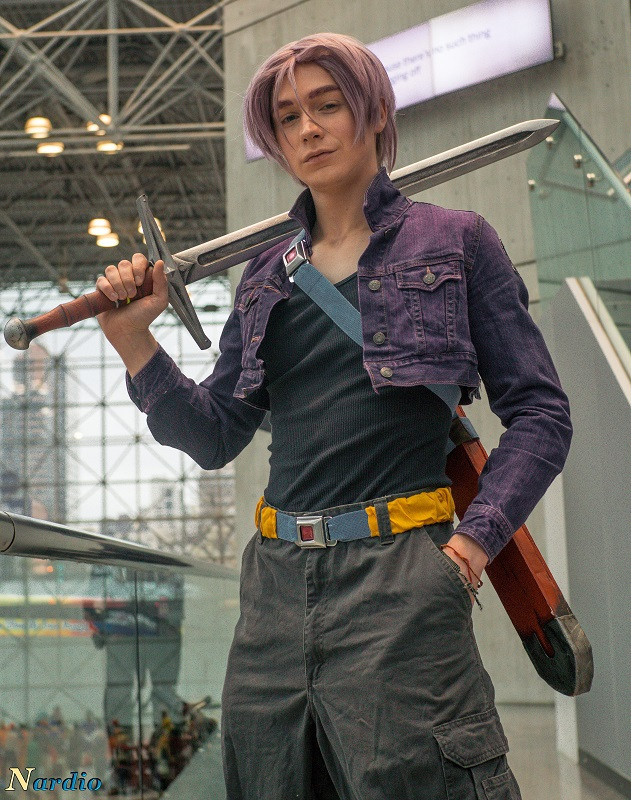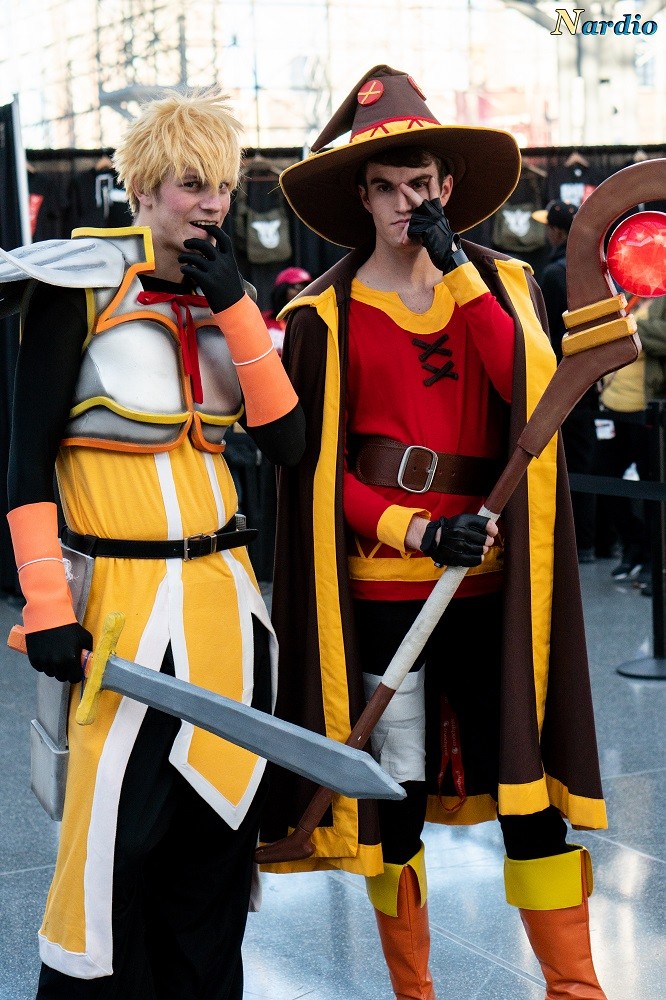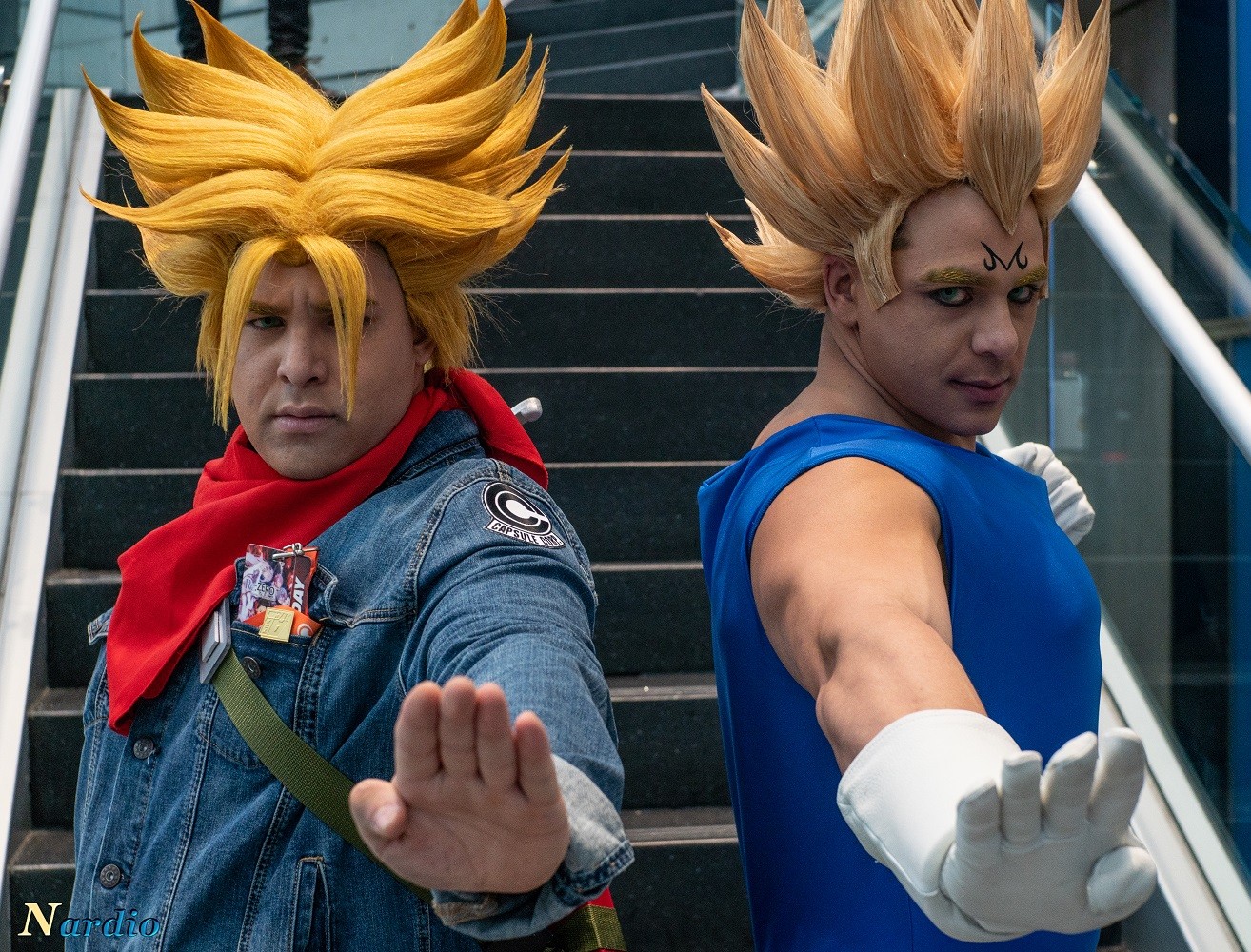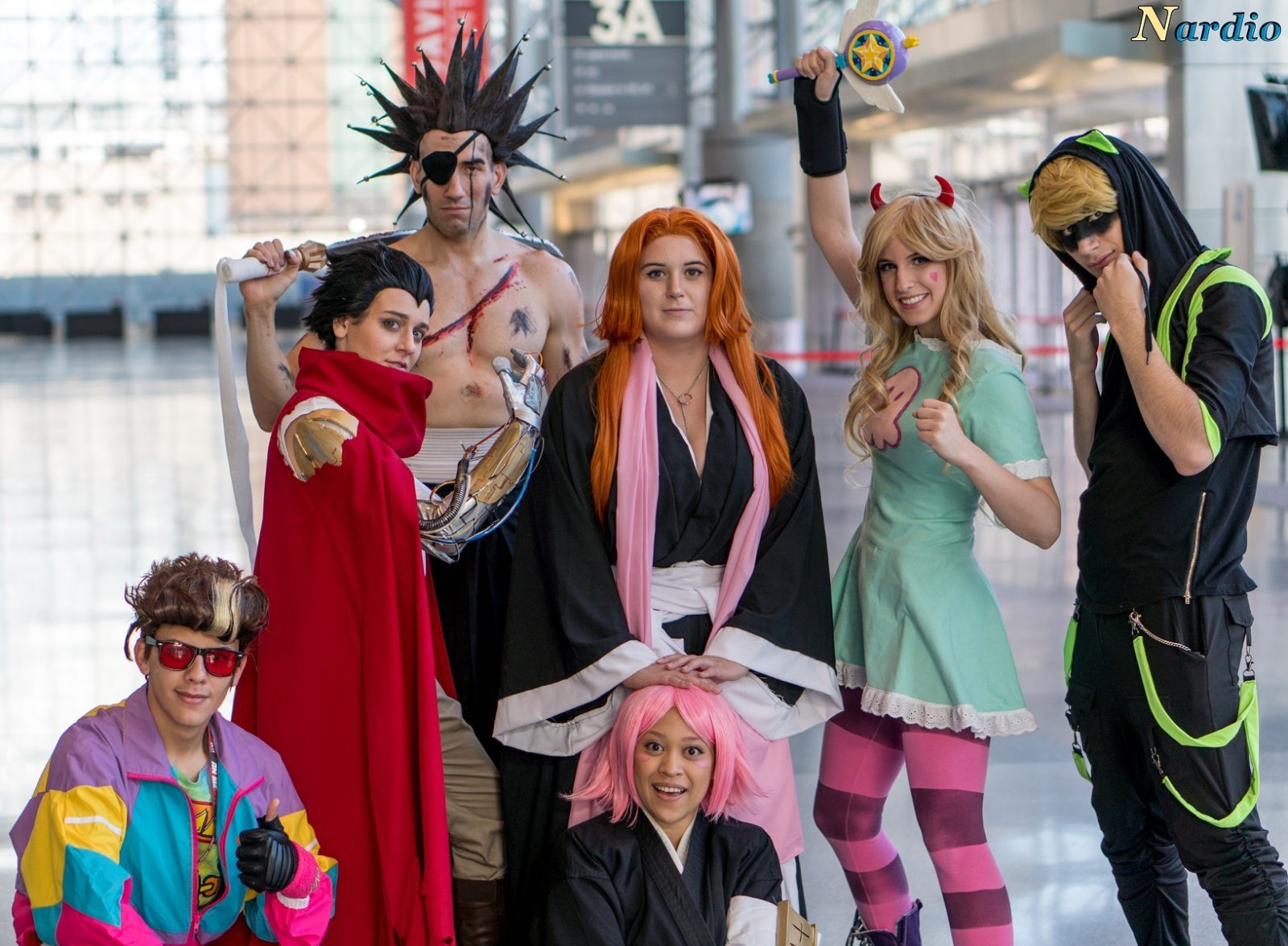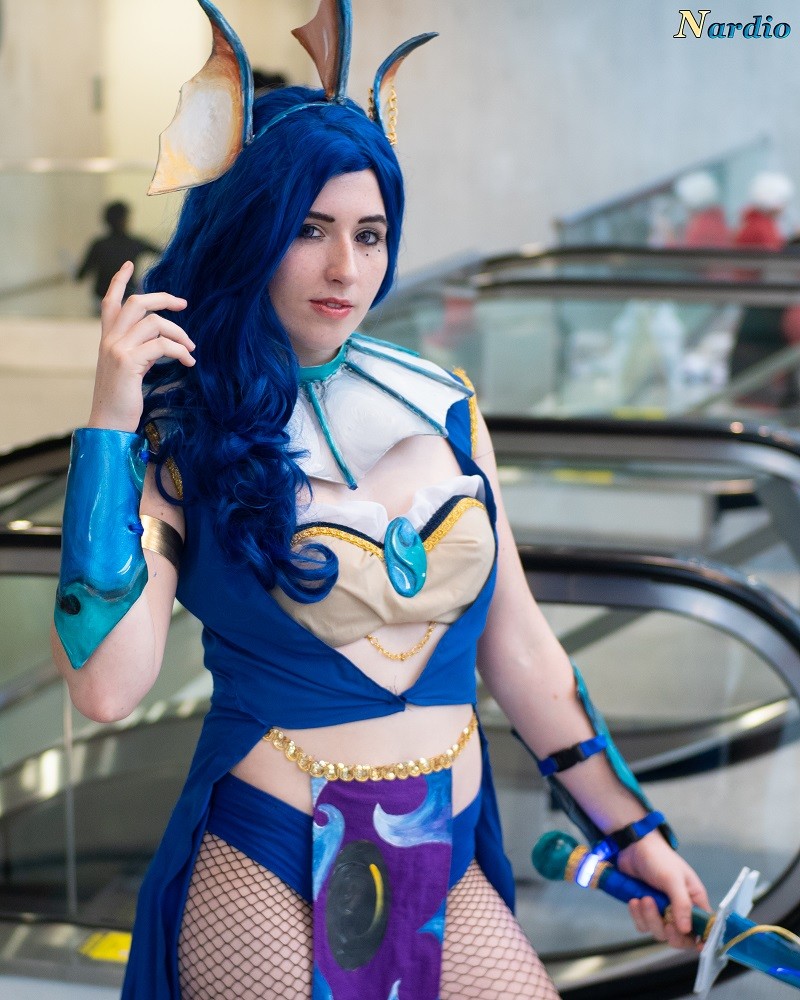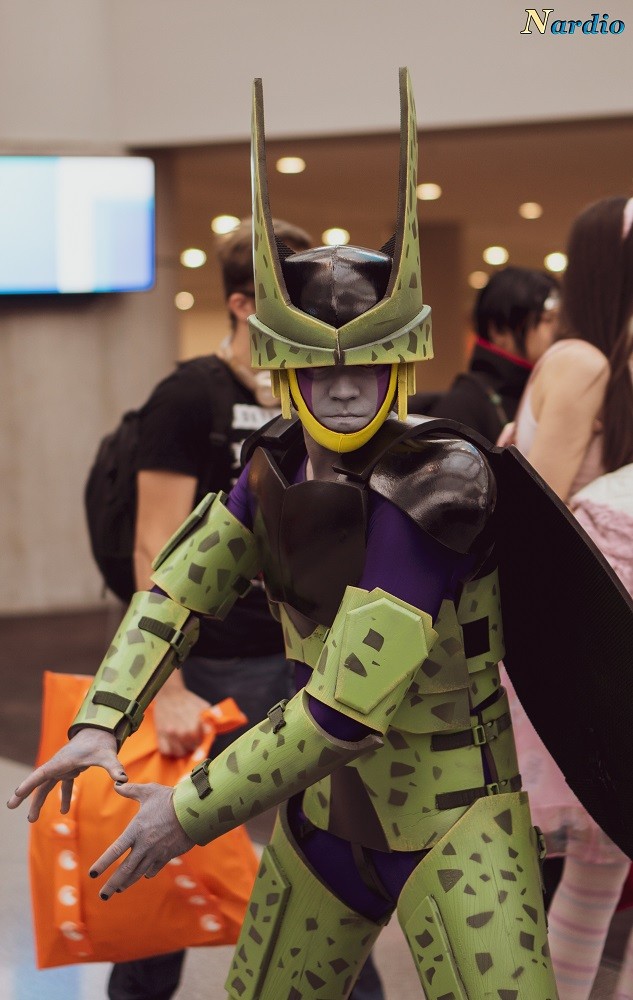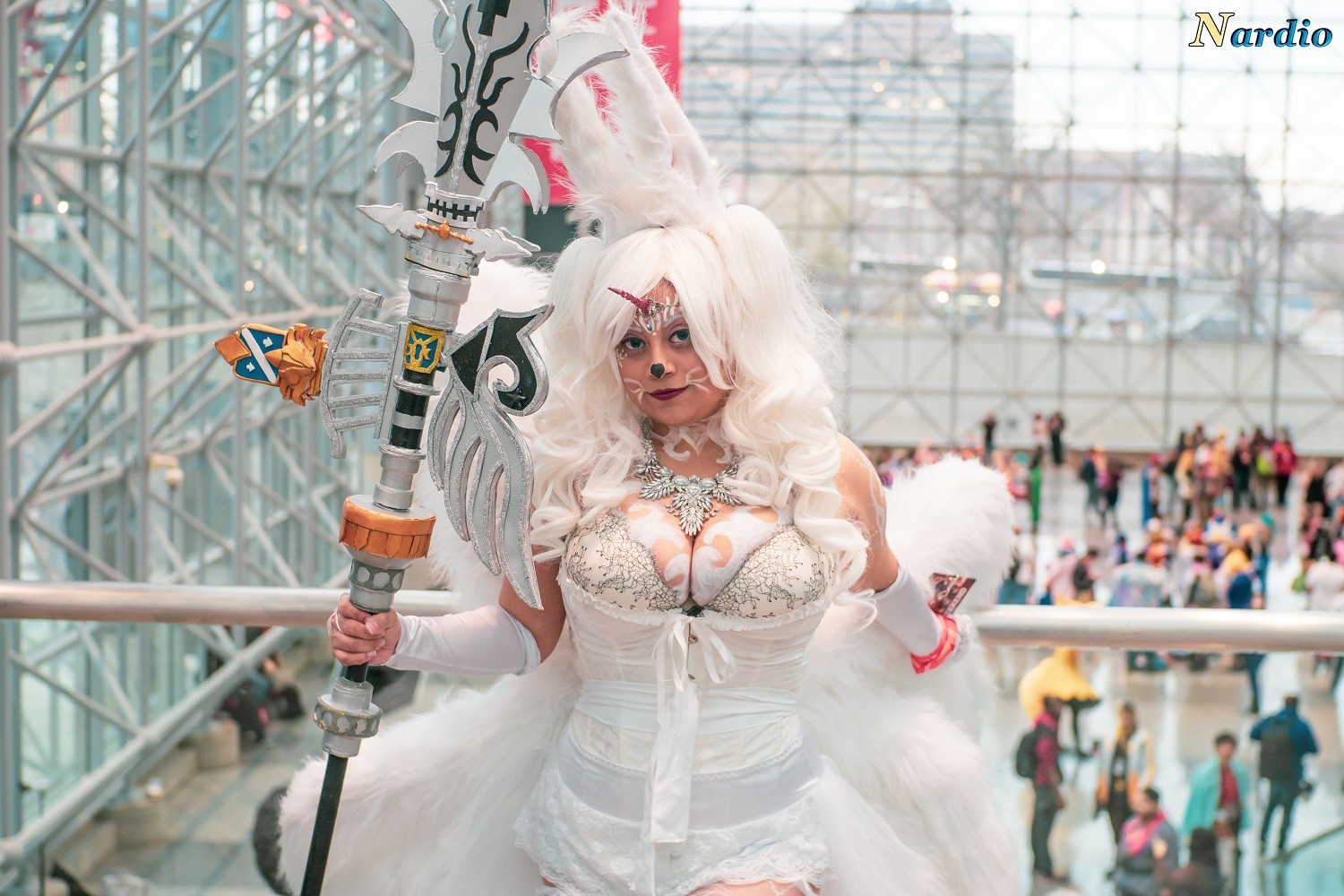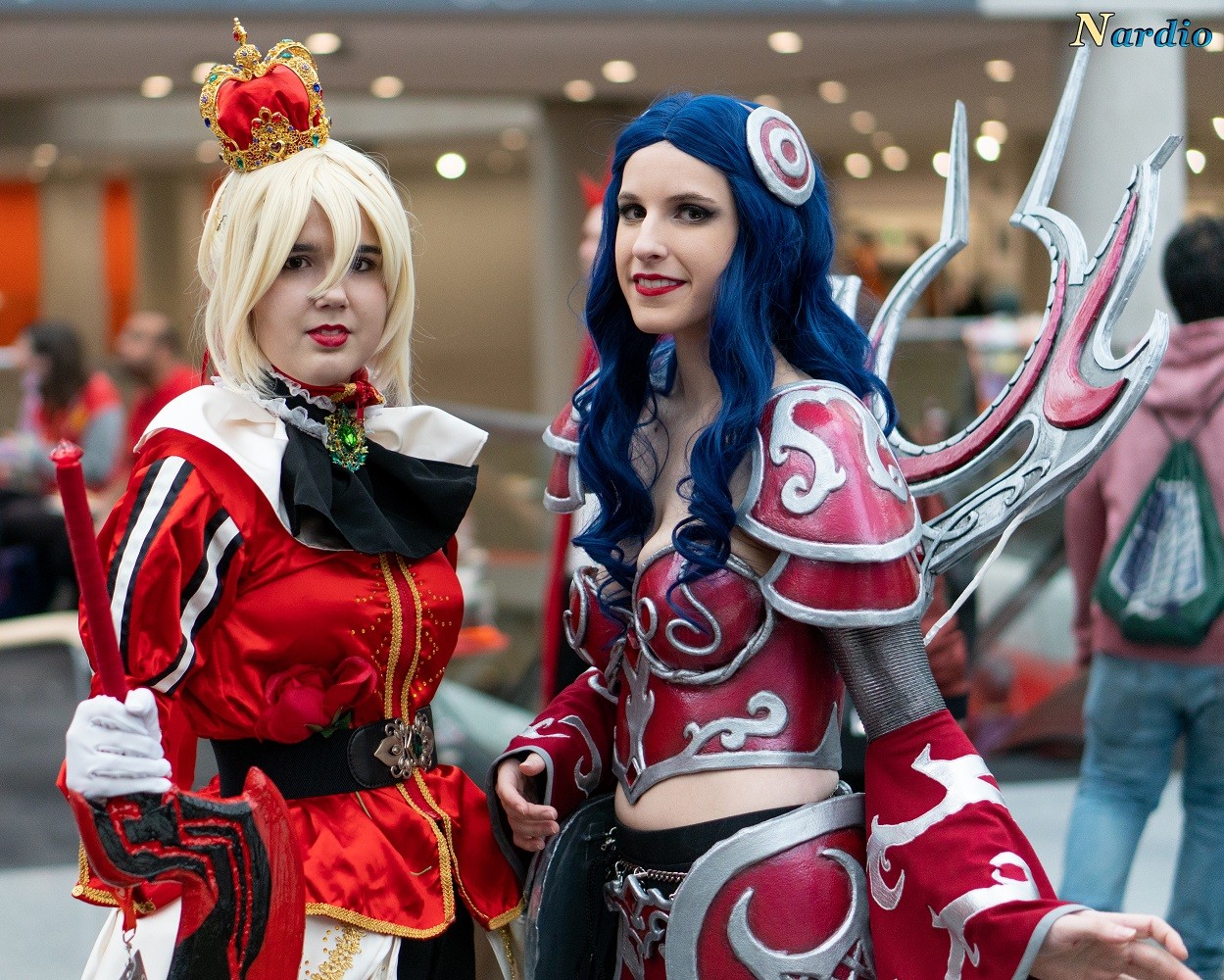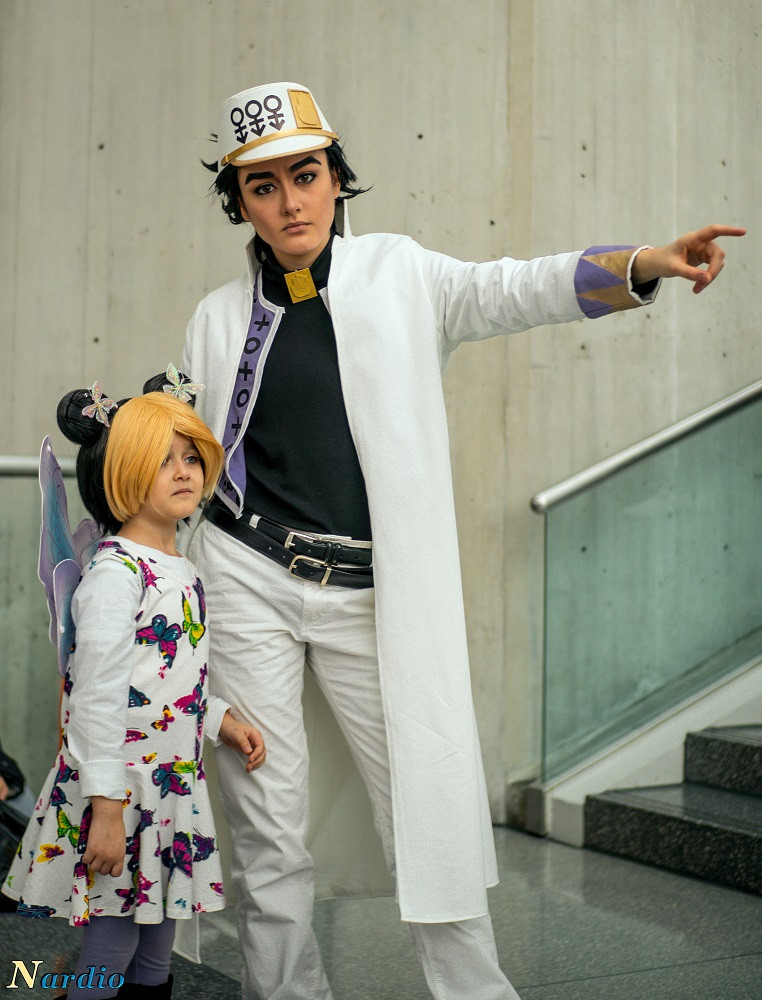 I hope you enjoyed the pics and I hope I get to see you at Anime NYC 2018!
INFO
Camera: Sony a6500
Lens:
Sony SEL50F18 50mm f/1.8