Nardio Cosplay Adventures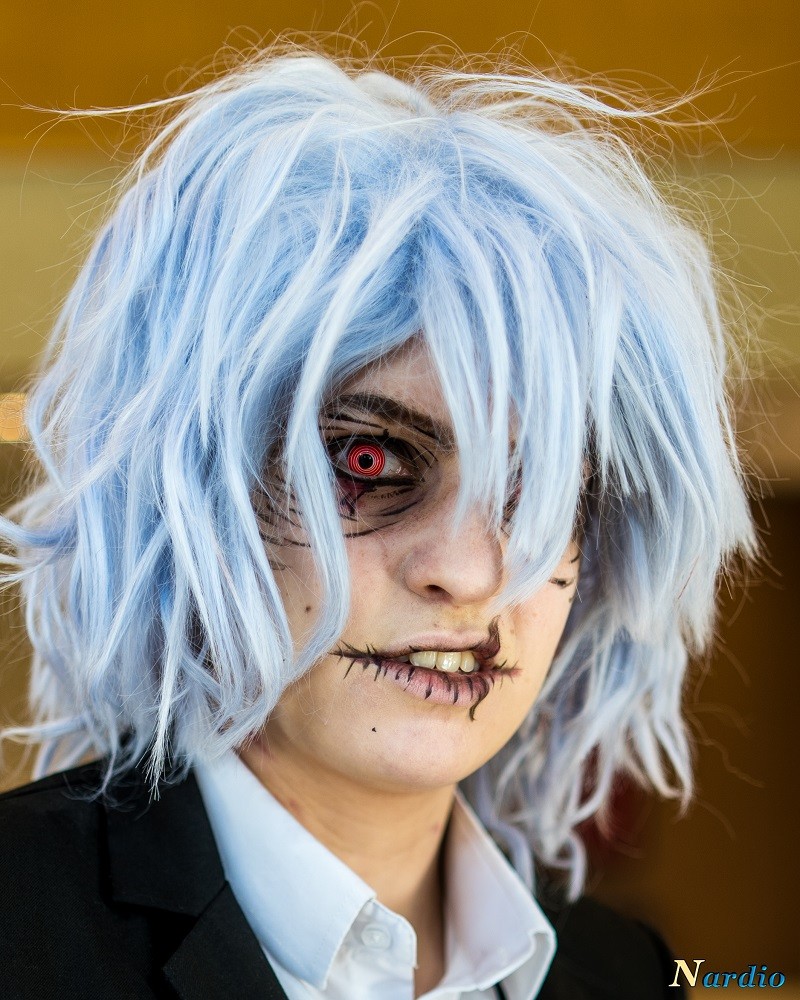 That Crusty Shiggy.
At DerpyCon 2018 I ran into my beloved pal Margarita, otherwise known as Death of The Self. As per almost usual, they were running about the con like a hurricane of fun, bringing the excitement wherever they went. It was a sight to seen and appreciated. DerpyCon 2018 wasn't as busy as it had been in previous years, so congoers like my pal were perfect for keeping up the mood and making sure everyone had a good time.
Despite their whirlwind nature, I managed to snap a few fun pics of em. Check out Death Of The Self in this very clean looking Tomura Shigaraki cosplay.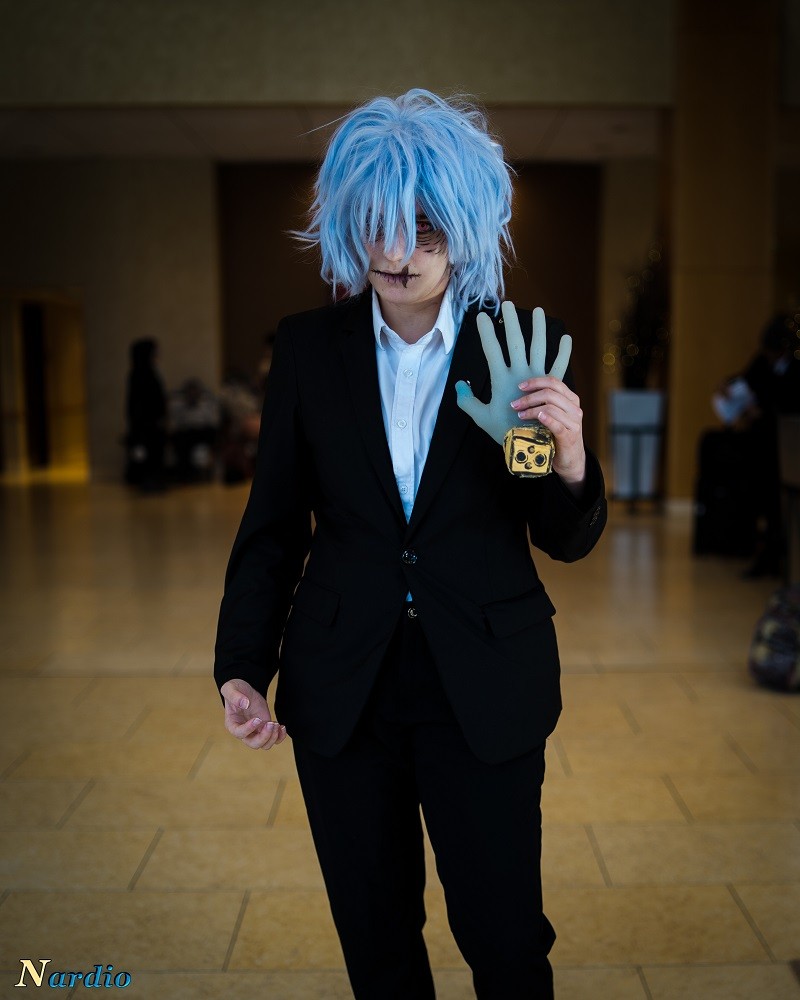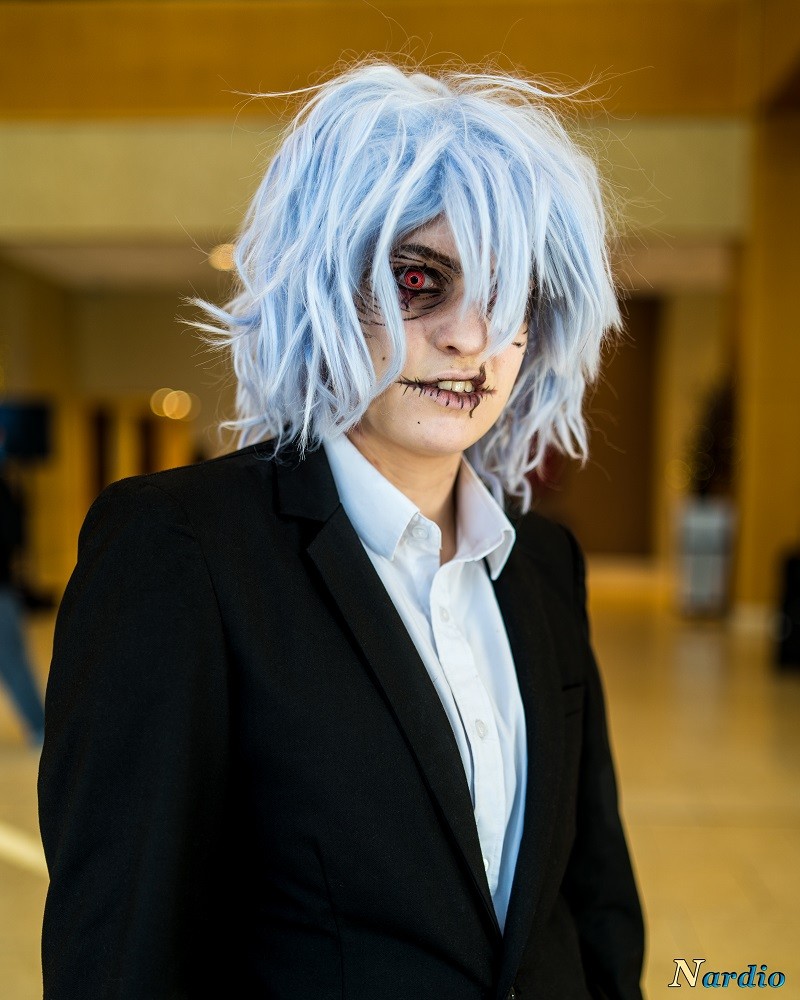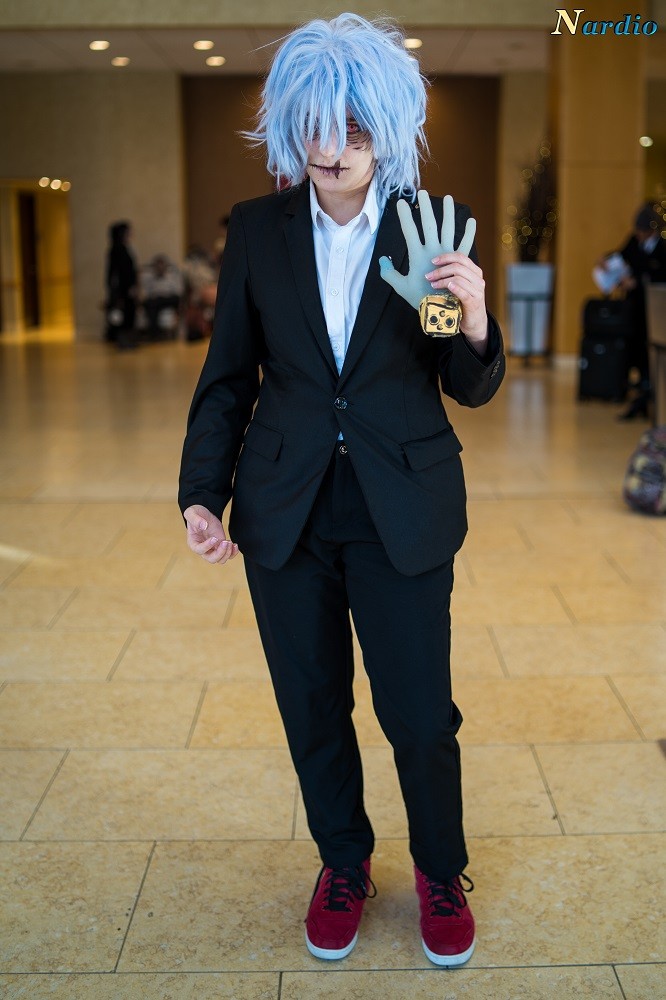 I hope you enjoyed the pics!
DerpyCon was fun. A lot of fun actually. That is in part thanks to the awesome staff who ran it and people like Death Of The Self who made it a blast. The space was laid out better than it ever was before. Plenty of seating, plenty of space to take pictures. The con staff was helpful and the hotel staff was happy to have us there.
It felt like a family atmosphere and darnit it worked. 
I had an awesome time, took a few good pics and left with a lot of happy memories.
I can't wait to go back to DerpyCon and to see my pals there again.
INFO
Camera: Sony a7III
Lens: Rokinon AF 35mm f/1.4