Macro Monday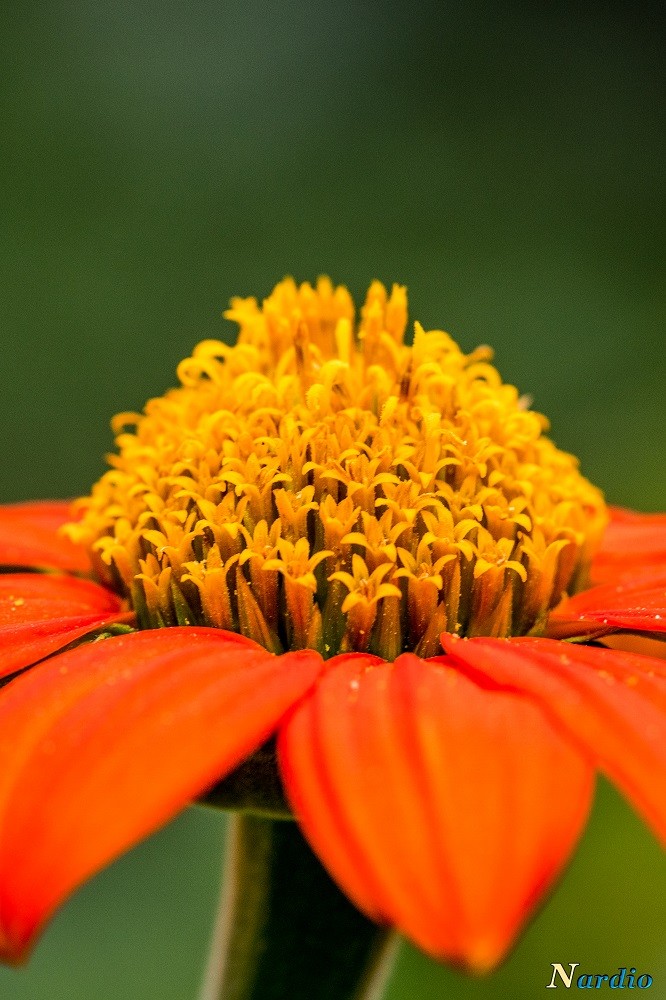 Let's enjoy an orange flower!
This adorable flower was ridiculously bright on one sunny Saturday in a garden.
Let's admire it!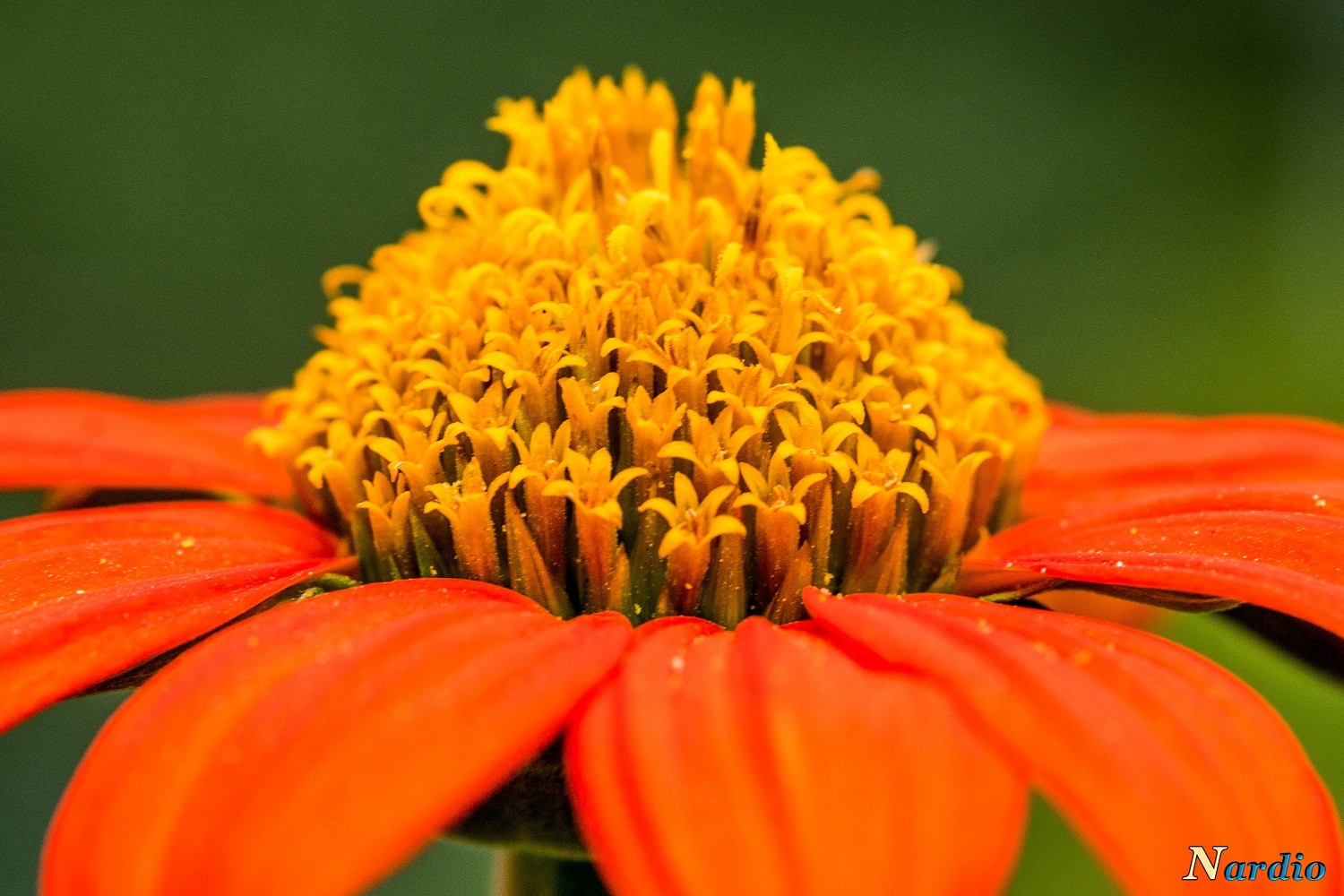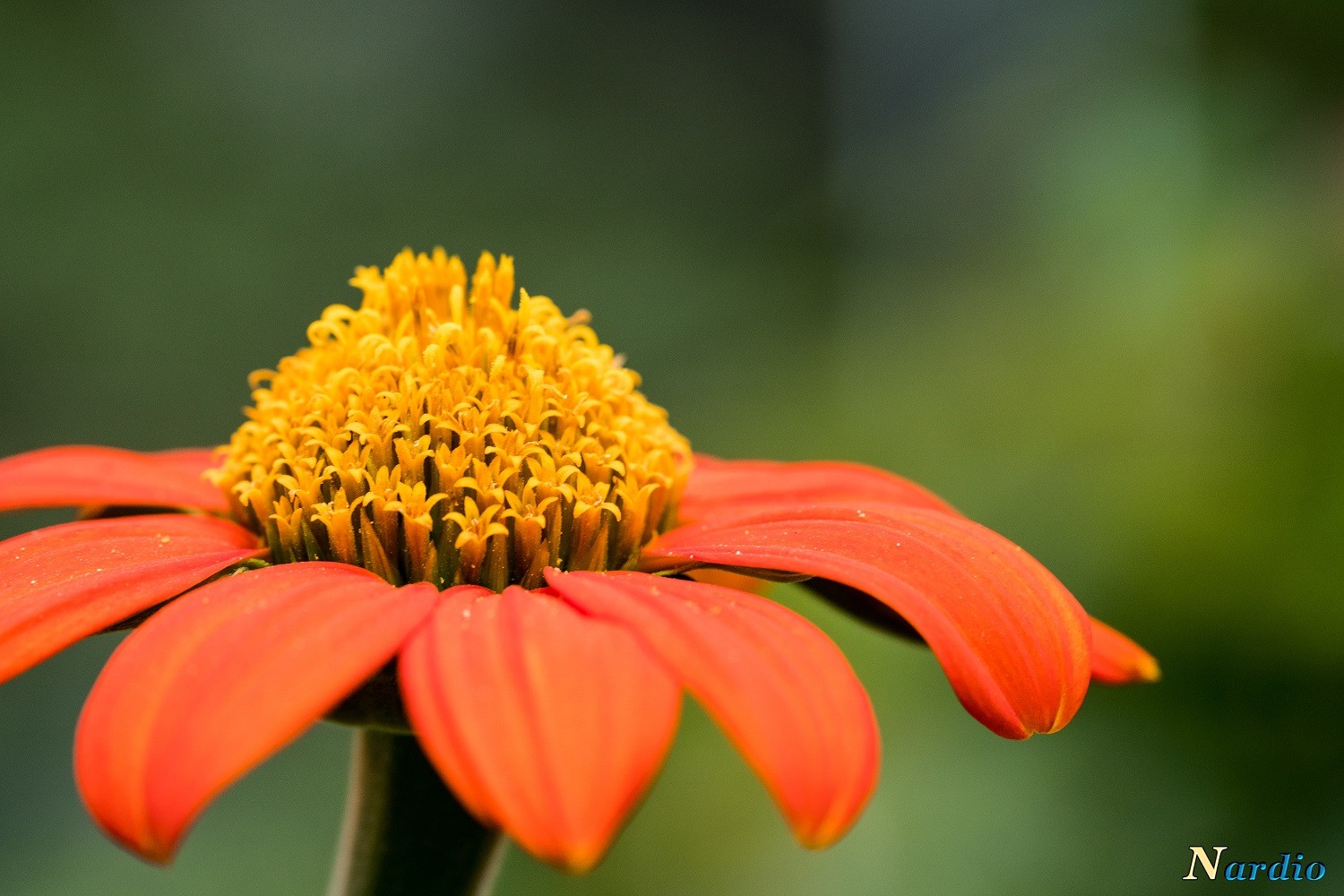 I hope you loved the pics!
Camera: Sony A6500
Lens: Sony SEL90M28G FE 90mm f/2.8-22 Macro
F stop: 4.5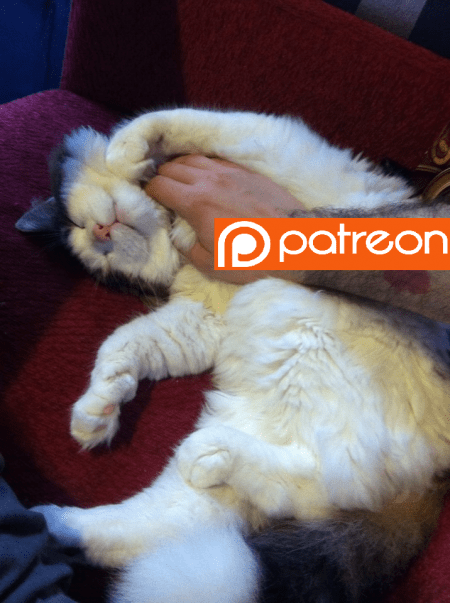 The following two tabs change content below.
Hi I'm Bernardo Español. I'm a guy with way too much energy and not enough free time.
Latest posts by Bernardo Español (see all)