Rob Lucci Cosplay at Anime NYC!
Nardio Cosplay Adventures
Rob Lucci Cosplay
I just had to share this fun picture from Anime NYC. This guy was full of positive energy and really fun to shoot. Check out this fun One Piece Rob Lucci Cosplay.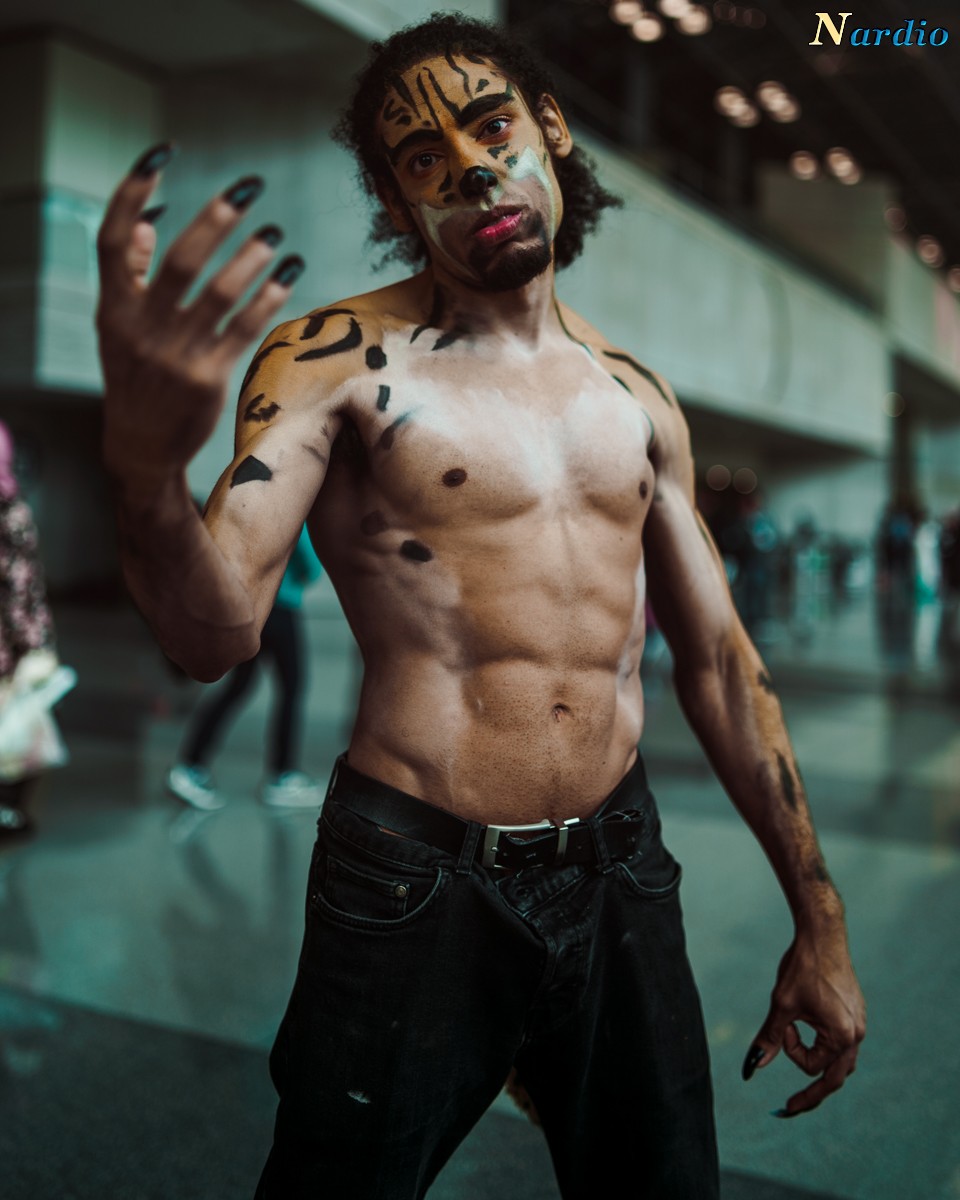 This guy was really nice and had a great body that worked great with the cosplay. I showed him how to flex to show it off just right for the picture and bam, this awesome shot was born.
Hope ya love it!
View this post on Instagram
INFO
Camera: Sony a7III
Lens: Rokinon AF 35mm f/1.4