Nardio Cosplay Adventures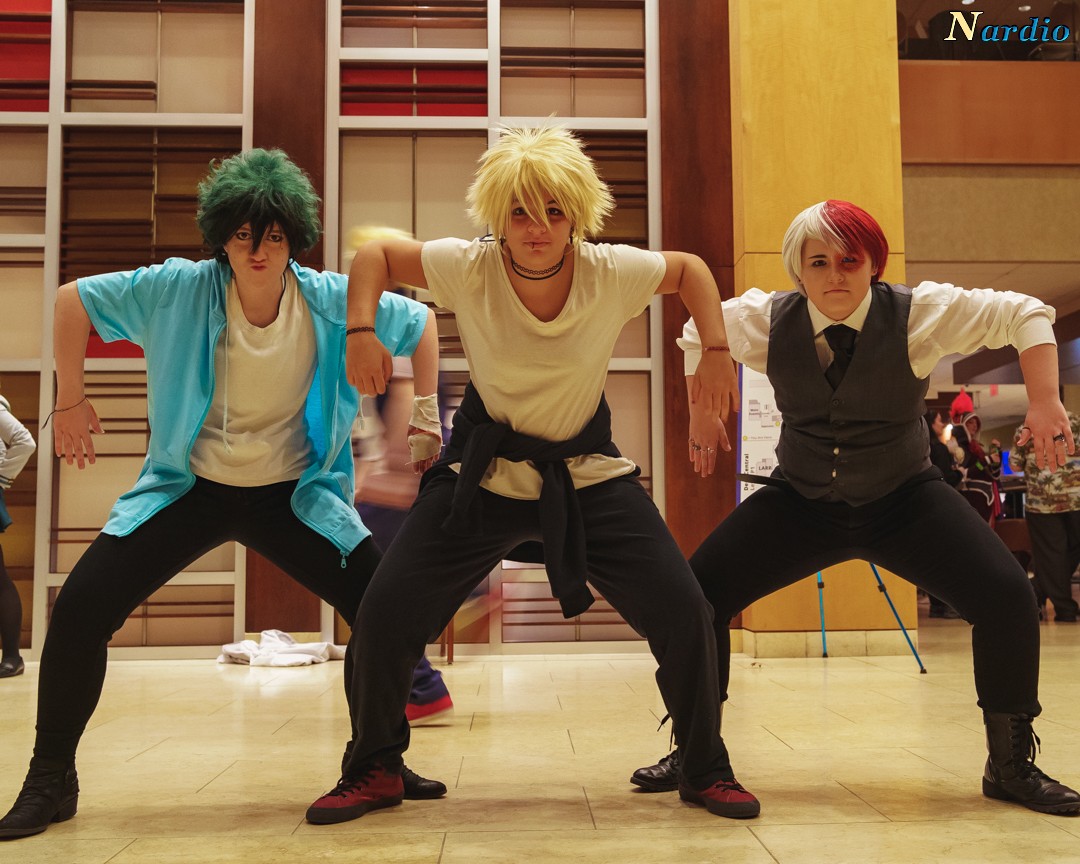 BNHA Fun at DerpyCon
One of the reasons I love DerpyCon so much is because it's mostly a younger con. A majority of the cosplayers you will see there are young teens and tweens. Many, have happy parents in tow and others are just experiencing a con for the very first time.
I love this crowd because of its energy and outright love of basically anything happening. They tend not to dwell on things that bother other cosplayers, they are just there for the con and their friends. Sure they can be crazy loud at times, but that is part of their charm.
At DerpyCon our pal Death of The Self had a gaggle of youngsters with them at the con and Saturday night and asked me to shoot them. I was pretty much done for the night because of the lighting but decided to give it a go. A whole lot of pictures and fun times later I made some new friends and took a bunch of fun pics.
Enjoy!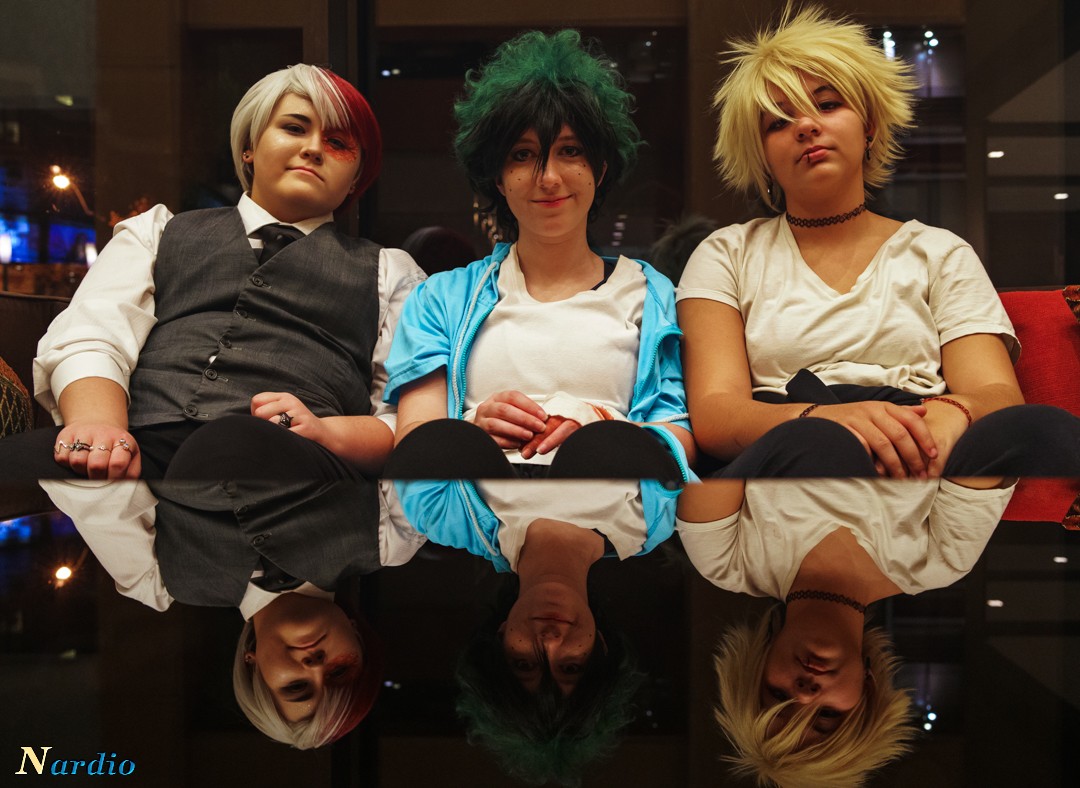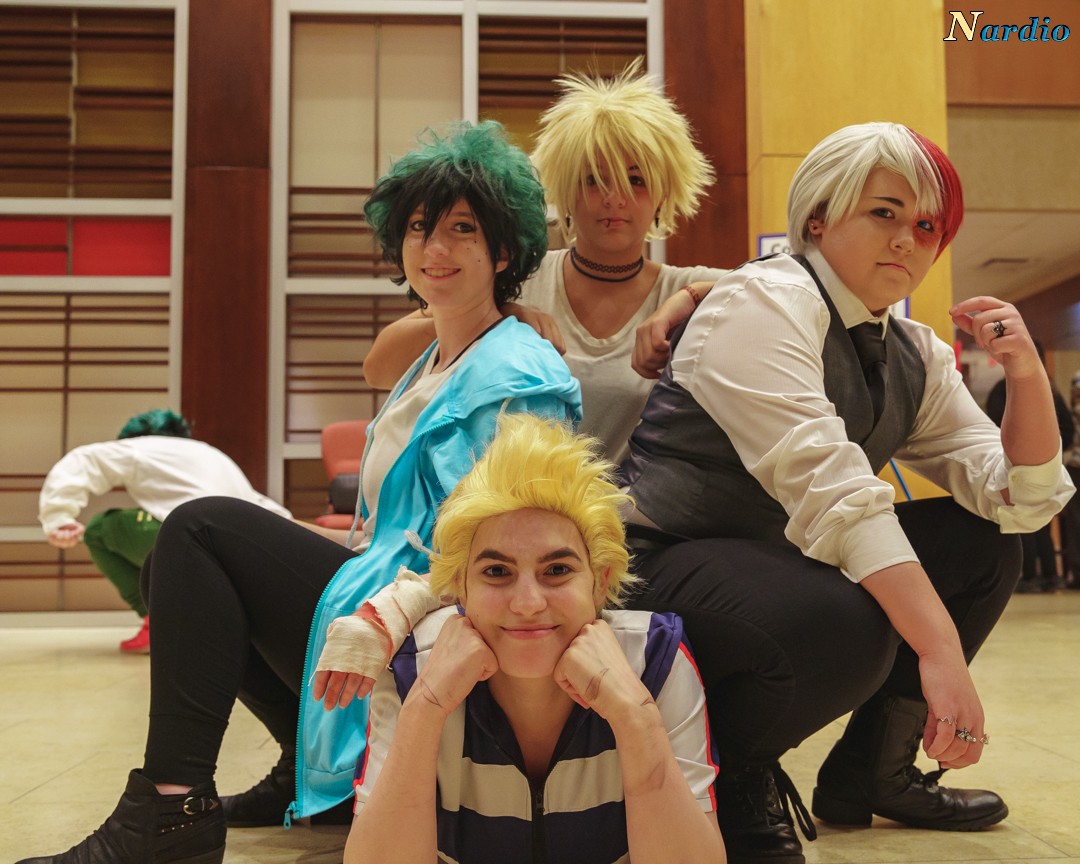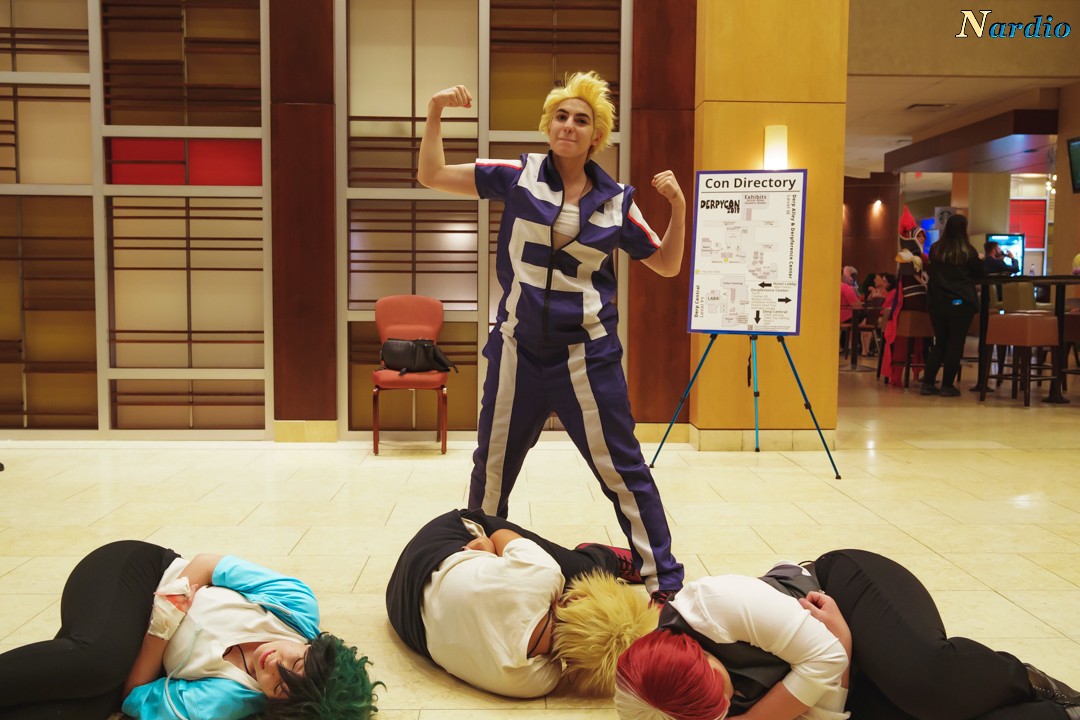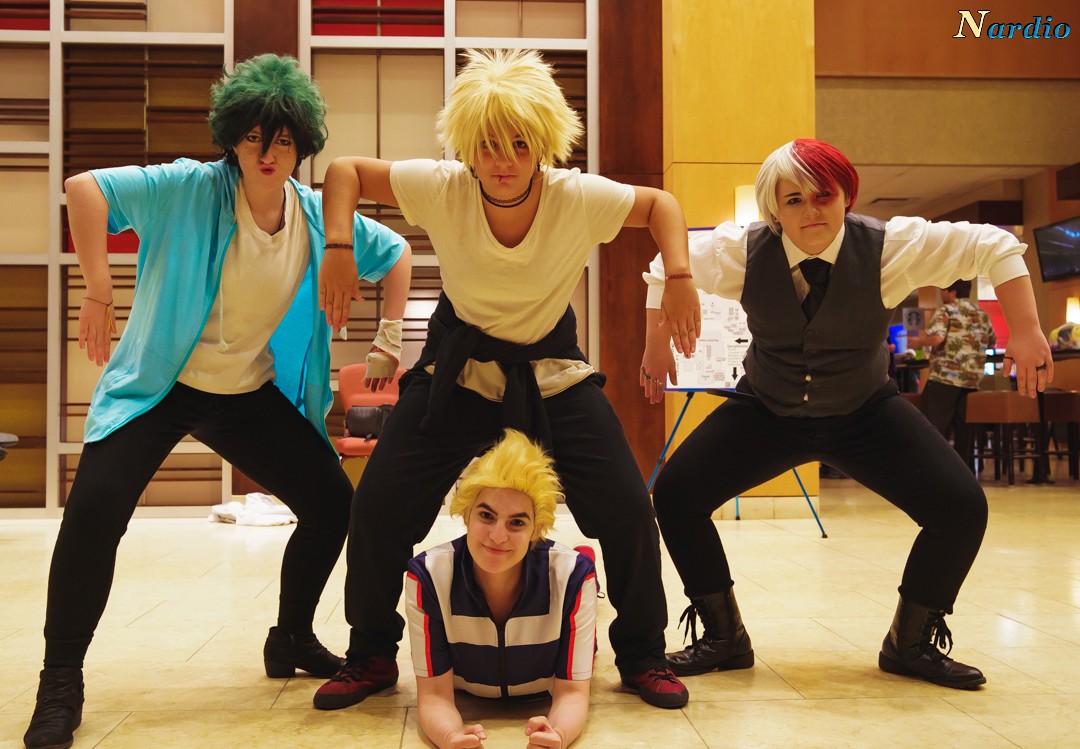 They were great. Super energetic and up for a ton of pics. I especially enjoyed having them fawn over my Instagram. I also enjoyed being able to shoot at night at the hotel and have my shots turn out well thanks to my new camera and experience shooting. My recent low light practice really paid off here.
Great kids having a great time at a fun con. Experiences like this are what keep me going back to DepryCon. The people I meet year after year are drama free and chill. Everyone is just there to have a good time. Almost no one I encountered is stressing about shots or drama. It's a small chill con and I love it.
It was a fun experience that I will treasure. My thanks to everyone for taking pictures with me. Huge thanks, to DerpyCon for having us as press. Finally, thanks for reading this!
Check everyone out at their social media links below!
INFO
Camera: Sony a7III
Lens: Rokinon AF 35mm f/1.4