Nardio Photography Fun
It's December…
It's almost Christmas!
Aaaaand the city is grey. 
The trees are mostly dead and the flowers are gone. 
The weather also sucks. 
Let's take a break from this dreary cold day and look back to when the blossoms first started coming in.
Just a few short months ago I was sick of winter.
The last winter was hanging on way, way too long for my tastes. I love the winter. I love, love, love the winter, but darn it, I wanted to go out and shoot me some flowers. I wanted to shoot and not worry about getting snow and slush on my camera.
Spring was just starting and we started getting bits of bloom here and there. During an especially gross Sunday, we ventured toward a nearby grubby park and found ourselves happy to see some growth.
Now the pics you are about to see are heavily edited to show off the colors I hoped to remember.
I hope you enjoy em.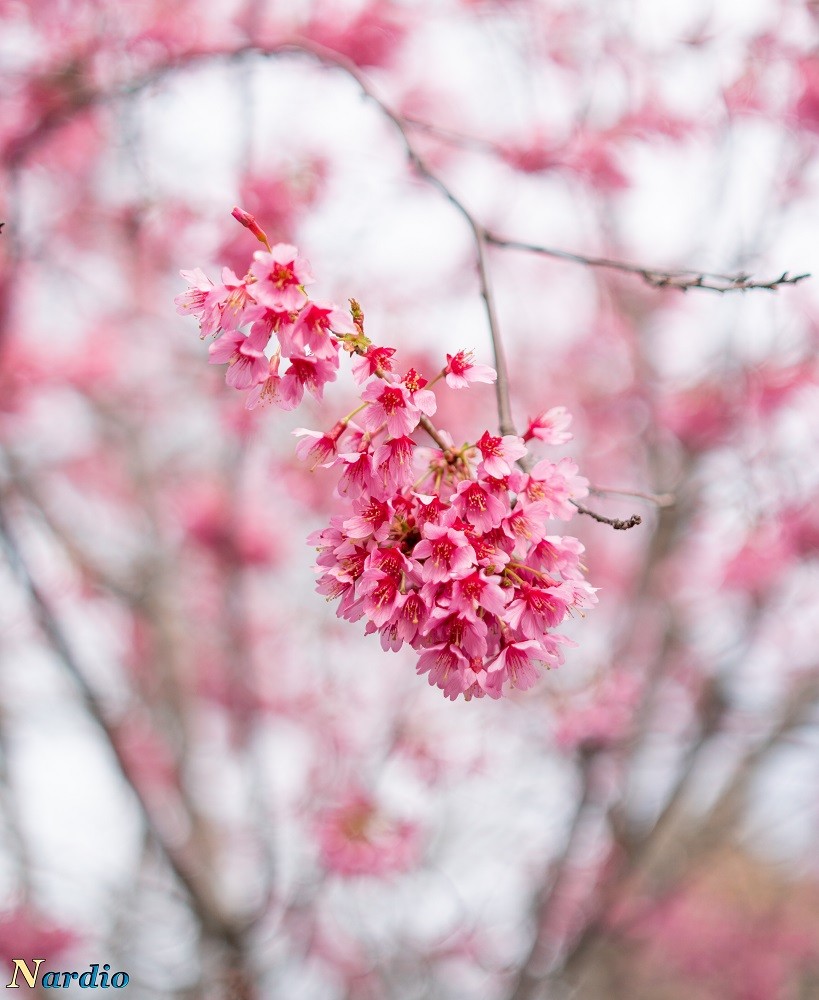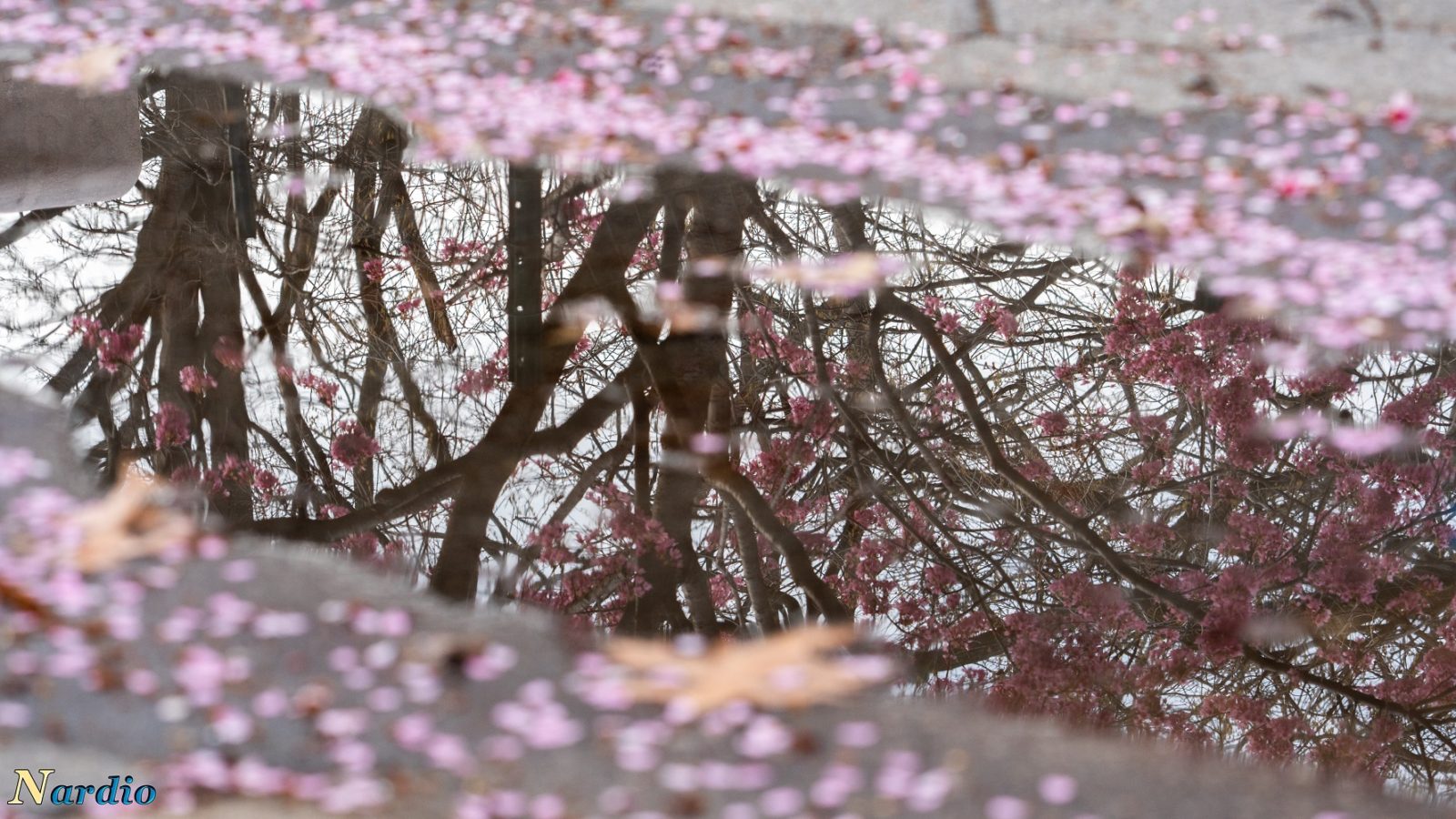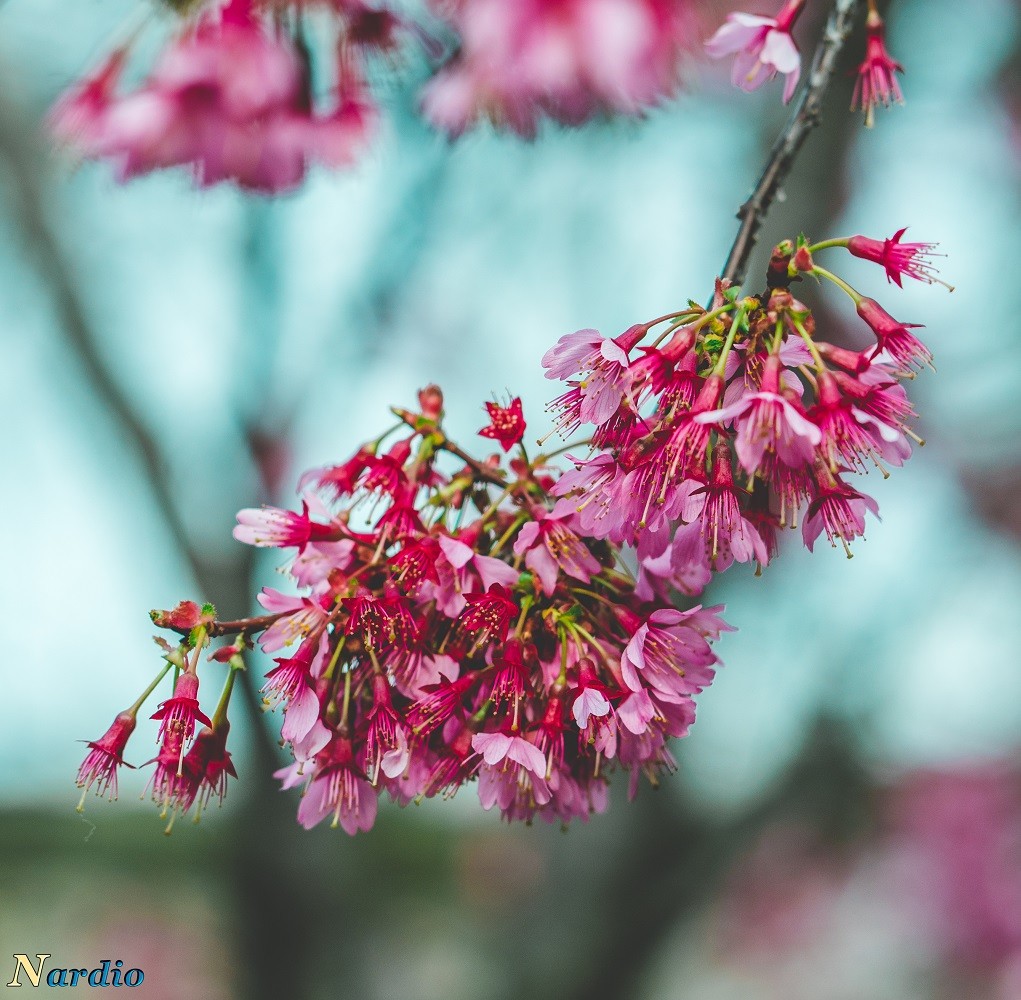 The wind is howling outside my office right now at work.
The view is dreary. Yet, looking back at these pics and laughing to myself at how much I over edited these pictures to hell, has put a smile on my face.
I remember that day in the park, still wet from a rainstorm. I remember how happy I was to take these shots and the hope I had swelling in my chest at the possibilities ahead of us as it got warmer. I love photography. I love the seemingly limitless potential it has for things to shoot and look forward to shooting.
I hope you enjoyed the shots and my little flashback of color.
INFO
Cameras: Sony a6500
Lenses:
Sony SEL85F18 85mm F/1.8
Rokinon AF 35mm f/1.4