Nardio Cosplay Adventures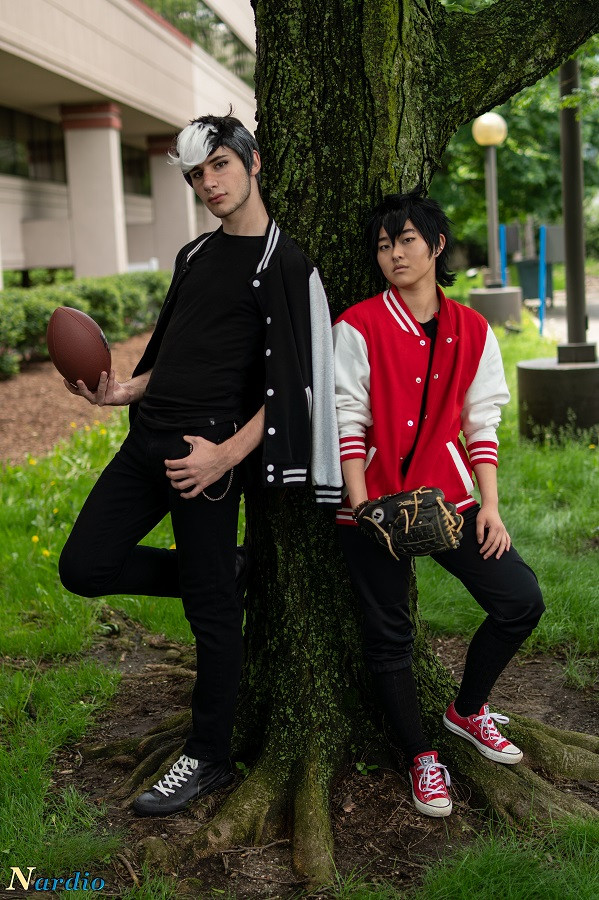 Anyone want spicy cosplay fun?
What about a bit of fan fiction brought to life?
Let's enjoy a bit of ShiroxKeith shall we!
So at CPAC this year we ran into some pals from previous cons that asked if we would be down to take spicy pics.
Of course, we said yes.
Below you will find our good pals Kyle & Ryan doing there best not to laugh as we shot a bit of fan-servicey shippy shots for fun.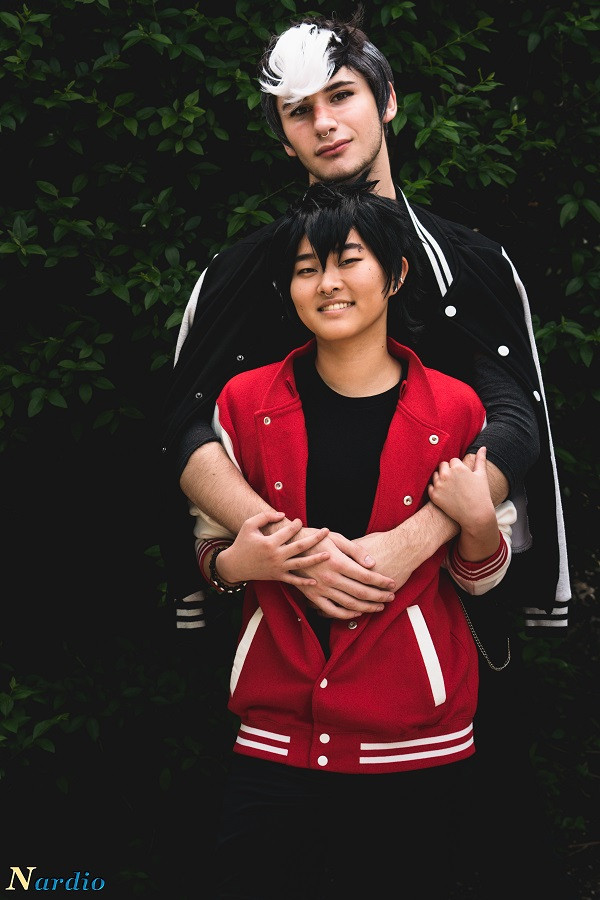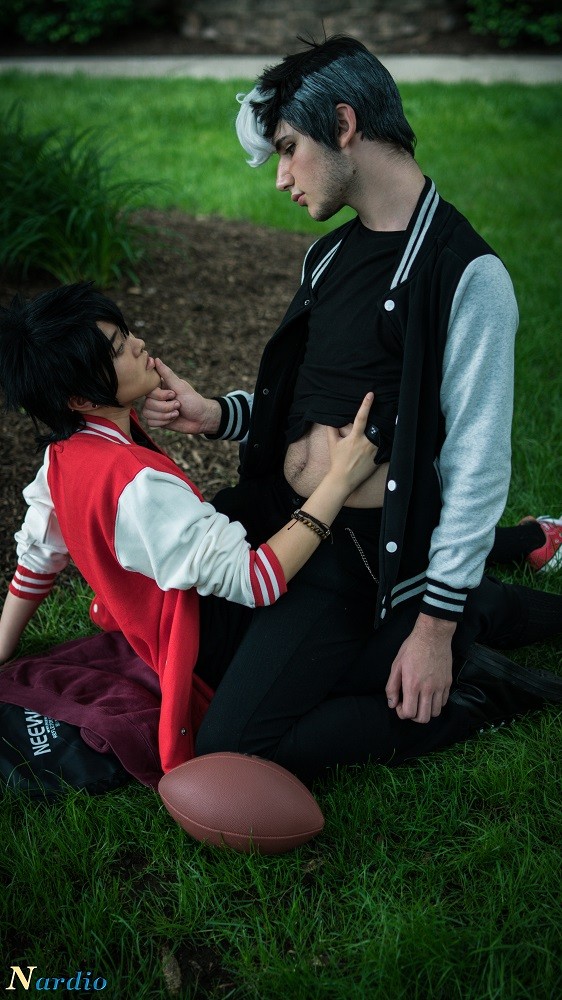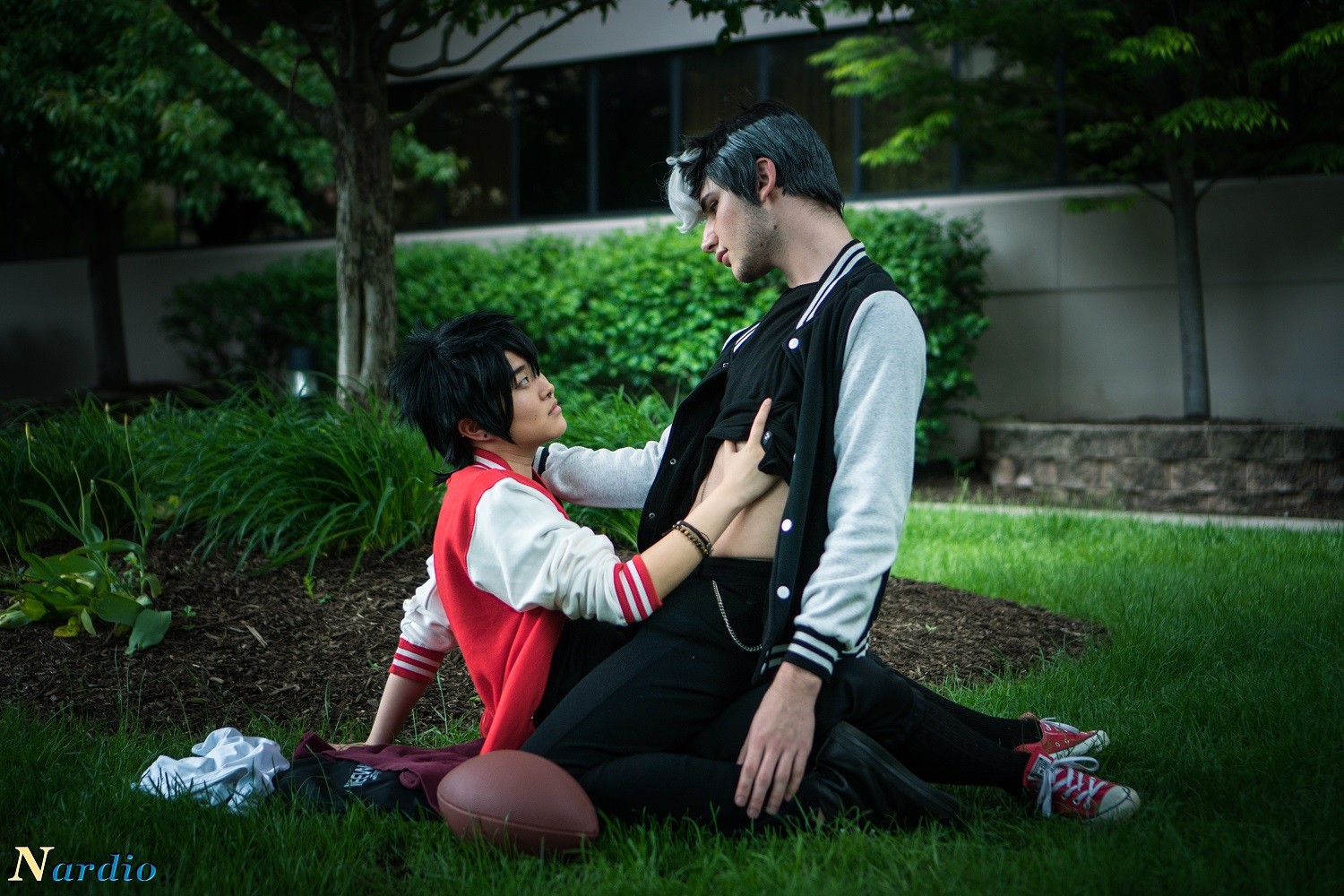 I hope you loved the pics. Sure they are a bit over over-edited, but I love em anyway. I was going through a phase with my editing and I think I'm good now. That said, this shoot was a blast. Ryan and Kyle were a lot of fun and we had a crowd of fan service loving con goers lapping up the show.
Fun times were had.
Once again I need to thank the staff of Castle Point Anime Convention for all of their hard work. We loved the convention and had a great time there.
Be sure to check out the social media links below:
INFO
Camera: Sony a6500
Lenses:
Sony SEL85F18 85mm F/1.8
Sony SEL35F18 35mm f/1.8
Rokinon AF 35mm f/1.4