Nardio Cosplay Adventures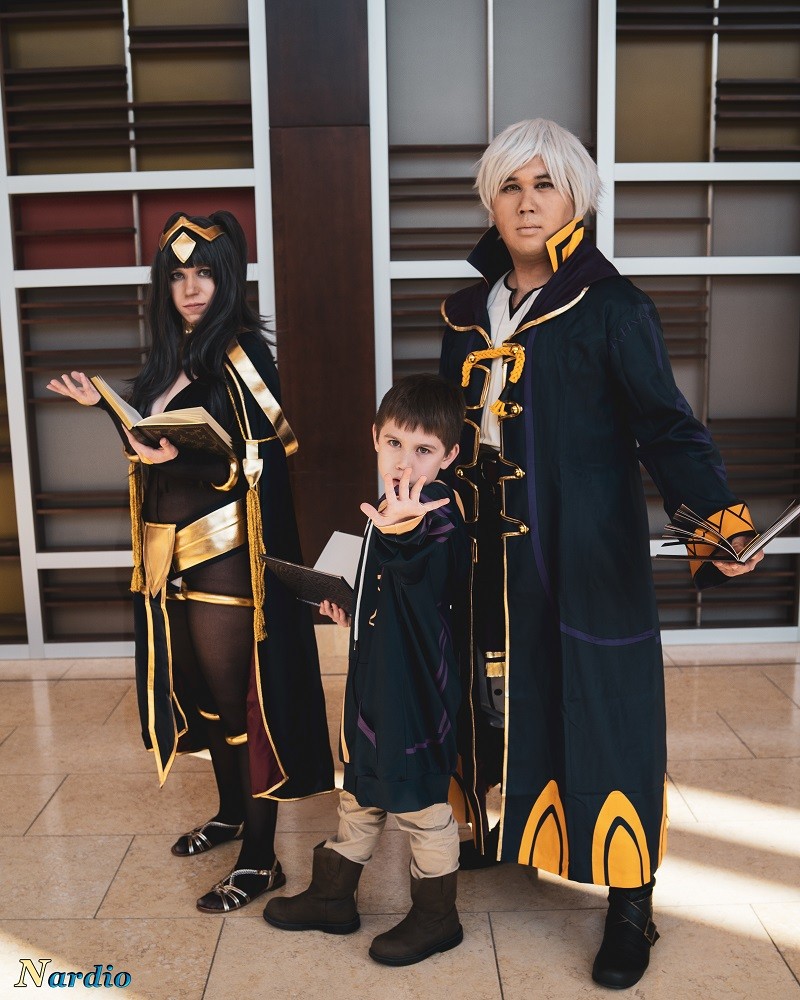 Fire Emblem Family
DerpyCon 2018
During DerpyCon 2018 I was delighted to come across an adorable family cosplaying from Fire Emble, and I was smitten. Thankfully, they were receiving a well deserved amount of attention for their efforts.
I don't know much of Fire Emblem, but I absolutely adore the character design and cosplays. Anytime I see a Fire Emblem group, I get especially excited. Seeing a family of them was just amazing. Check out the shots I was lucky enough to get of them below: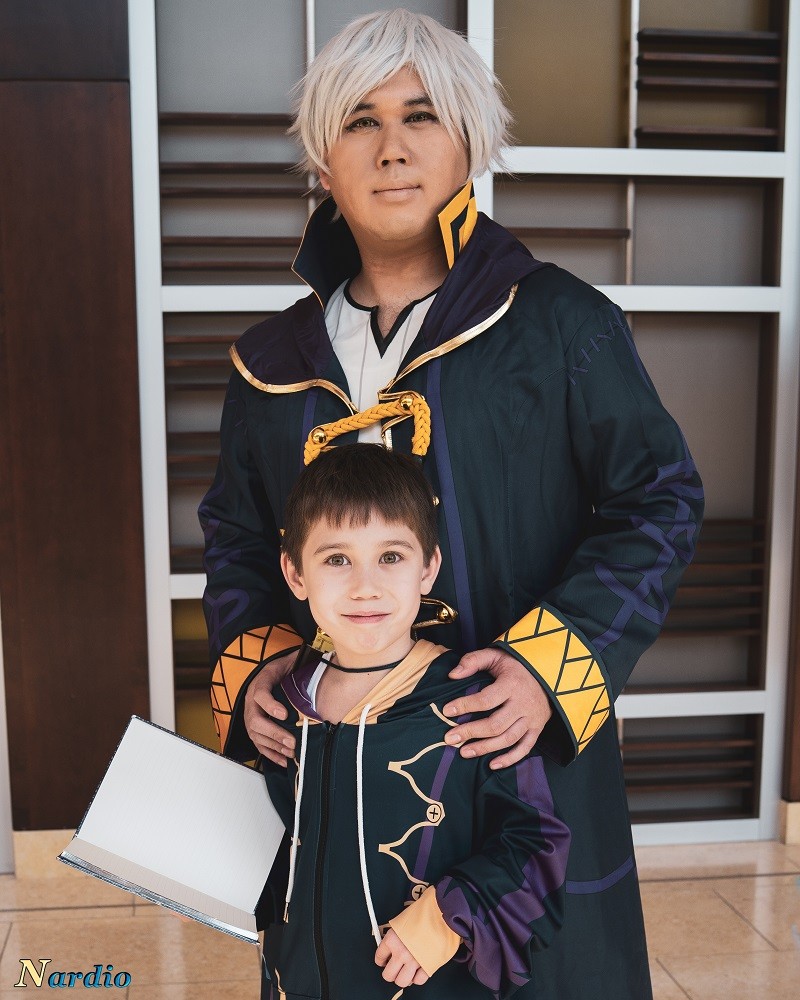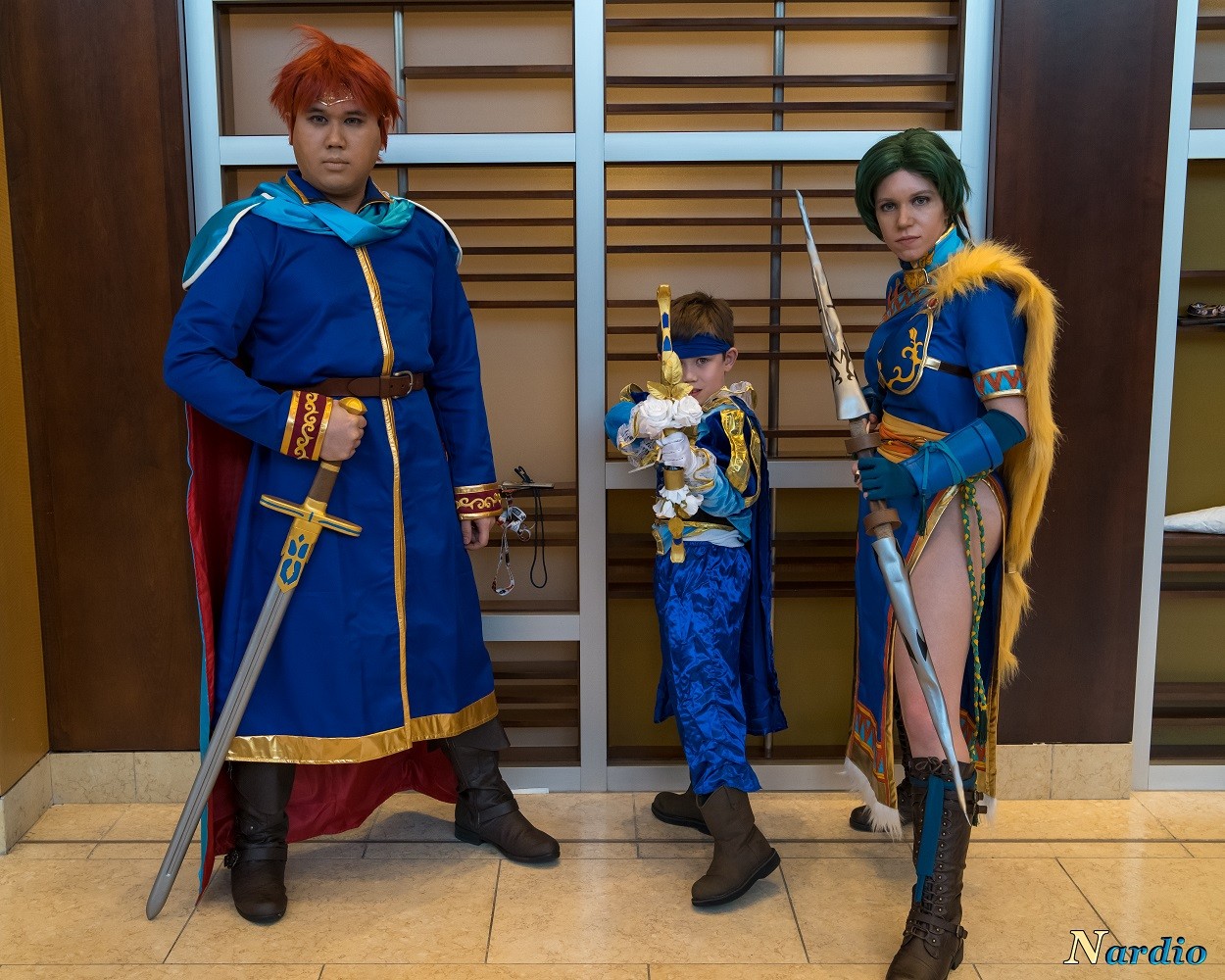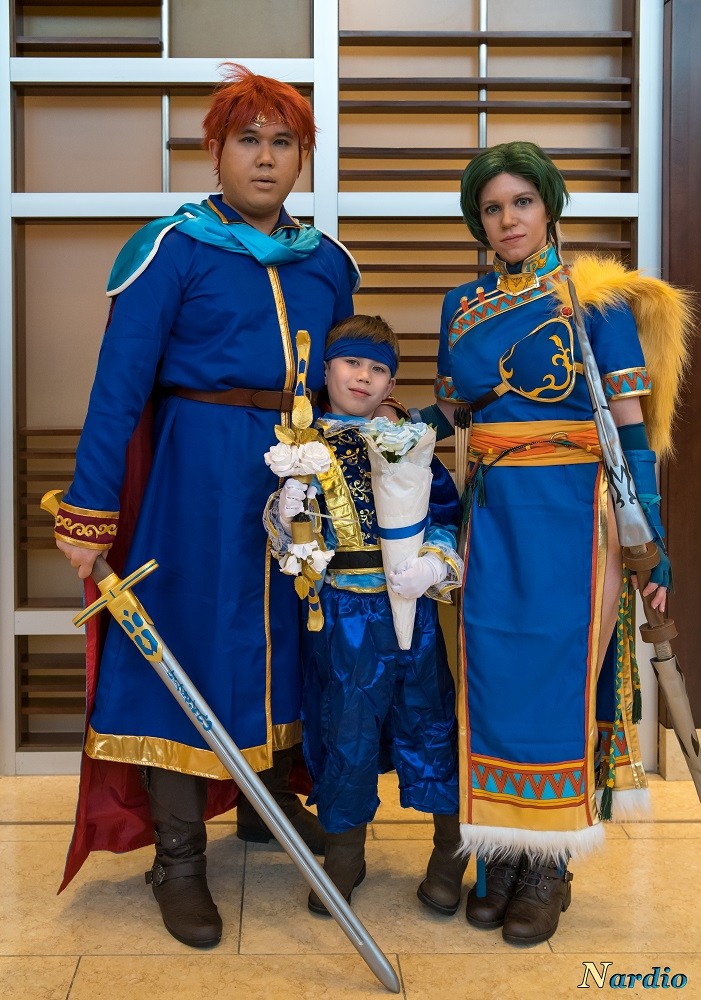 Hope you loved the pics!
These shots were some of my favorite of DerpyCon 2018. I love seeing couples cosplay, but families, OMG, that is another level of happiness for me. Family cosplay is everything right about this community. Best of all, when it is like this family and you can tell everyone was into it.
I had a blast covering DerpyCon, hanging out with staff and meeting wonderful cosplayers like this. I didn't realize how much I missed this wonderful little community until I went back. It's a family friendly event where cosplayers like this adorable family were able to shine and enjoy themselves. It was a great time and I cannot wait to go back next year.
Check out these cosplayers and DerpyCon at the social media links below! If you like what we do, please check out our Patreon link on the bottom of the page as well.
INFO
Camera: Sony a7III
Lens: Rokinon AF 35mm f/1.4