Nardio Photography Adventures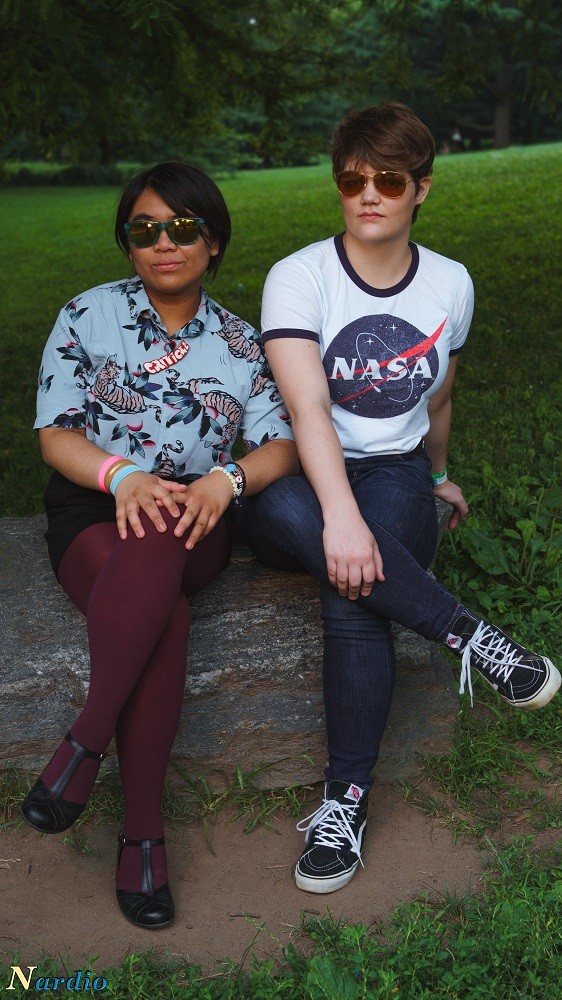 Who knew photography would be great to de-stress with?
A few months ago I was going nuts with work, stress, and a grossly humid and rainy summer. I wasn't able to do some proper shooting in weeks, and without any cons in the near future I was a cranky mess. Work was super busy and I really, really needed to do something fun. Finally, I reached out to a friendly cosplayer who goes by Mirrordivis and asked if she would be up for shots. Thankfully she agreed and brought along Kowalla Cosplays.
A couple of days later it was a gross Friday, I was miserable from work, hating the humidity and nervous and excited to do some shooting. Jas and I met our two new pals at Central park and a whole buncha shots happened.
It was an awesome learning experience, the biggest lesson, was bug spray NEEDS to be in any and all camera bags in the future. Thankfully, we all had a great time. Mirror and Kowala were super fun and chill. Jas and I got into our OCD habits and practiced a lot of stuff and tested out a bunch of gear. It was a fun mess.
The interesting thing is, I don't exactly remember when, but I'm sure it was pretty soon into the little excursion, I felt better. All the stress melted away from work and life and I just felt right. Sure, soon enough, I found myself a bit stressed worrying about losing the light, but it was a hoot.
There are a lot of pics below and there are edited with rich and colorful tones. One reason for that is, I wanted to play with a new editing style. To play up the bright scenery and cool outfits our two subjects were wearing. The other reason is, well, my old laptop's screen really, really, wasn't color accurate. lol.
That said, I love the shots and I hope you do too.
Enjoy!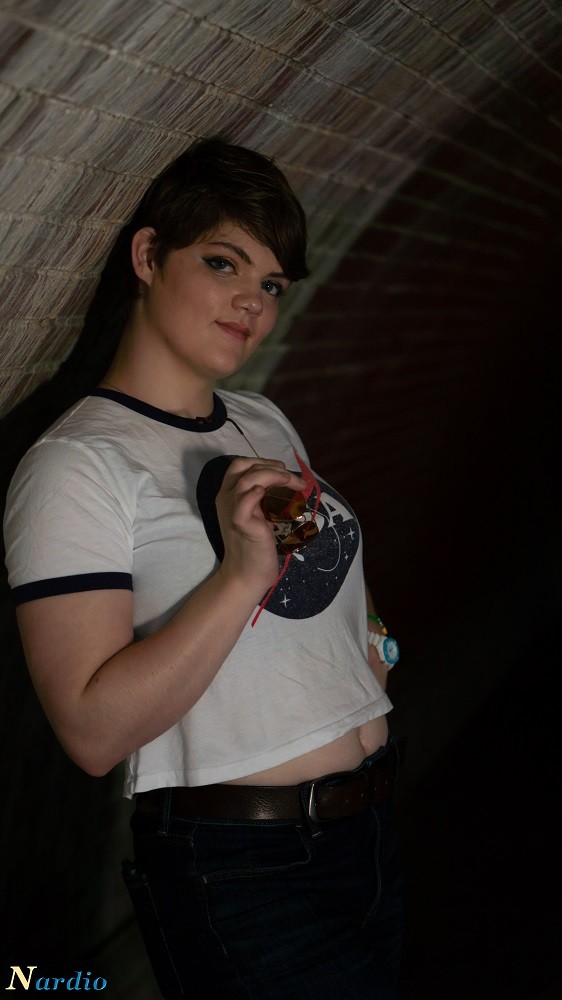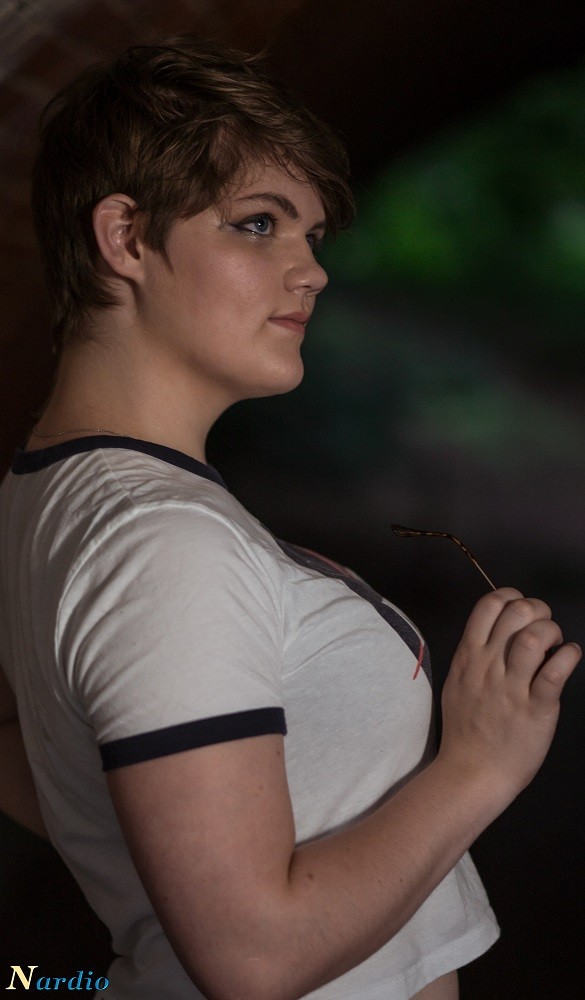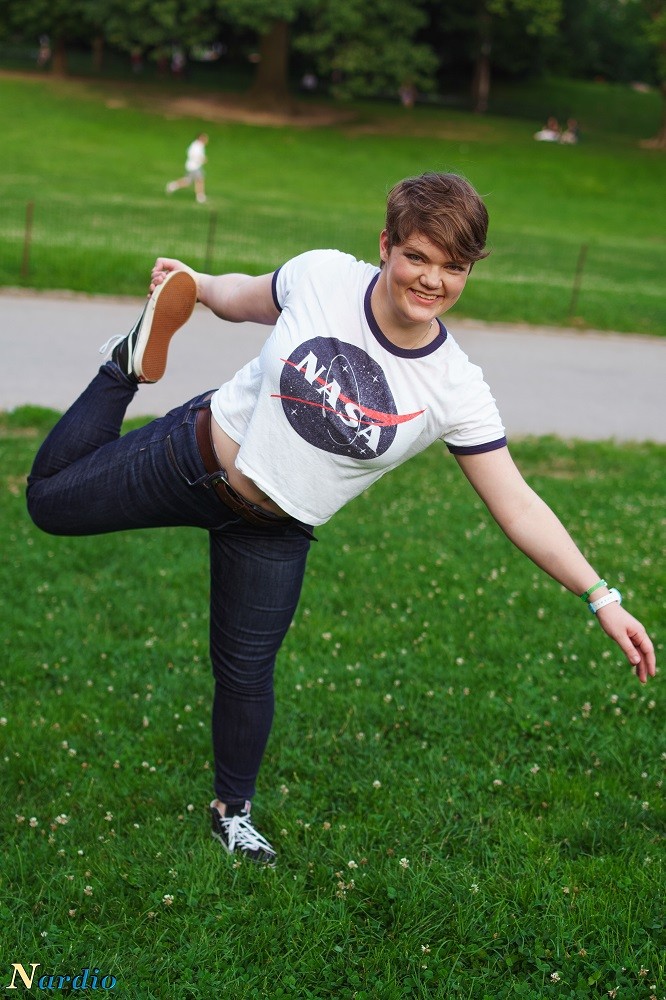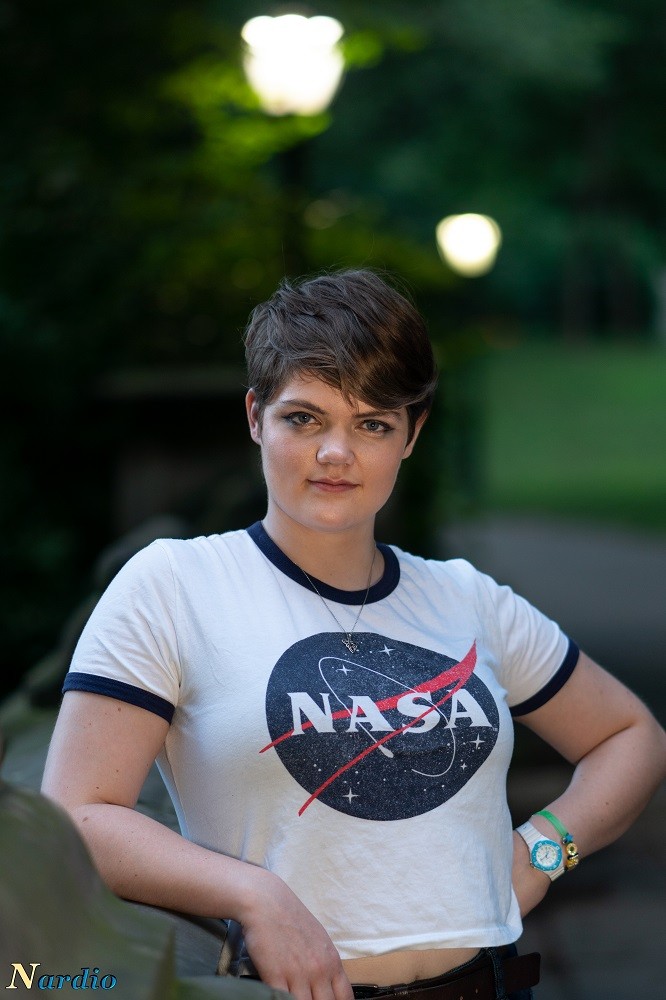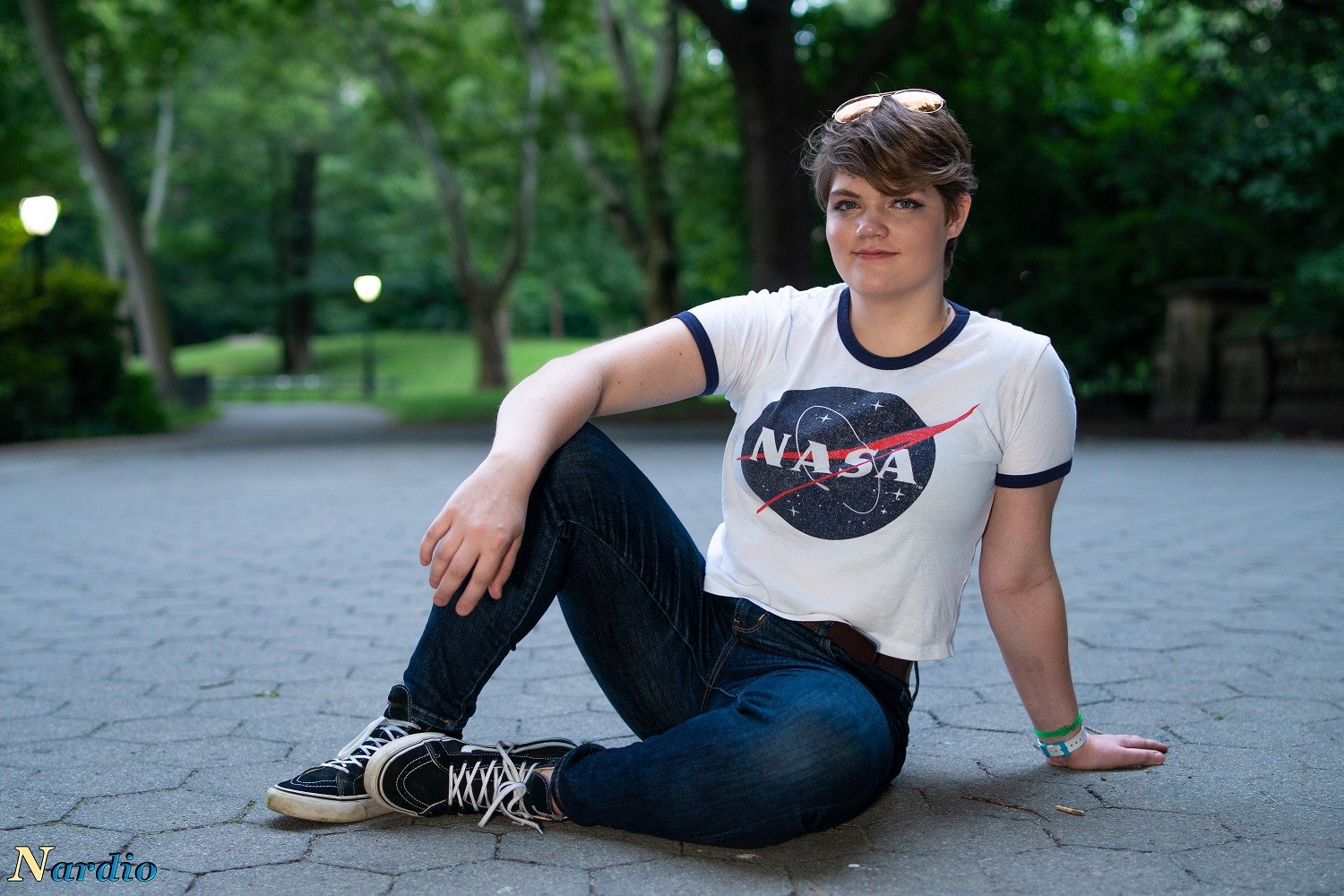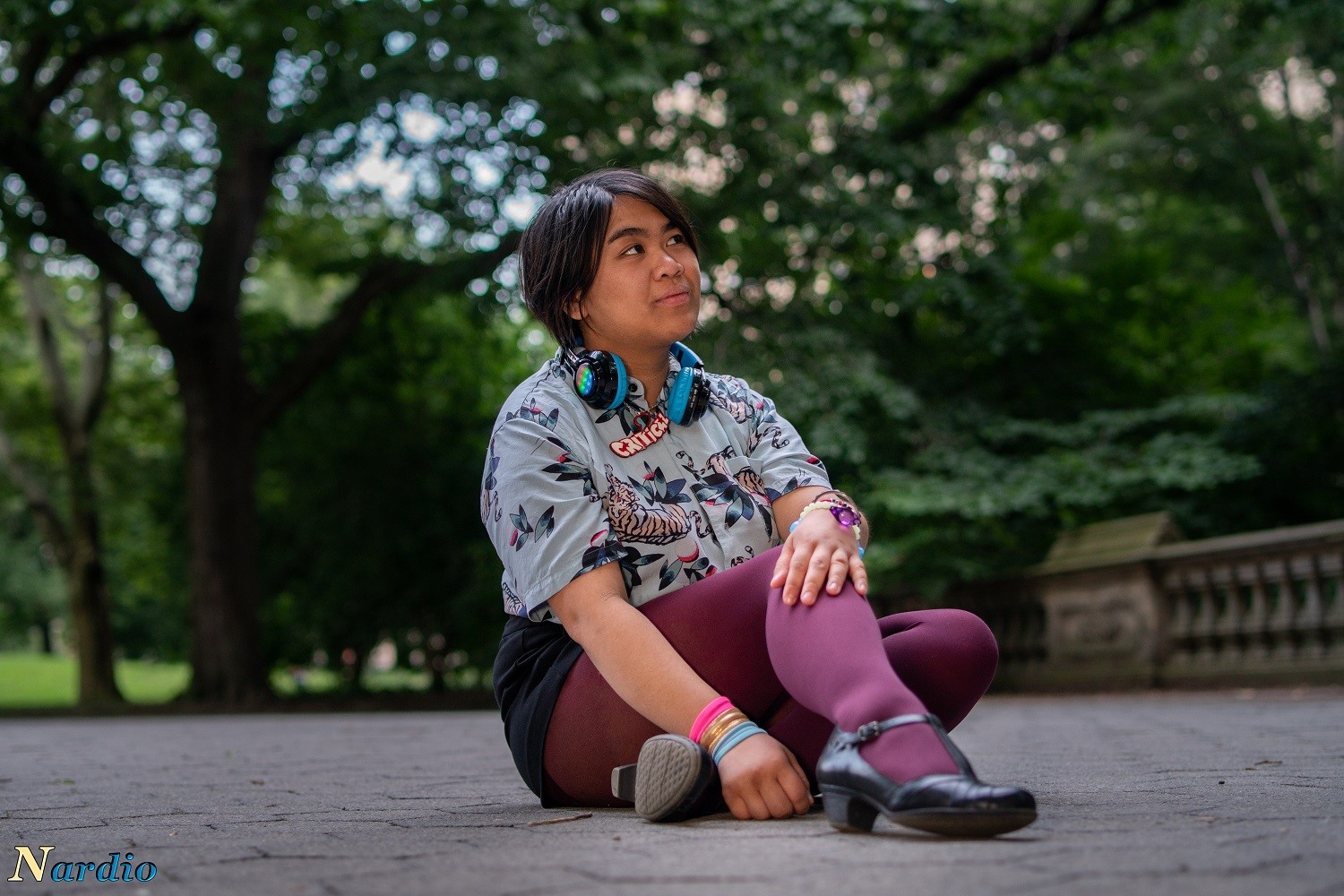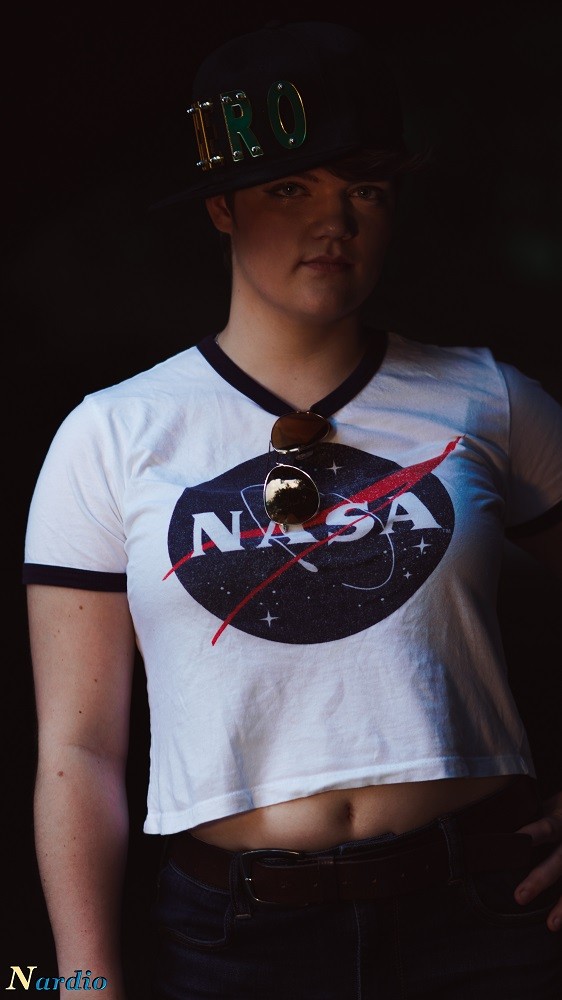 By the gods do I remember this shoot fondly. It was extremely gross out, but the more we shot, the more no one cared. It was a good time. It would be the first of many, many after work shoots I would do to de-stress and just relax with. It was then, that I realized that photography became more than just something I did for Nardio, or fun, it was an outlet. A form of creative expression that I found and still find myself needing from time to time. It's problem solving after days of mundane office work. It's exciting as opposed to Microsoft office and emails. It's creation, when my day time is organization.
It's what I am missing in my 9 to 5.
When I have my camera in hand and am lining up a shot, besides being aware of my scene and trying my best, I find myself not dwelling so much on everything else in life. It's an escape I can have anytime I pick up my camera and find something or someone interesting to shoot. I love it.
It's also great to hang with and become better friends with cool people I have met along the way. 
Expect a lot more pics like this shoot.
Be sure to follow the two amazing pals of mine below:
INFO
Cameras:
Sony a6500
Lenses:
Sony SEL85F18 85mm F/1.8
Sony SEL35F18 35mm f/1.8
Rokinon AF 35mm f/1.4