Nardio Cosplay Adventures
Orga Itsuka Cosplay
I was absolutely delighted at Anime NYC 2018 to come across an Orga Itsuka cosplayer. I LOVED Gundam Iron Blooded Orphans and doing a cosplay from that anime is one of my dreams. Seeing Shin-Ryuu doing Orga Itsuka in real life was AWESOME!
Shin-Ryuu was really fun to shoot and a true gundam fan. This was one of those awesome and rare conversations at a con where I had to tear myself away to be productive. It's always awesome when you meet someone and bam, chatting away about shared hobbies and new friendships are made.
This was a true highlight of the con for me.
Check out the pics below: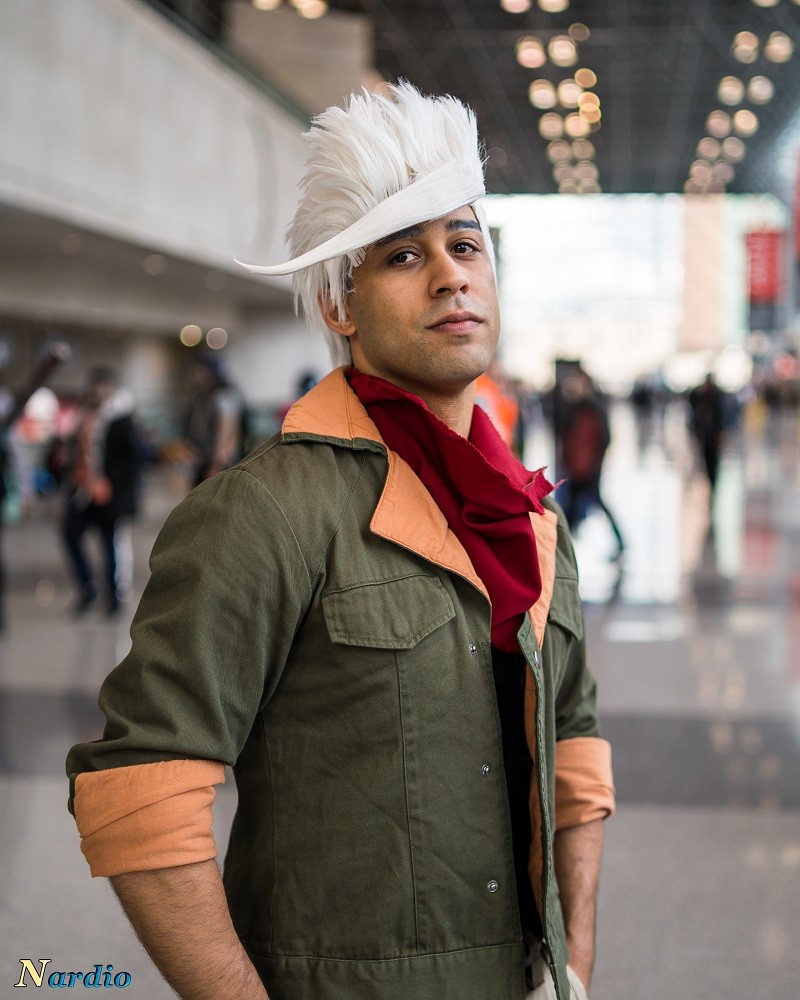 Huge thanks to Shin-Ryuu for taking the time to chat Gundam, take some pics and just being awesome. As always, I have to thank and praise the heck out of Anime NYC. The con is amazing, the space is perfect and the staff is spectacular. Thanks so much for having us as press for the amazing event.
Check him out as well as Anime NYC at the social media links below: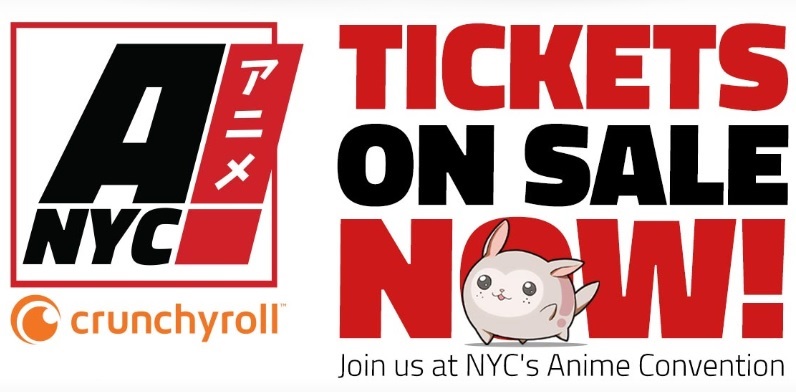 INFO
Camera: Sony a7III
Lens: Rokinon AF 35mm f/1.4