Nardio Picture Of The Day
After the Sunday pic which was the Monday post, I bring you Tuesday's picture of another shot of that day.
Sunday, as I was over thinking it all we stumbled around and area that just looked amazing in the afternoon light. Going back to what I said yesterday, everything just looked extra magnificent on Sunday and we stopped in front of the supermarket on the left and snapped a few shots of an insanely beautiful looking NYC.
Enjoy!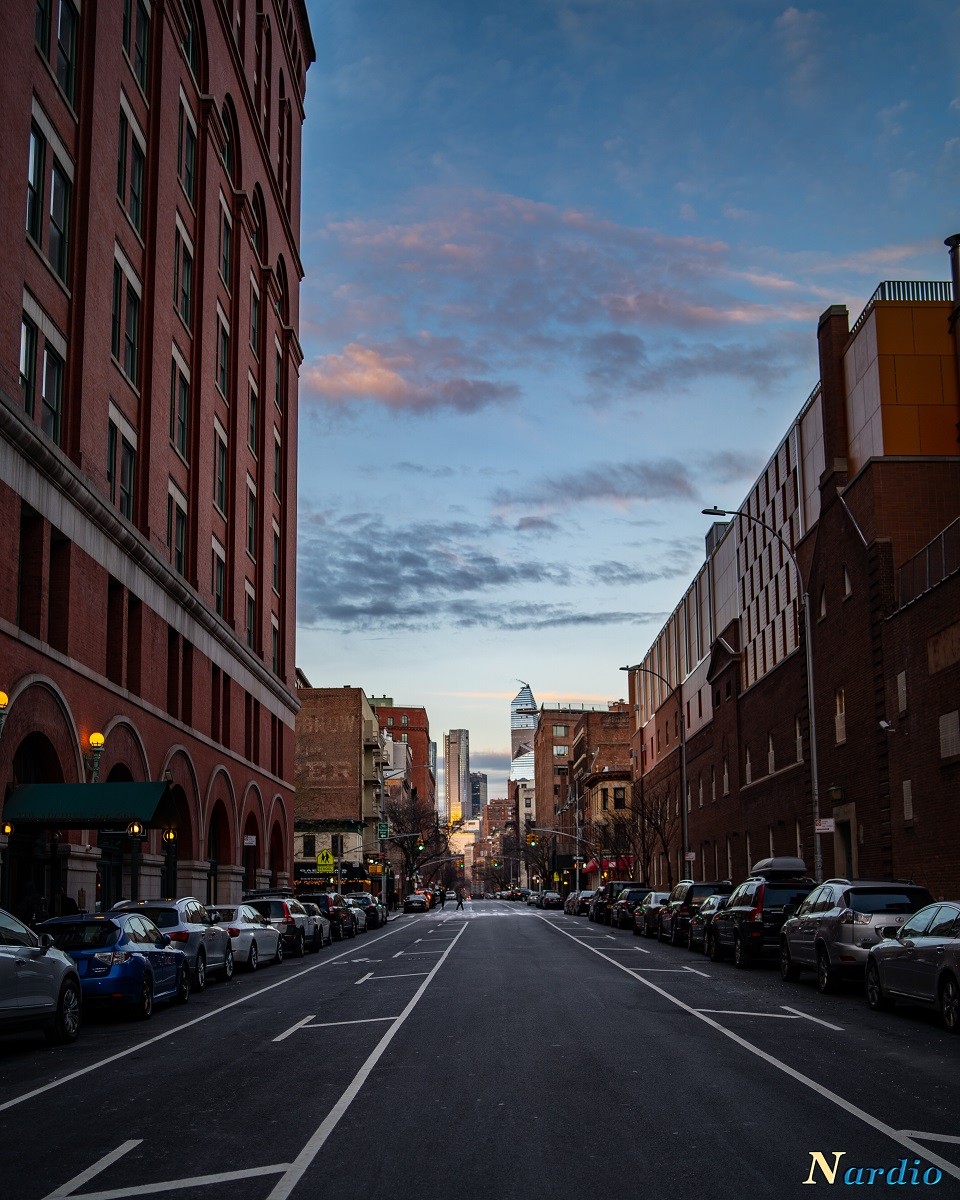 INFO
Camera: Sony a7III
Lens: Rokinon AF 35mm f/1.4
ISO: 50
F-Stop: 1.4
SS: 1/250