Nardio Game News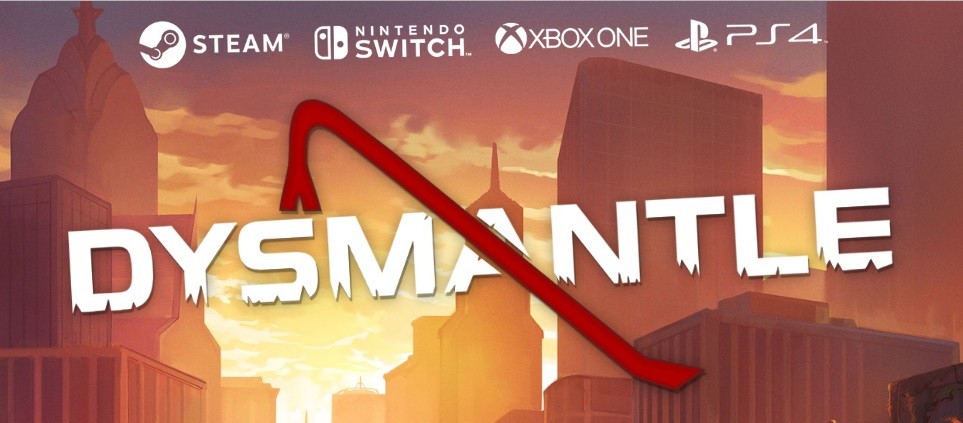 One of our fave indie game developers/publishers, 10tons, just announced DYSMANTLE.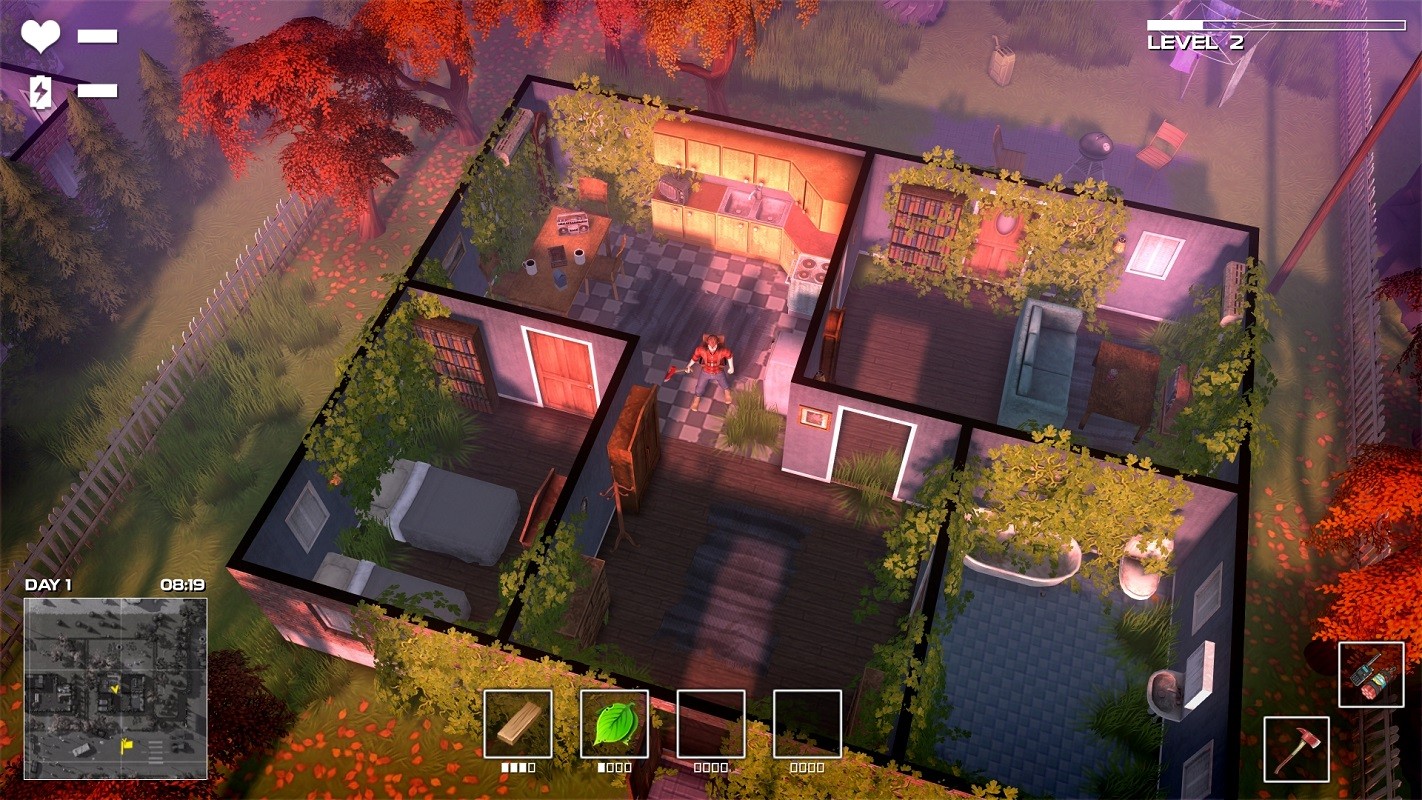 It's a post apocalyptic survival, farming, crafting, zombie killing game coming to a buncha platforms.
Check out the trailer below:
I like the way it looks. Clean artstyle, interesting music, dark but not totally bleak world and seemingly a ton to do.
I think I need to play this.