Nardio Cosplay Adventures
It's Freezing Right Now.
It's 6 degrees outside right now. The wind is whipping at my window and I have no desire at all to go outside. So, instead of sharing some seasonally appropriate pics, why not share some fun that was had the day before AnimeNext 2018!
Below is a few pics of some shenanigans that were had before the big con. Last year we and a few other good friends had the amazing idea of going to the con a day early as a break from work and life and just enjoy the day as best we could. We met up with our pals Emerling Cosplay and Anayalator Cosplay and had fun at the beach along with our pal Death of The Self.
Check out the pics below: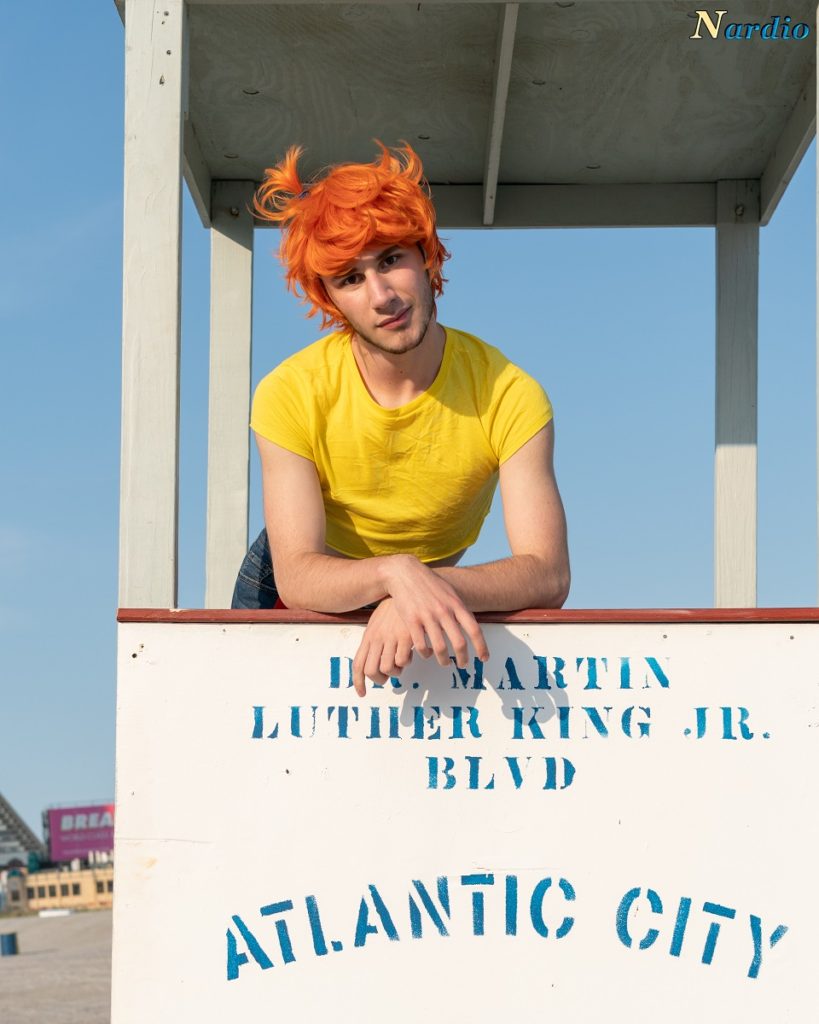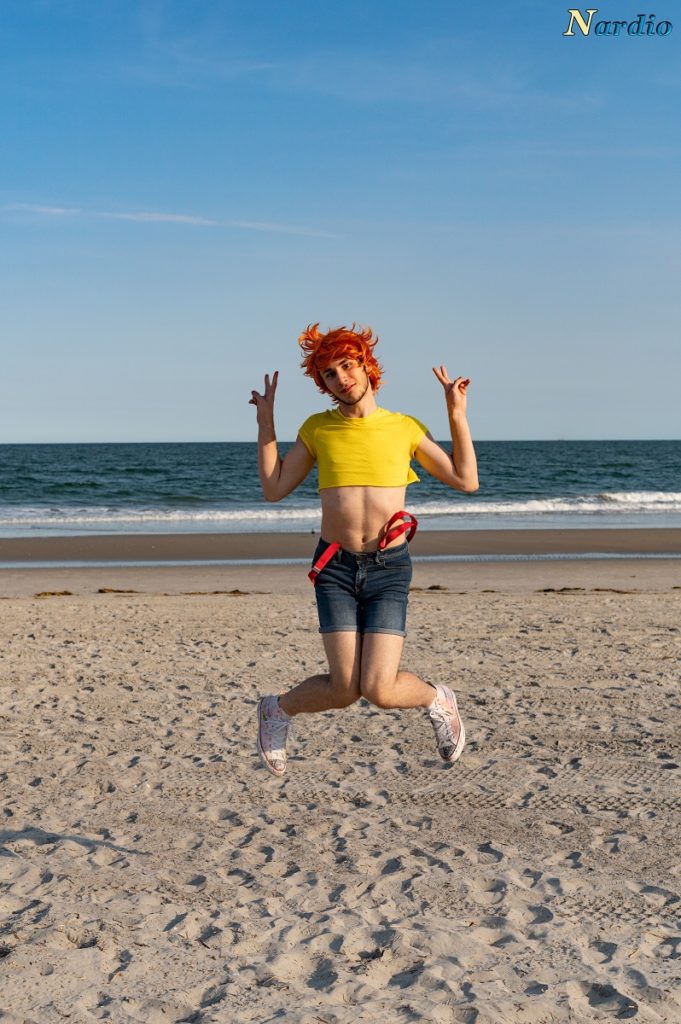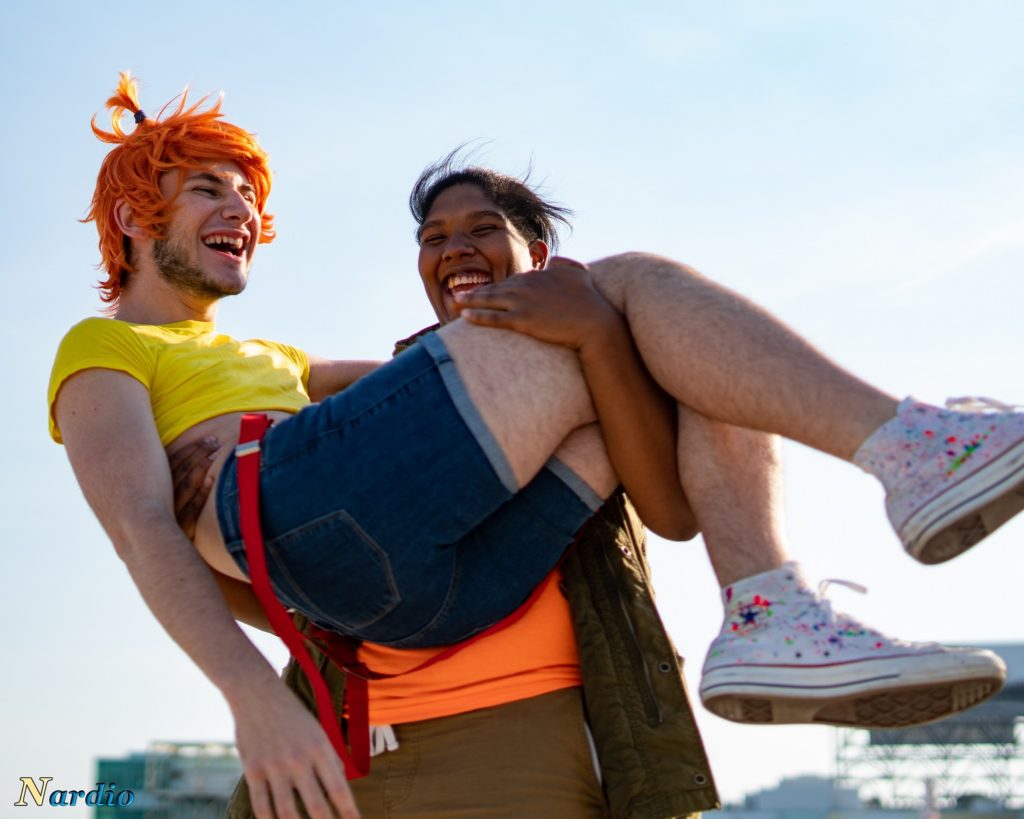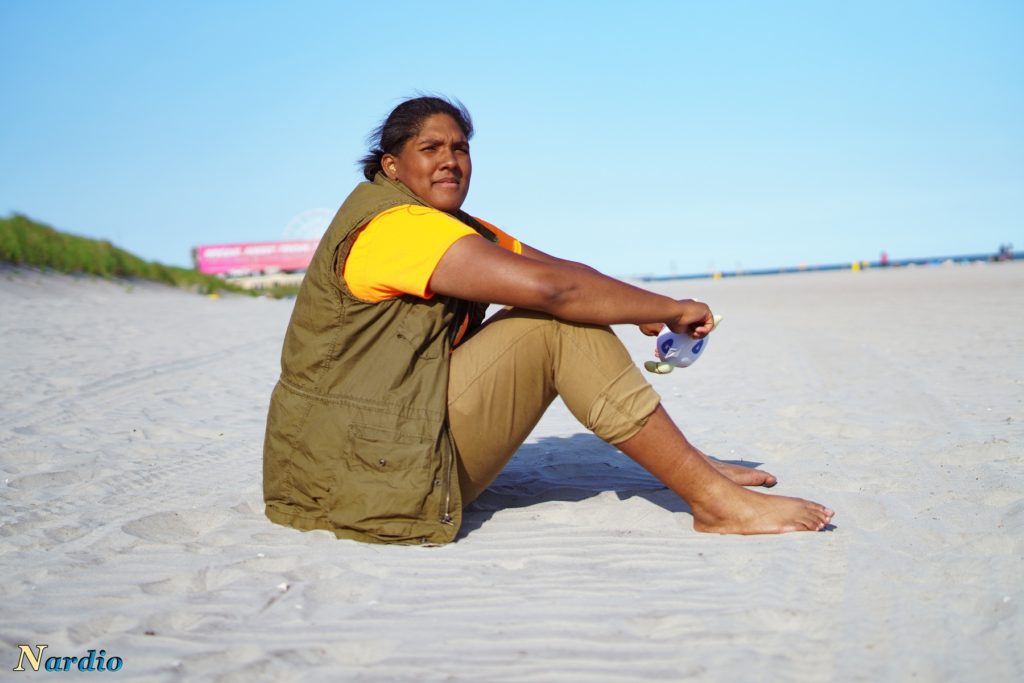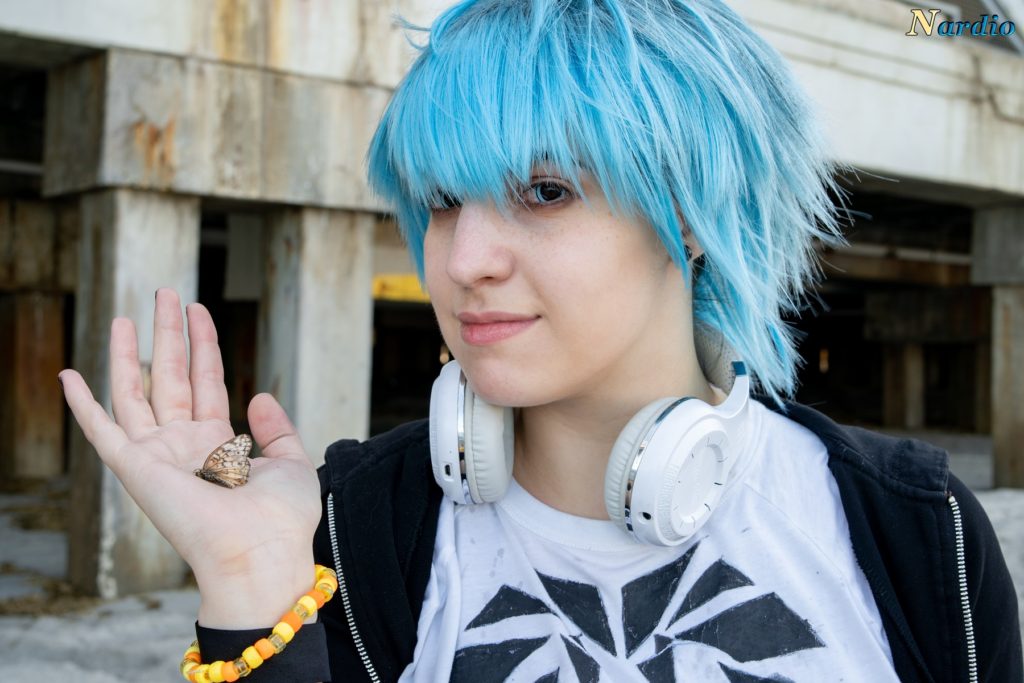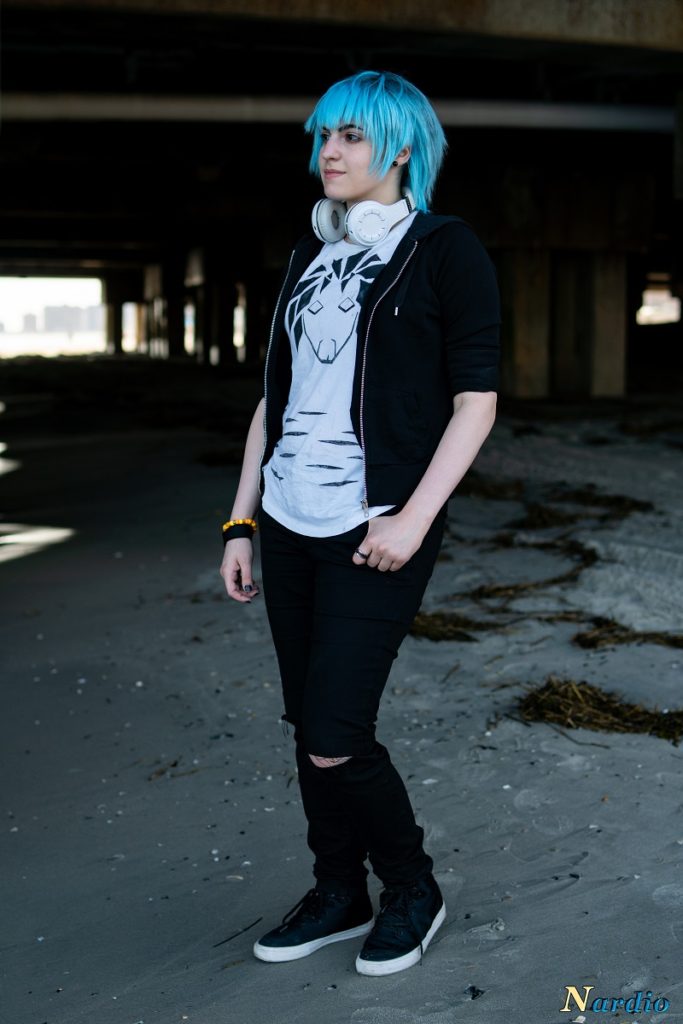 The interesting thing about this day, besides all the fun we had, was that it was the first time we ever ventured out in Atlantic City. Usually. We hear so many bad things about the area that we just stay at the con and hotel at all times. Yes, at night it gets really sketchy there, the daytime is another story. I am seriously considering heading to AC two days early this year to enjoy the city some more and have some more wonderful times like this before the con.
I miss AnimeNext and I miss the warm weather.
Be sure to follow our great friends at the social media links below and be sure to go to AnimeNext if you don't already. The con is awesome.