Nardio Cosplay Adventures
Kiyotaka Ishimaru & Mondo Owada Cosplay
Day one of AnimeNext and I ran into two cosplayer pals of mine in some Danganronpa cosplay that floored me. Normally, I would just go into a bit detail, but no, lets just get to the pics: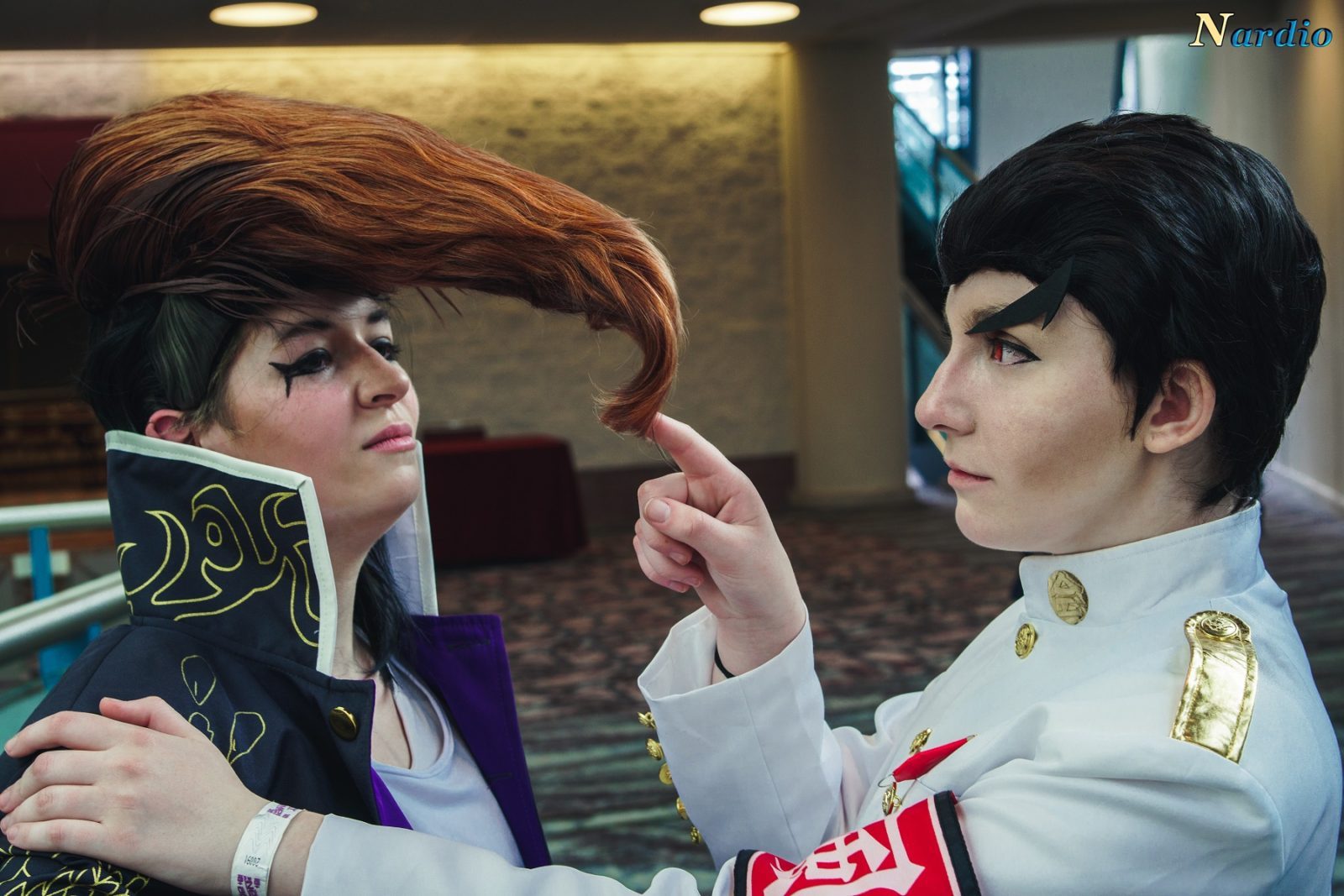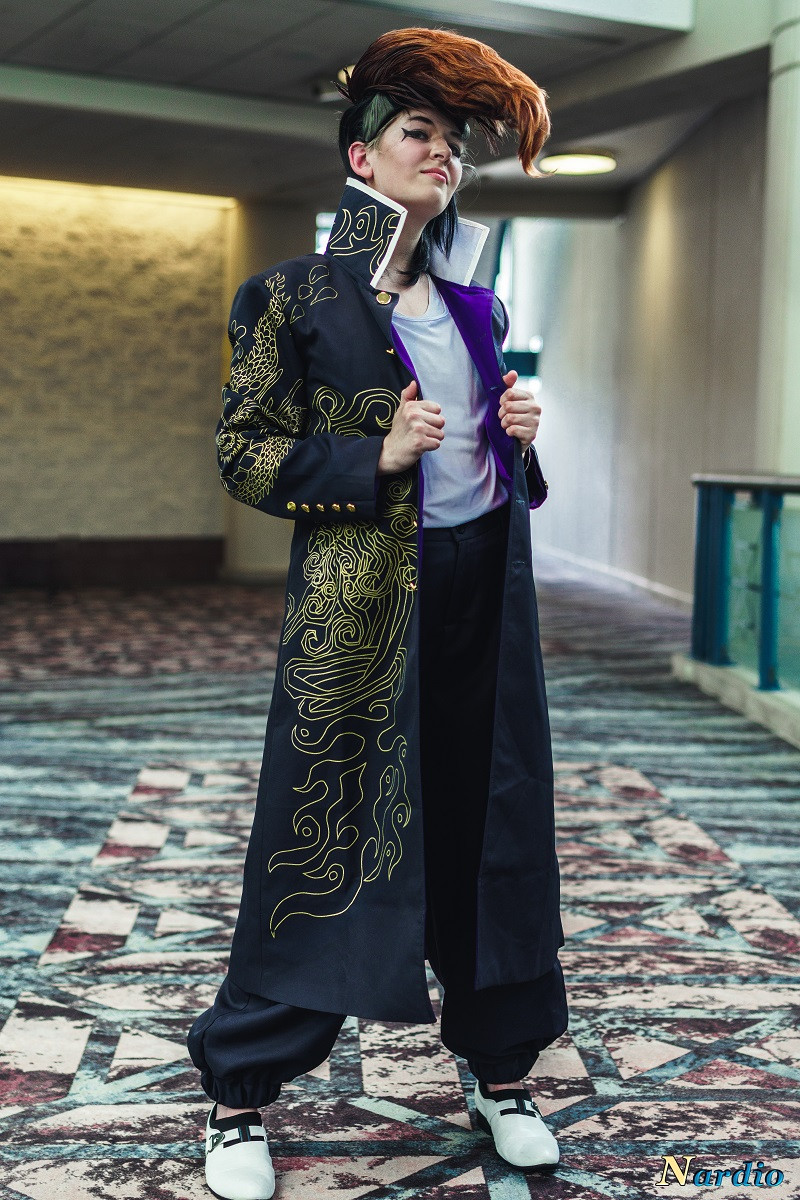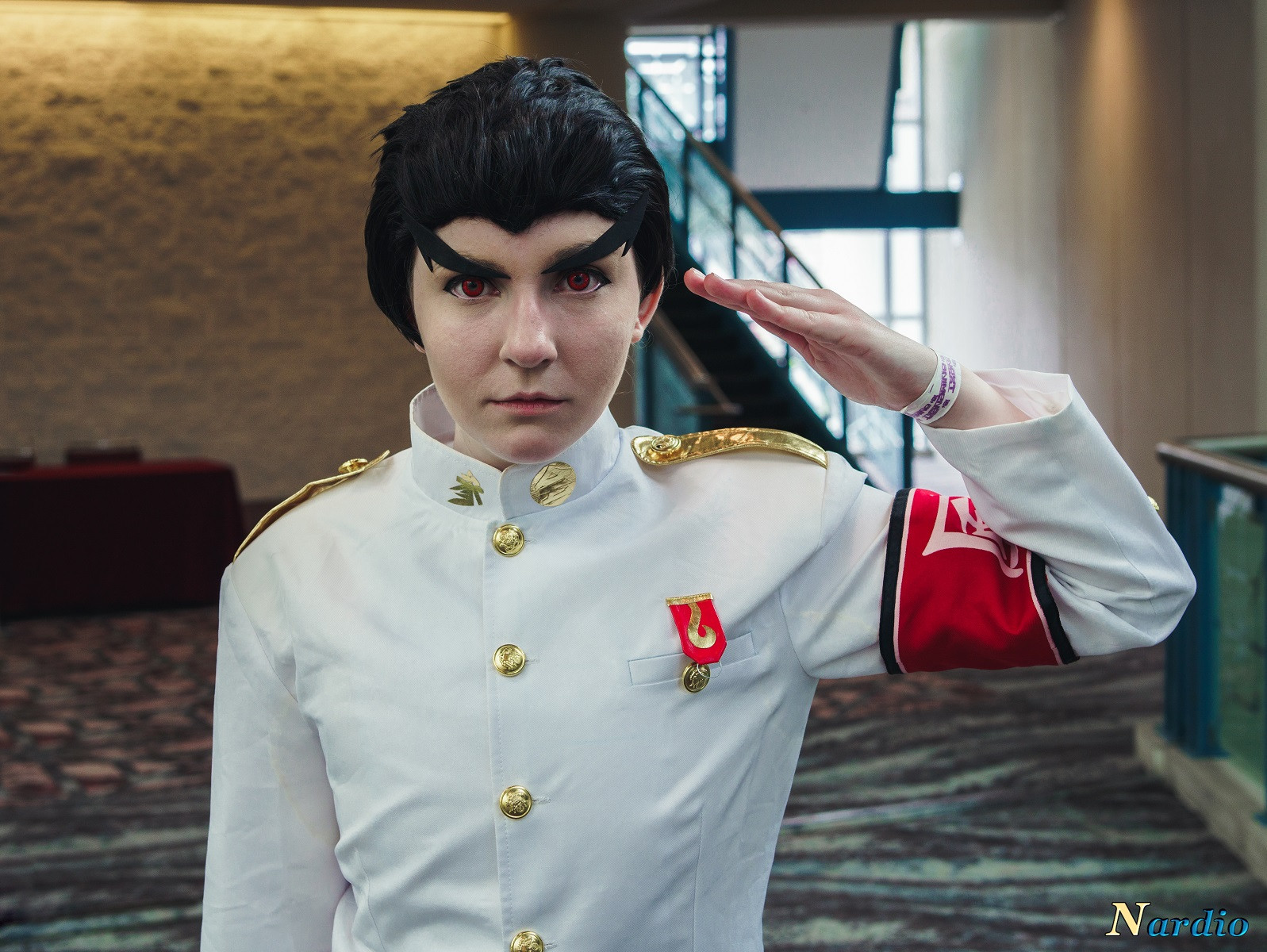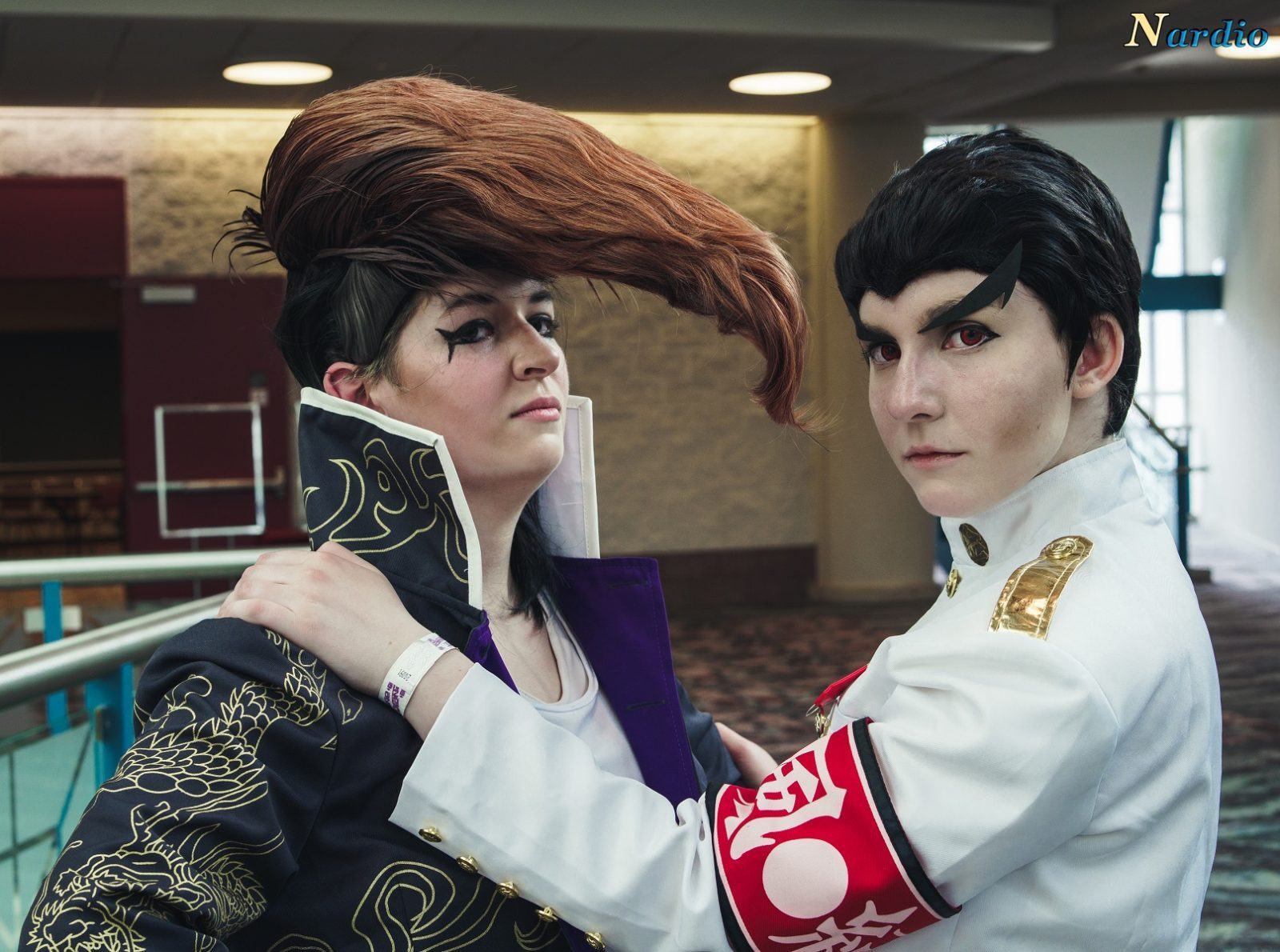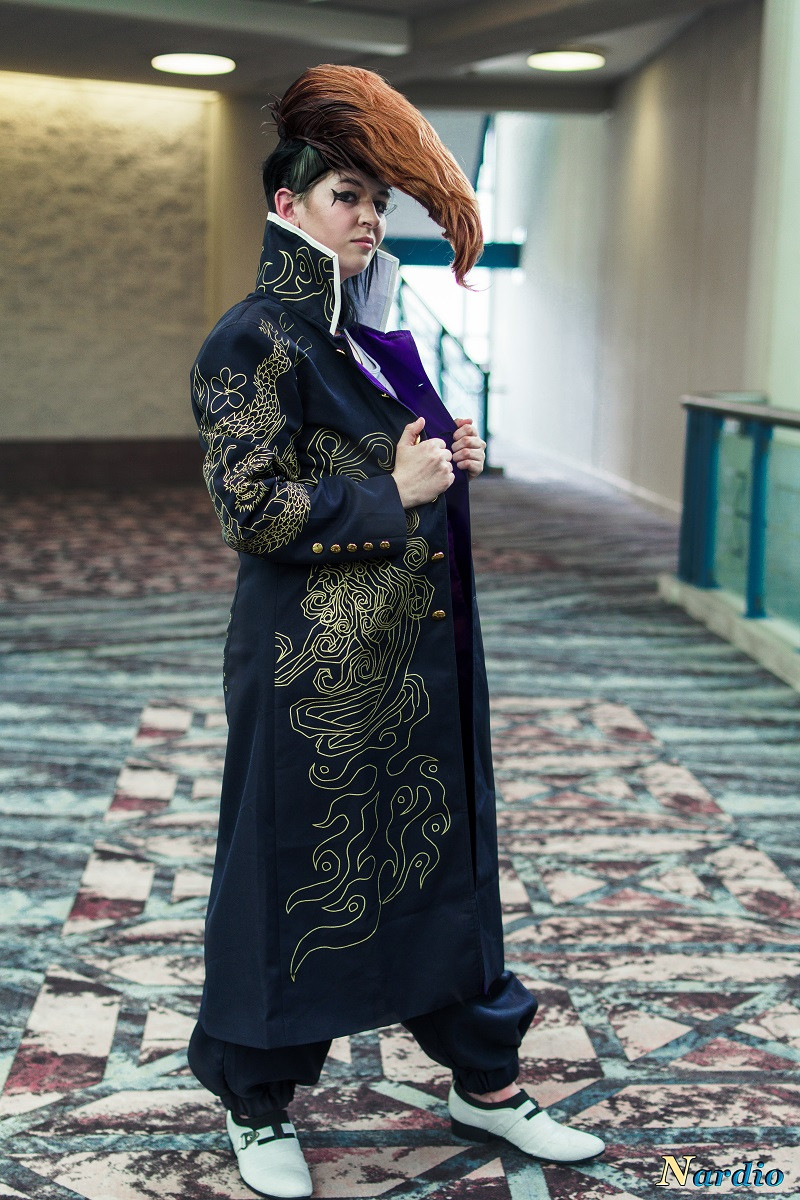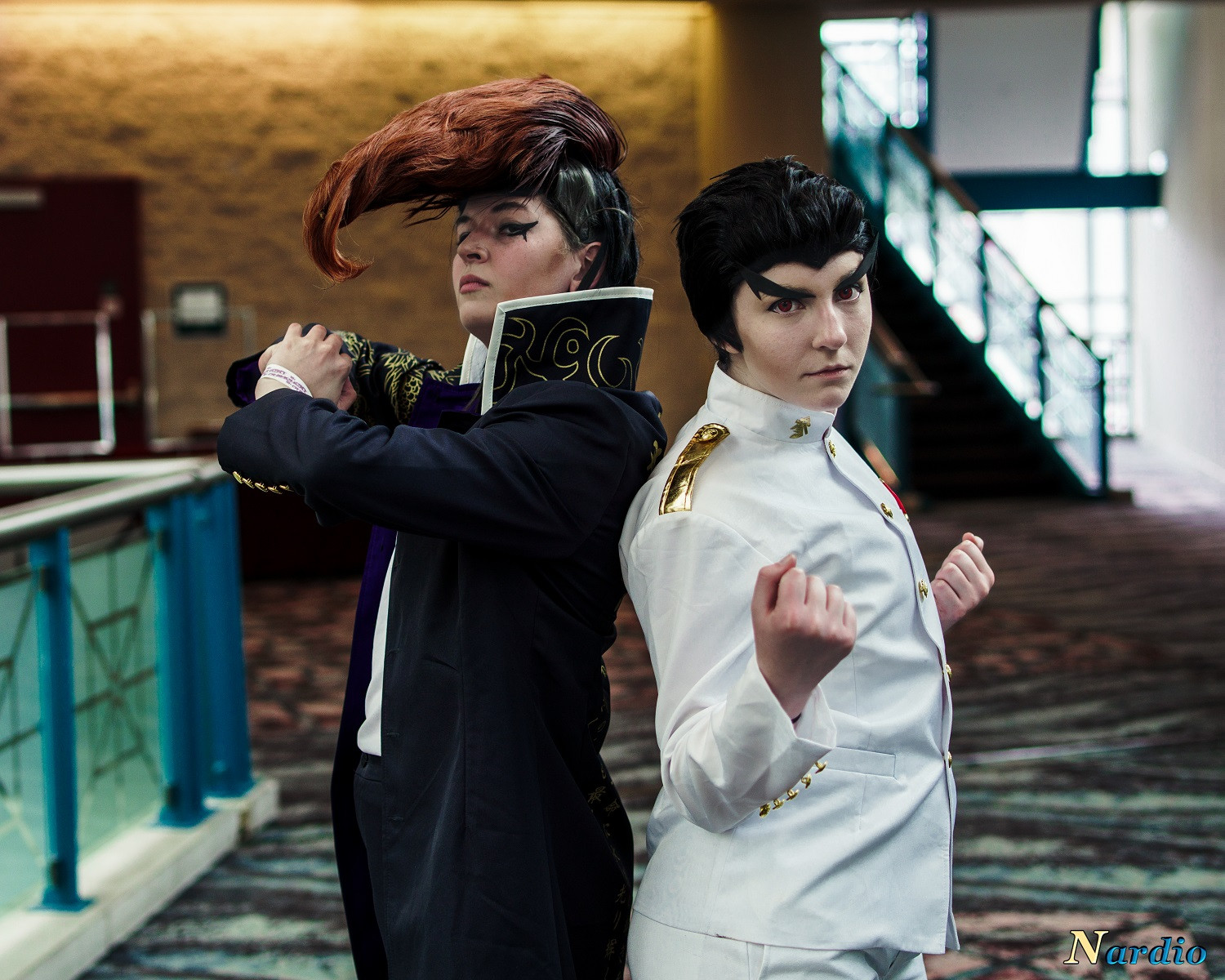 I loved them!
From the cray, cray hair and outfits to the awesome makeup and eyebrows, I loved them. These two were basically some of my fave cosplayers at the con. I had no idea who Kiyotaka Ishimaru & Mondo Owada were, but damnit did I enjoy the cosplays. This post is yet another reason why I really, really need to get into Danganronpa.
Huge thanks as always to AnimeNext for having us there. We loved it!