Nardio Cosplay Adventures & February's Month Of Love
Of Love & Cosplay
I know yesterday I just shared an awesome couple I met at Anime NYC, but here is another one to make your day.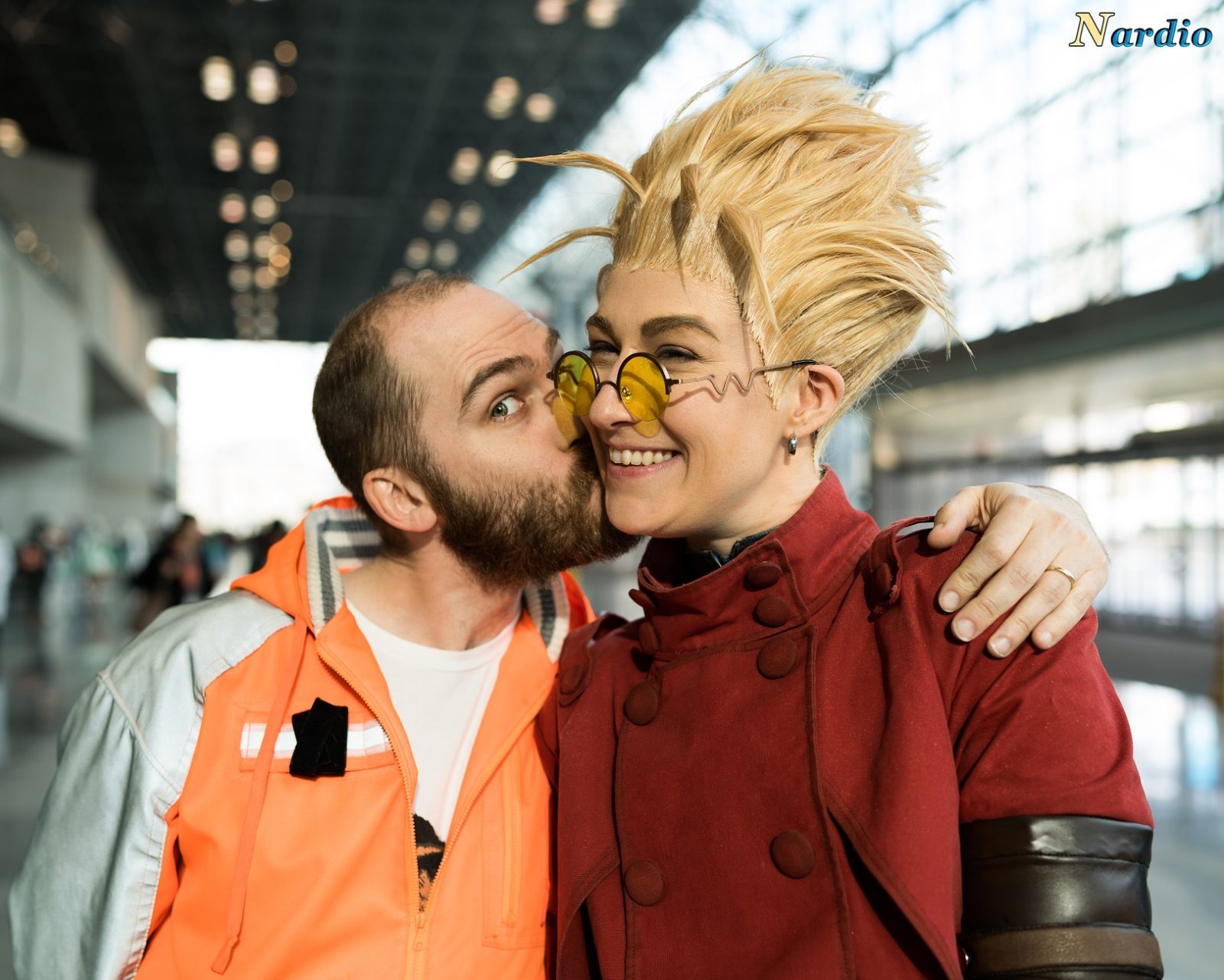 Saturday at Anime NYC I was swarmed by amazing cosplayers, but one stood out so much, I actually cheered when I saw her. It was Jacquistuffnthings, or Jacqui as Vash The Stampede and she was perfection. She was Vash incarnate and I was fanboying like crazy. At her side was a handsome gentleman who was helping her through the con and I immediately asked if they were a couple. When she said yes, I found myself even more happy.
I love it when partners support one another.
Jacqui and I chatted and had an awesome interview that you will see soon enough.
For now, to celebrate this awesome month of love, here are a few more shots of this Jacqui and her boyfriend Jon.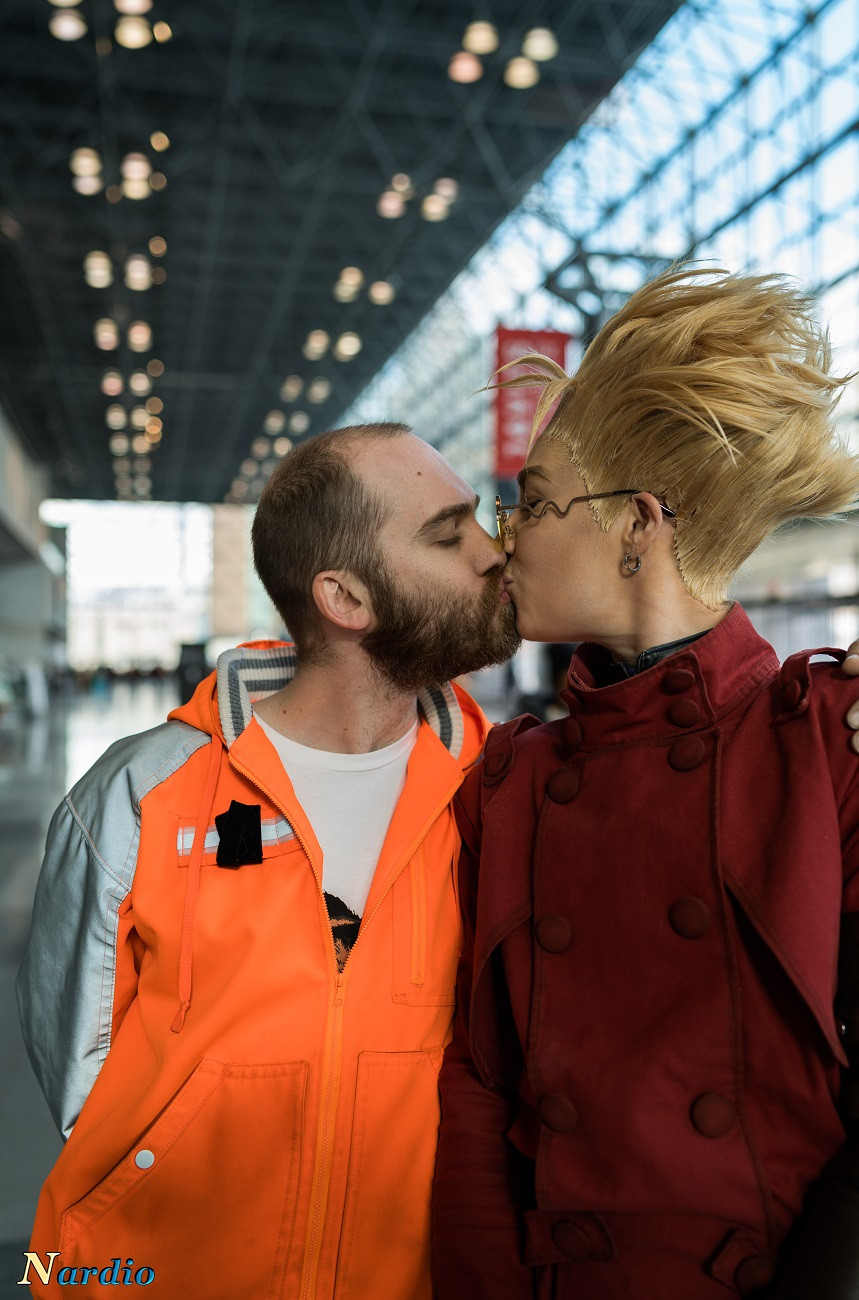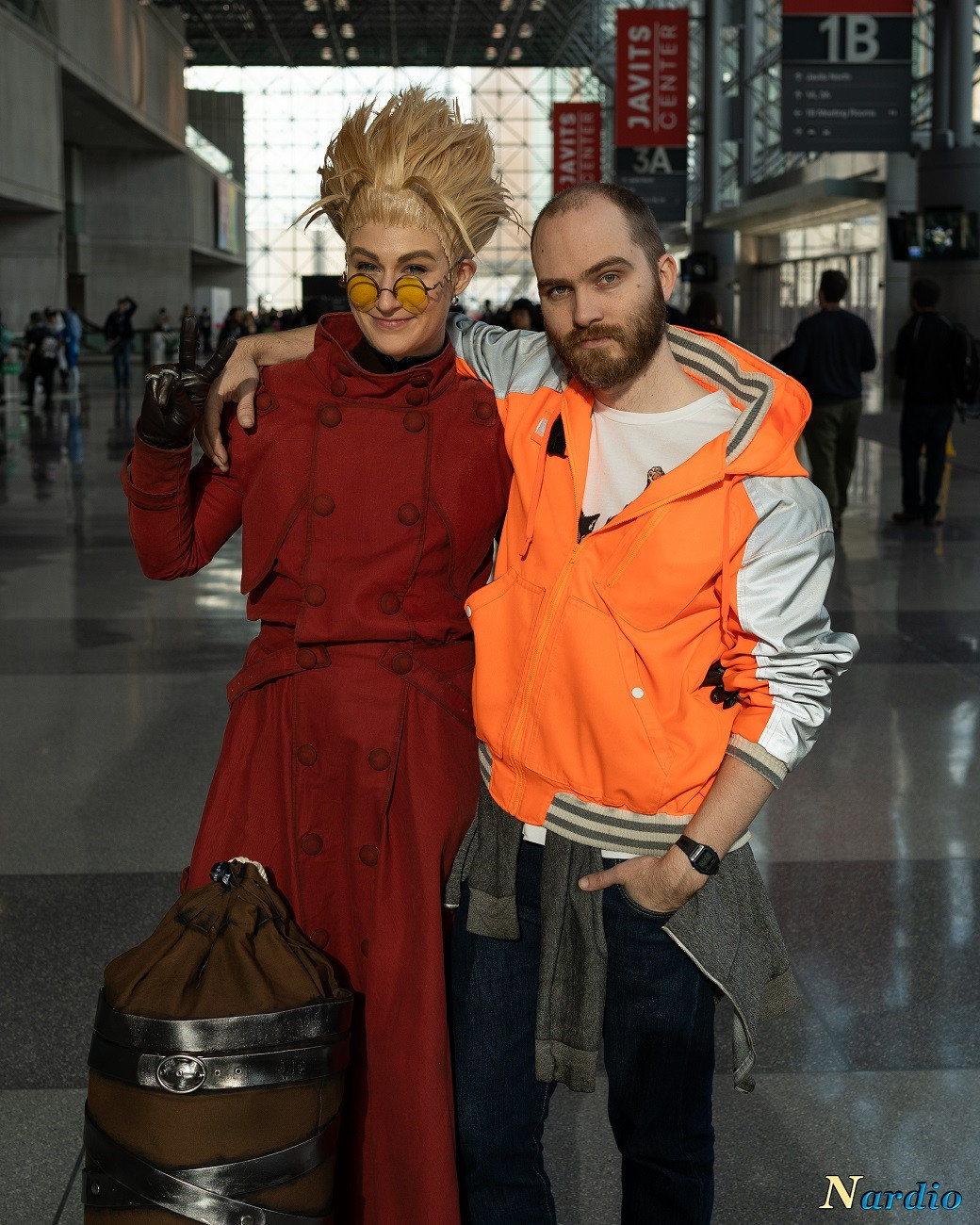 I hope you enjoyed the pics!
Please check out their Instagram feeds along with Anime NYC at the social media links below.
INFO
Camera: Sony a7III
Lens: Rokinon AF 35mm f/1.4