Nardio Photography Fun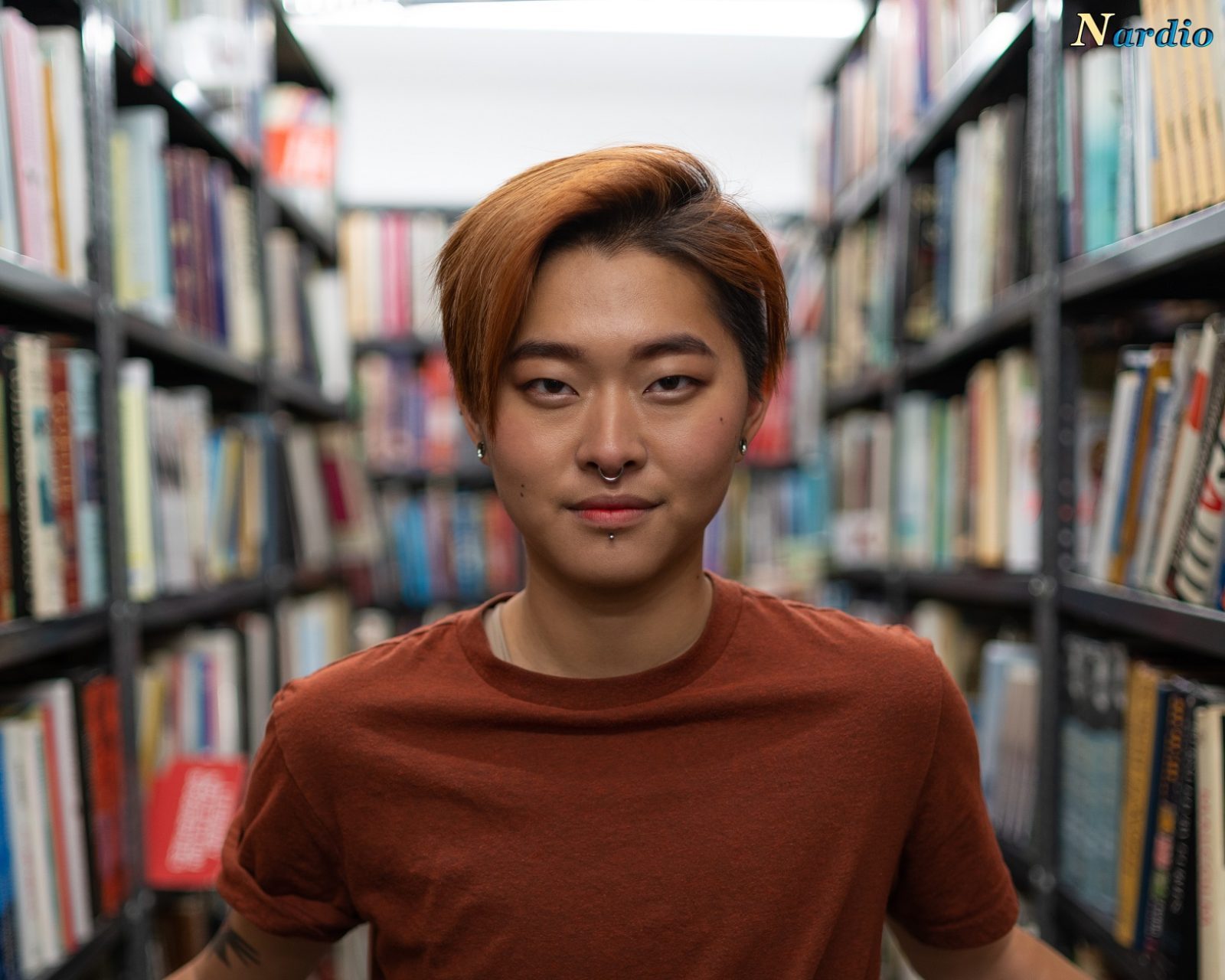 Bookstore Fun With Kyle
Playing, practicing, making content and spending time with friends. 
It was a chilly Friday night a few months ago when we decided to do an impromptu shoot with our buddy kylekosplay. He wanted some fun free city shots and we wanted to hang with our pal, practice and create some content. Everyone wins.
We did a lot of shots that night and better yet got to goof off with our pal we normally only see at cons. Being able to shoot for fun in the city while chit chatting was a real treat. We started off at Barnes and Noble but hated the lighting there. Once we went outside and enjoyed the end of blue hour in Union Square, the magic started to happen. Lots of fun pics to come.
For today, we are going to focus on the shots we made happen at the world famous Strand Bookstore. We walked downstairs, were careful not to get in anyone's way and just got a few shots. Kyle is a natural in front of the camera and the lighting there is magnificent. The results made me really happy.
Check out the shots below: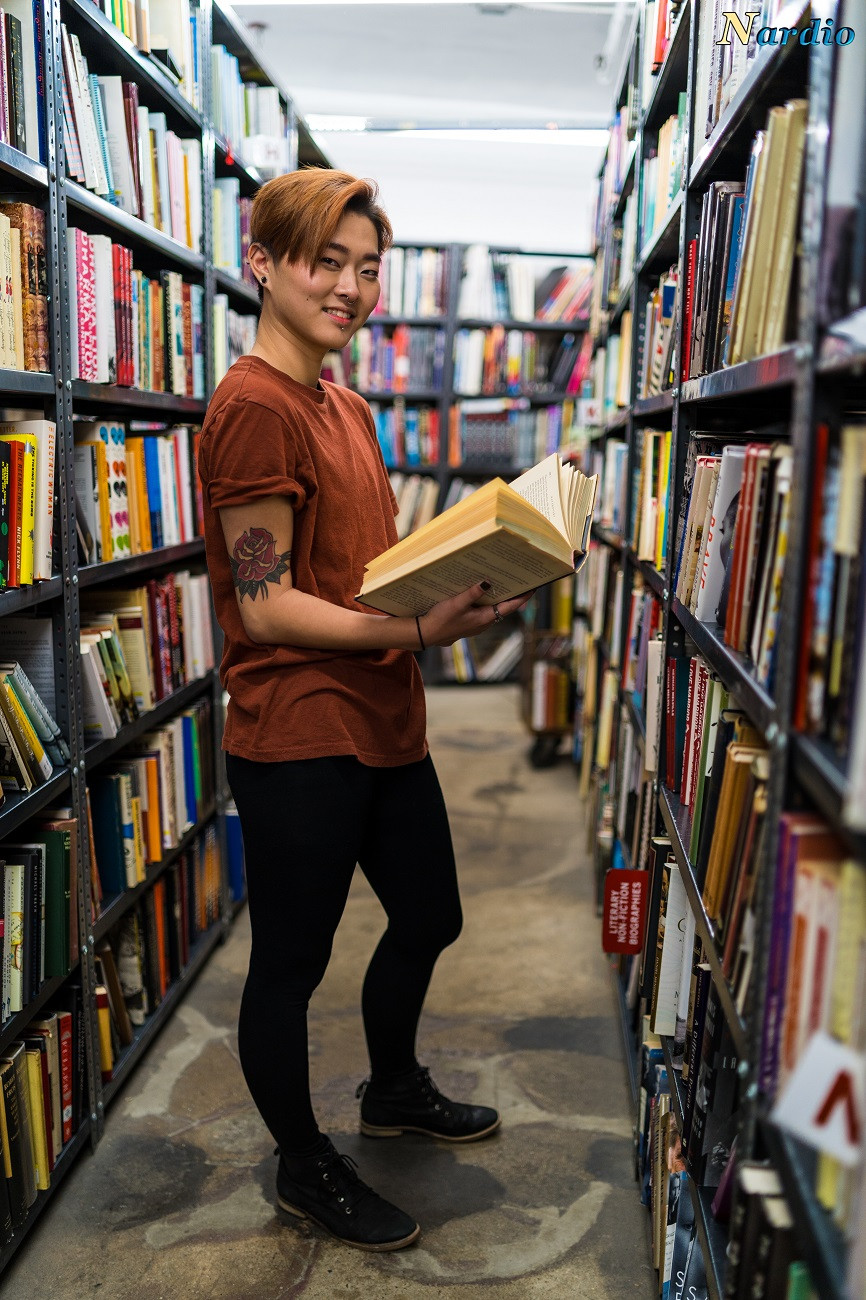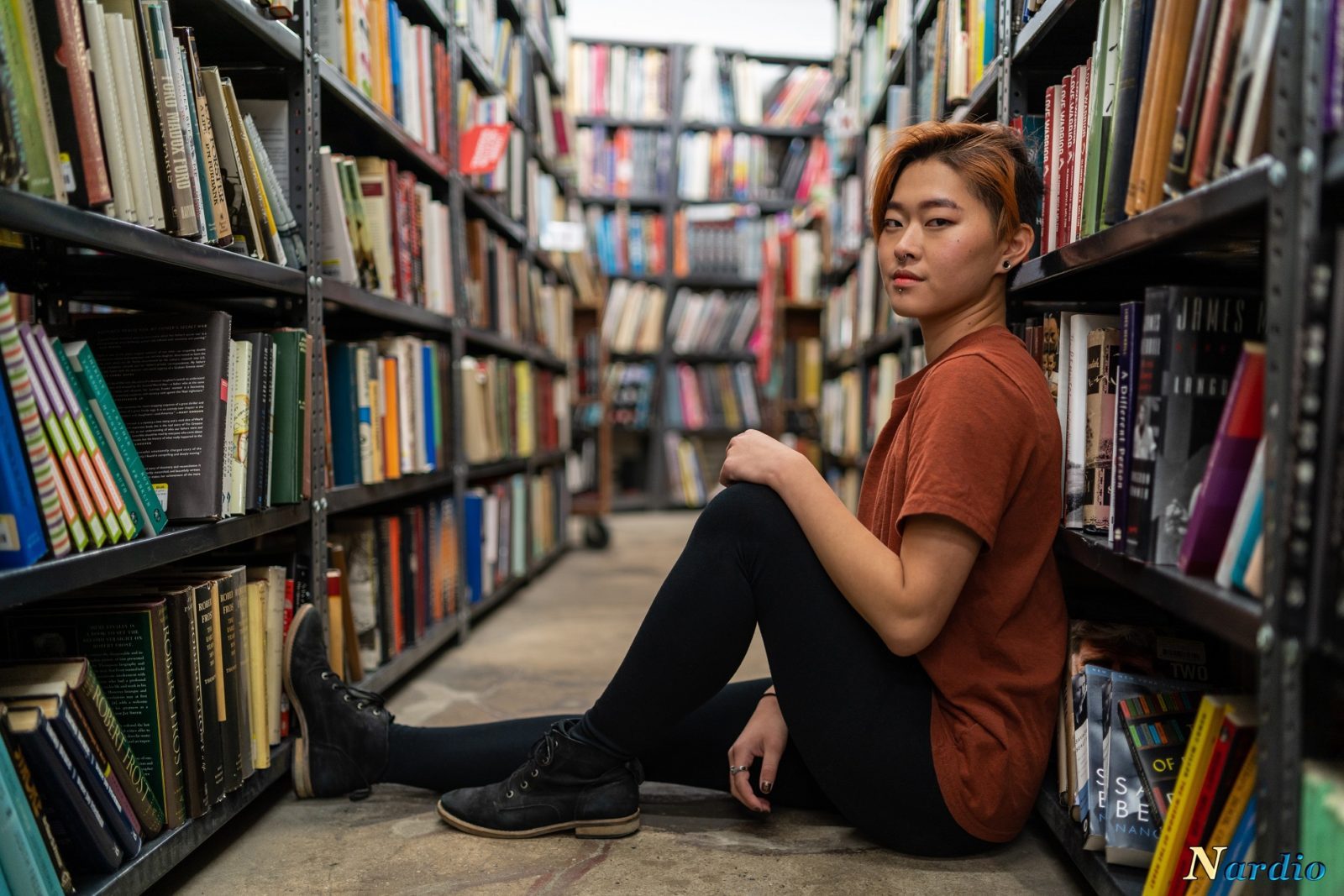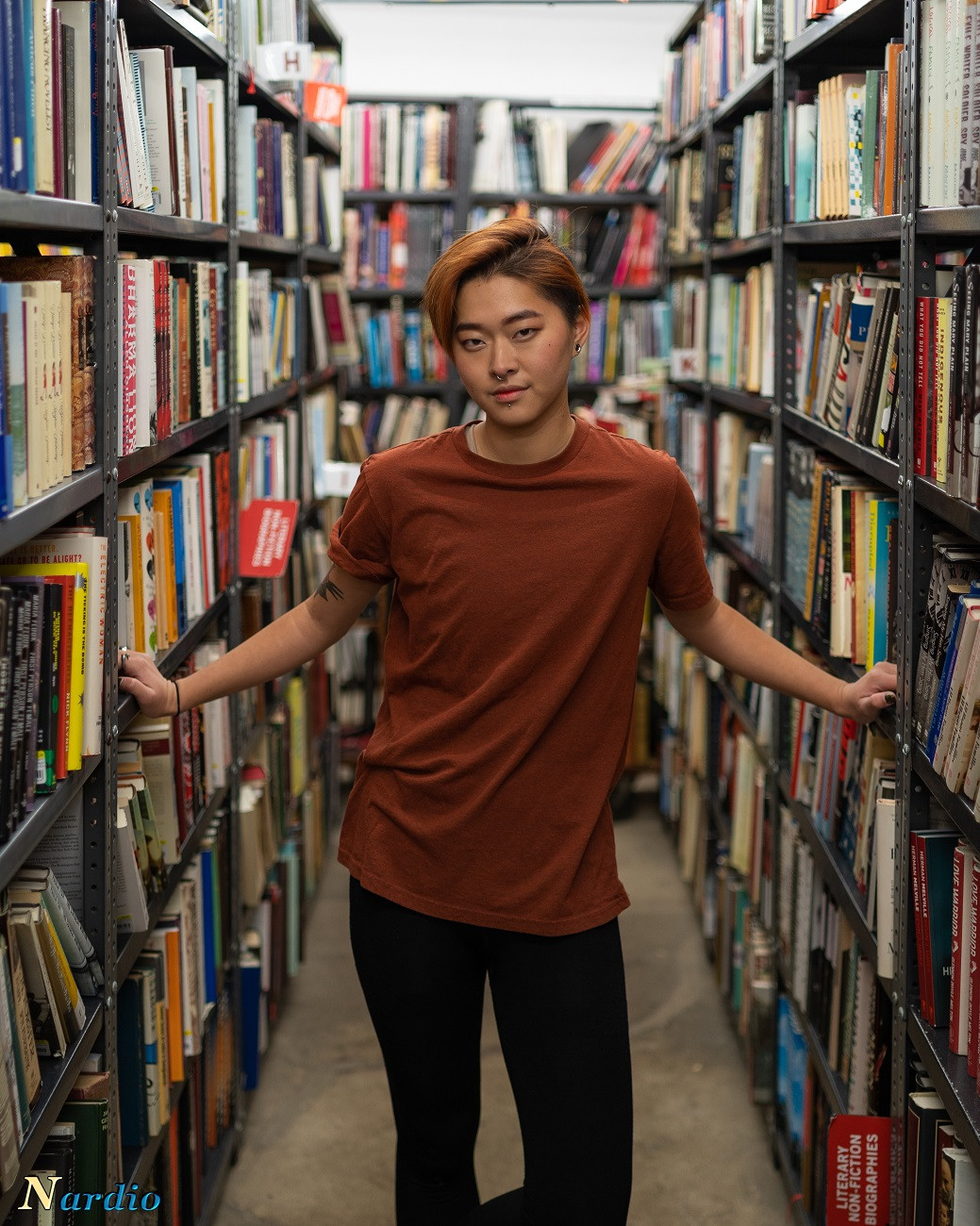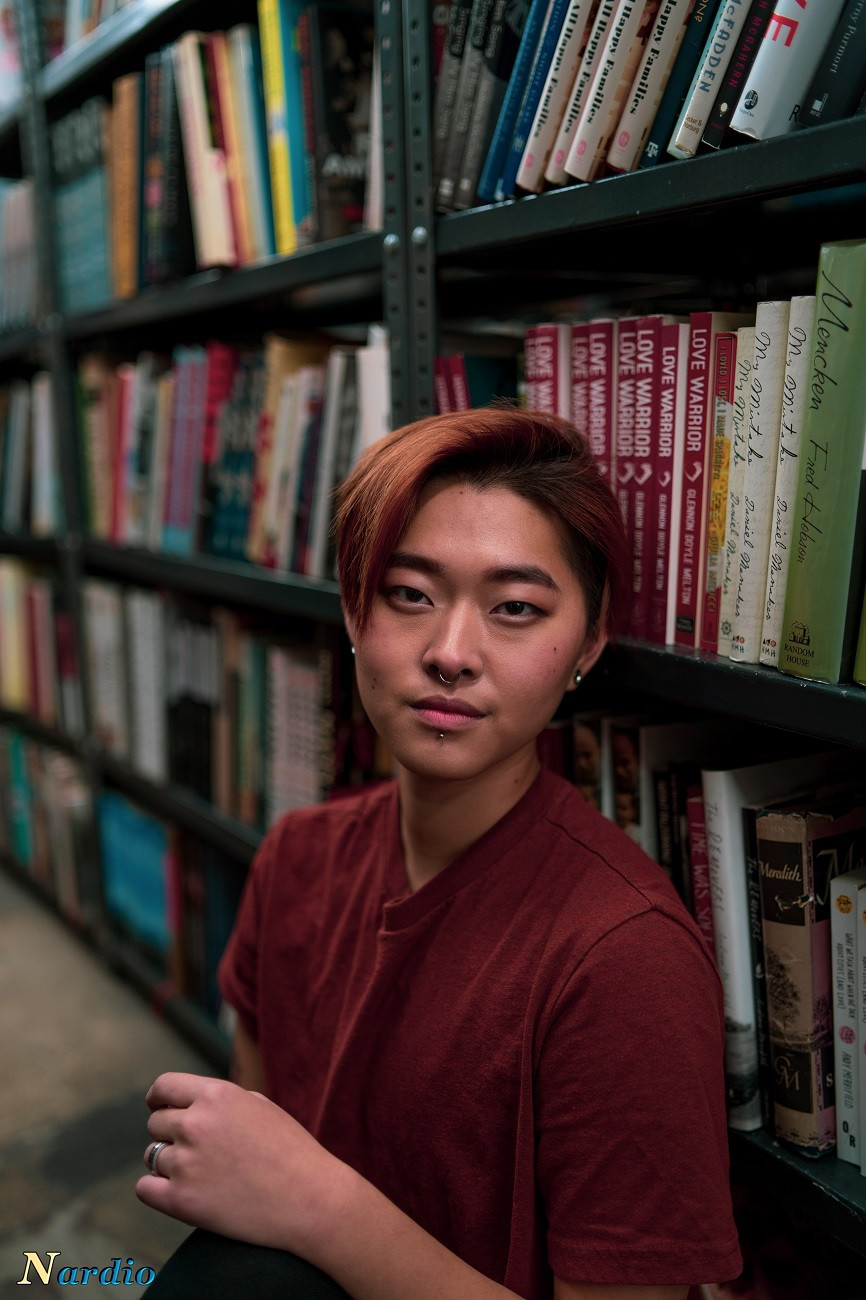 I love these shots and I hope you do too. Check out more of Kyle's content on his cosplay and personal Instagram accounts below:
INFO
Camera: Sony a7III
Lens: Rokinon AF 35mm f/1.4