Nardio Cosplay Adventures
Love & Cosplay 2019
So it's no secret that we love seeing and meeting couples who cosplay. This year's Valentines couple was found at AnimeNext and I loved em.
I didn't know who Keri was, but I'm going to start watching Steve Universe later on. Every, single con I go to there are fans and I have no idea who is who, or what to make of it all. That said, the fan base seems to love it, so it's now on the watch list.
Now, O my Gods(!), Adam's Gran Torino had me giggling like a fanboy. I'm not going to lie, when I spotted him at the con I stalked him down pretty hard hoping for an interview. When I found out he was with his girlfriend who was also in cosplay I was soooo happy!
Check out the video interview below:
Check out a few more pics of these two talented and awesome people.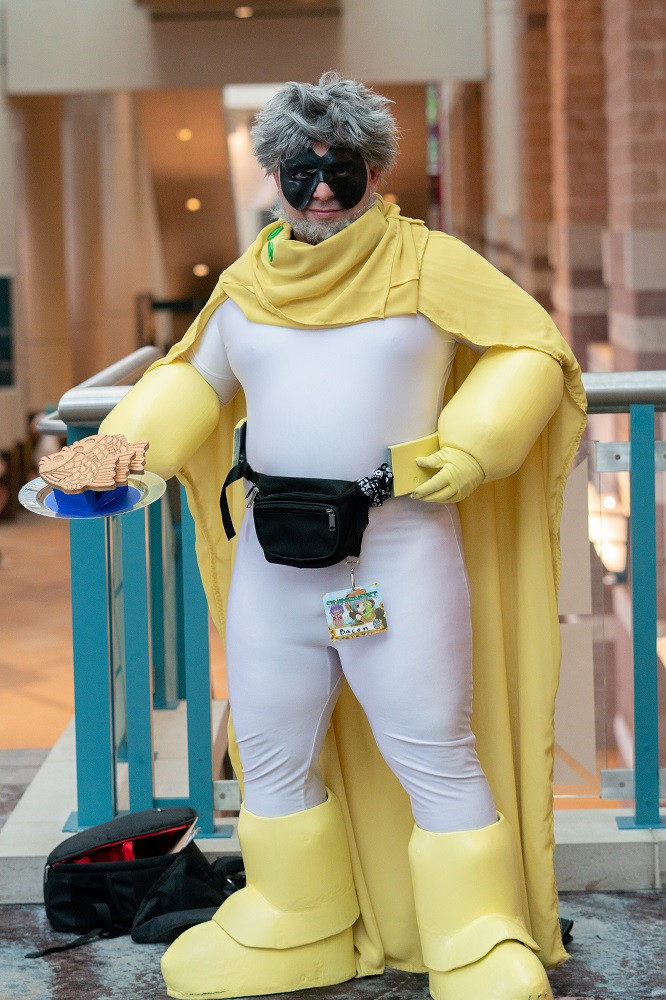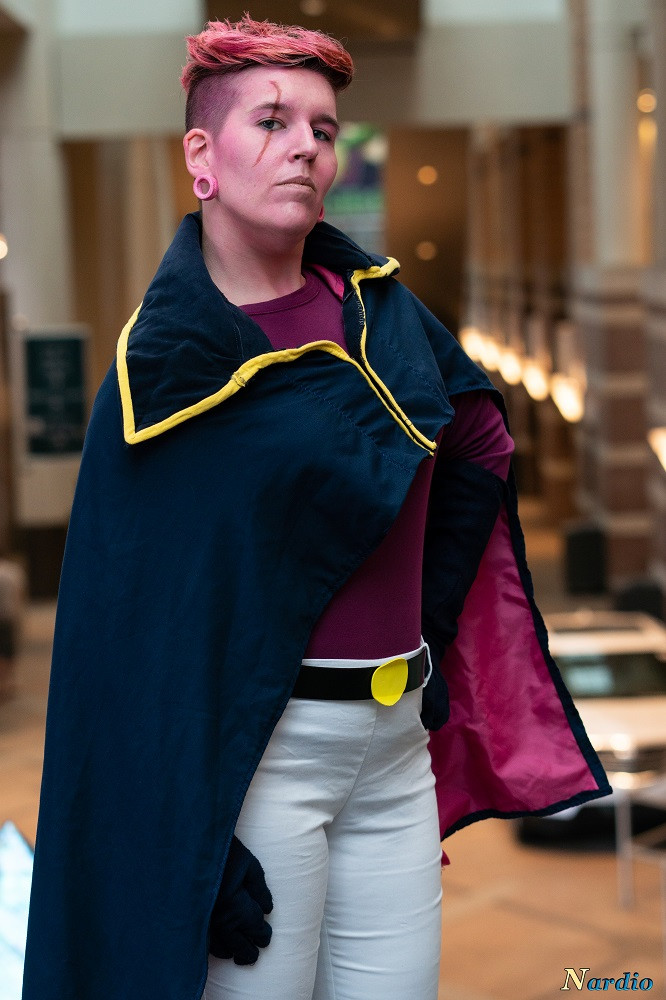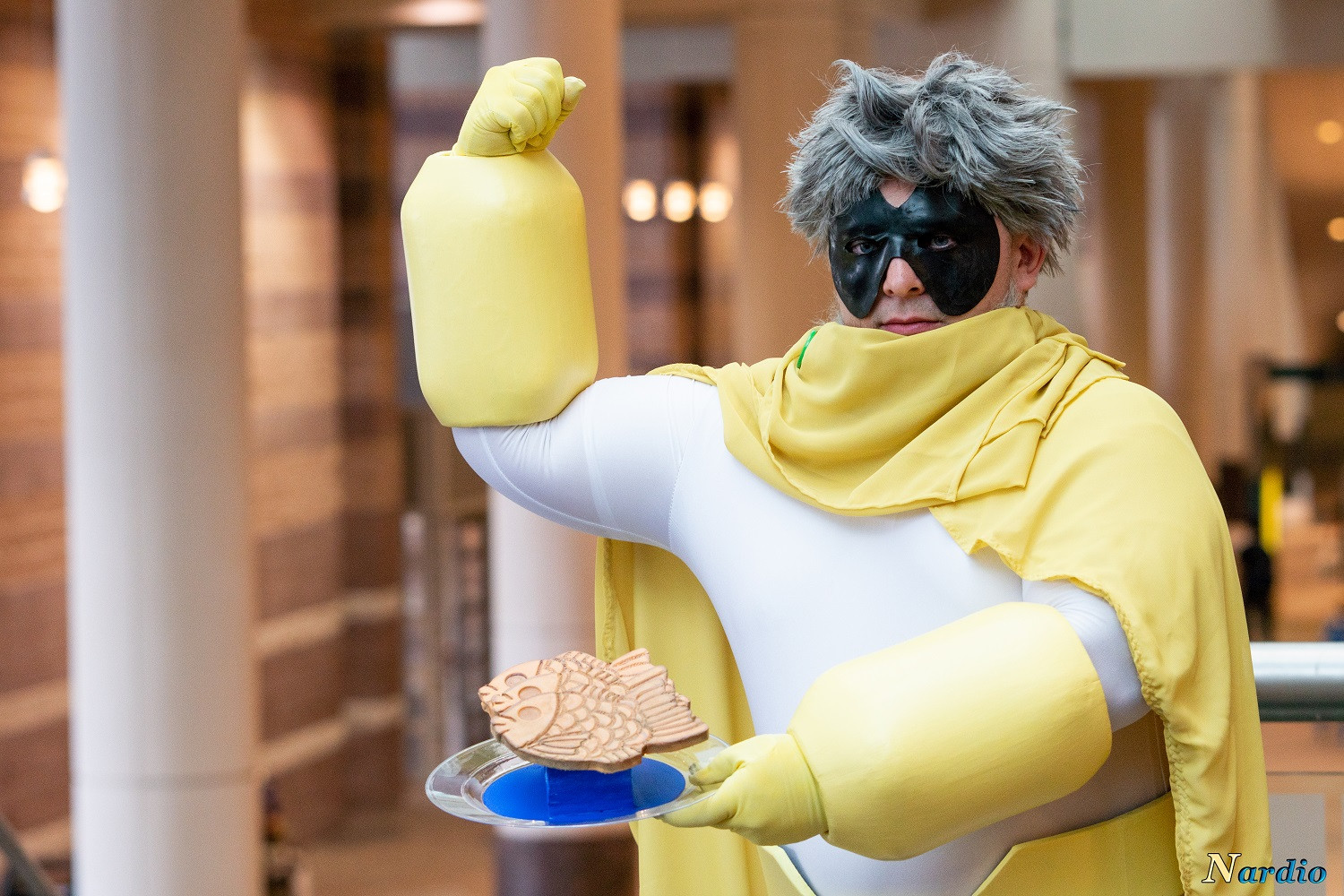 Posts like these make my day, make my week and help me keep making Nardio. I love em. You can't help but smile, watching the interview and checking out the pics. These two were lovely people and their love for cosplay and each other was wonderful to behold. I'm really happy they took time away from the con to talk to me and share.
Follow them and check out AnimeNext at the links below: