Nardio Convention Coverage
AnimeNEXT 2019
Fun news from the talented team behind AnimeNEXT 2019:
AnimeNEXT is very happy to announce that Japanese animation studio MAPPA, the studio behind the hit anime BANANA FISH, will be guests of the 2019 convention. Among the BANANA FISH staff that will be joining us are Storyboard Artist and Episode Director Hiroko Utsumi, Character Designer and Supervising Animation Director Akemi Hayashi, Supervising Animation Director Ayumi Yamada, Setting Producer Erika Ando, and International Development Andrews Upton. If you're a friend of Ash and Eiji it's going to be a great year at AnimeNEXT 2019!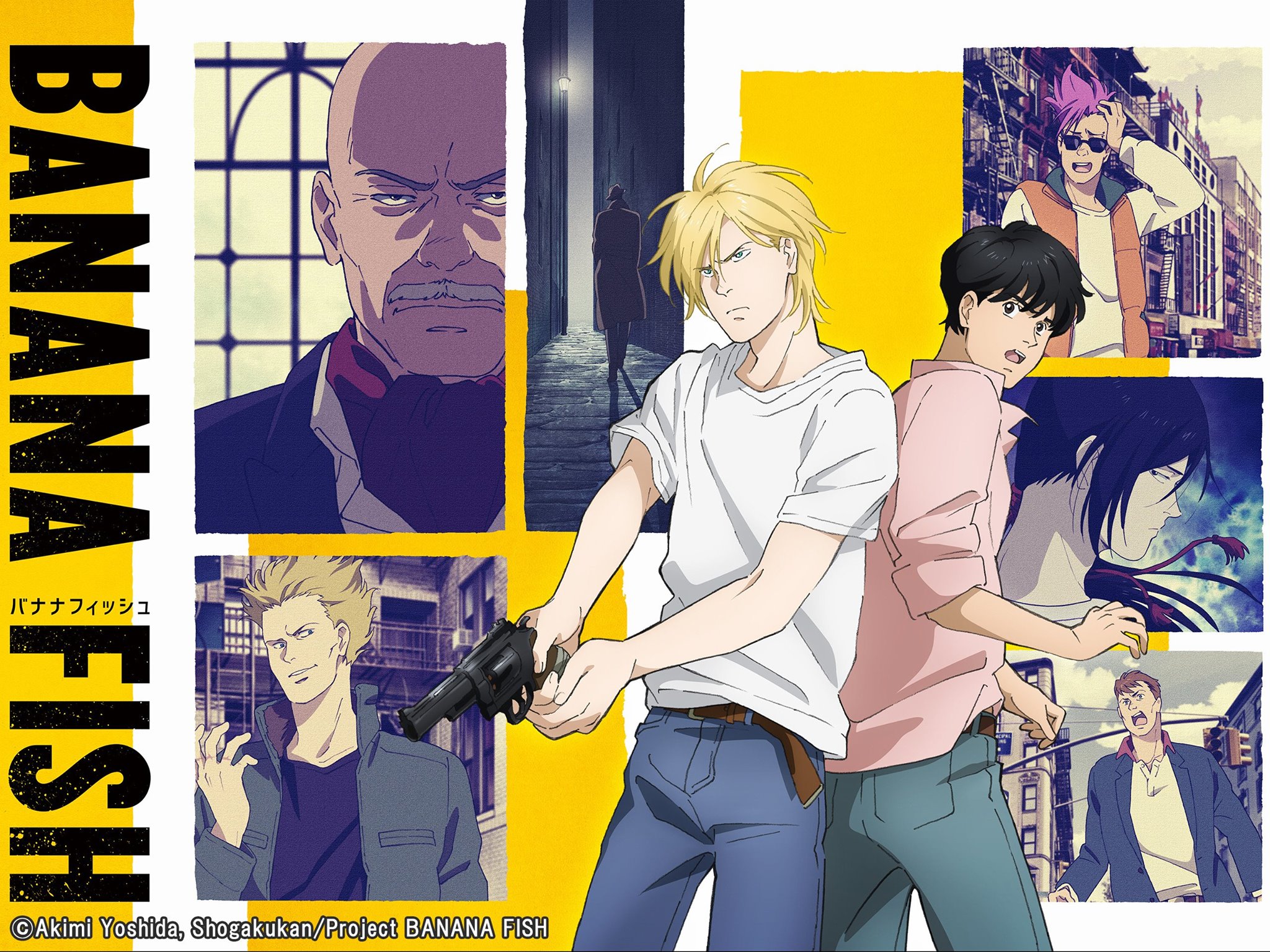 I have at least five friends begging me to watch BANANA FISH right now. It's second on my anime backlog right behind Devilman Crybaby. I might knock both out this week just so I am ready for this.
Check out BANANA FISH on Amazon here.