Nardio Want List
I DO IT FOR THE PIZZA
As I get ready to go to the gym, I feel like this is a very appropriate Nardio Want to share. TeeTurtles amazing I DO IT FOR THE PIZZA shirt.
Behold it's glory.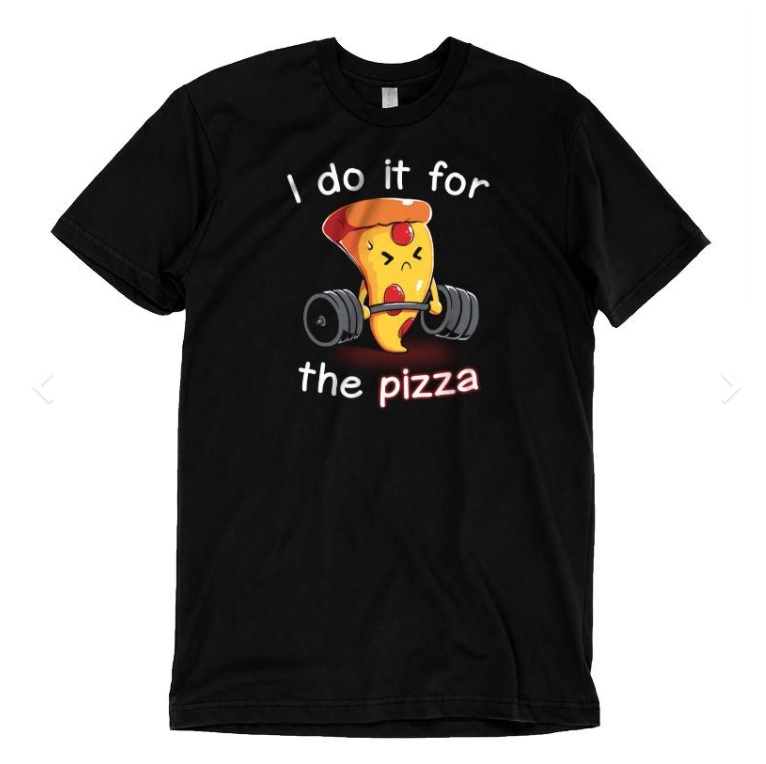 Yep, basically why I'm going to the gym…
Wish me luck!
Also, if you love this shirt as much as I do, click this link to buy it from the amazing folks over at TeeTurtle!