Nardio Game News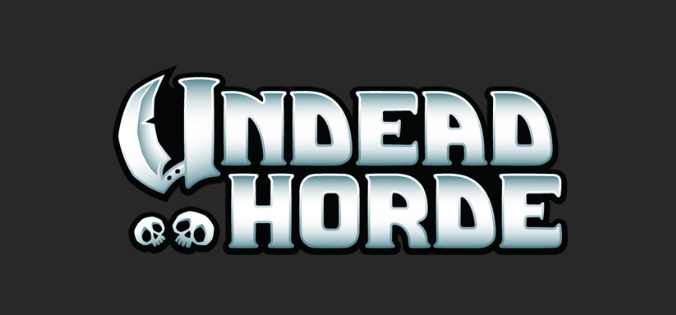 Undead Horde
10Tons is one of our fave indie developers and publishers. It's only natural that we get excited anytime they announce something. Announce they did with Undead Horde. They released an awesome imgur page with a bunch of mini vids showing off the awesomeness of this work in progress game. Thankfully, they also released a Steam Early Access trailer and the accompanying Steam page.
Check everything out below:
Steam description below:
ABOUT THIS GAME

Become a necromancer and raise the dead – Undead Horde is a necromantic action game with elements from RPG, strategy and hack'n'slash. You'll battle against the living who've driven the necromancers and their undead minions into exile. You'll re-animate all kinds of creatures and build an army of up to 100 undead. Your army follows you or attacks by itself depending on your commands.

Explore and conquer a fantasy world filled with creatures from humans to giant scorpions
Re-animate your slain enemies and make them part of your undead army
Endless number of new weapons, trinkets and magical items
Level up and create the necromancer of your nightmares
Sell and trade your loot with various merchants
Manage shops with upgrades

This looks and sounds pretty darned awesome to me.