Nardio Game News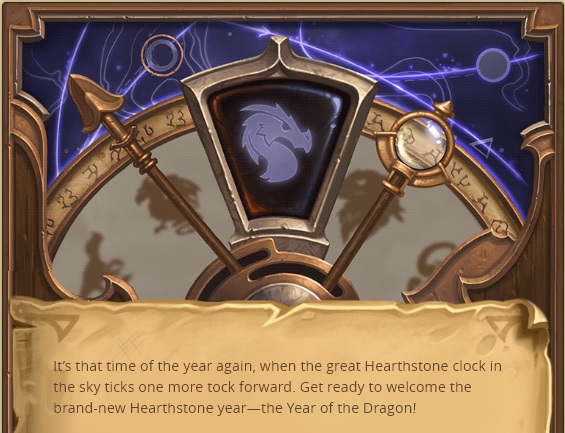 Year of the Dragon & Huge Changes
Today Hearthstone announced the Year of the Dragon. While that would cause a good bit of normal excitement, the biggest news was the rotation of three important classic cards into the hall of fame.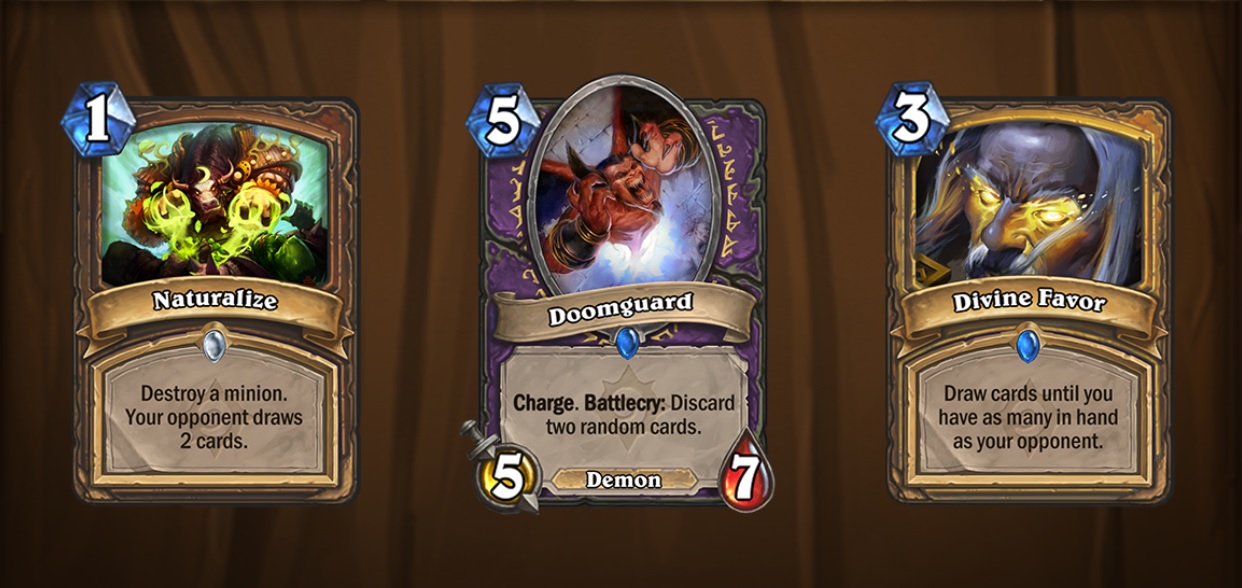 Then comes part two of the surprise rotation: Odd & Even is OUT!
Yep, Glenn and Baku are too damned strong. They are going into the wild format a YEAR early. I cannot fathom the uproar in the forums right now. These are huge changes.
I dare say this totally overshadows the Year of the Dragon news!
Now, this change makes a lot of sense, odd & even are generally very oppressive decks that have only gotten stronger. That said, I was really hoping to see what the devs could do with the new expansions to deal with the formats. Unfortunately, it seems they just threw their hands in the air and gave up like they just don't care. Several support cards for these two cards are also on the way out.
What's Next?
With odd & even out as well as the Death Knights and the Quest cards, year of the Dragon feels like a fresh start for Hearthstone and possibly a great time for new players to get into the game. For years Hearthstone has gotten harder and harder for new players to get into, maybe the game is looking to do a total fresh start with the new expansion. Maybe ditch a few more classic cards and hopefully, hopefully toss out a few more hated oppressive recent cards as well.
Check out the original post by the Hearthstone here to find out about more changes on the way as well as new additions coming to the Year of The Dragon.