Nardio Entertainment News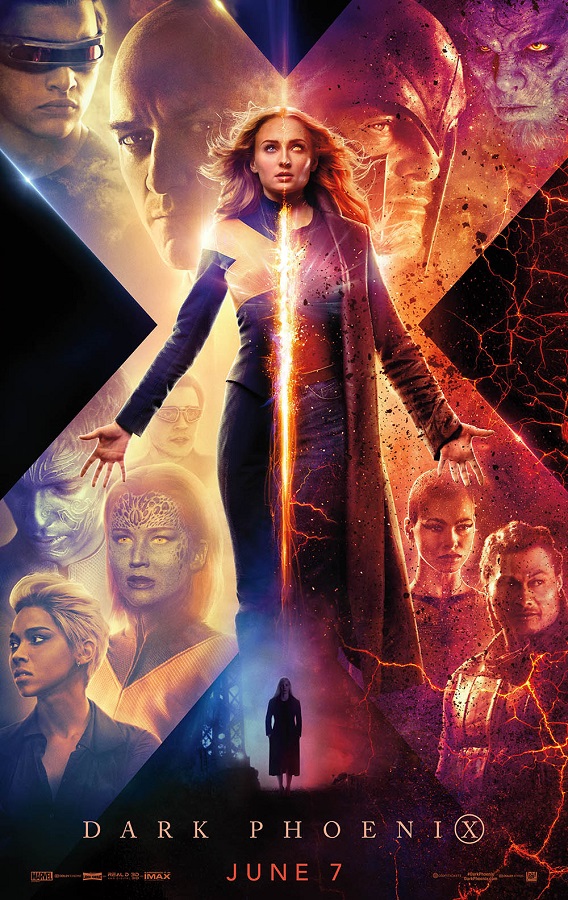 Dark Phoenix Official Trailer
First, this is one of those shitty spoiler filled who the fuck did they hire to edit this sorta trailers.
Wanna see the big twists and moments, watch this.
Don't wanna be spoiled and just enjoy the movie? DON'T WATCH THIS. 
Welp, lets unpack that. A character, Jean Grey, who was just reintroduced in the series last movie, after a series of retcons that because with First class, is now getting her biggest comic arc in this movie.
We just met this iteration of Jean Grey in the last movie!
And yet, it seems to be overloaded with emotional weight… And characters seem to be killed off, evil bad guys introduced and lots of big scenes full of epic encounters and set pieces.
Fuck.
I did not enjoy that trailer. I really, really wish Hollywood would fire every single trailer editor who cuts trailers this way. Trailers are supposed to get you excited but not ruin the experience.
Anywho, new X-Men movie.. Woo Hoo.
An insanely great character is gettting rushed through arc because of Hollywood greed.