Nardio Want
Lego Creator: Ford Mustang
I've never met anyone who didn't love Legos. Everyone I know was raised with them and holds a special sport in there heart for the toys. New mom and dads in the office would talk about opening new Lego sets with their kids and having more fun than the kids. Buying the kids more and more sets once they too had become addicted to the wonder that is Lego.
Recently, Lego started to make even more complex and interest sets. This new line is called "Creator" and they are awesome. Today Lego Creator releases the Ford Mustang.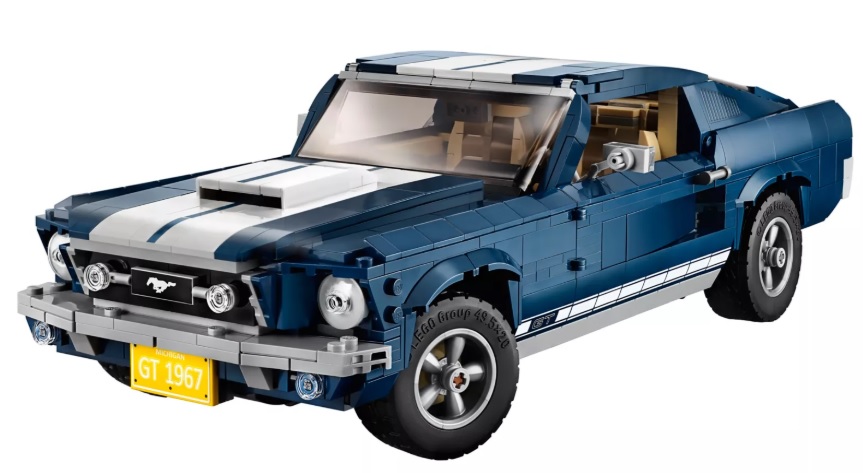 I love it. I need it. I want it.
Look at it!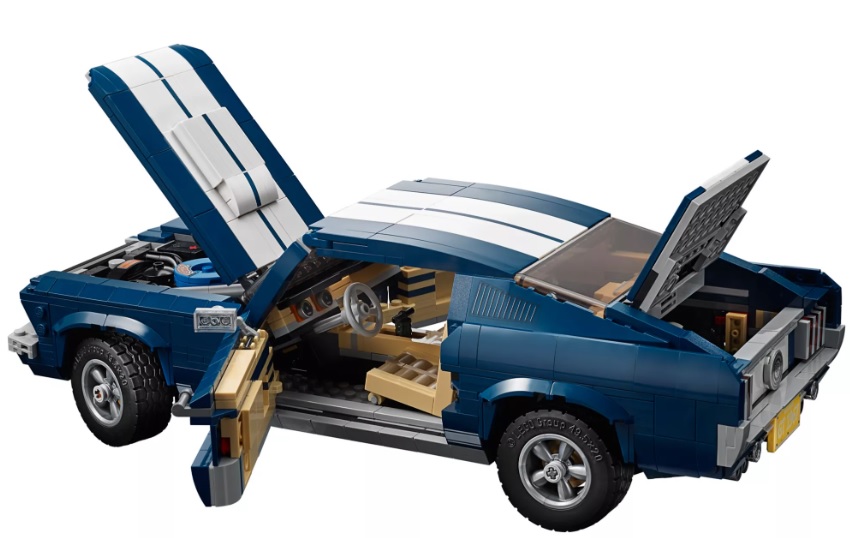 This is amazing.