Nardio Game News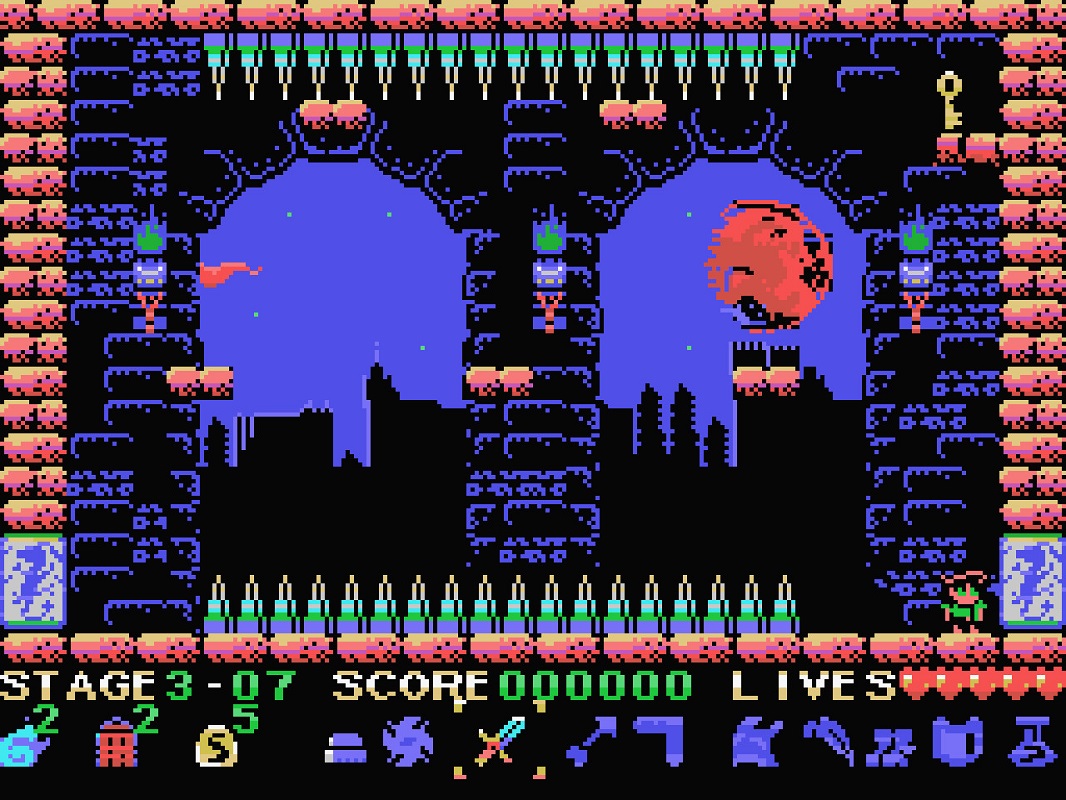 Nogalious MSX Is Out Now
Check out this really retro looking game that just came out:
Ok, so this is super duper retro. It's also only $4.00 and 7mb. Yep, I bought it and plan to play it very, very soon.
Find out more below:
ABOUT THIS GAME

Nogalious MSX is a pixel-art action adventure set in a medieval-themed universe with plenty of puzzles and menacing challenges. Take on the role of Nogalious, a former knight of the Kingdom of Rusadir, and explore 5 different worlds to save your daughter Mariet from the evil claws of Darama.

Nogalious brings back the magic of 8-bit computers to your PC! Nogalious MSX is the same game that you can play on your physical MSX system.

Stop Darama, former right hand of King Alphan, from conquering the Kingdom of Russadir. Beat the armies of minions commanded by 4 terrifying bosses –Zovach, Grotton, Harmor and Lordaf– and bring Mariet back home. As in classy adventures, use different objects and weapons to ruin Darama's plans!

Enjoy the MSX sistem on your PC!
So yea, I had to Google to find out what even is/was a MSX system and yea, retro. But, wow, I heard about developers making physical games for old consoles but this is another level of dedication. That said, what is retro isn't always good so I am nervous and excited to try out this game for myself. Expect to hear read my review soon.
Check out the Steam Store page for Nogalious MSX below: