Nardio Macro Monday
The Common Green Bottle Fly
I always found these little guys interesting. iridescent, fast and really cool looking. It wasn't until recently that I've been able to get shots of them. I have to say the wait has definitely been worth it.
Check it out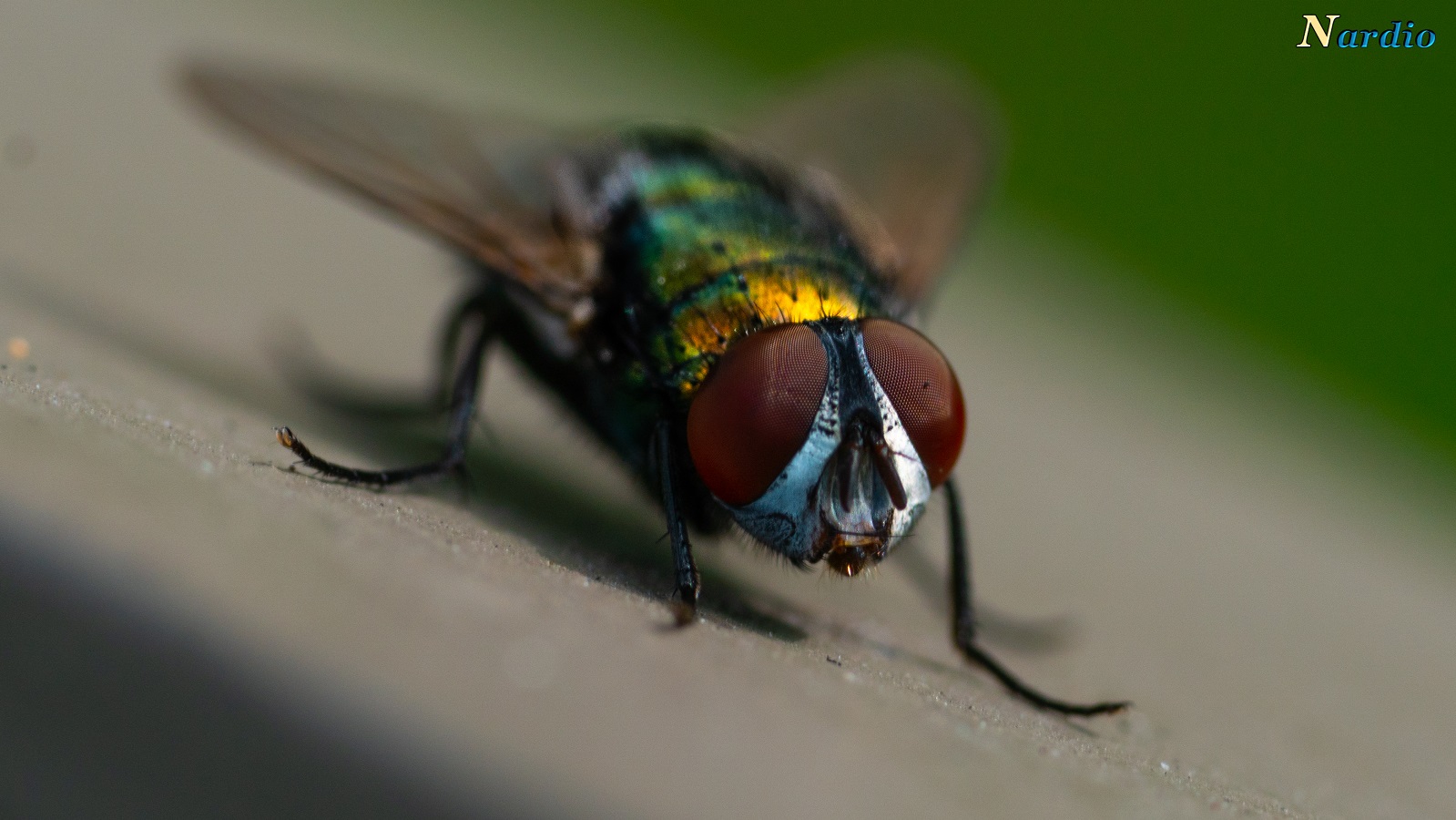 Dude, there is something about the face of a fly that always intrigues me. The eyes, the mouth, the way it just looks back at you. Really cool.
This was hard to get. This little guy was darting all over the place but soon enough I discovered a pattern in the way it flew and landed. Soon enough I was able to have my camera and lens waiting for it. This shot is the result of my patience.
I hope you like it!
Happy Monday.
Camera: Sony A6500
Lens: Sony SEL90M28G FE 90mm f/2.8-22 Macro
F stop: 5.6
ISO: 160
Speed: 1/90