Nardio Entertainment News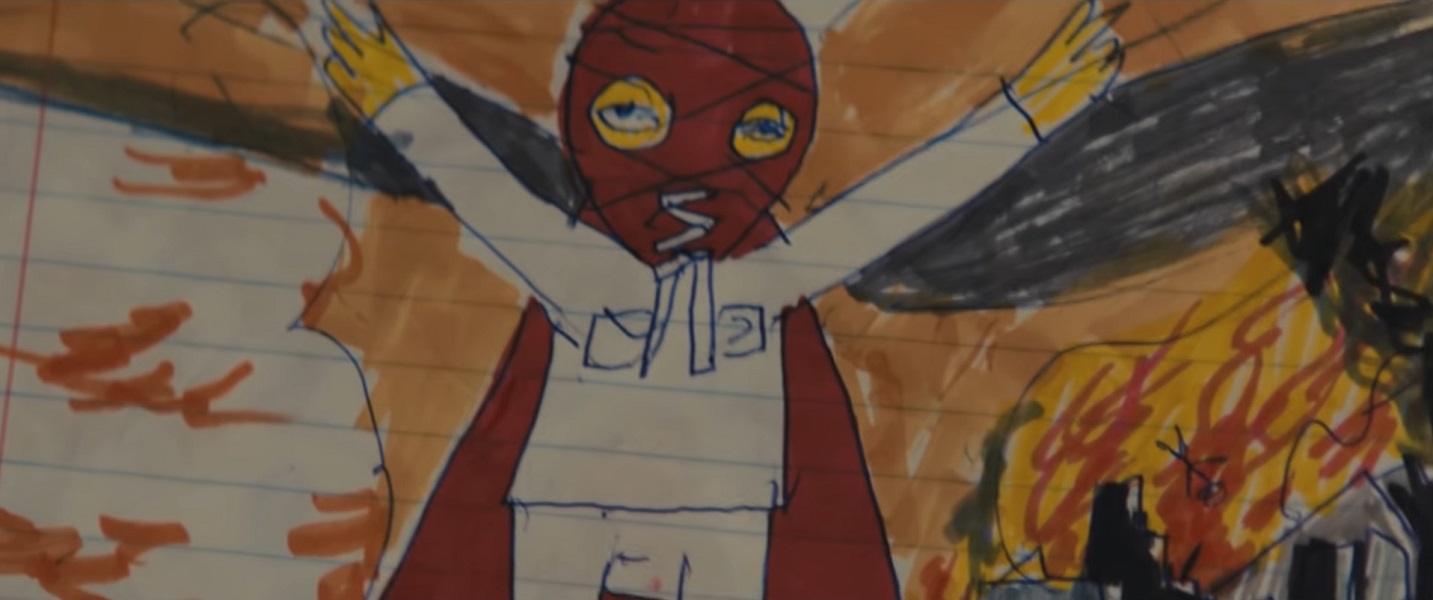 BRIGHTBURN

So, this looks unoriginal.
The trailer seems to give away the big moments away as per usual and we are left with a dark/horror take on young Superman that drags you along through the major plot points and tension.
The thing is, it hamfists in iconic Superman imagery mixed in with dark menacing undertones. I hope the movie isn't going to be like this because then you will always be thinking of the other character.
Honestly, I'm underwhelmed.
I hope that the DC/Warner Bros. legal team is on overdrive right now.