Nardio Cosplay Adventures
Tohru & Elma at Castlepoint Anime Convention
Ages ago, when I discovered the Miss Kobayashi's Dragon Maid anime I contacted Leaves From The Vine cosplay and told her she must watch it and of course afterwards cosplay it. Thankfully she agreed on both parts.
I was delighted to know she loved the show and characters as much as I did. We chatted post binge watch about possible cosplay characters and shoots and groups and I mentioned she needed to get/drag VSol cosplay into this as Elma. I of course wanted Leaves From The Vine to be Tohru.
Something about that character when I watched the show immediately made me think of her.
Fast forward a few months and to my great delight they were both in cosplay and it was magnificent.
Check out the many pics below: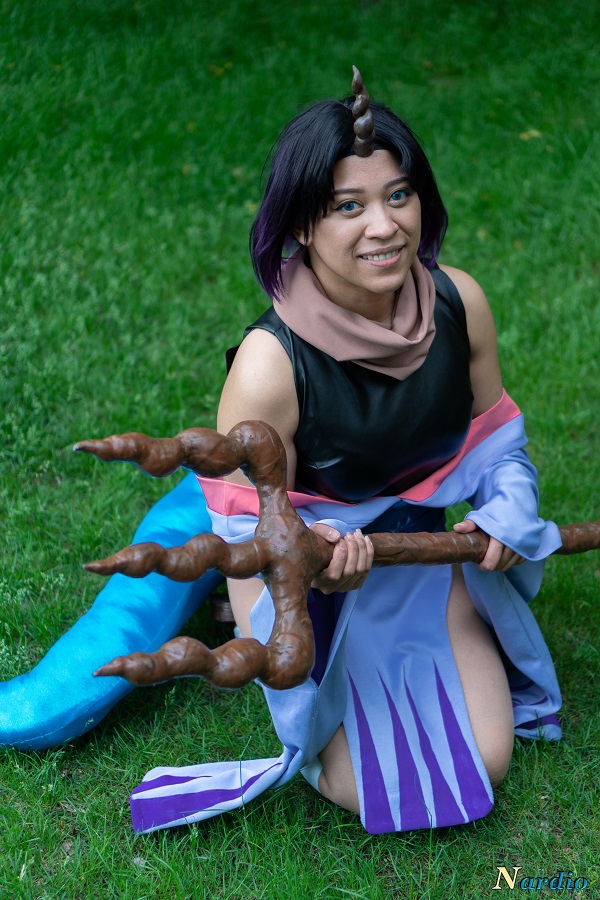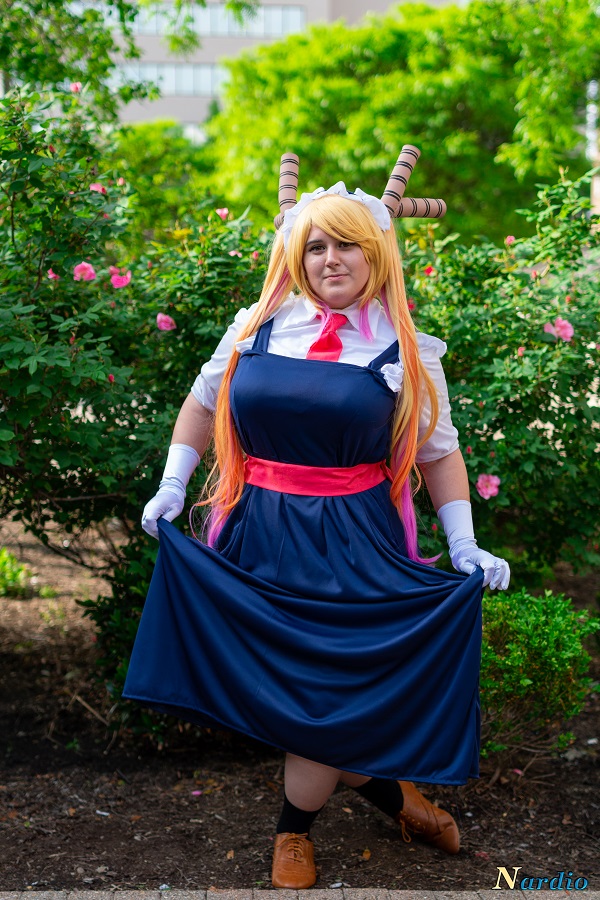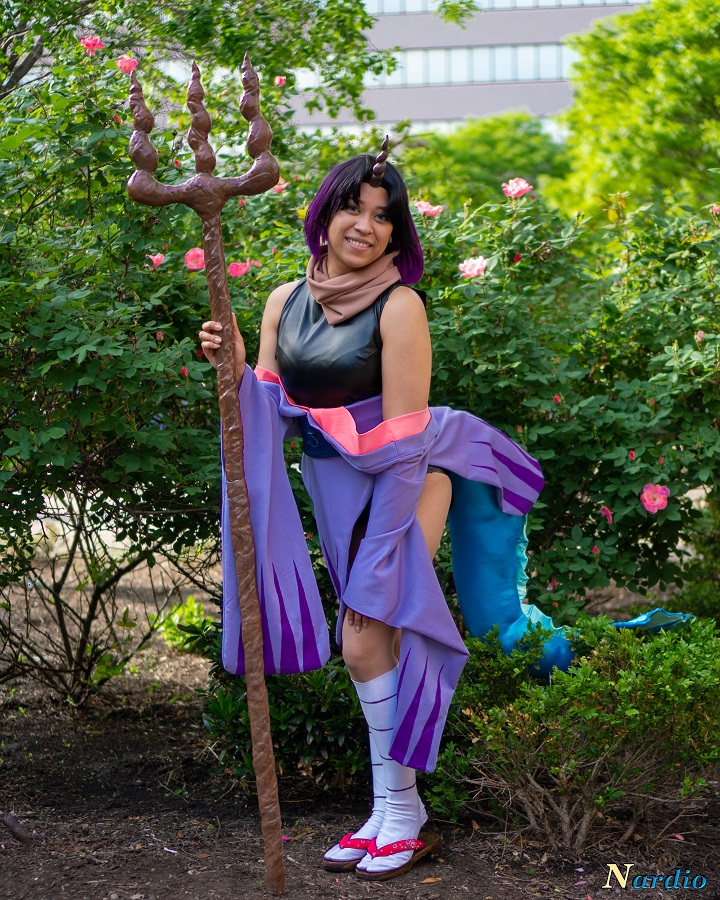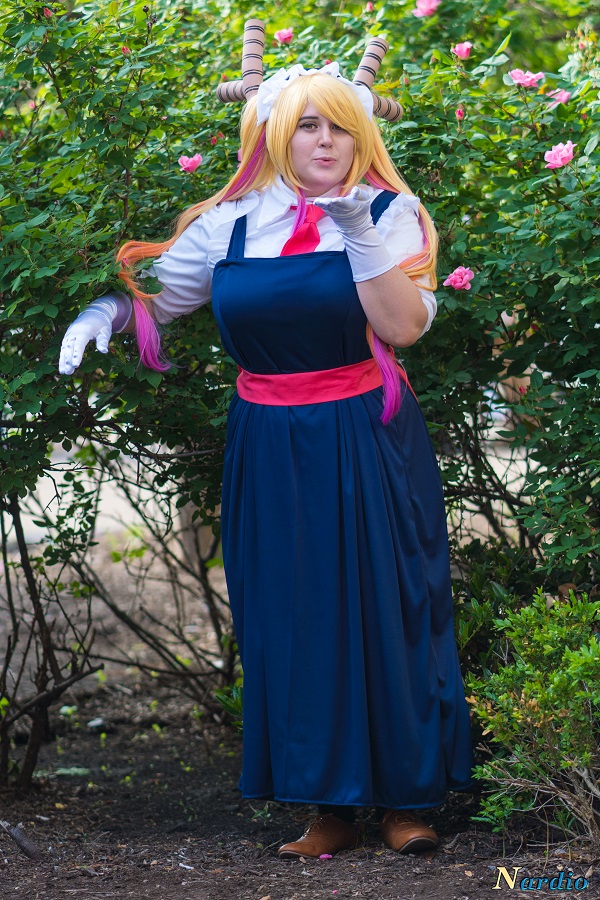 I loved this soooooo much. My only regret was that I was only able to shoot this at a con. Cosplays of this caliber deserve and entire day of shooting. I was overwhelmed with ideas and am positively giddy with excitement at shooting Dragon Maid cosplays in the future. I have so many ideas!
Be sure to check both cosplayers out on social media at the links below and of course check out Castle Point Anime Convention. I love that con so much! The staff is great, the location is easy to get to and the community is amazing.